I'm not exaggerating when I say the deadliest and most morally sinister cause of our water shortage is ALMONDS.
California is the only state that produces almonds commercially, according to the Agricultural Marketing Resource Center. 82% of the world's almonds come from California. 82%!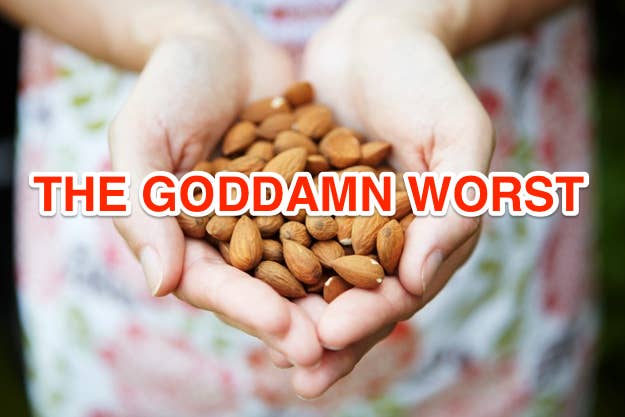 The dairy and grape and livestock industries are all water hogs too, but almonds have rapidly taken over state agriculture: 1 million acres, a twofold increase since 1996, according to The Guardian.
Let's be real: Almond milk is watery and expensive.
Did you know that Guy Fieri takes a long, sensuous bath in a tub of almond milk every day??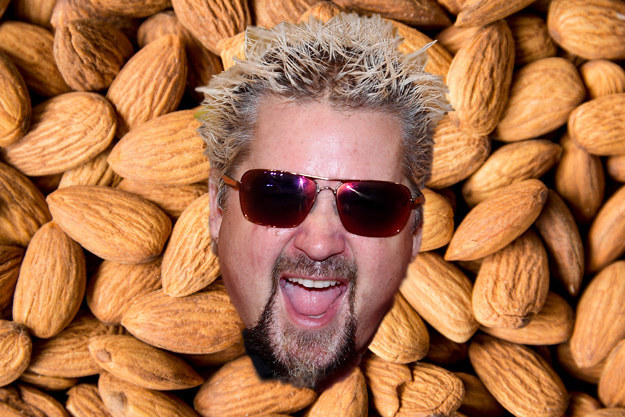 By the way, this is how you make almond milk. IT IS DISGUSTING.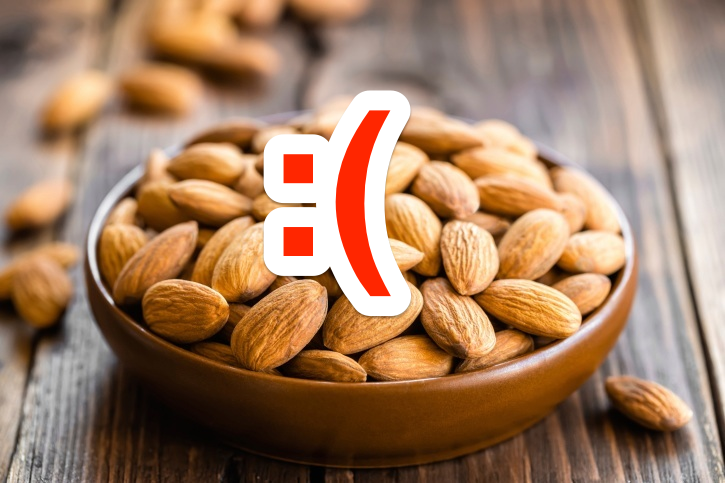 The almond craze means almonds are masquerading as actually tasty foods.
And everyone knows almonds are the dumbest part of trail mix.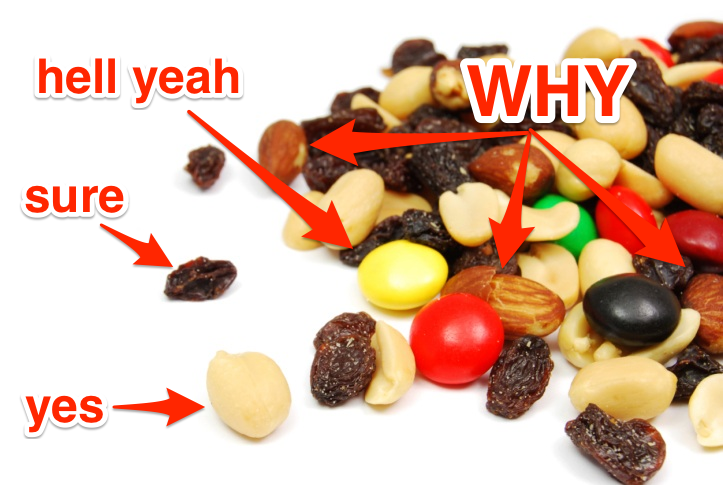 This is an almond tree that had to get uprooted because it was too expensive to maintain.
It's actually in the Bible that Mounds Bars are empirically tastier than those crappy Almond Joys.
Remember Love in the Time of Cholera? Gabriel García Márquez equates the smell of almonds with "unrequited love."
We should probably all give up meat, but that's not going to happen. So let's start small. BAN ALMONDS.
Just say no.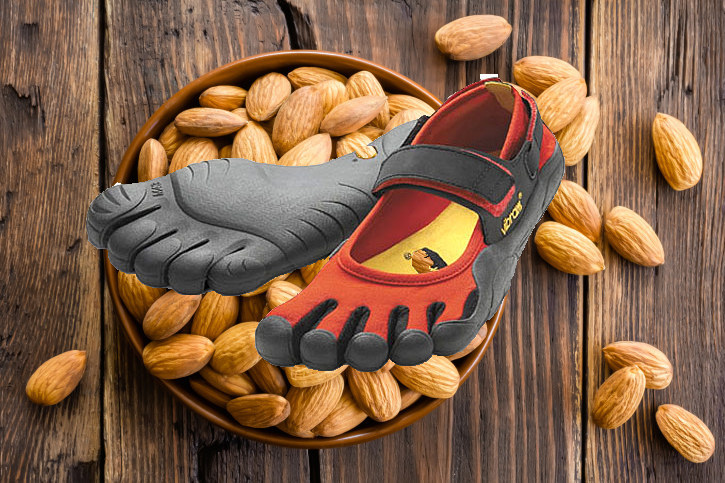 Don't do it, America!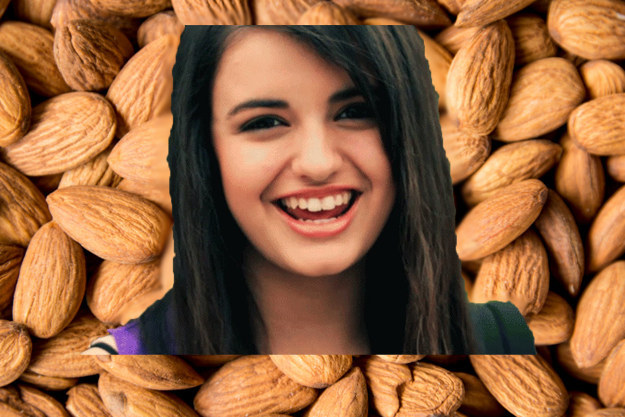 BAN ALMONDS NOW. THE FUTURE OF WATER DEPENDS ON YOU.*