Why? He is the star of the Brazilian team and has a really cool, "I don't have to try hard" attitude." A bad boy doesn't get much better than that.
Why? As if his muscular body wasn't enough, Jermaine Jones is also covered in really cool looking tattoos. I see you Jermaine, I see you.
9.
Didier Zokora - Côte d'Ivoire
Why: He has the most defined abs anyone could ever have, and has the name of his deceased brother on his arm. If that doesn't melt your heart, nothing will.
8.
Raul Meireles - Portugal
Why? He looks like a bad boy, plays like a bad boy, and IS a bad boy? Whether you're into tattoos or not, you will be into him and his beautiful features.
7.
Daniele De Rossi - Italy
Why? He is not only handsome and passionate about the sport, he has been known to get into some trouble. This World Cup he is looking for some vindication, and who can resist that? YUP, not me.
6.
Steven Defour - Belgium.
Why? That bod, that face, those features. Should I keep going?
5.
Tim Cahill - Australia
Why? He has an adorable accent, a great body, luscious lips AND tattoos? We hit the jackpot here.
Why? He is the ideal man: tall, dark, edgy, and handsome. Sergio Ramos would still be super sexy even without tattoos.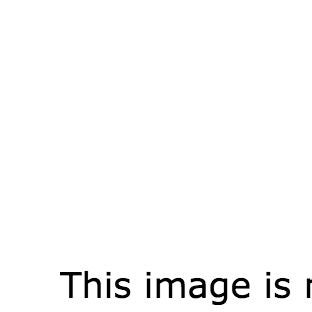 Why? With those piercing green eyes, he can make anyone's heart melt. Plus, he has a great smile and SUPER GREAT abs, which are covered with tattoos. As if anyone needed another excuse to stare at him...
2.
Olivier Giroud - France.
Why? He is french, hot, has an amazing body and extremely defined face features. Plus, he also has great hair, smile and... Uhm everything perfect? He really just outdid himself with those tattoos.
1.
Ezequiel Lavezzi - Argentina Why? Lavezzi is truly the whole package. He is handsome, strong, a great player with a fantastic smile AND he is not married! He might have a girlfriend, but we can all dream of the possibility of having him until he makes things official with anyone.