Let's start with some Olivier Giroud butt:
Just look at it: Now let's have some Cristiano Ronaldo butt:
Butts don't get any better than this. Now some Lionel Messi butt: Shorty got a nice booty. DAMN that's nice.
And now some Didier Drogba butt: That's what a fit butt looks like: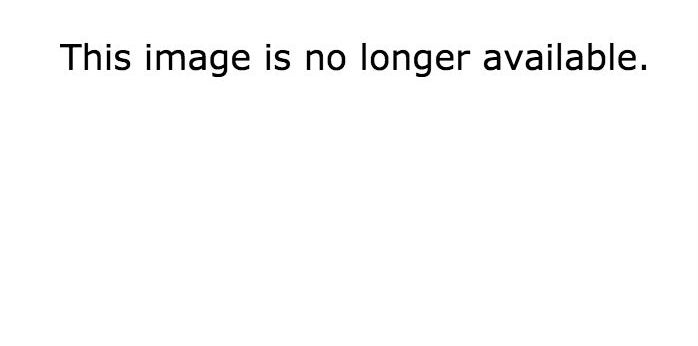 How about some Sergio Ramos butt?
Not too big, not too small, it's just right. Here is some Patrice Evra butt: Even in mid-air that butt looks good.
Or some Fernando Torres butt:
Talk about nice and plump! And finally here is some Ezequiel Lavezzi butt:
Definite proof that there is a God.