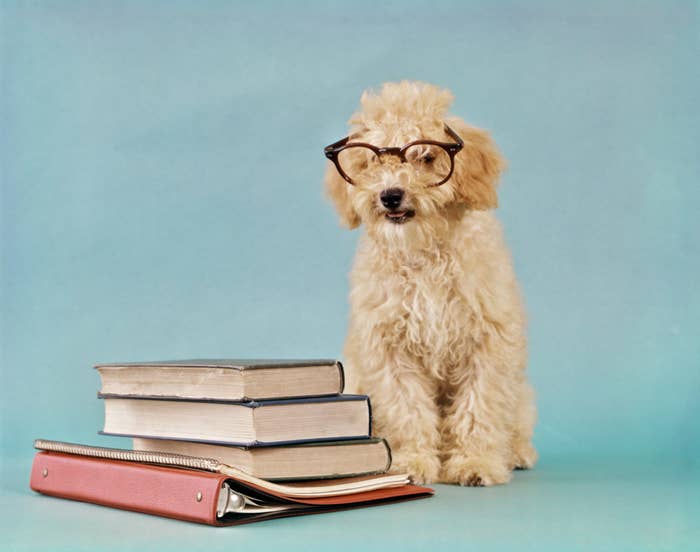 If you're trying to read more, here are some of my tips:
1.
Set measurable goals.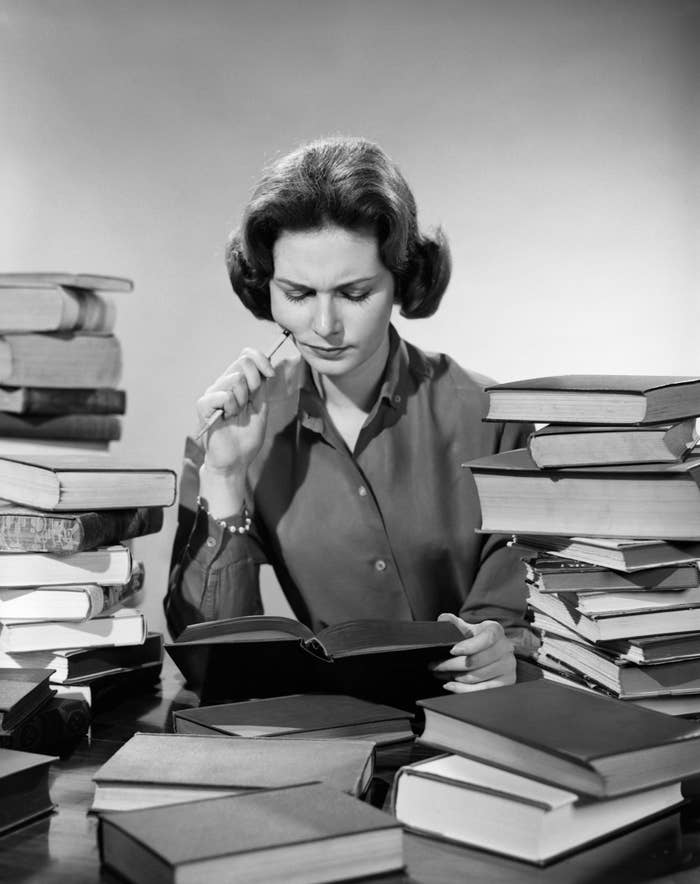 2.
Always have a book with you, and read it whenever there's a spare moment.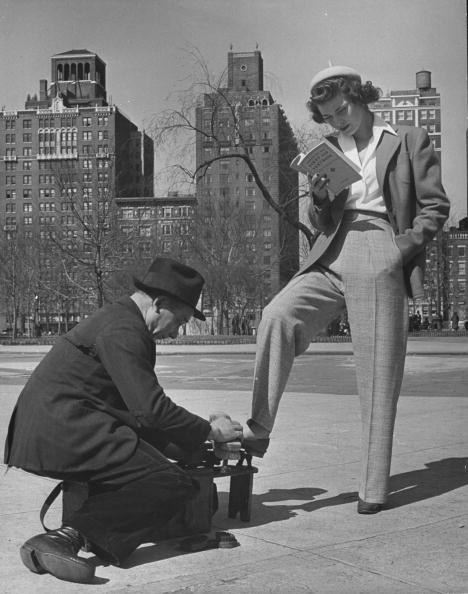 3.
Accept that you'll have less time for other hobbies.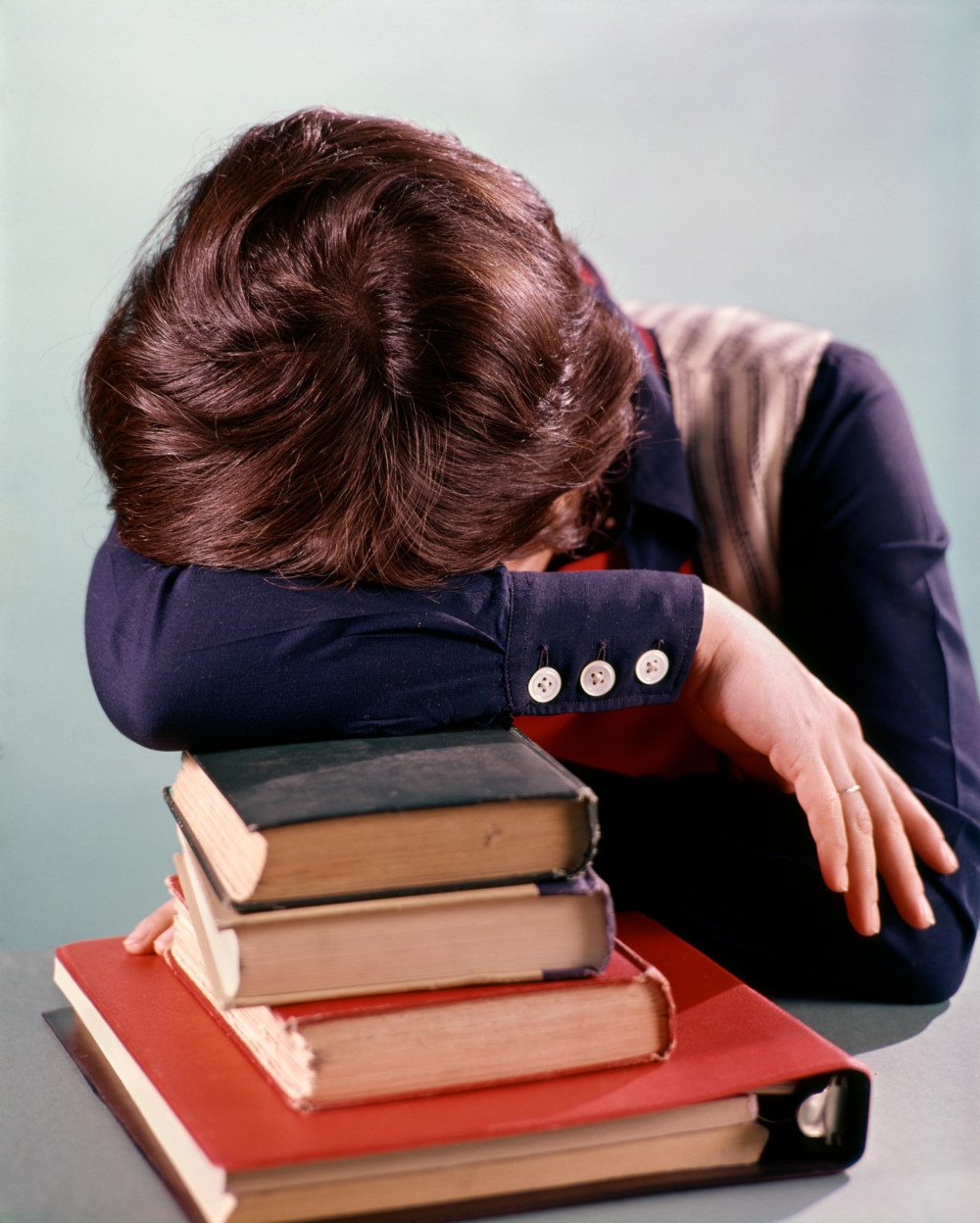 4.
Use the library.
5.
Cultivate friendships with other readers.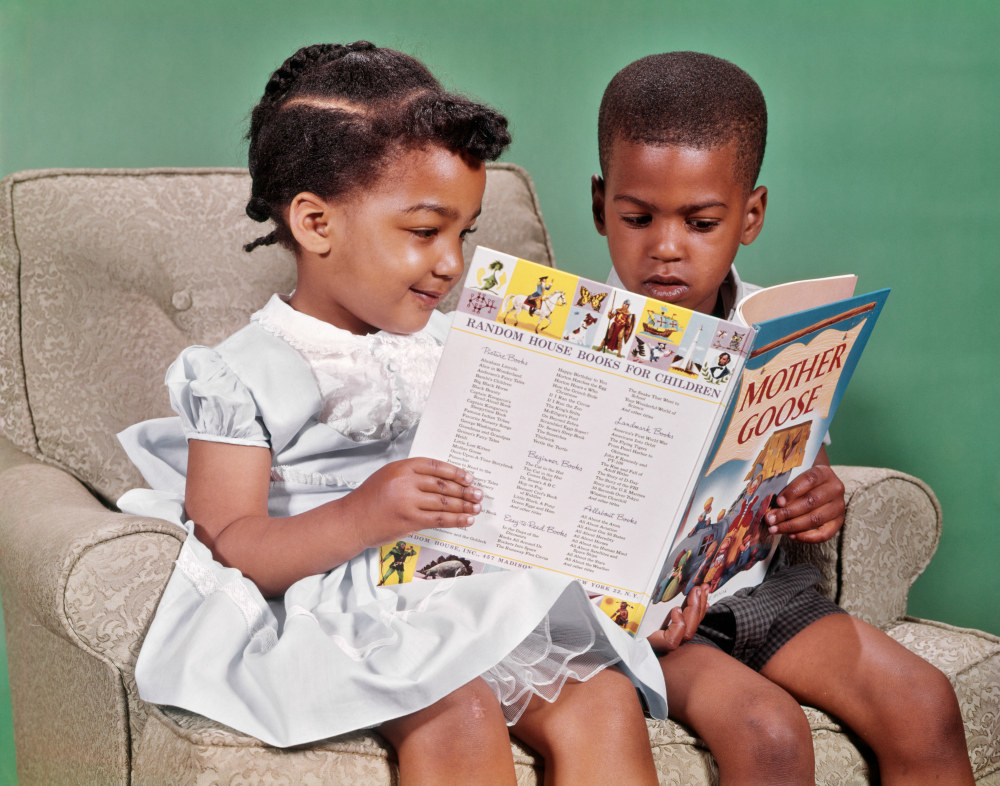 6.
Make it competitive.