Season 2 of The White Lotus is well underway, and I'm having trouble deciding which season's characters I like more.
The first season has Armond, played to perfection by Murray Bartlett, but the second season has Harper, and getting to see Aubrey Plaza attempt to play nice with a couple one-percenters is just a treat.
And fortunately, both seasons feature Jennifer Coolidge as Tanya.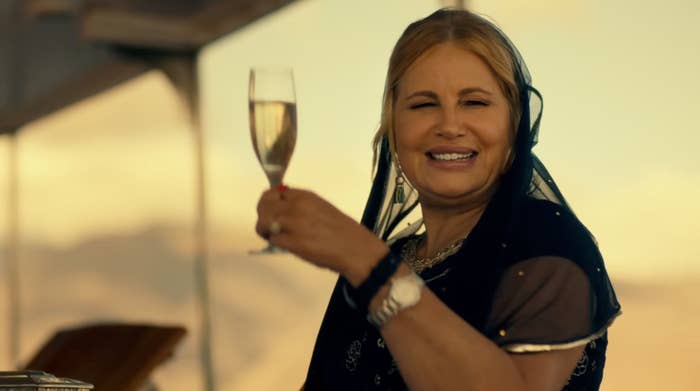 I'm curious about what other people think, so I pitted some of Season 1's characters against Season 2's — take a look below and vote for your favorites:
Who's your favorite White Lotus character? Sound off in the comments!
Watch Once Upon a Time in Londongrad from BuzzFeed Studios, a new true crime docuseries based on the explosive BuzzFeed News investigation, now streaming on Peacock.