Is there a character out there who's virtually universally beloved, but you can't stand?
Check out some of the responses below, and vote on whether you agree:
1.
Kate Austen from Lost.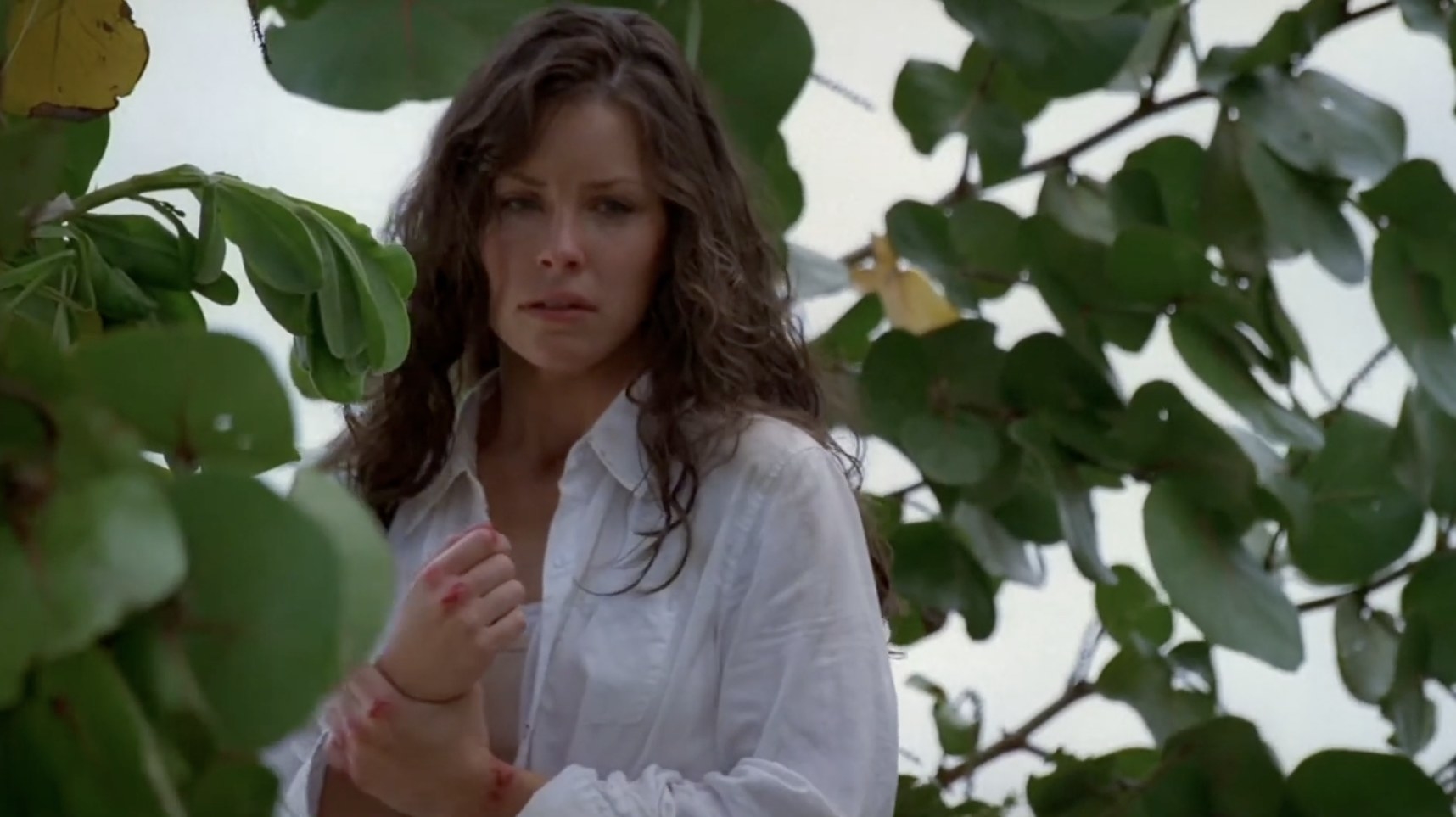 2.
Rachel Berry from Glee.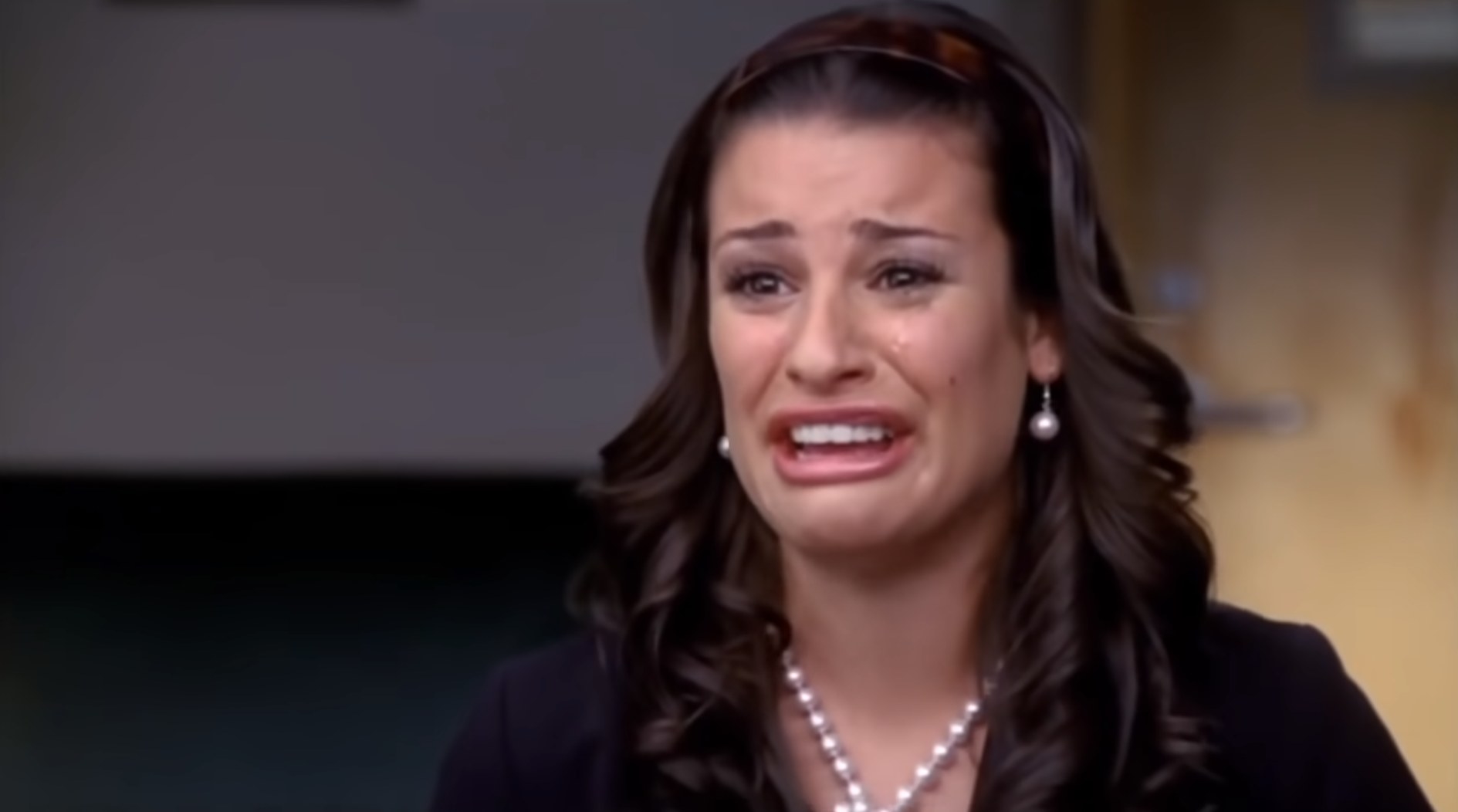 3.
Courtney from Total Drama Island.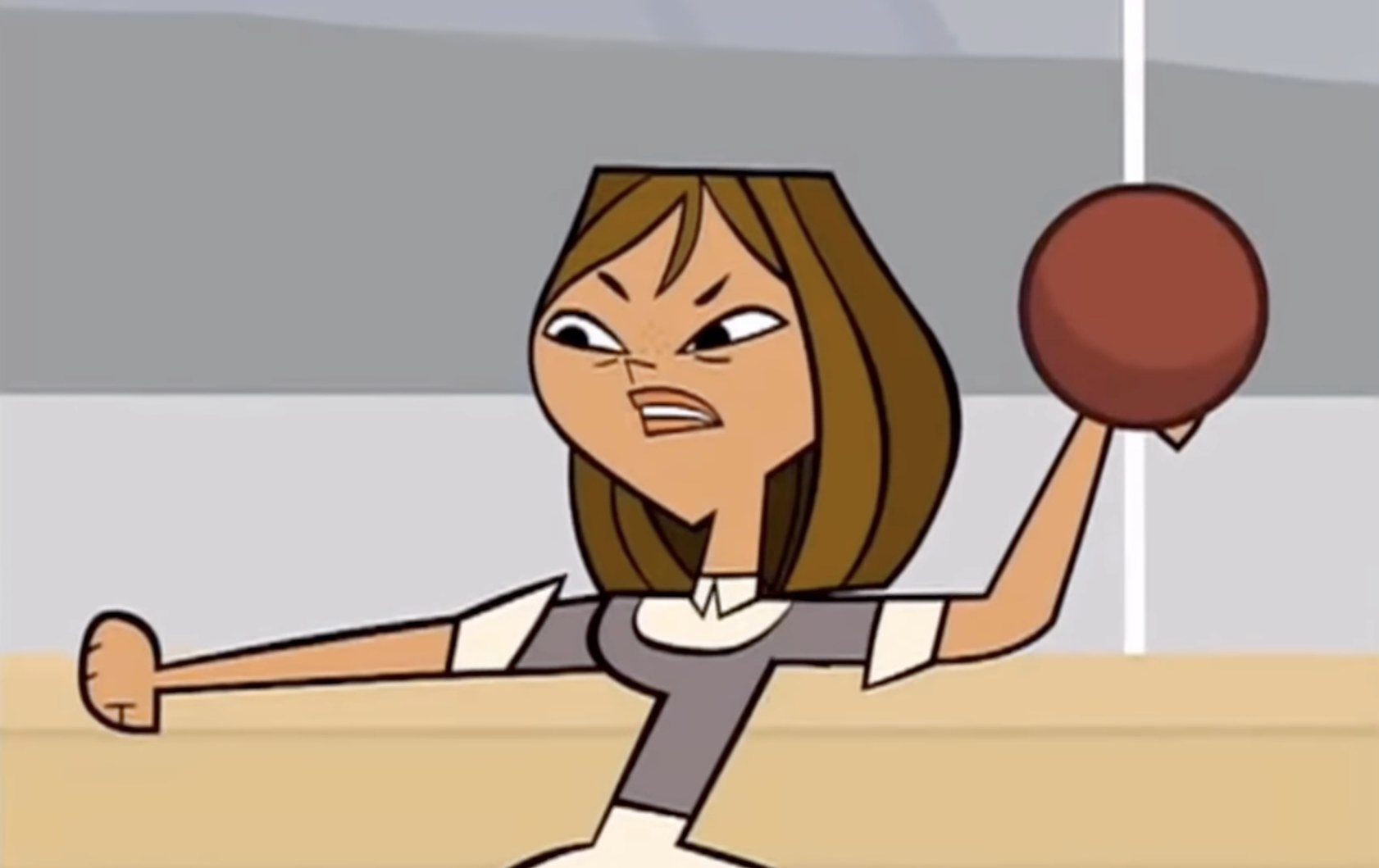 4.
Edward Cullen from Twilight.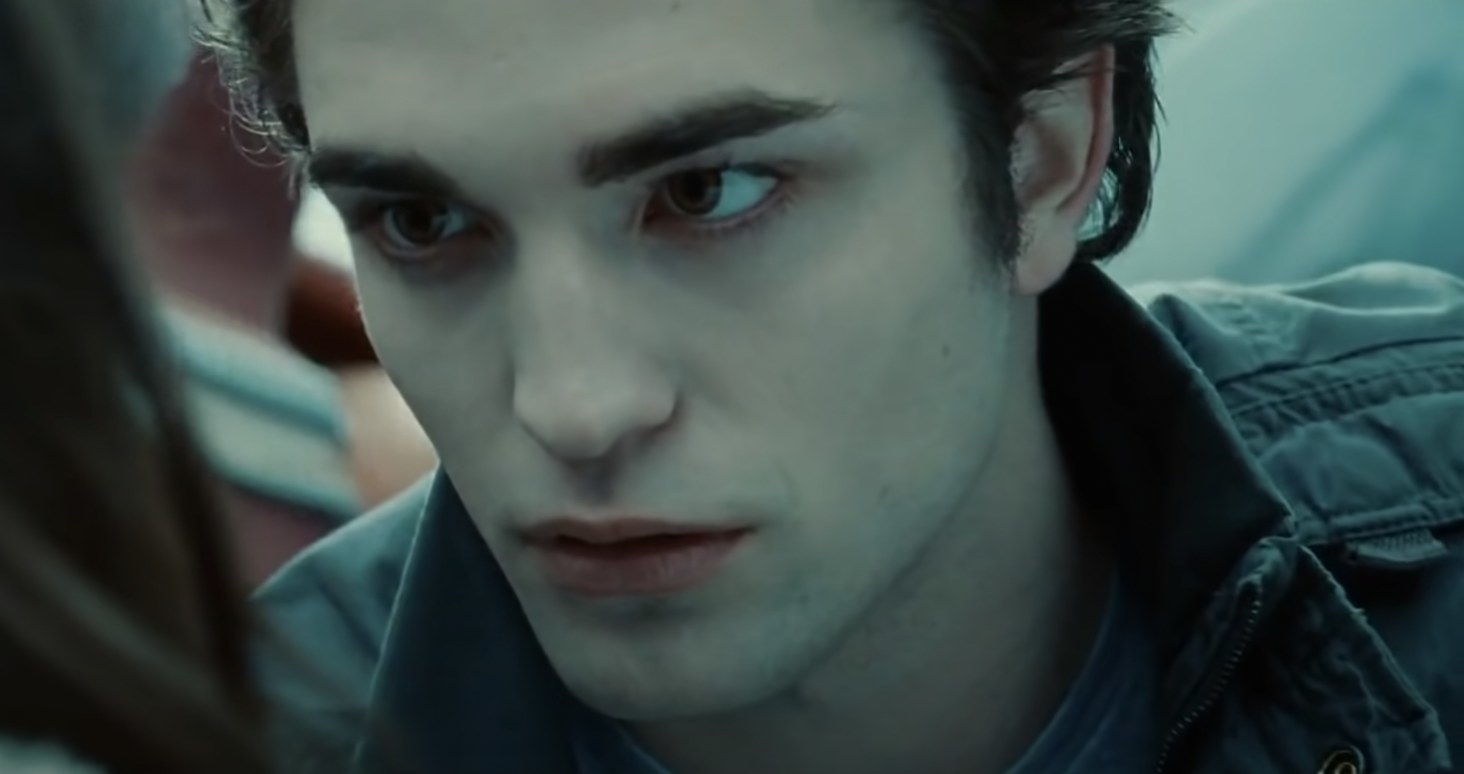 5.
Jess Day from New Girl.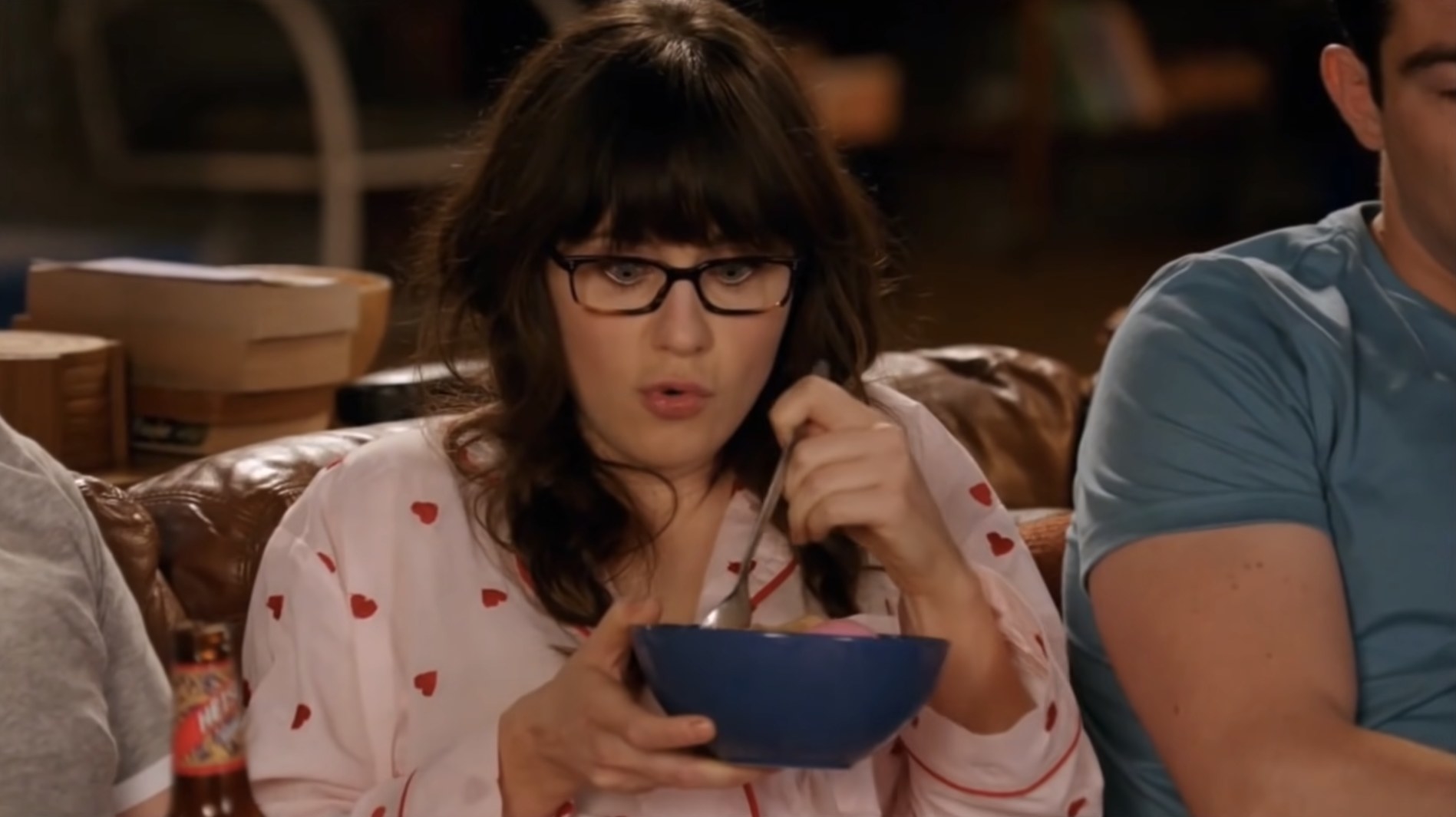 6.
Albus Dumbledore from the Harry Potter series.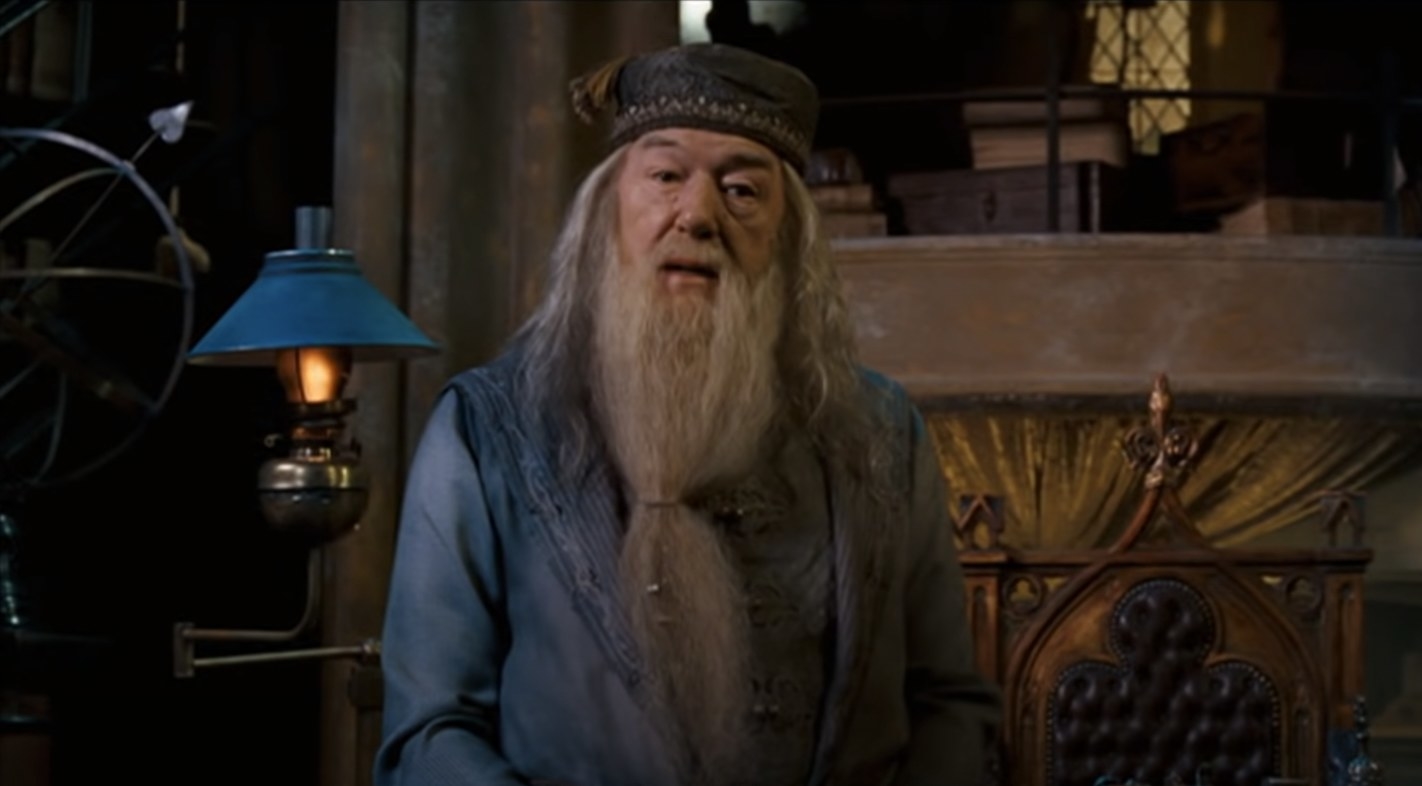 7.
Ezra Fitz from Pretty Little Liars.
8.
Elena Gilbert from The Vampire Diaries.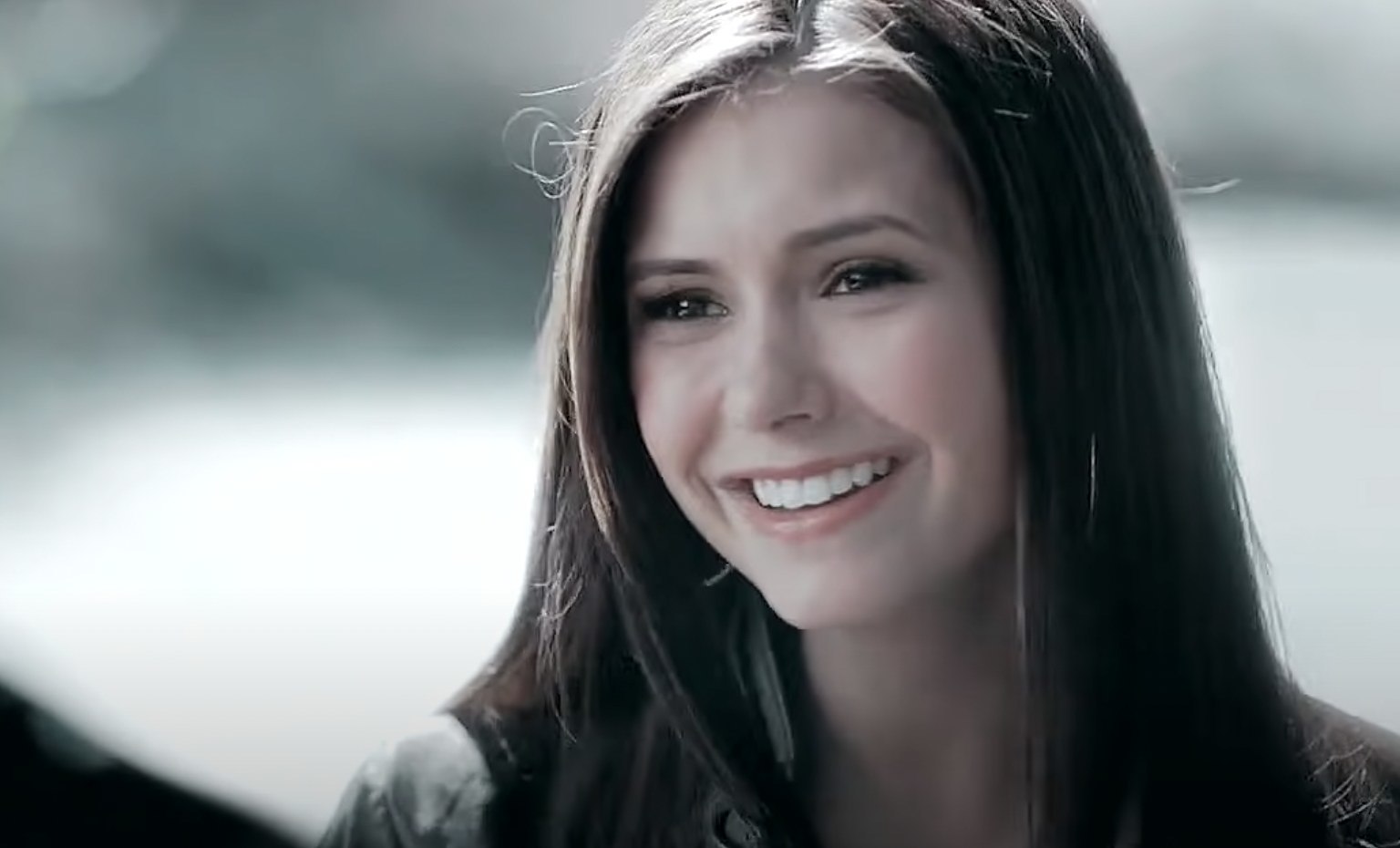 9.
Lorelai Gilmore from Gilmore Girls.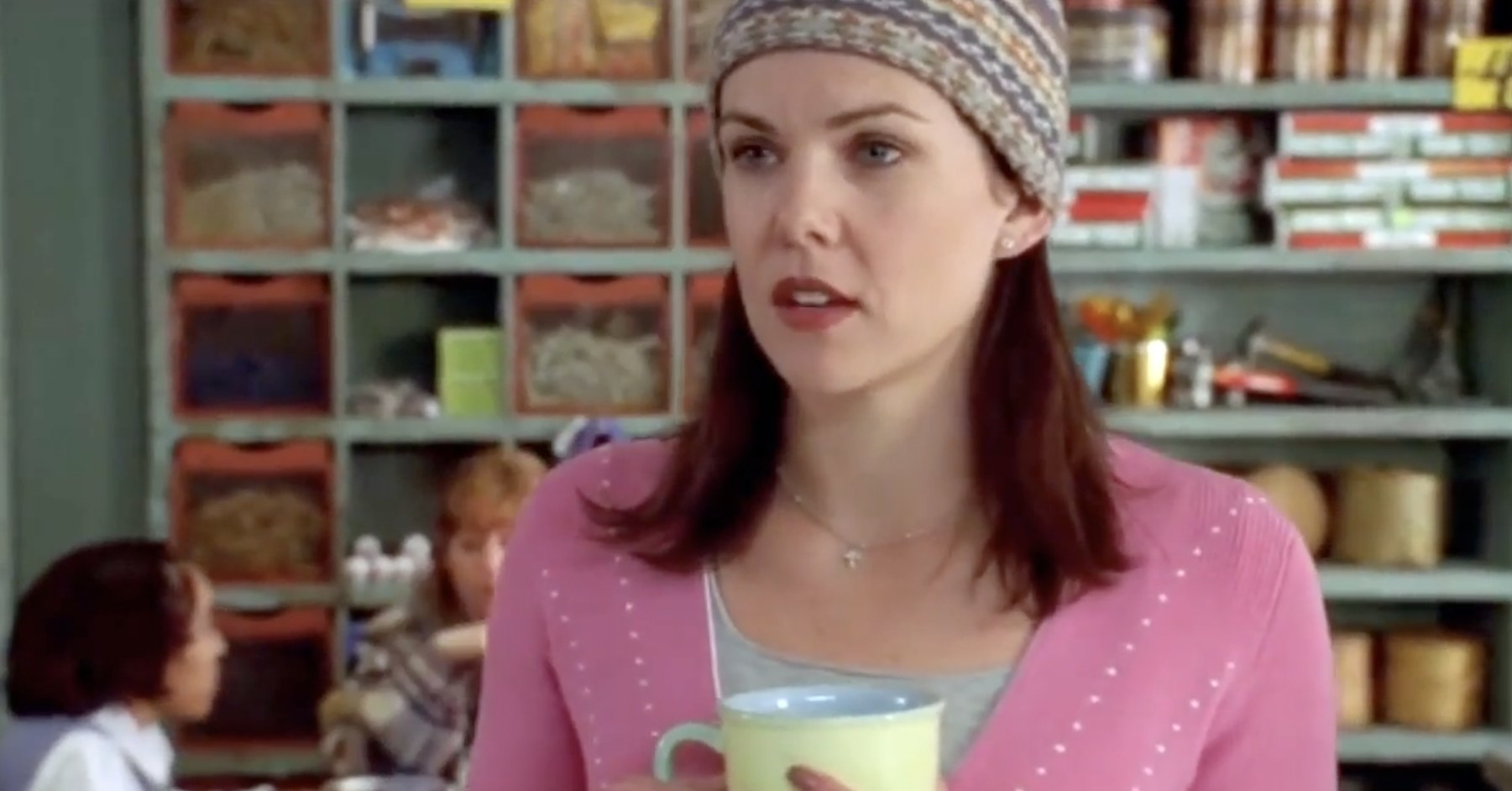 10.
Meredith Grey from Grey's Anatomy.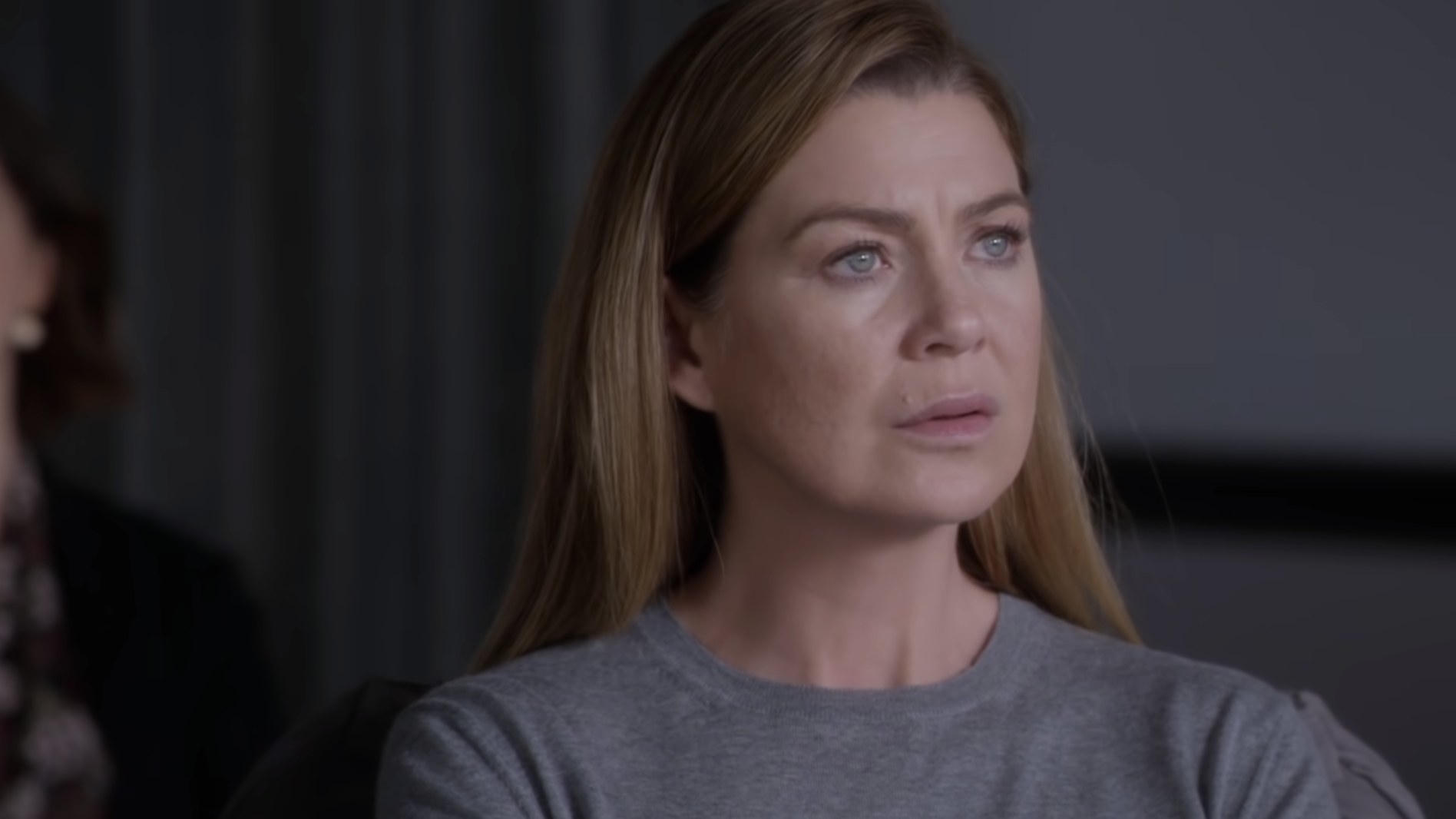 11.
Gina Linetti from Brooklyn Nine-Nine.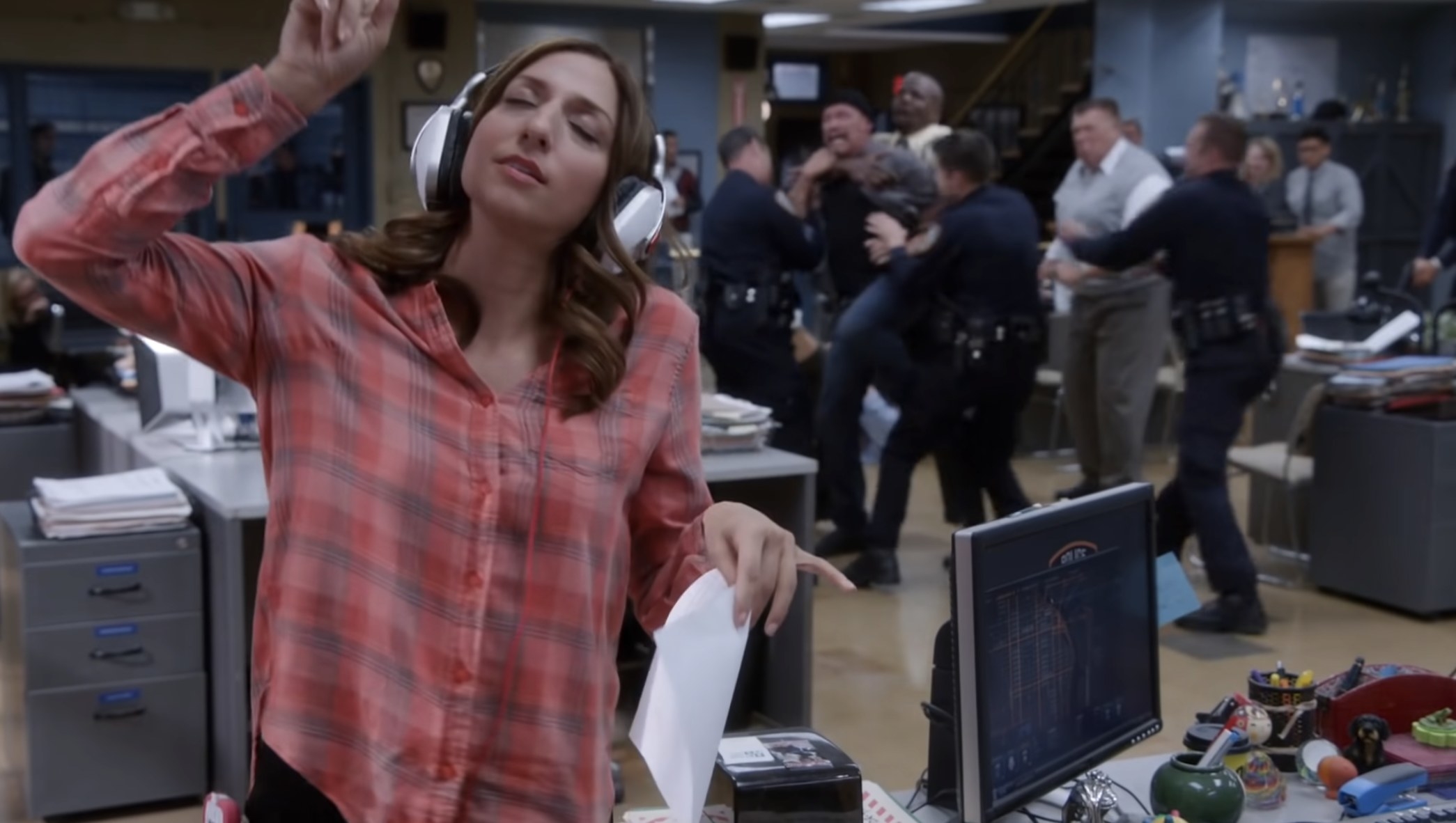 12.
Draco Malfoy from the Harry Potter series.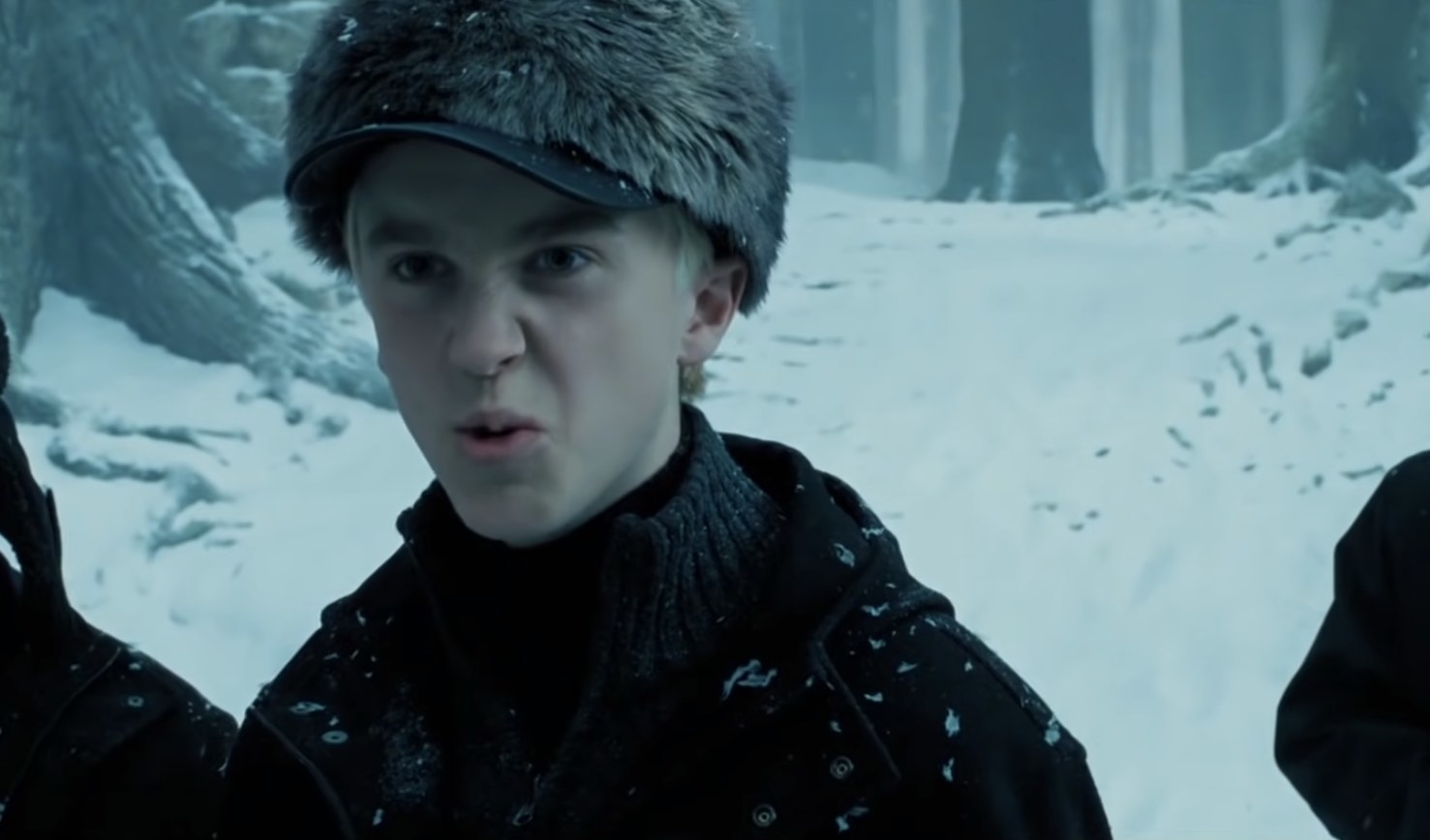 13.
Peeta Mellark from the Hunger Games series.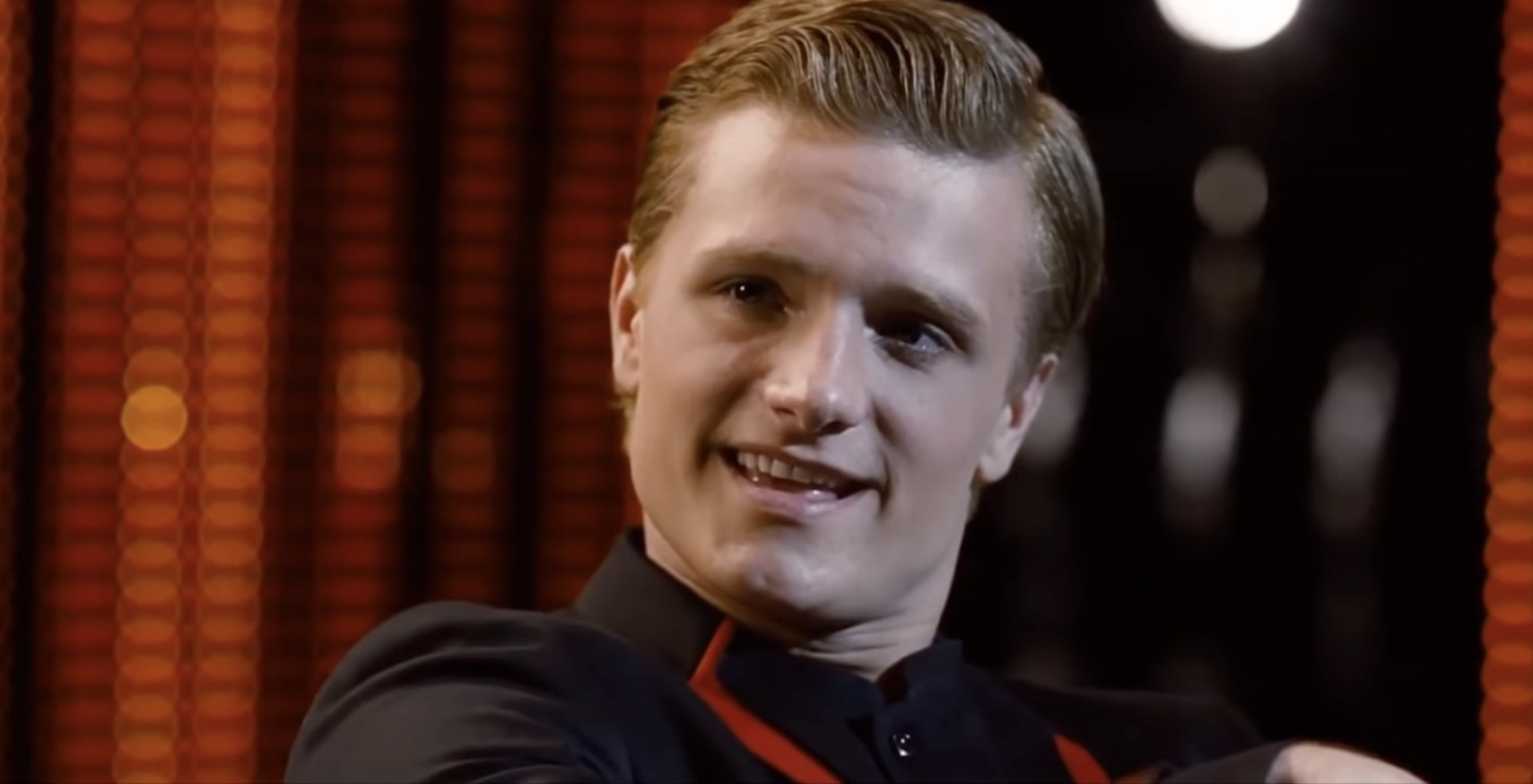 14.
Ted Mosby from How I Met Your Mother.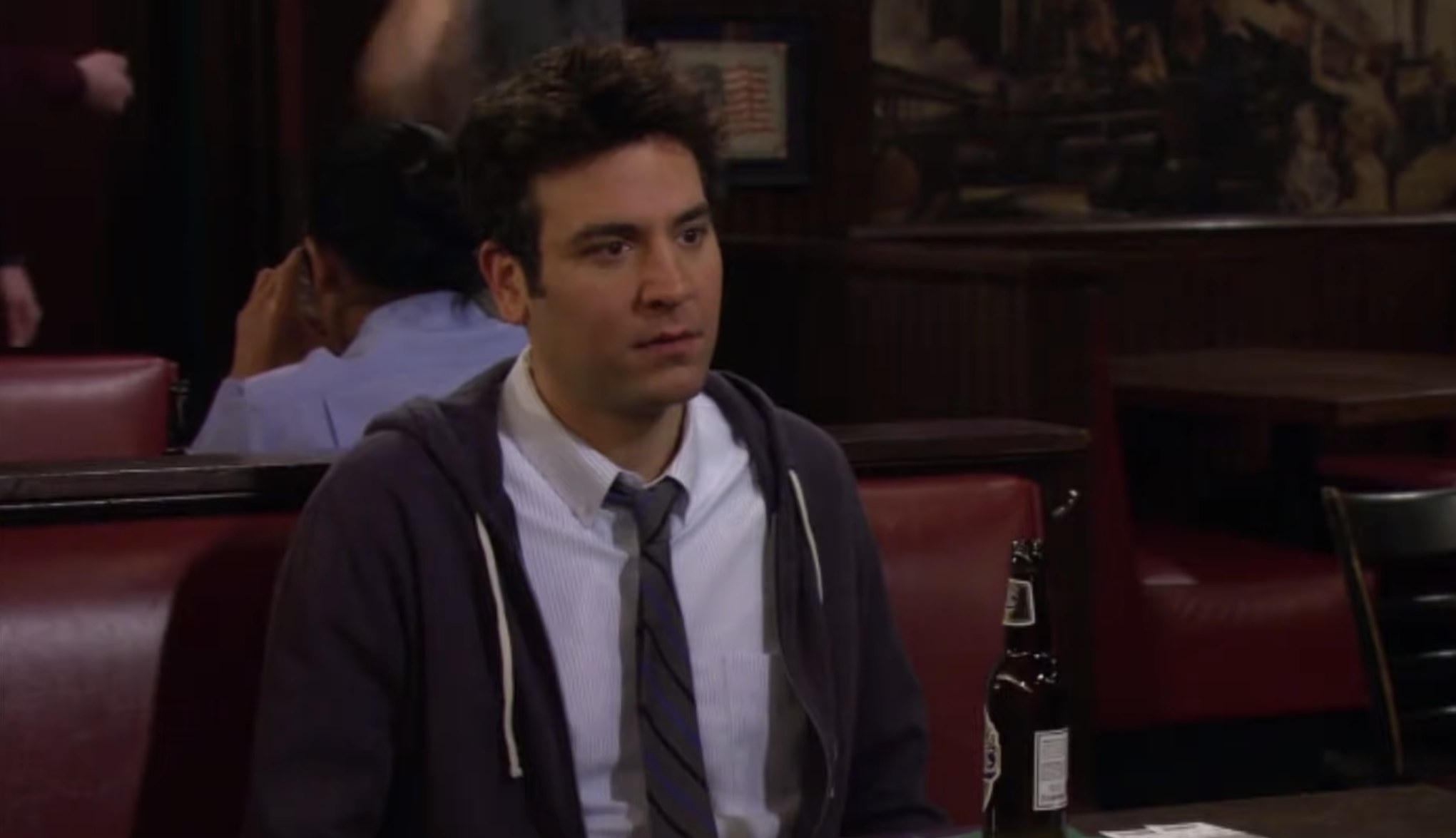 15.
Olaf from the Frozen series.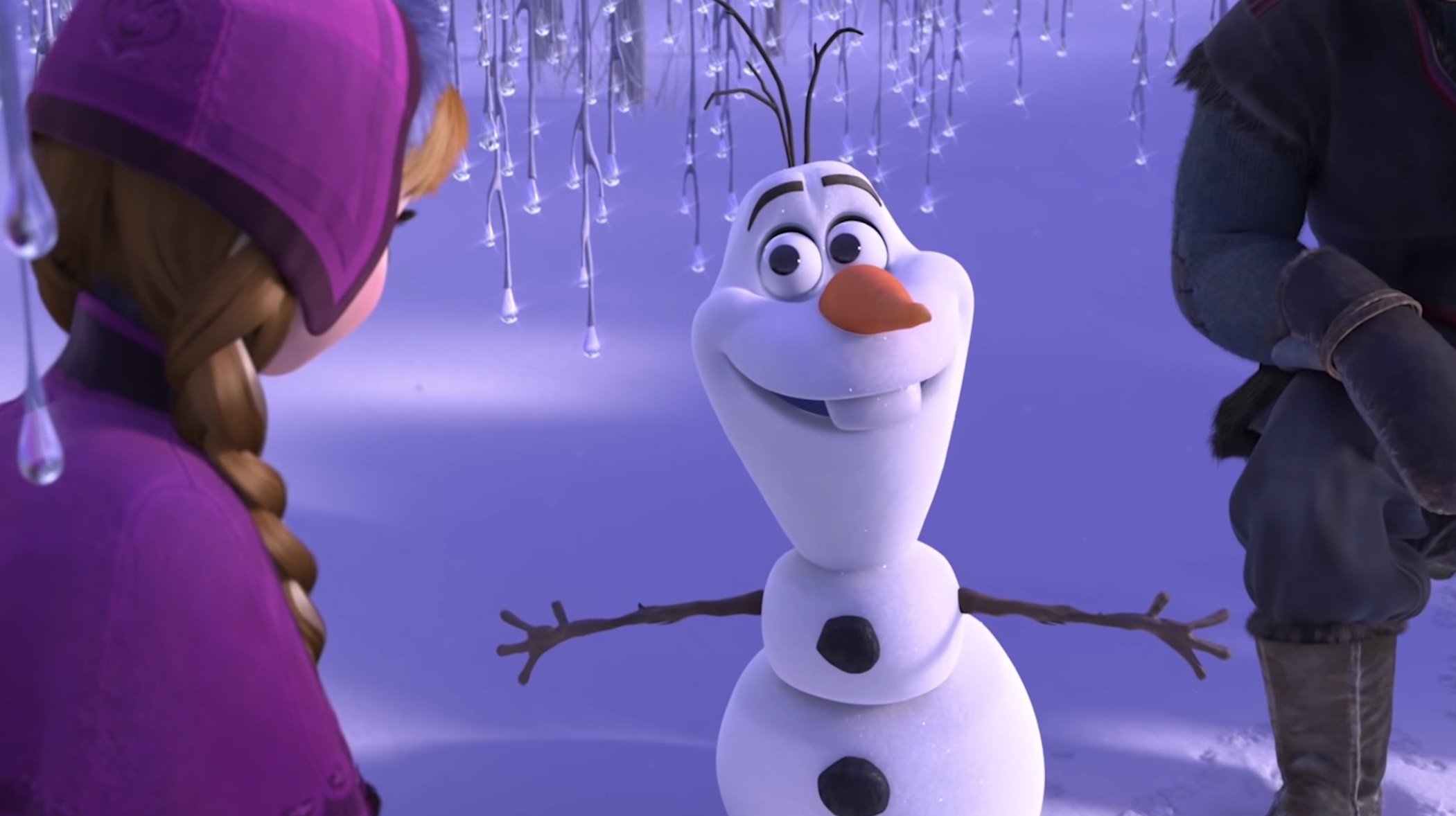 16.
Peter Pan.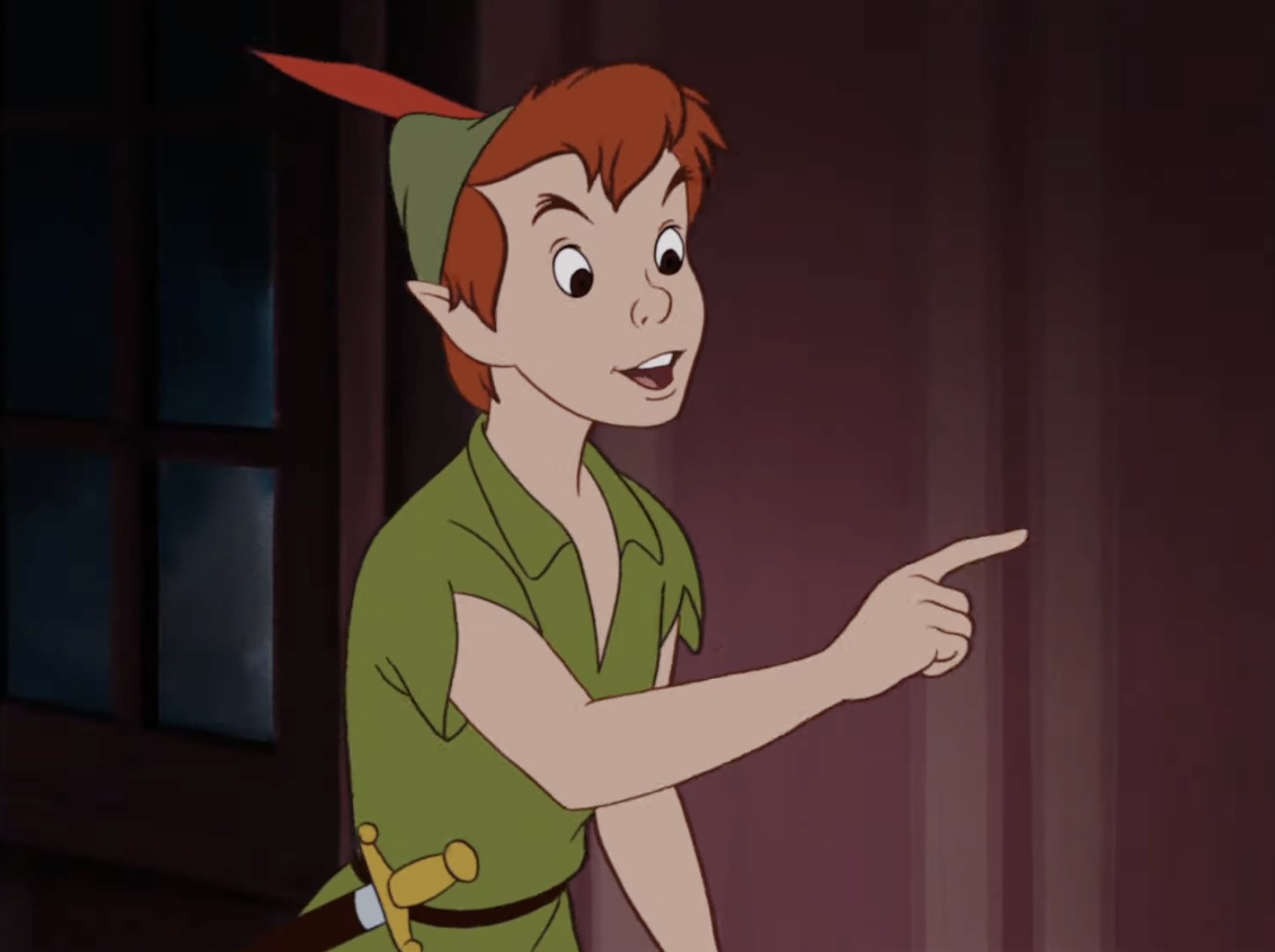 17.
Homer Simpson from The Simpsons.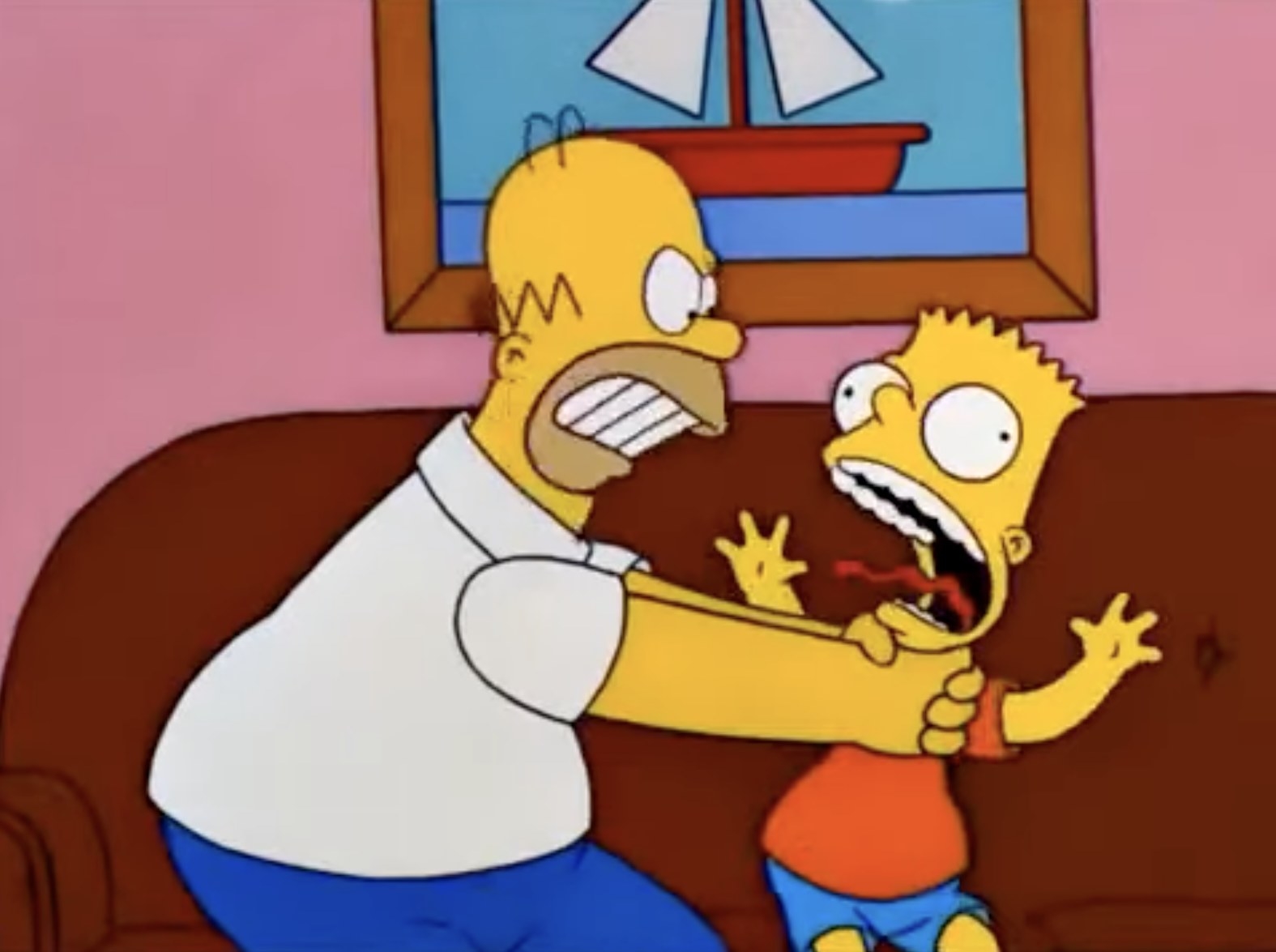 18.
Severus Snape from the Harry Potter series.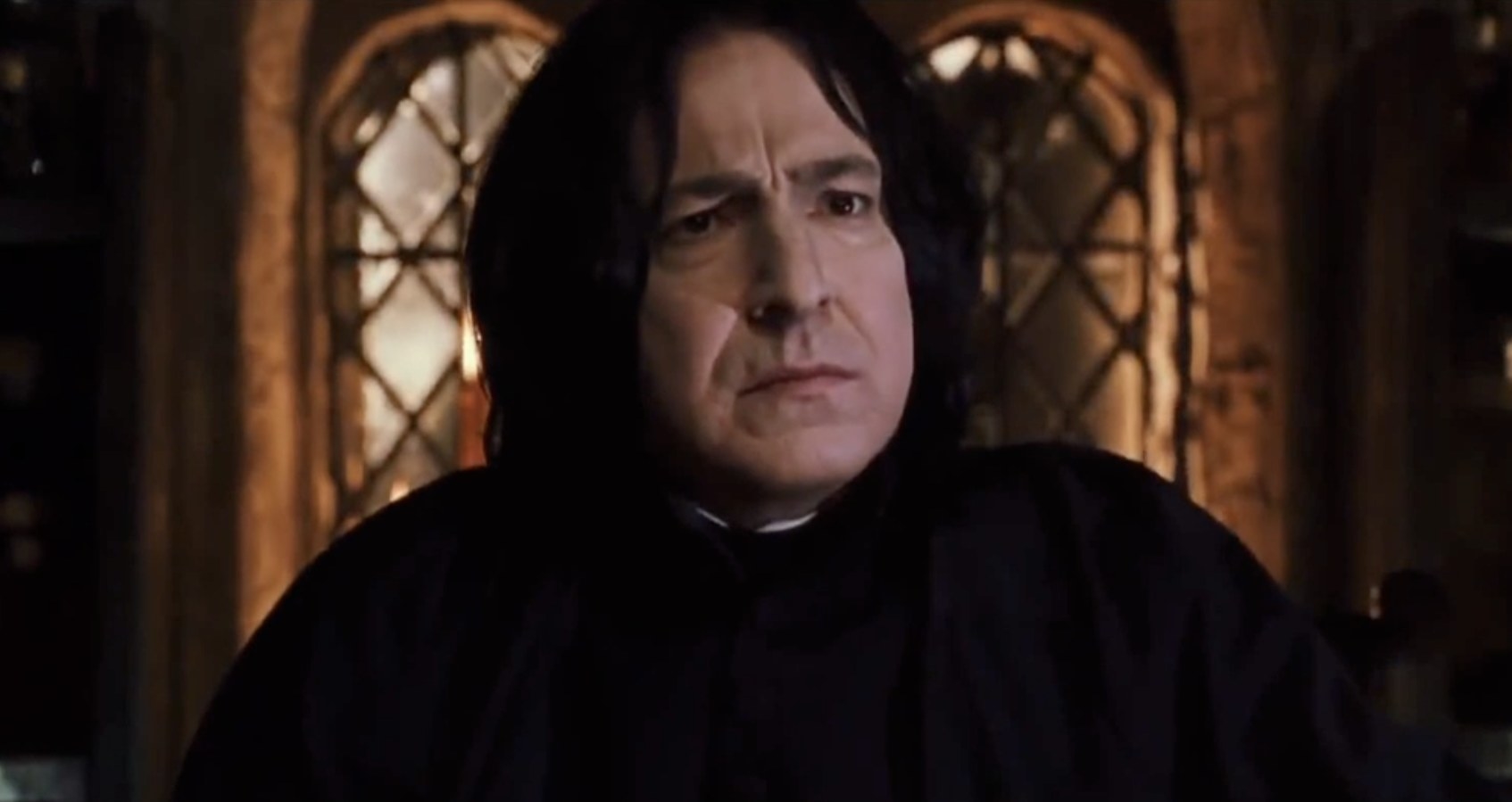 19.
Tris from the Divergent series.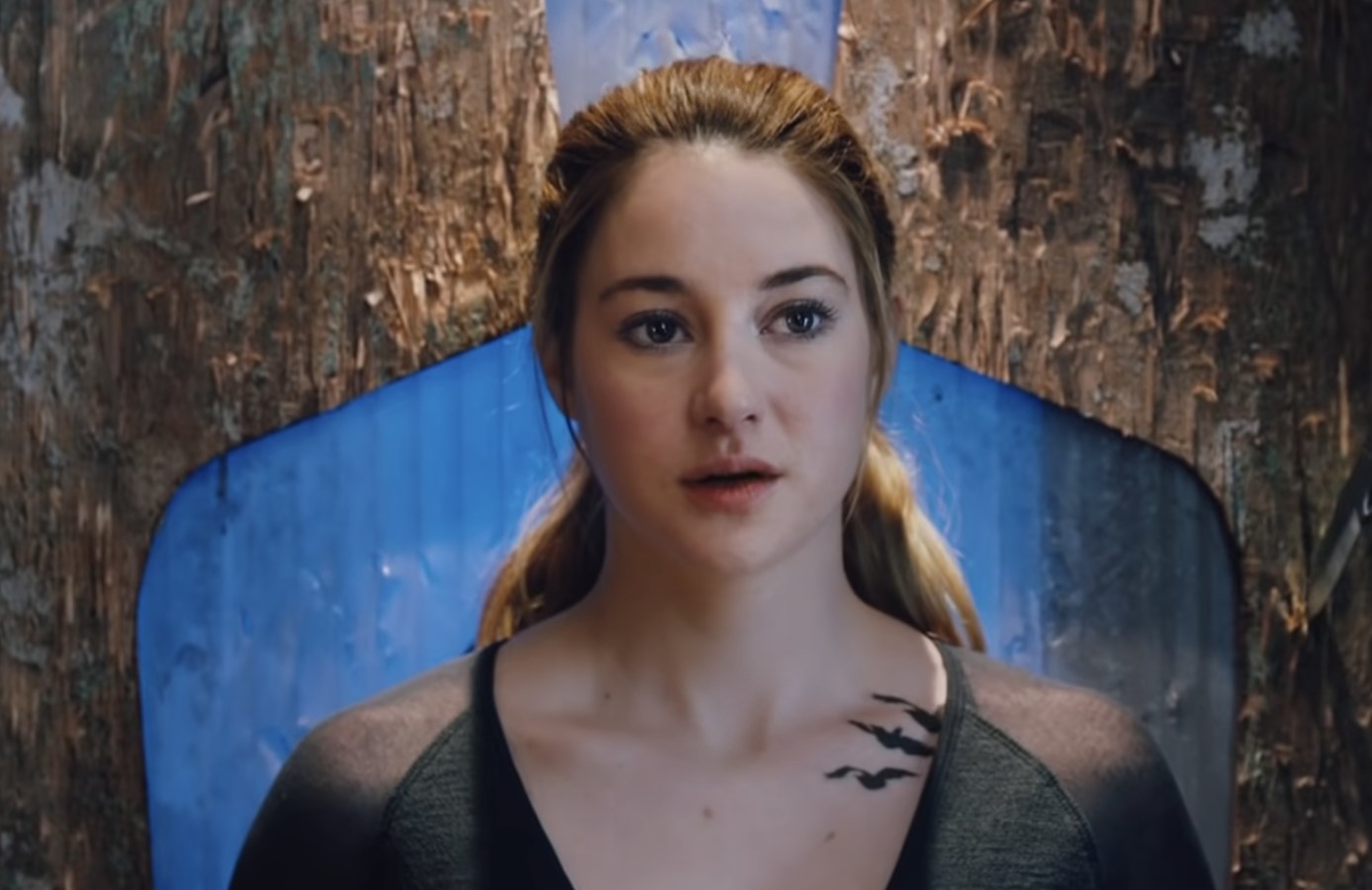 20.
Cam Tucker from Modern Family.
21.
Rose Tyler from Doctor Who.
22.
Sasuke Uchiha from Naruto.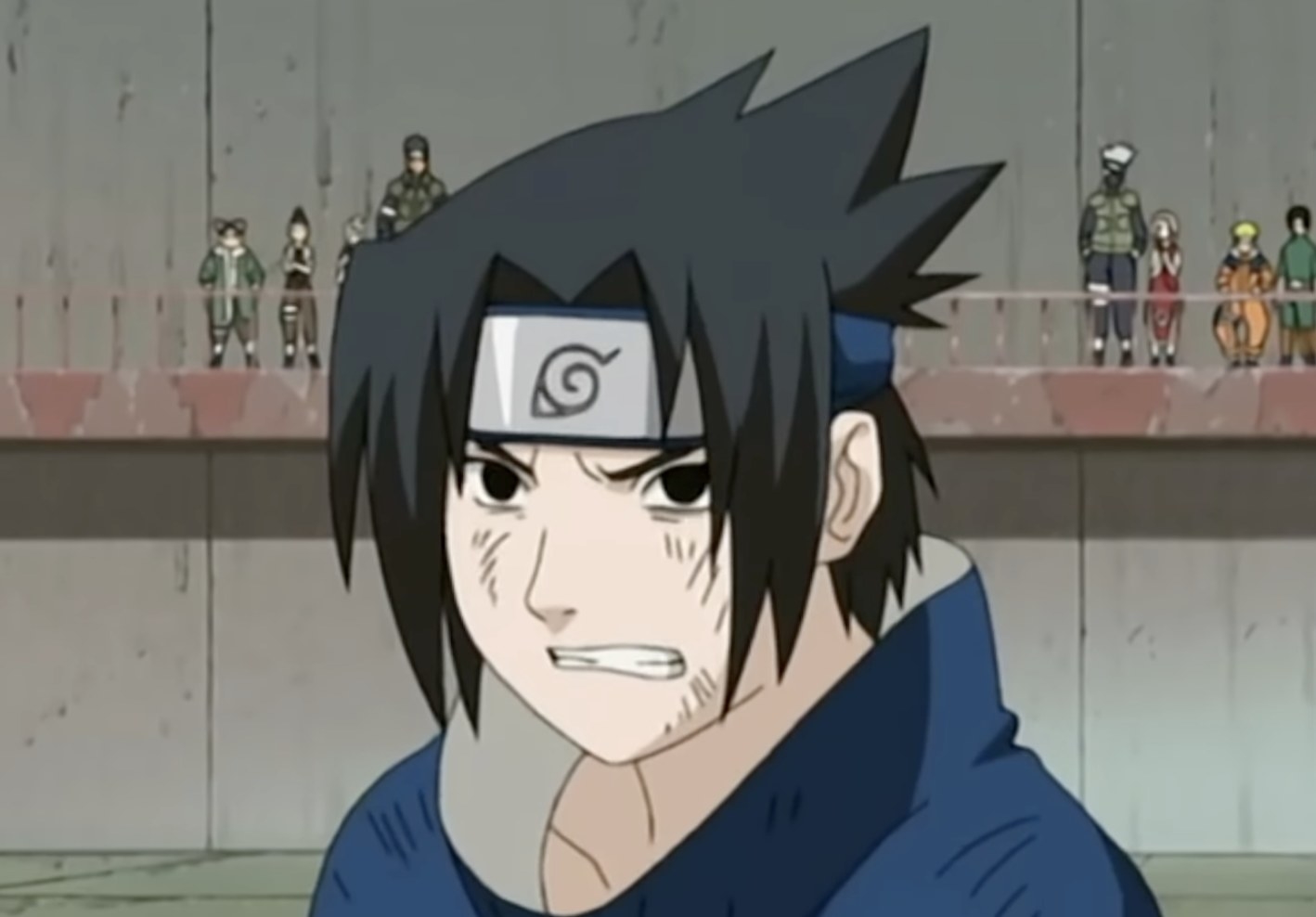 23.
John Winchester from Supernatural.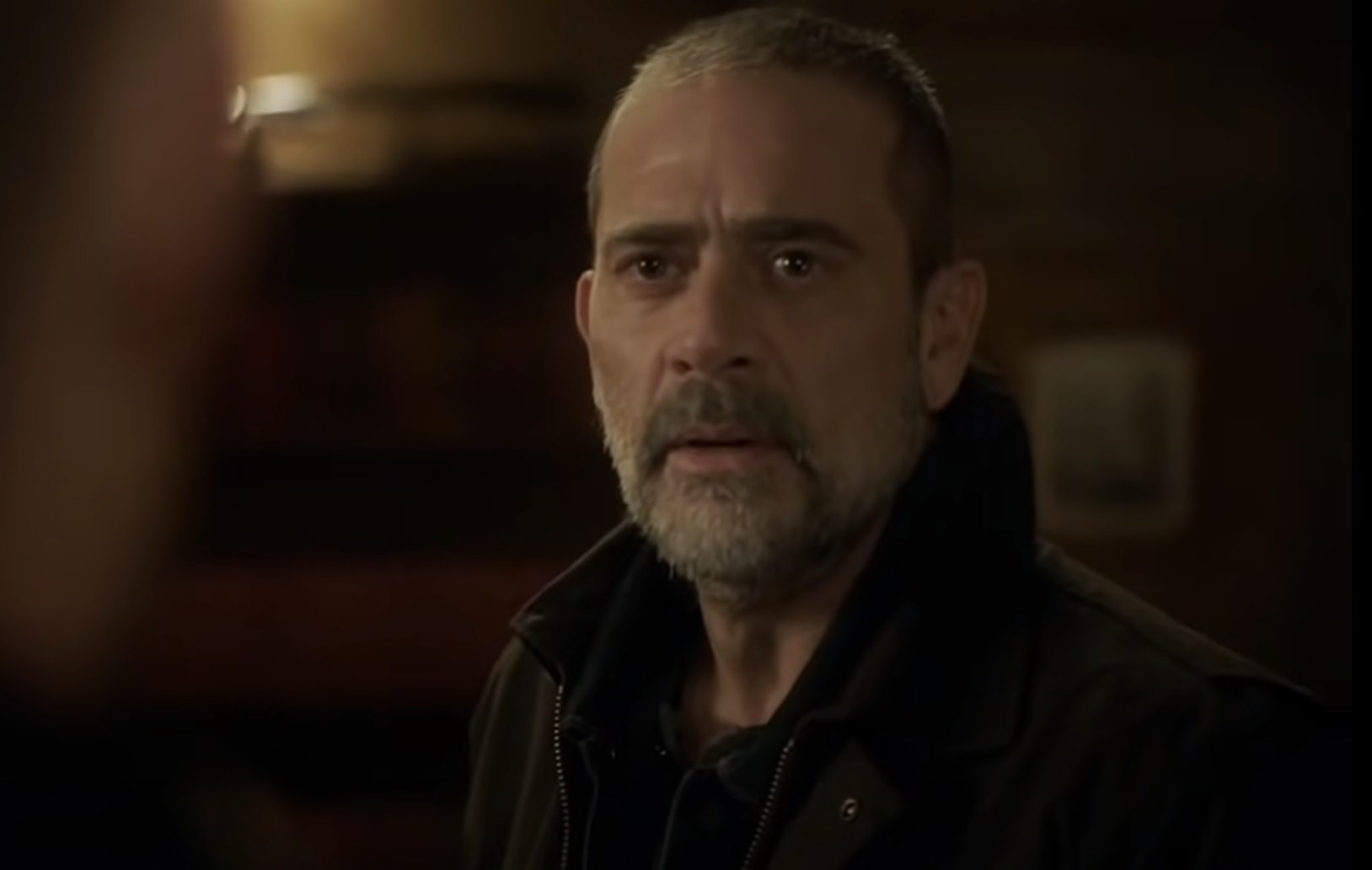 Who's a character most people love but you hate? Sound off in the comments!