I don't know about you, but one of my favorite things about fall is all Halloween TV episodes.
Some shows, like Brooklyn Nine-Nine and Bob's Burgers, are pretty reliable when it comes to delivering Halloween episodes, and others...not so much.
Friends might seem like a show that would have a lot of Halloween episodes, but, despite its 236-episode run, it falls into that "not so much" category.
When it came to holiday episodes, Thanksgiving and Christmas got plenty of airtime, but Halloween only got a sole episode.
We did get to see some non-Halloween costumes on occasion — most notably during "The One with the Holiday Armadillo" — but it's just not the same.
A proper Halloween episode took a while to happen, too. We don't see the group celebrate the holiday until Season 8, even though there were plenty of opportunities.
It was a fun episode, though, and so I decided to rank the gang's Halloween costumes — let me know if you agree!
10.
Rachel as "a woman who spent a lot of money on a dress and she wants to wear it because soon she won't be able to fit into it."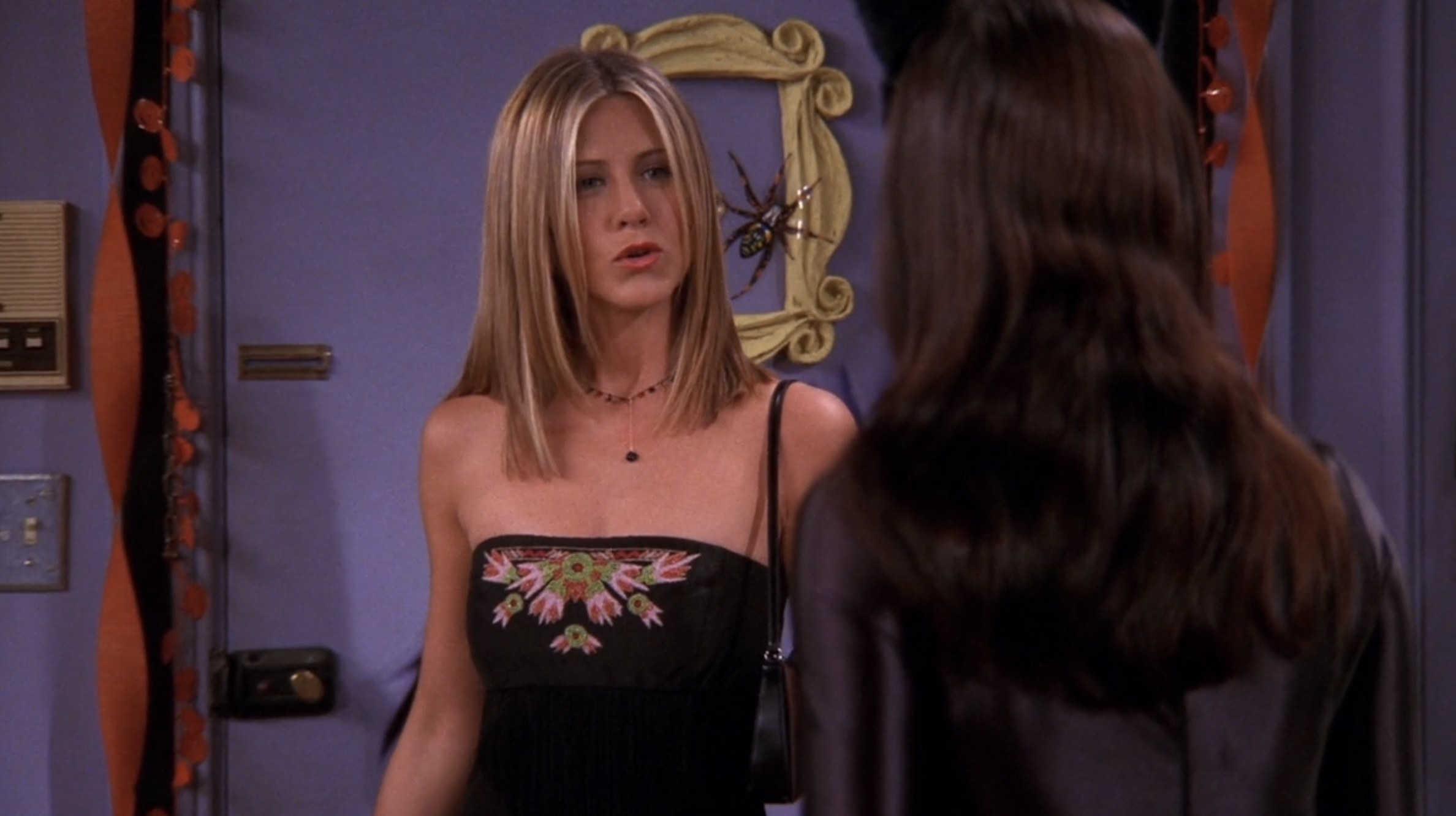 9.
Chandler as a giant pink bunny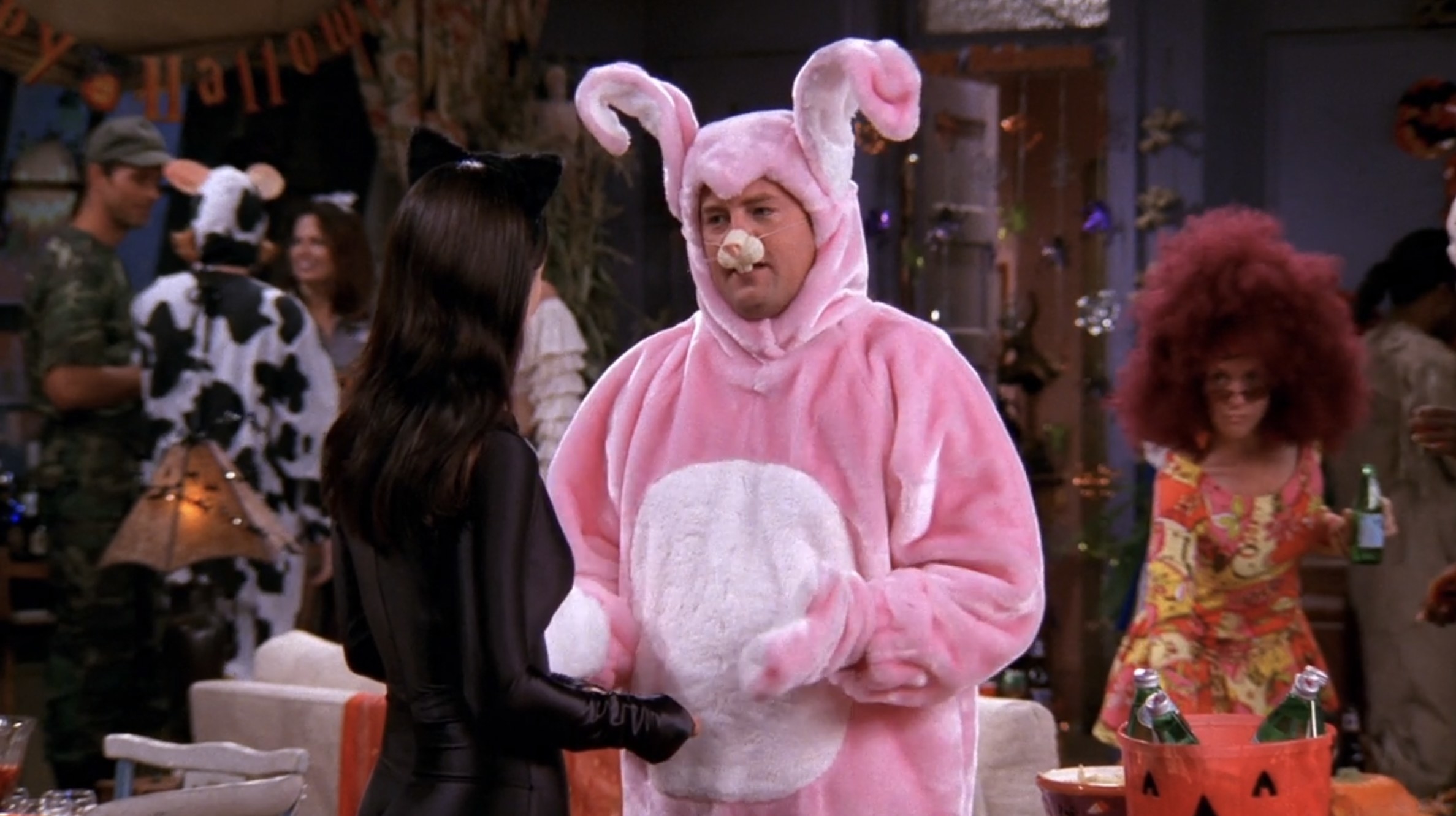 8.
Mona as a nurse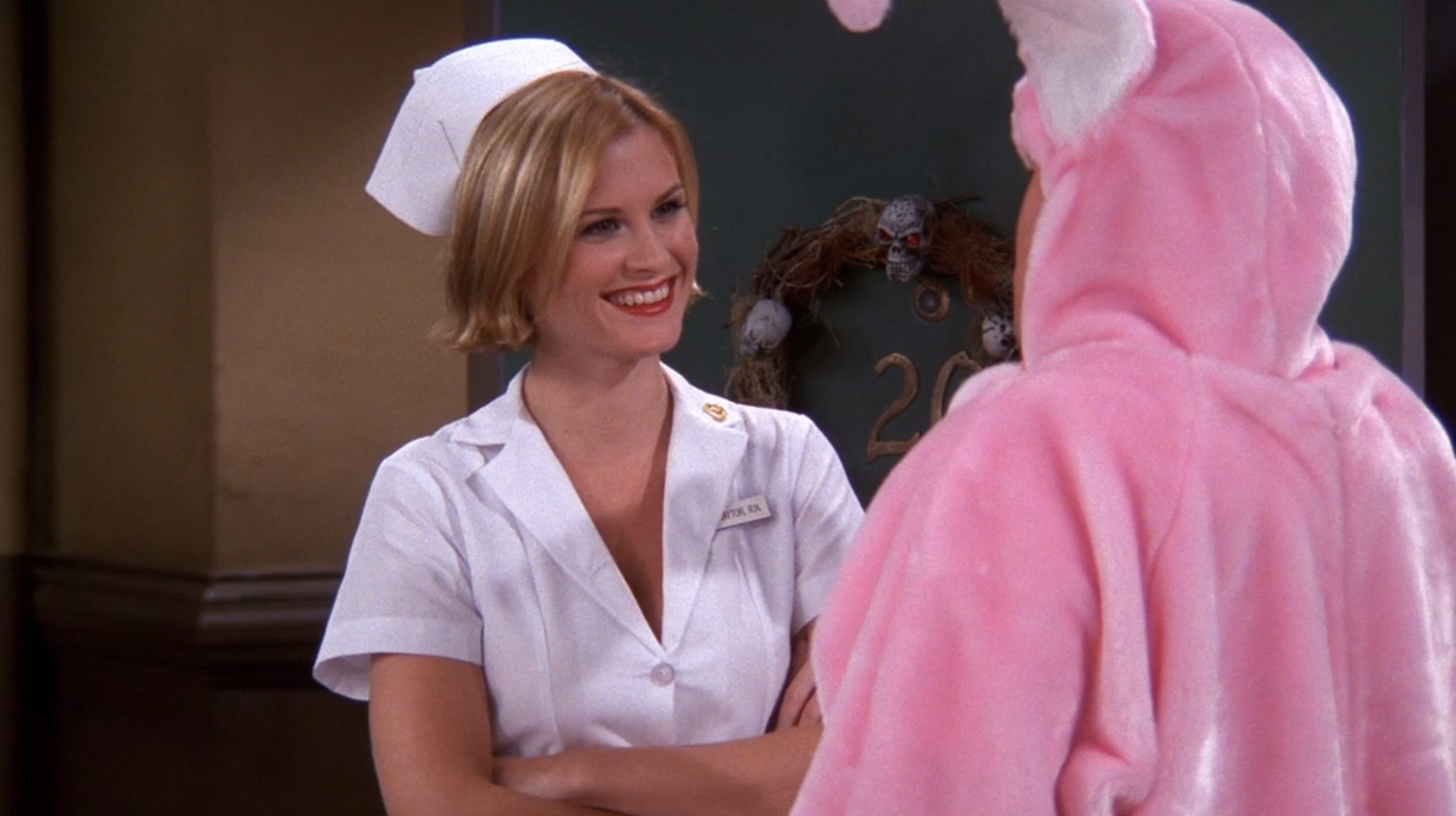 7.
Monica as Catwoman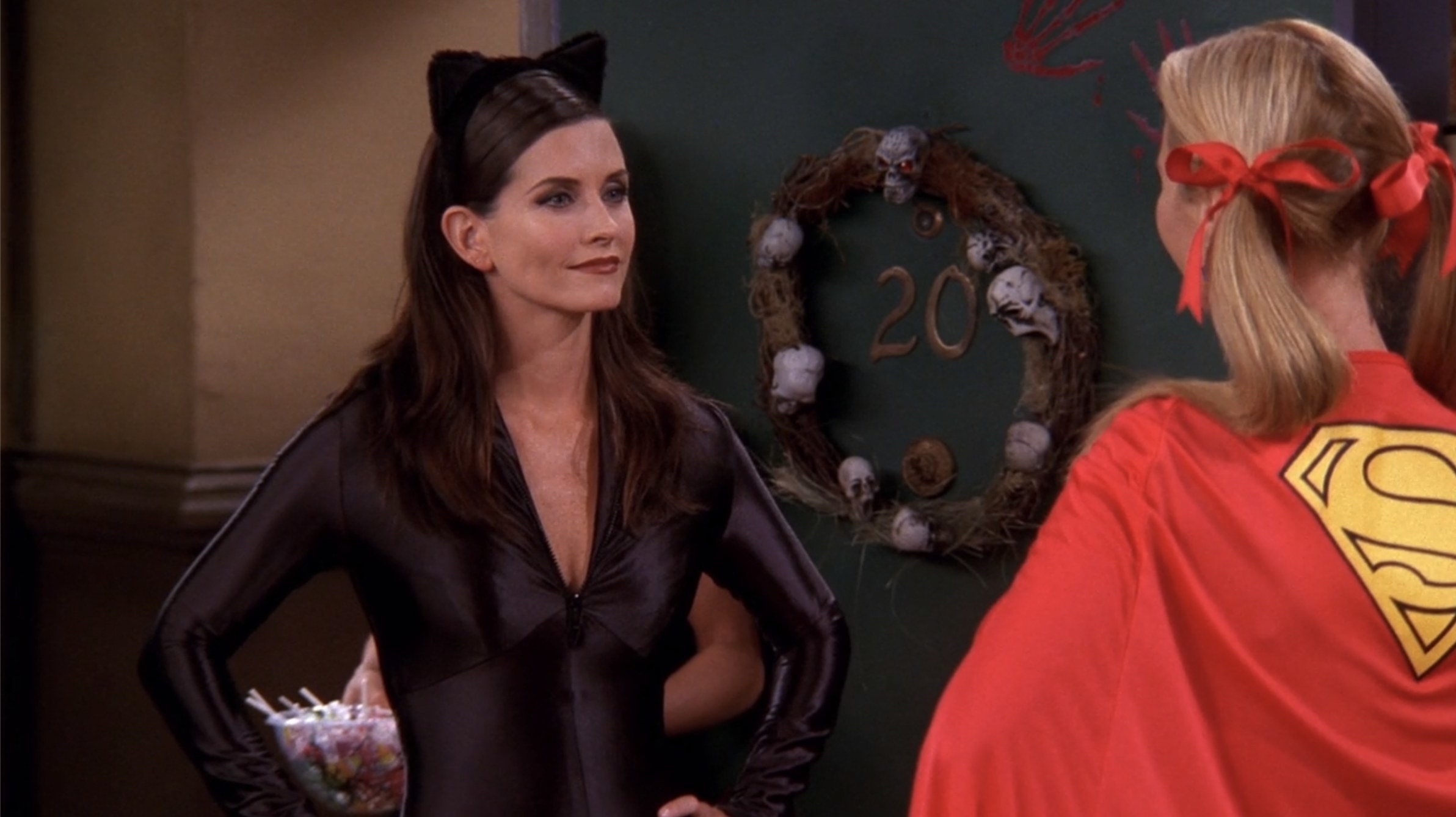 6.
Phoebe as Supergirl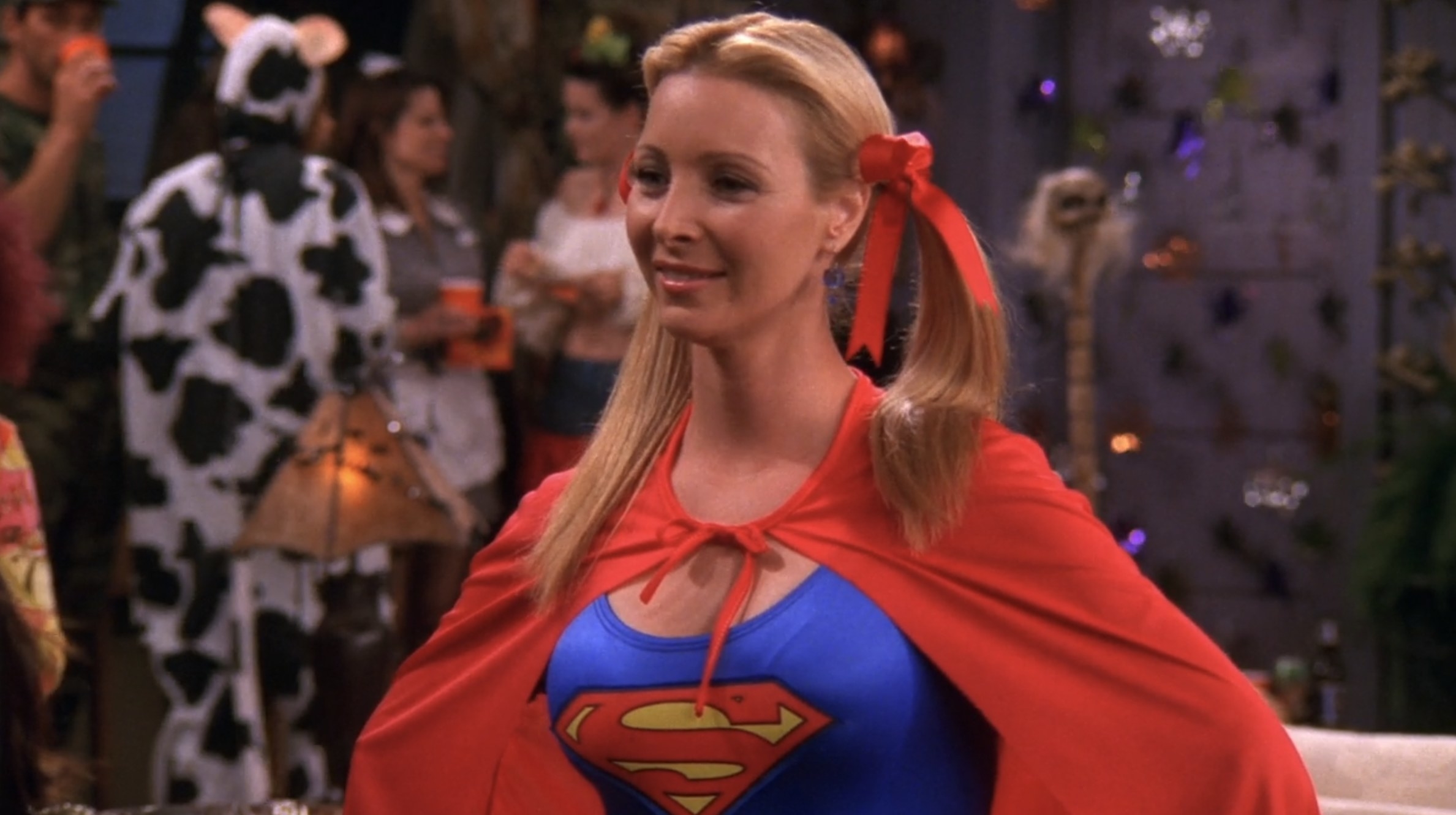 5.
This kid as a lil' cowpoke
4.
Ross as Spud-nik/space doody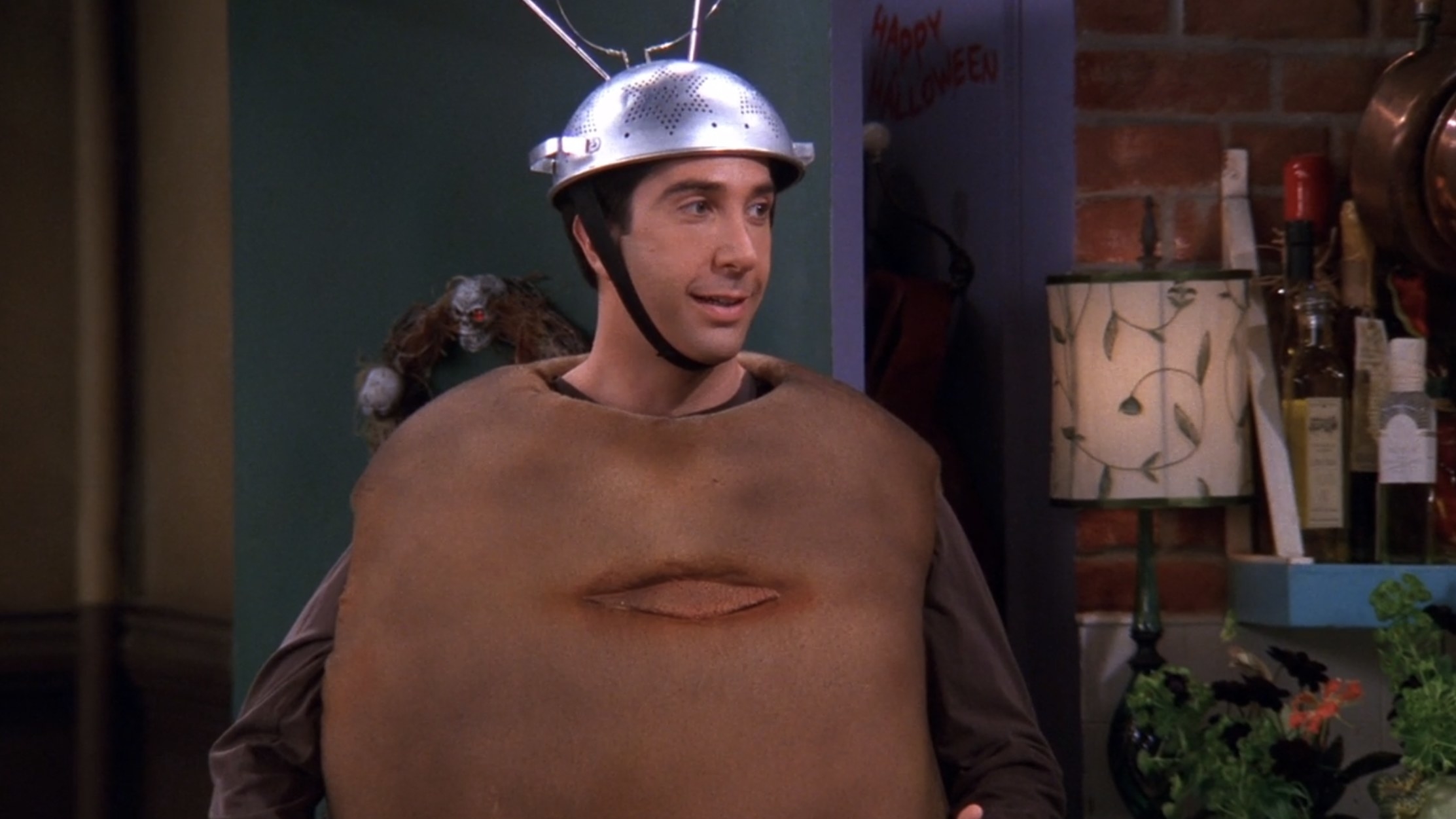 3.
Eric as the solar system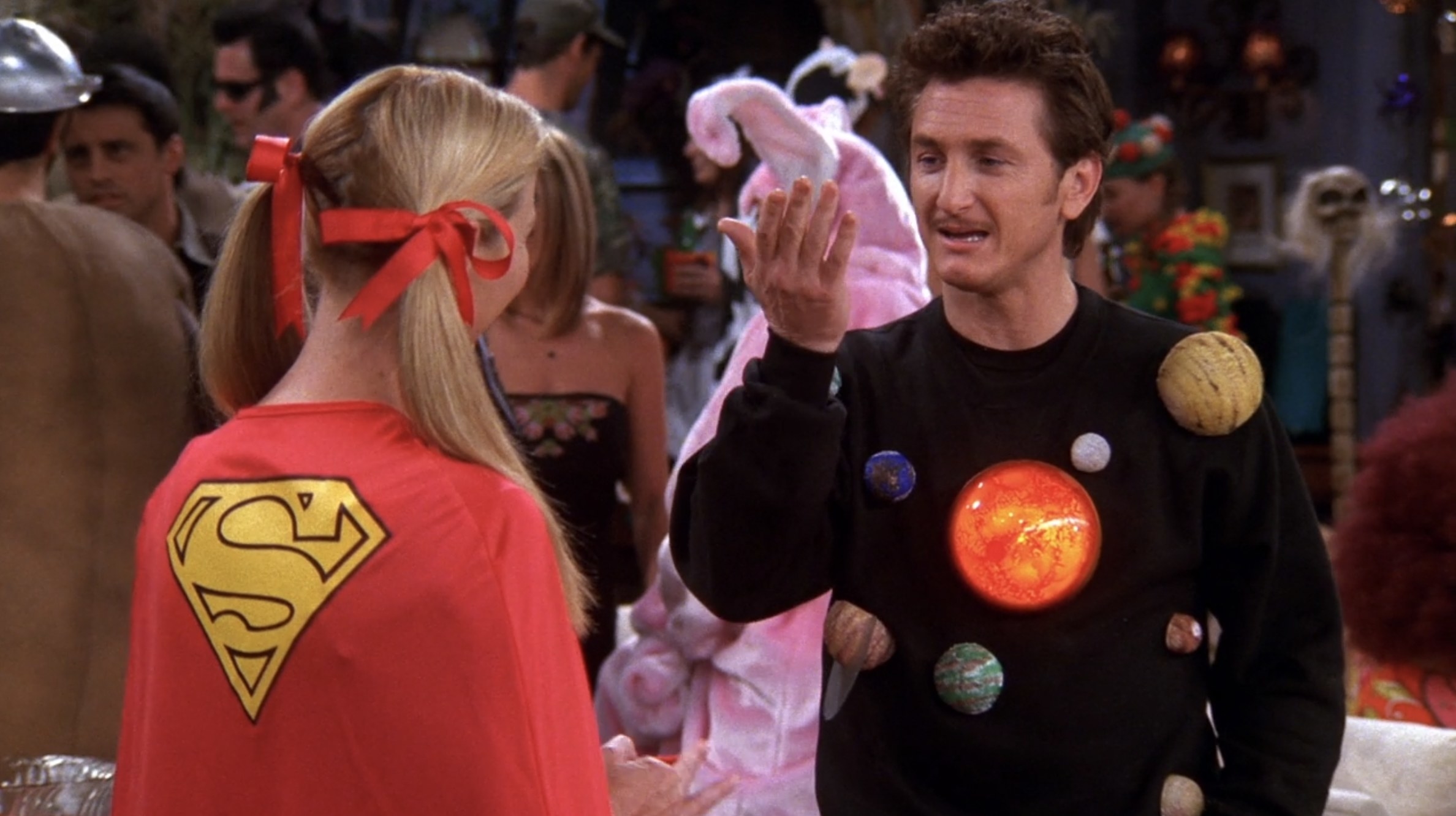 2.
Gunther as Charlie Brown
1.
Joey as Chandler
Which of these Halloween costumes is your favorite? Sound off in the comments.