So far, the details about Jodie, the Daria spinoff first announced in 2018, are pretty sparse, but updates have slowly been trickling in — here's what we do know about the series so far:
For starters, it's no longer a series.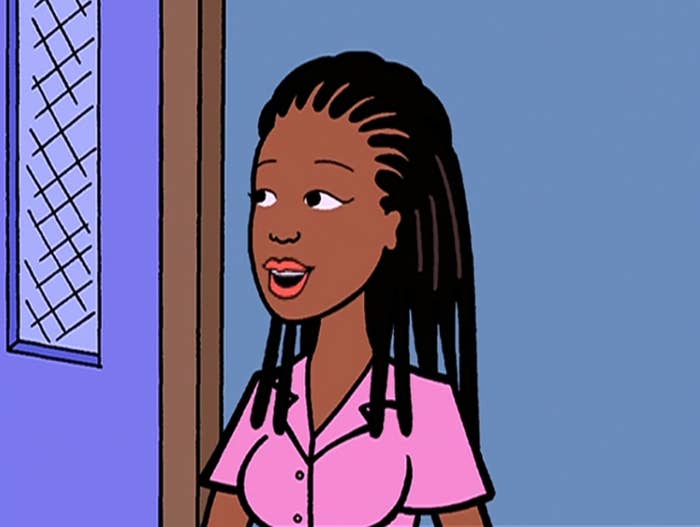 What's it about?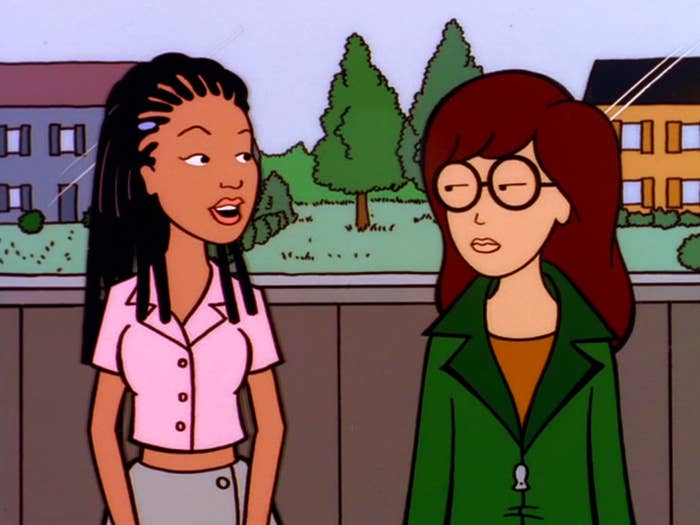 Who's involved?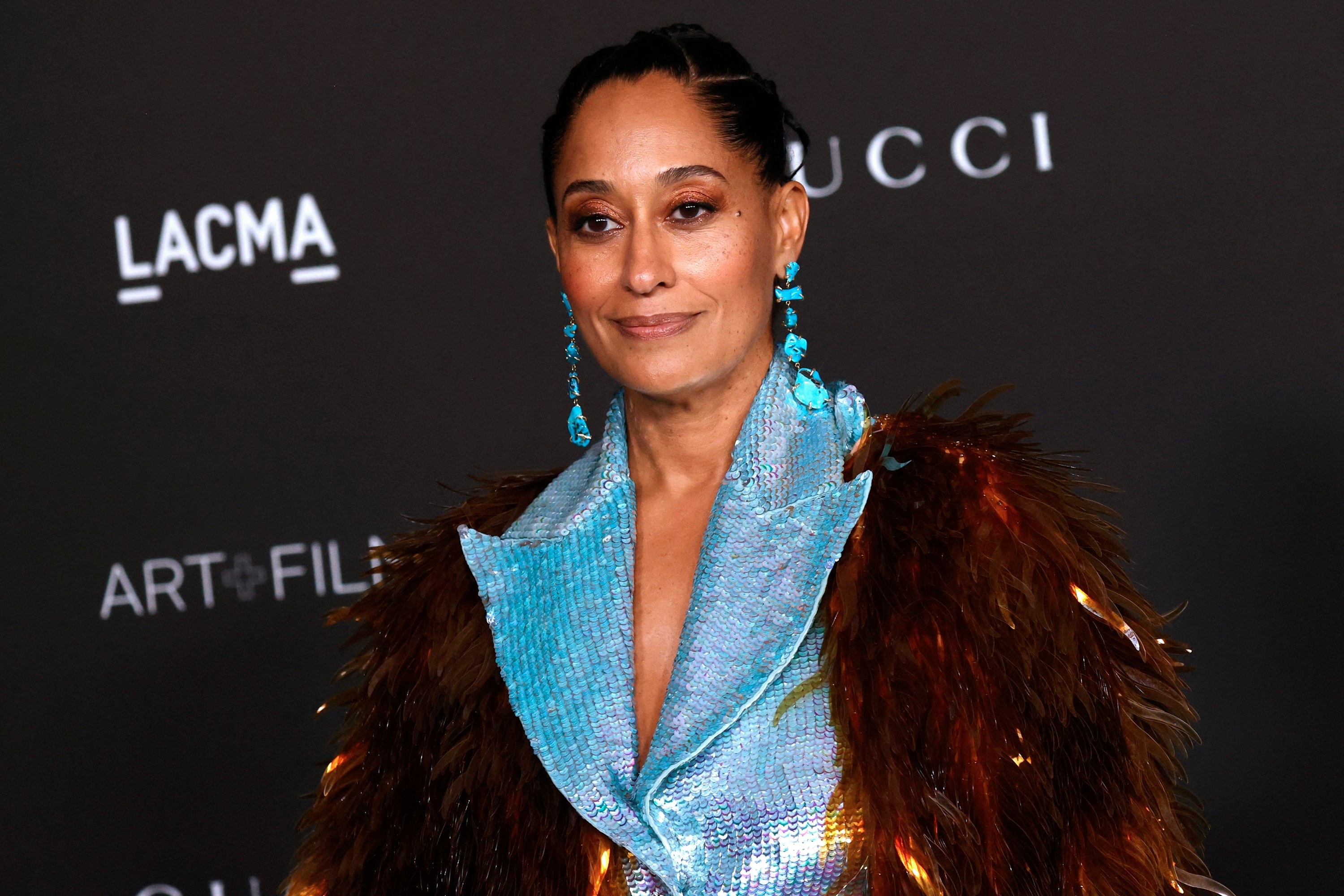 Are any other Lawndale High alums making an appearance?
What about Daria?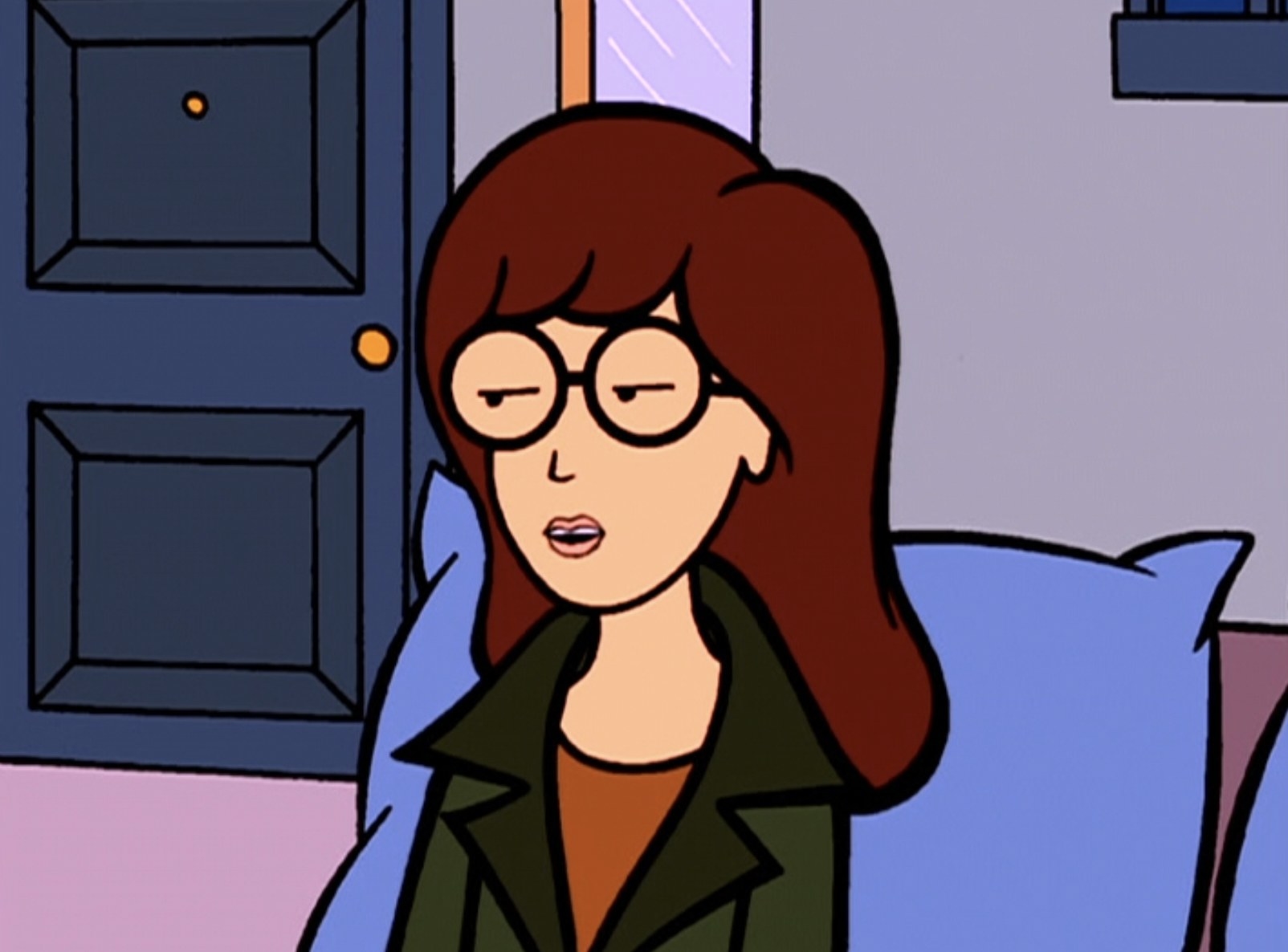 When will it be released?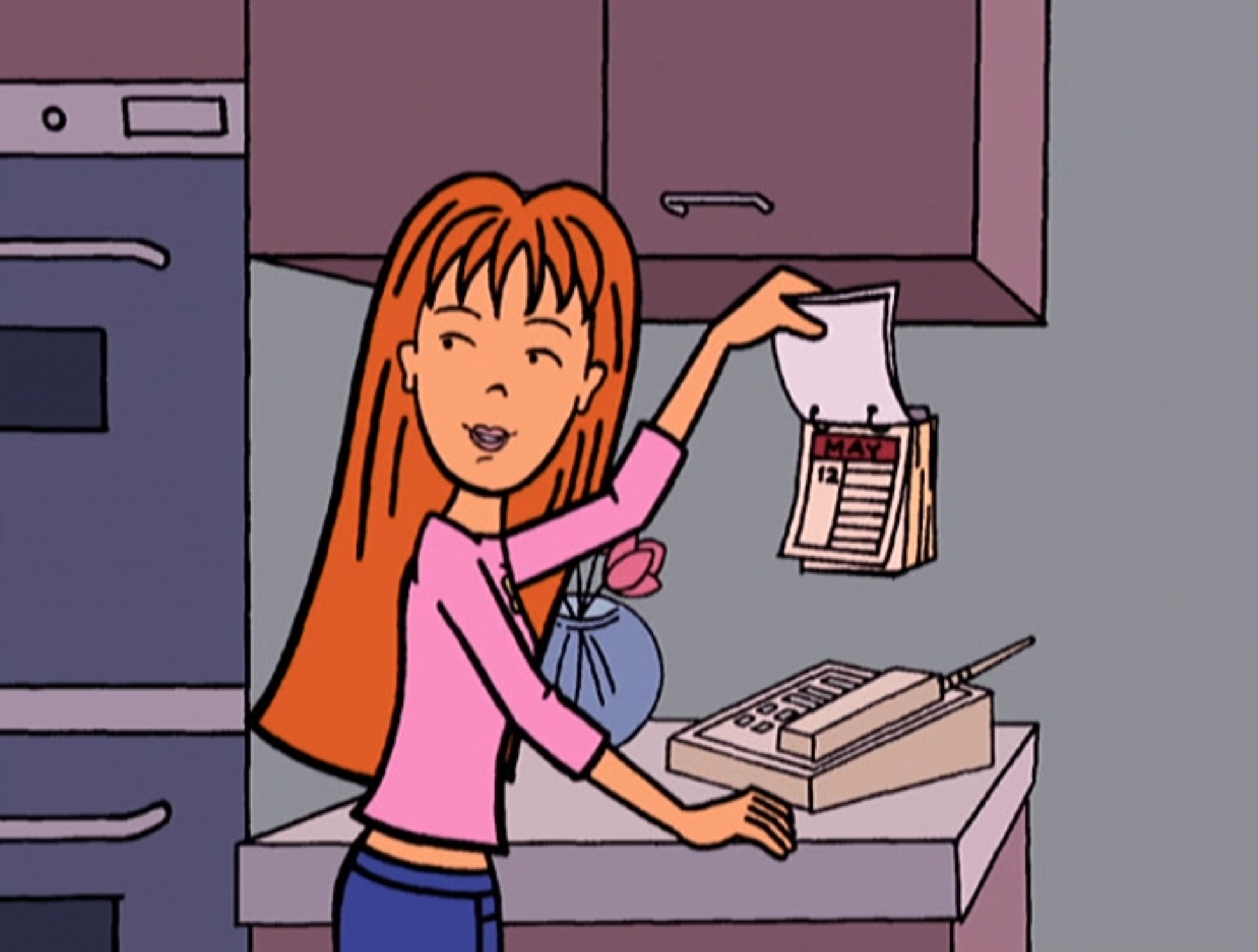 Where will I be able to watch it?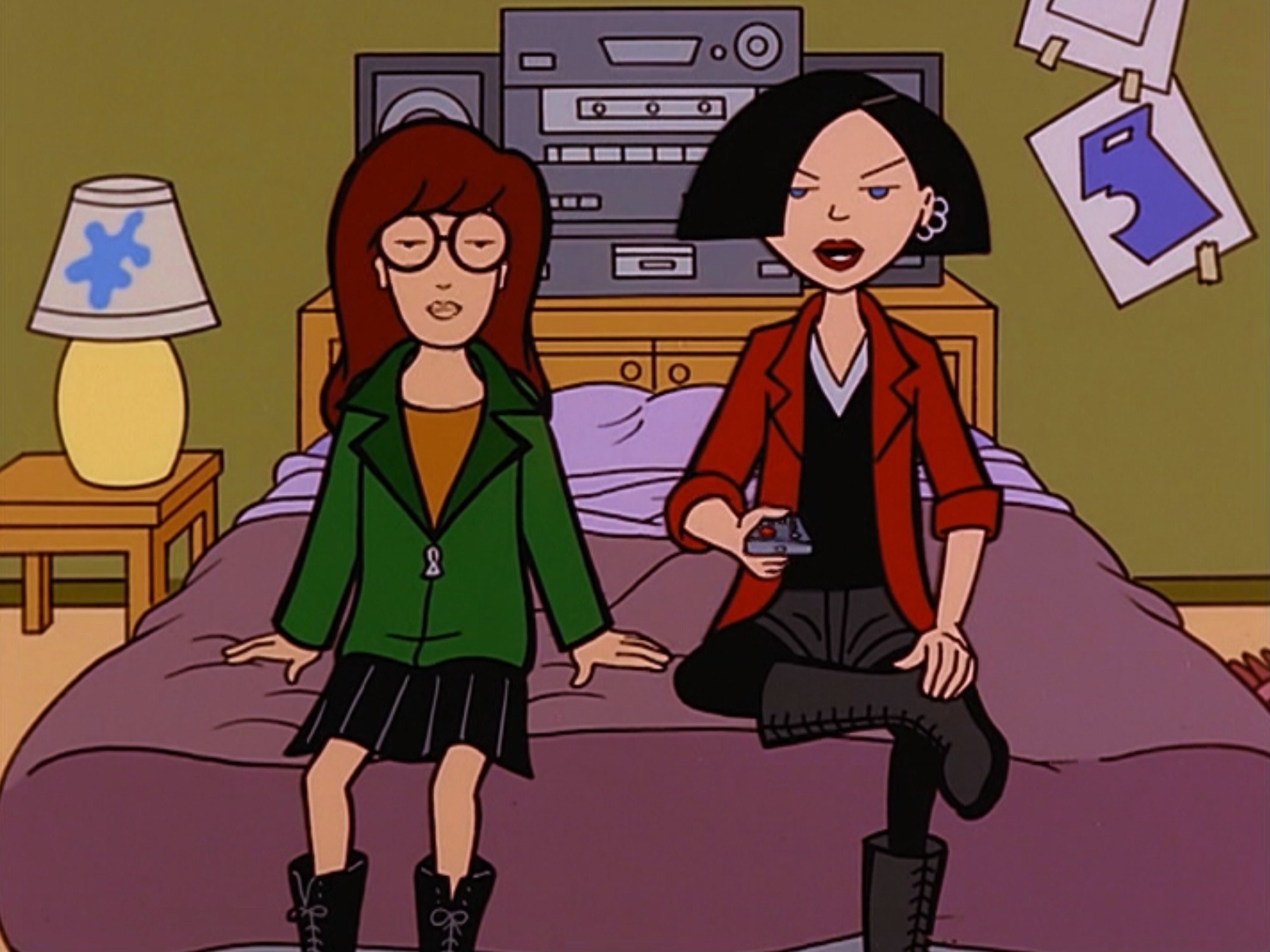 It might be the first of multiple Daria spinoffs.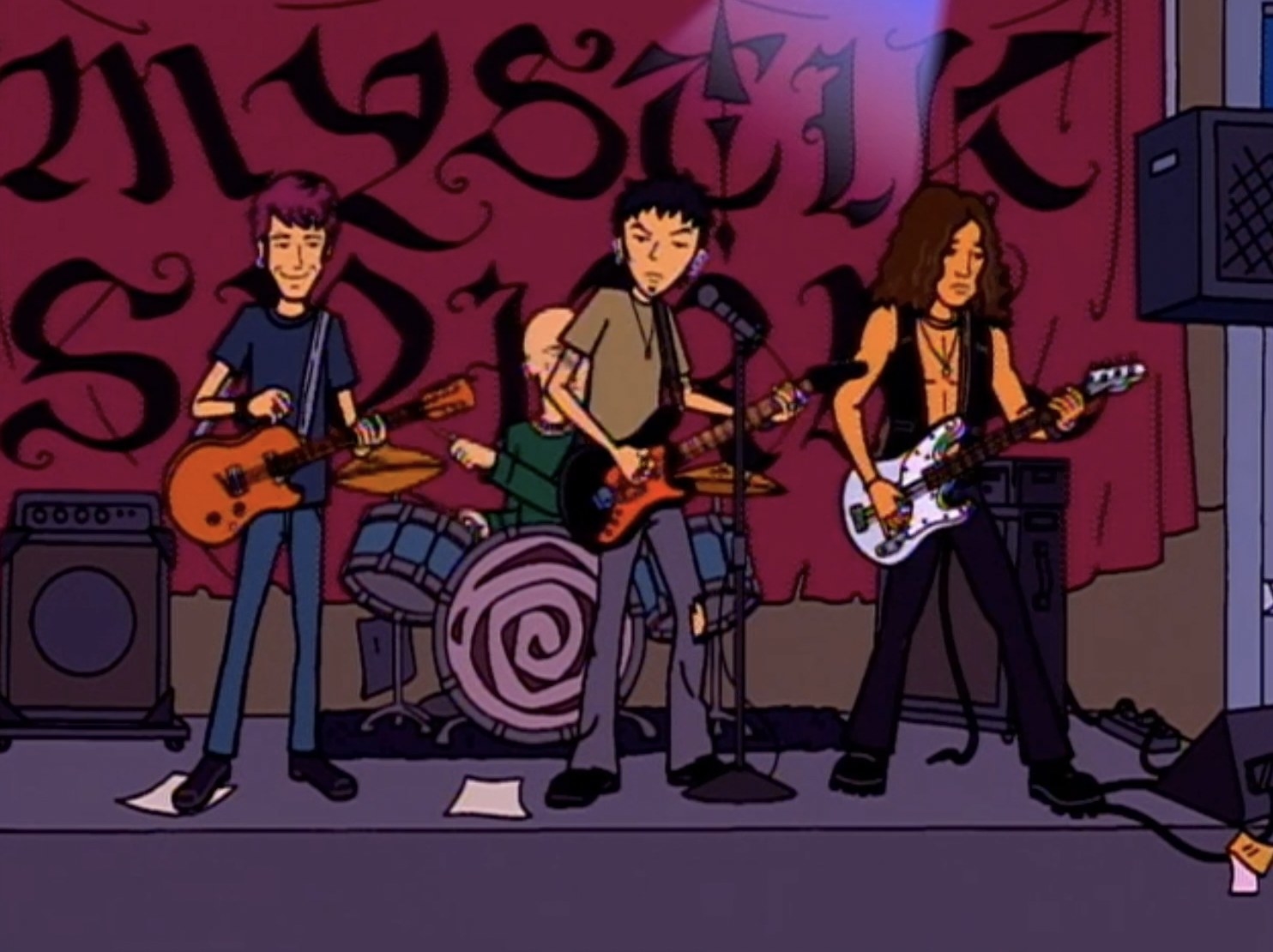 Are you excited for Jodie? Let us know in the comments!