Good news for all Gen X'ers and millennials with good taste in television — MTV is bringing back our favorite Lawndale High students in a new Daria spin-off from Tracee Ellis Ross!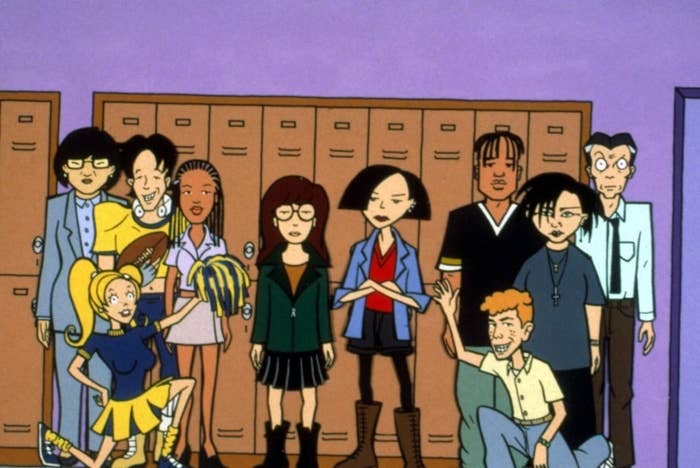 Jodie will follow Jodie Landon, a fan favorite of the original series, as she enters the workplace after graduating from college.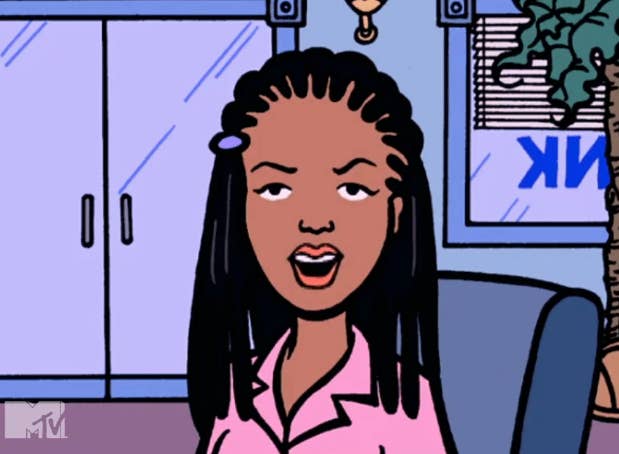 Daria viewers will recall that Jodie's post-high school education was a major storyline, particularly in the 2002 Is It College Yet? movie, where she struggles to decide between two colleges that both accepted her admittance.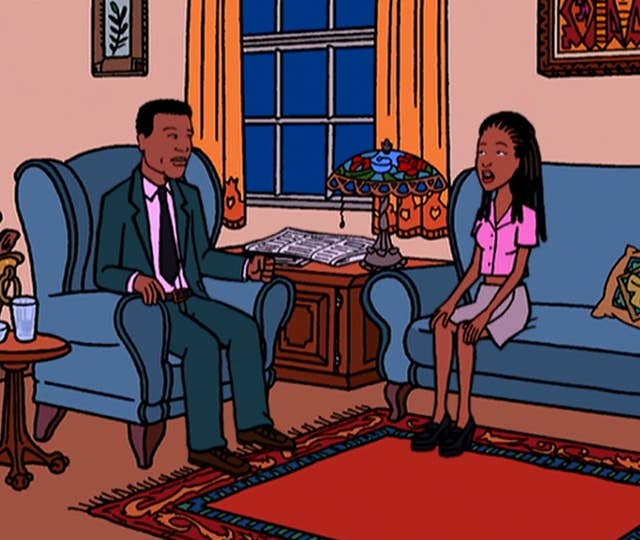 In a press release provided by MTV, Ross — who will serve as executive producer and will voice the titular character — shared her excitement about the new series, saying, "being able to give voice to fresh, feminist and unexplored stories of young women excites me."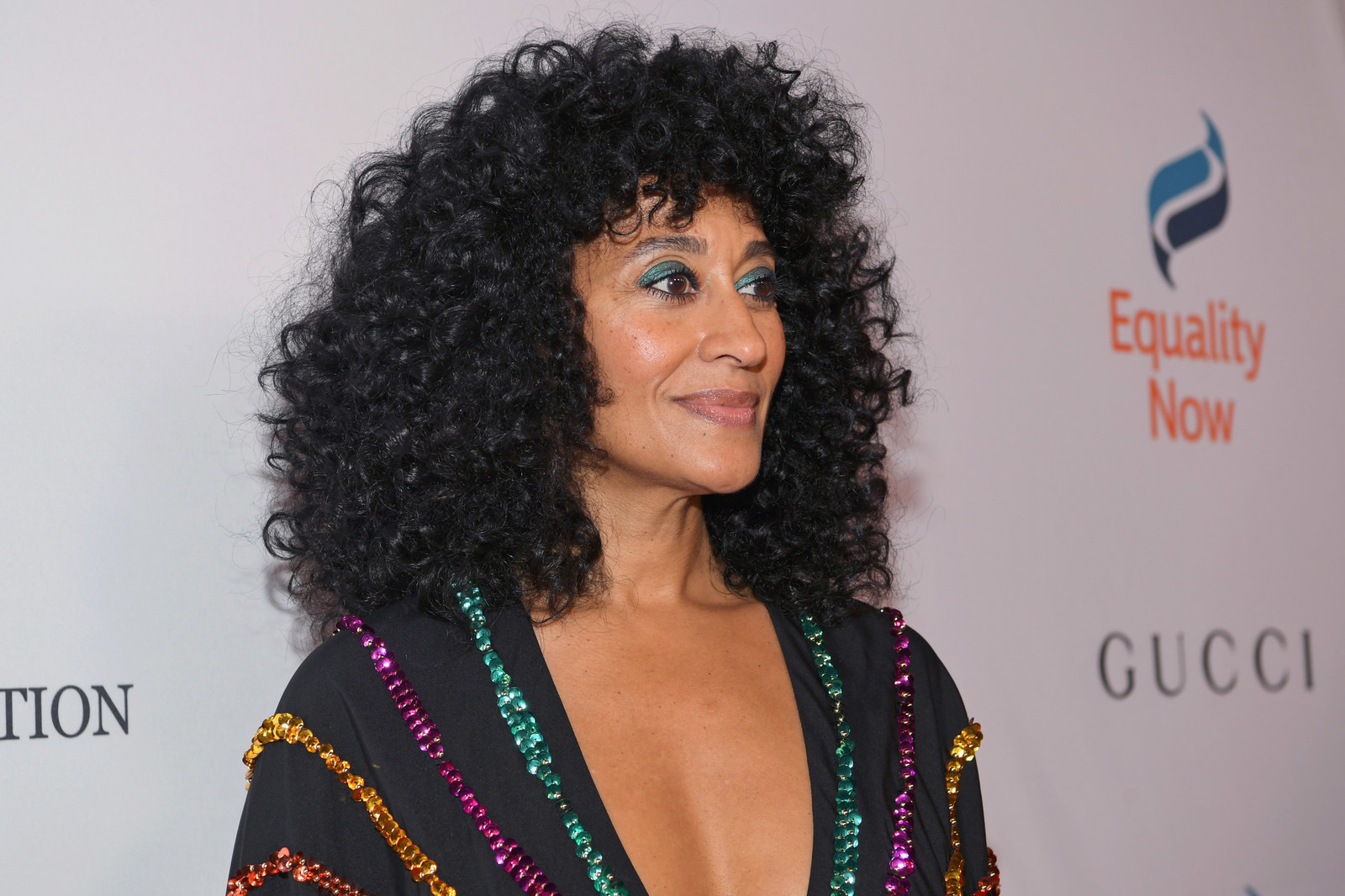 "We will feature a diverse cast, comprised mainly of unapologetically smart and ambitious young female characters who are vulnerable and flawed and interesting and funny."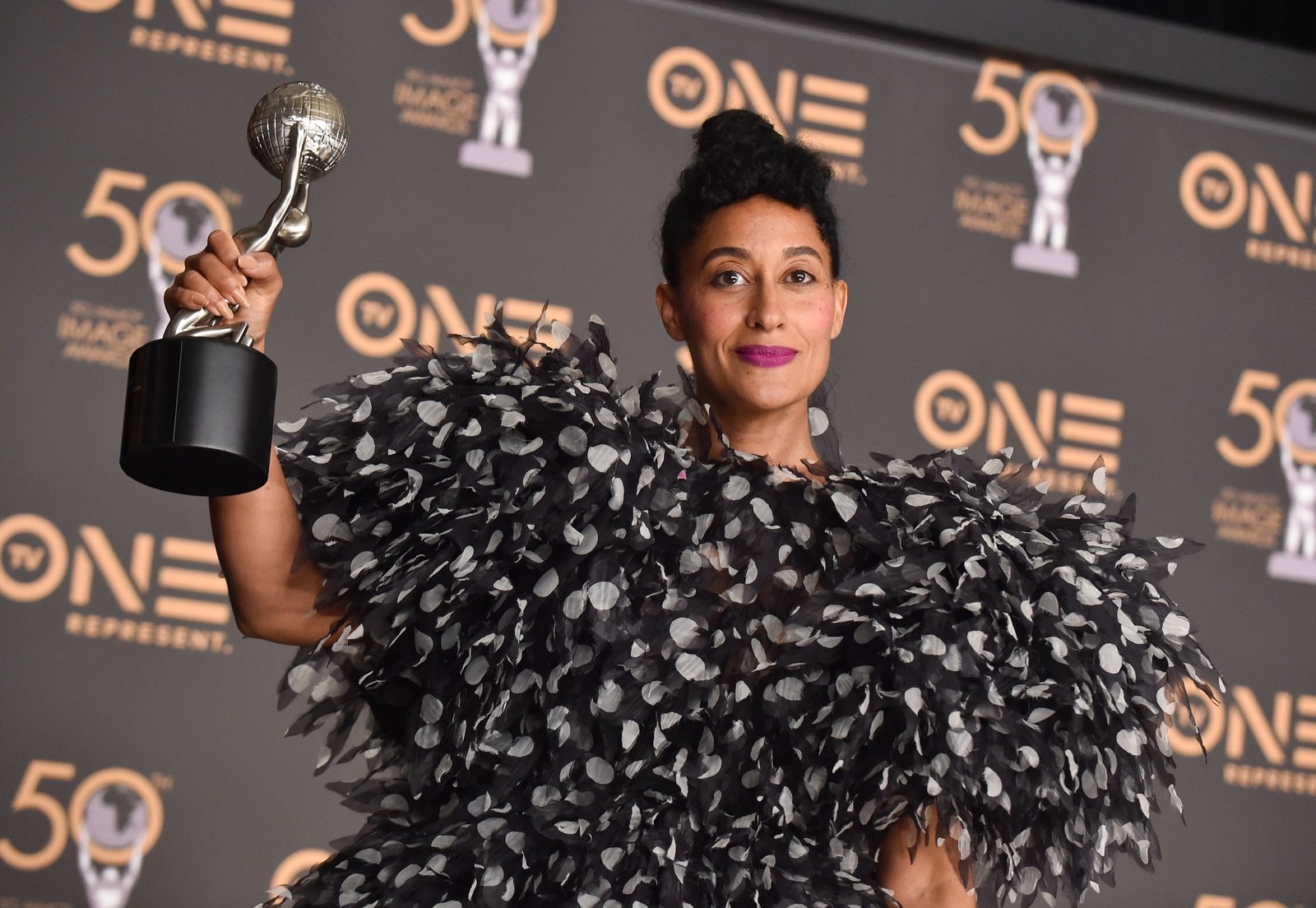 As for what the series will actually be about, Ross says "it will be a smart, funny workplace comedy full of commentary about everything from gentrification to sex to tech to call-out culture."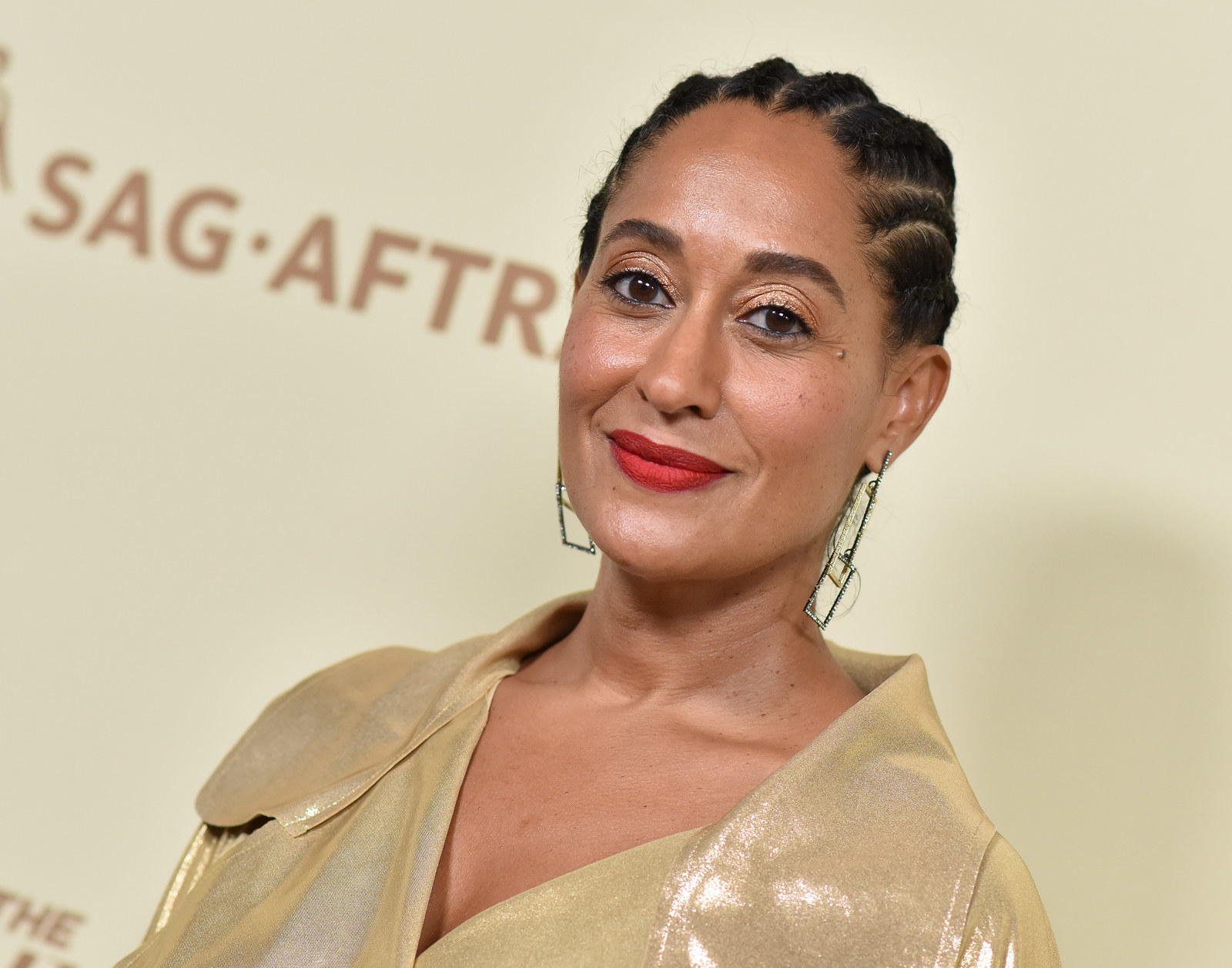 While we don't know yet where she'll graduate from in this series, we *do* know that Jodie will be starting a career in the tech industry.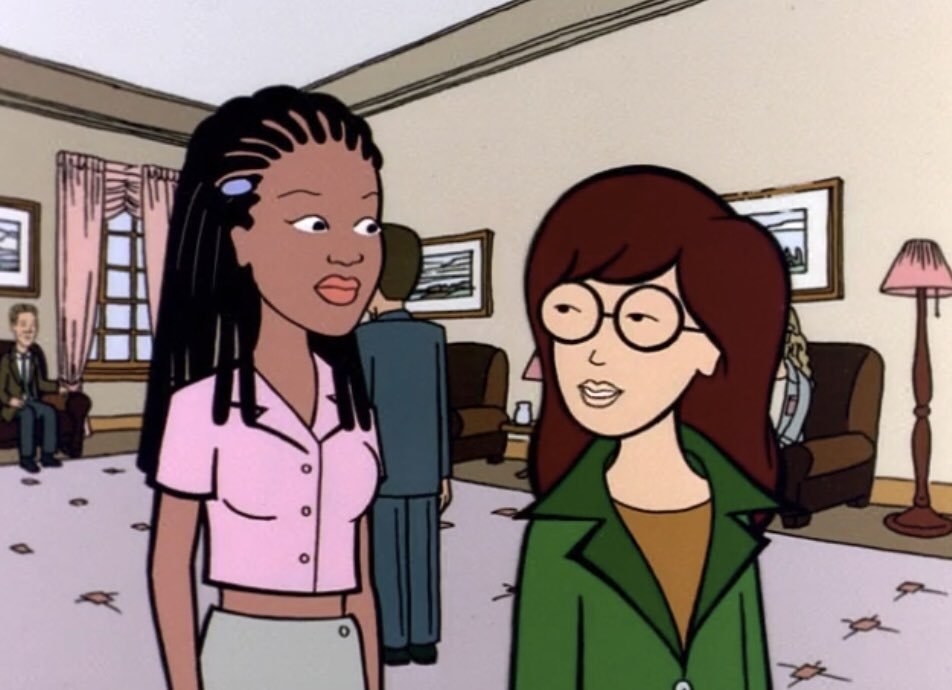 What about the rest of Lawndale High's finest? MTV confirms that other former students will make appearances on the show as well.
As for Jodie and her high school sweetheart Mack, we'll just have to wait and see!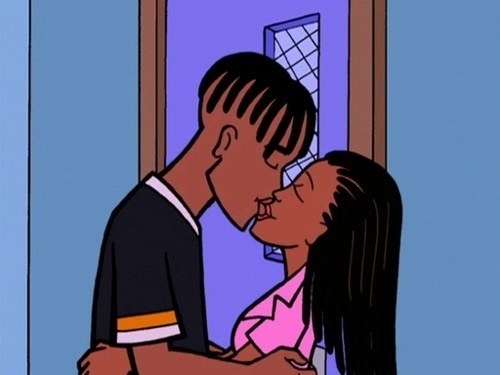 But regardless of who shows up on Jodie, fans of the original Daria will have plenty of opportunities to check in on their favorite characters as this is just the first announced of multiple new series and films from the Daria universe to come!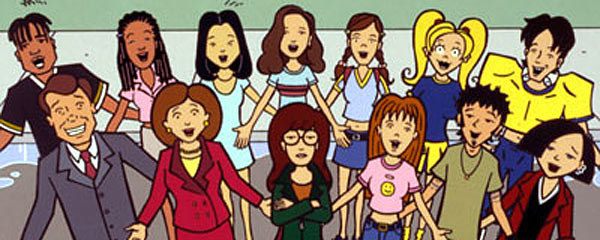 The new Jodie series can't come fast enough! Until then...