Daria turns 25 this year, and to celebrate, I've compiled 25 behind-the-scenes facts about our favorite '90s animated realist.
1.
The character Daria Morgendorffer was meant to be a sharp contrast to the titular characters of Beavis and Butt-Head.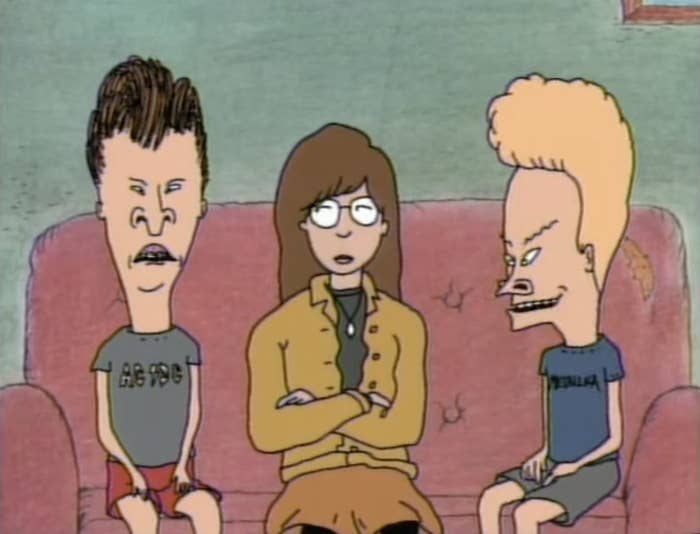 2.
There's a real Daria out there.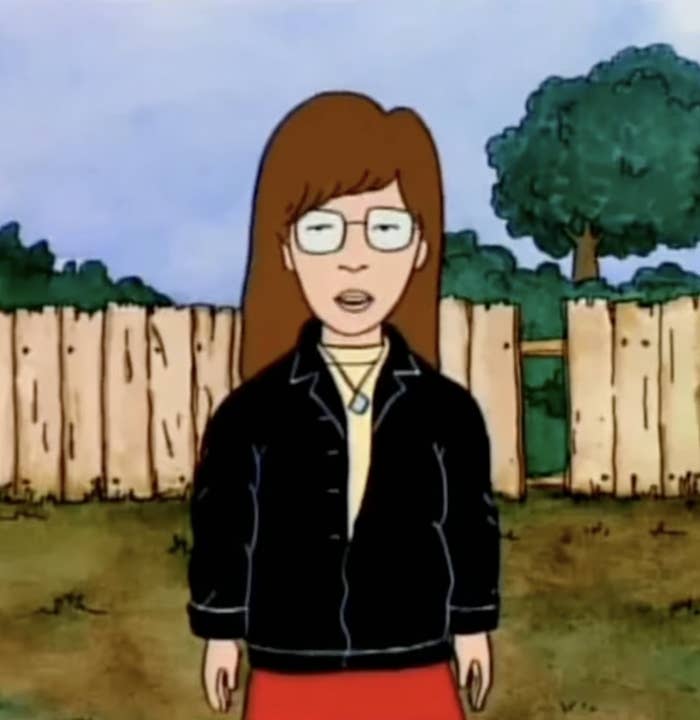 3.
Mike Judge had no involvement with Daria.
5.
It's the Frasier to Beavis and Butt-Head's Cheers.
6.
Daria was considered something of a poster child for MTV.
7.
Daria and Jane are the only characters to appear in all 65 episodes and both movies.
9.
Only a few other voice actors were responsible for just one Daria character.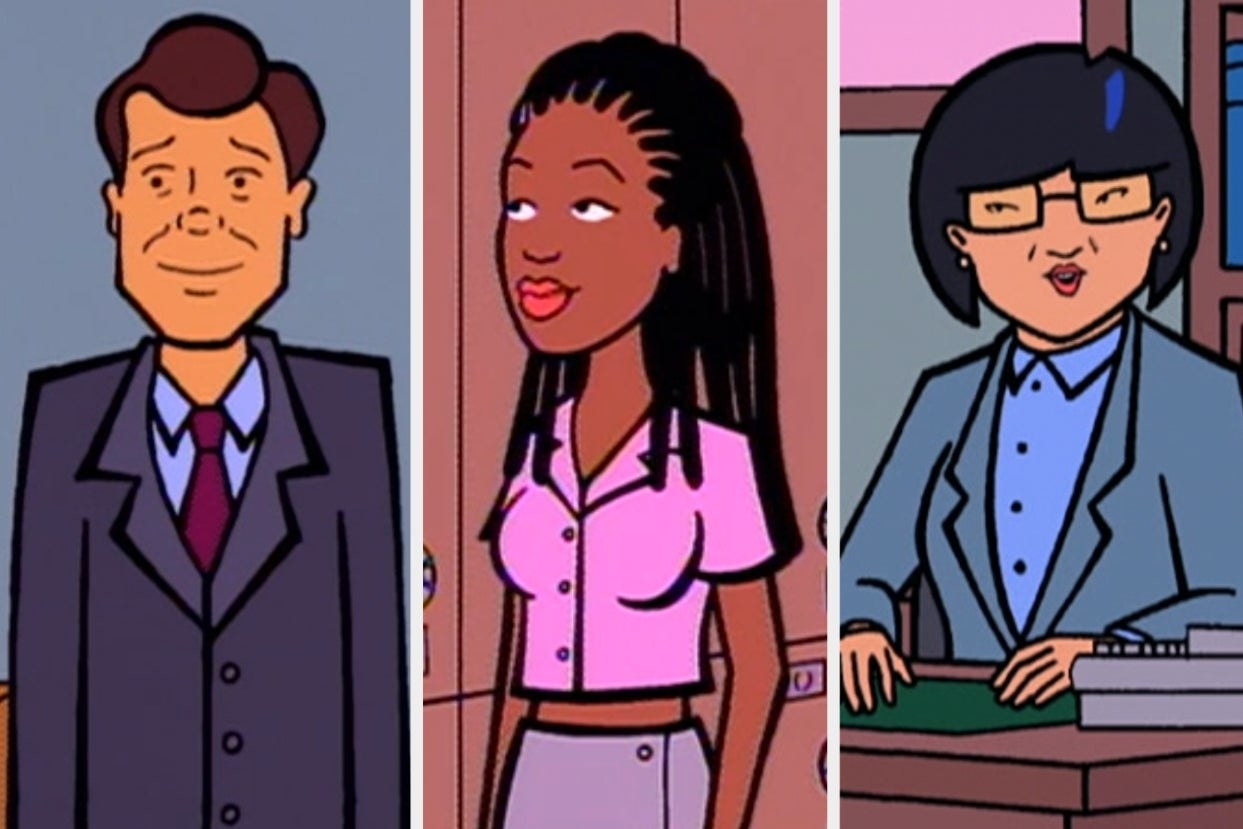 10.
Helen and Quinn Morgendorffer and Jane Lane are all voiced by the same person.
11.
A lot of the other Daria voice actors regularly played multiple roles.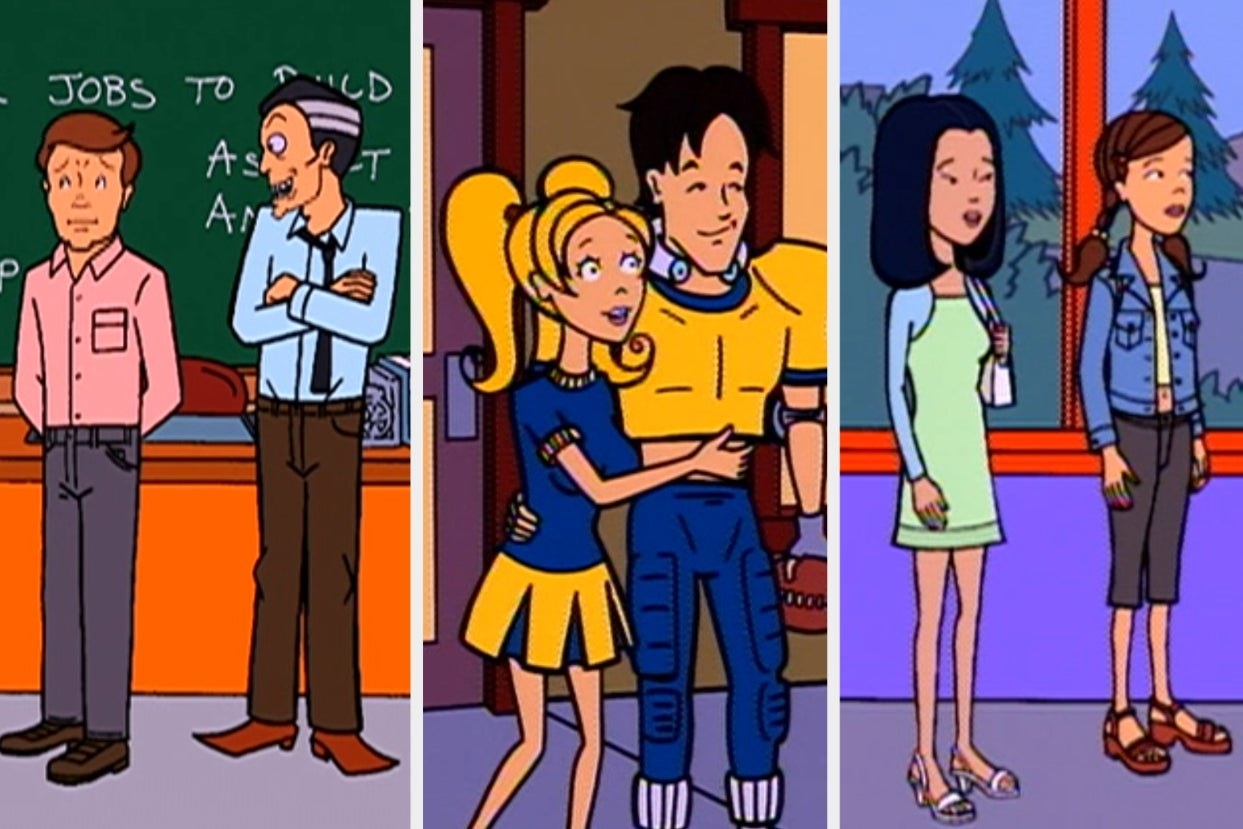 12.
There are some famous faces among the voice cast of Daria.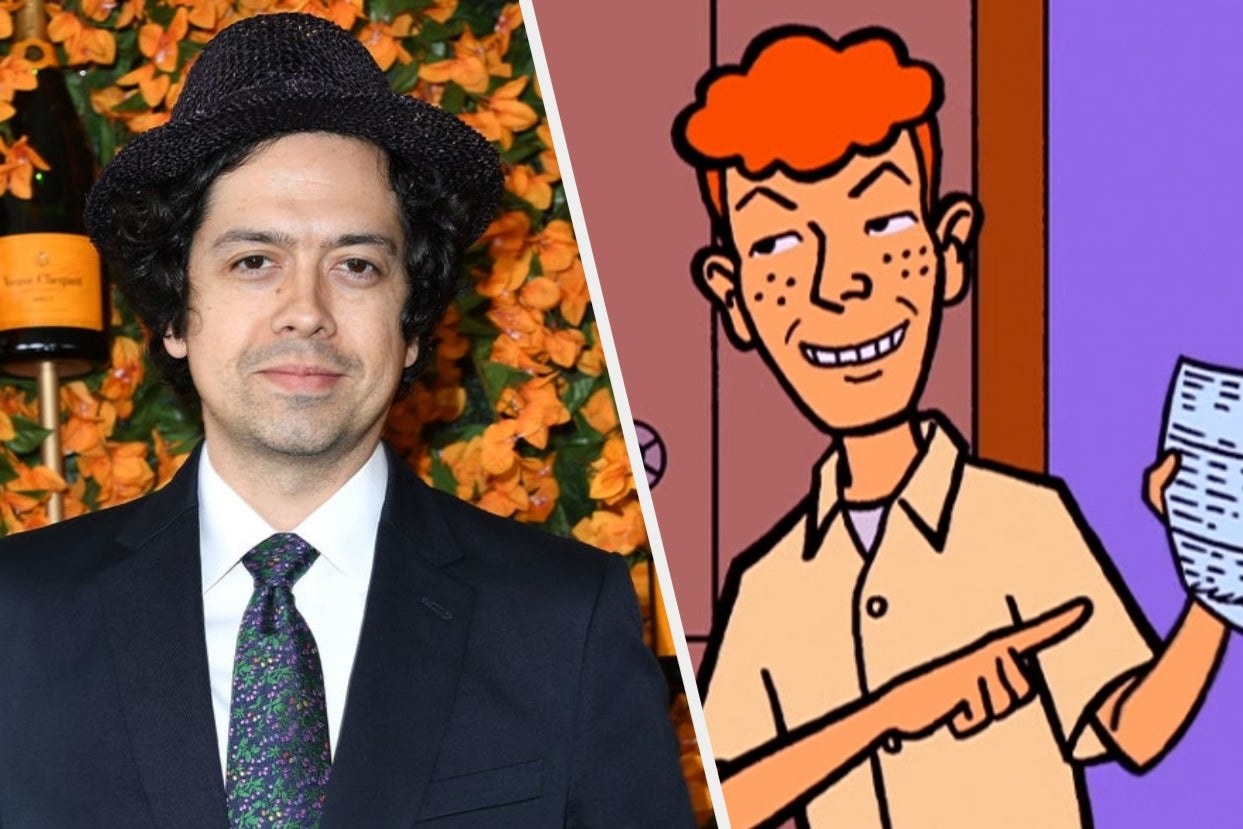 13.
A member of the Fashion Club was voiced by a Grey's Anatomy star.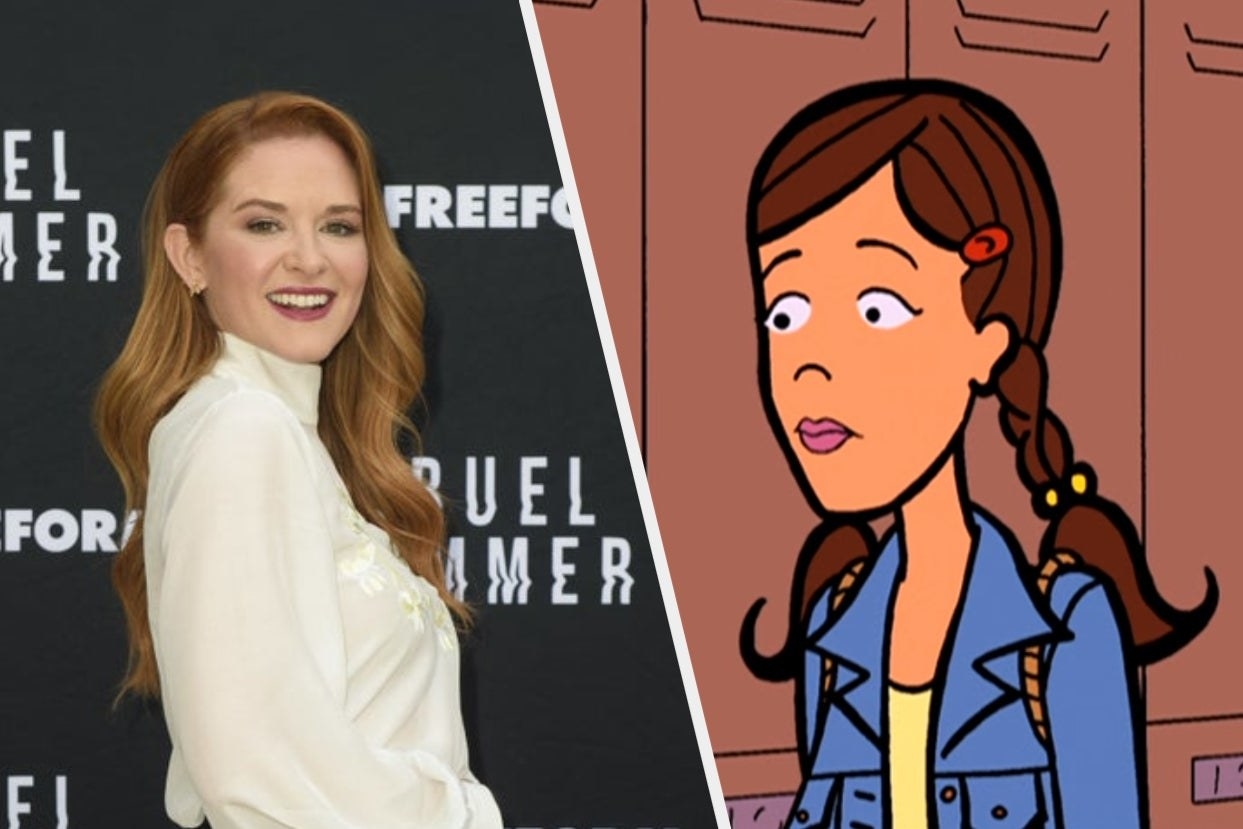 14.
Carson Daly, Bif Naked, and Dave Grohl voiced characters in the first Daria movie, Is It Fall Yet?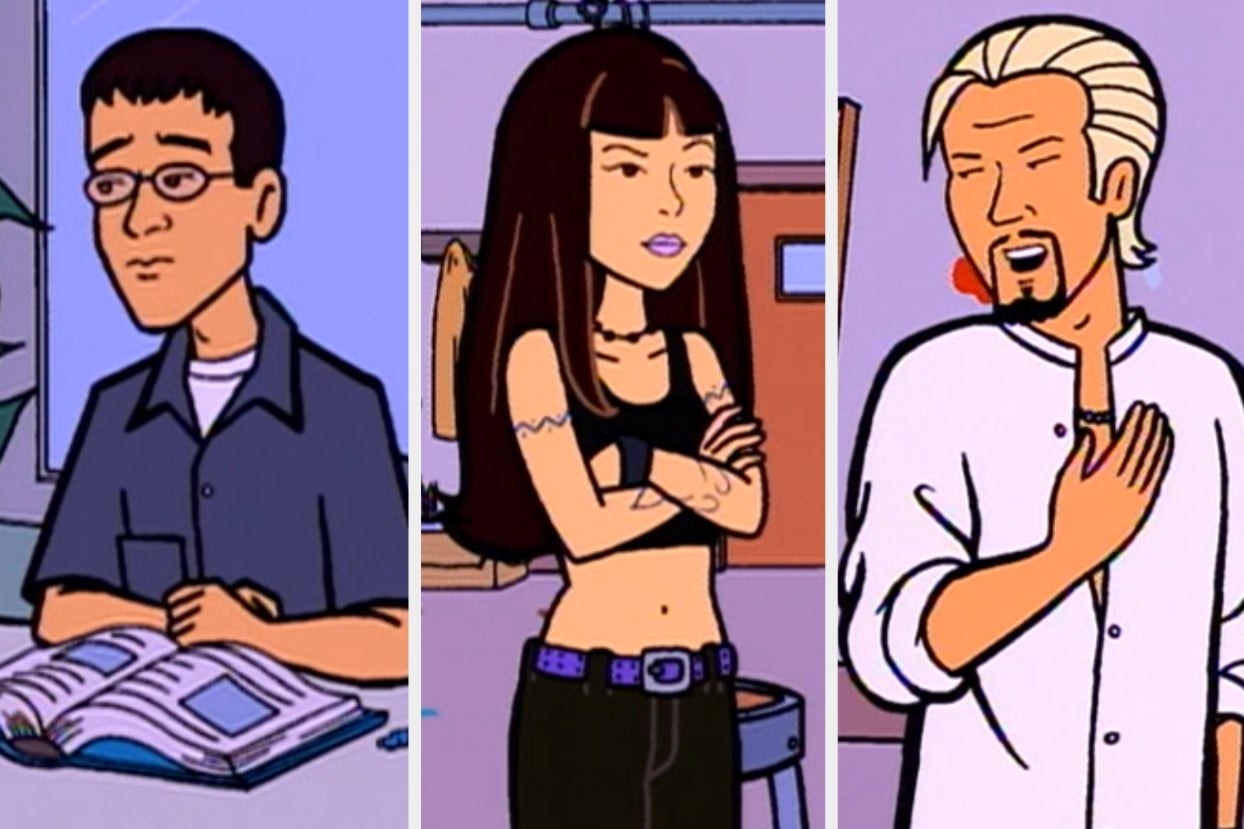 17.
Other celebrities subtly found their way into the show.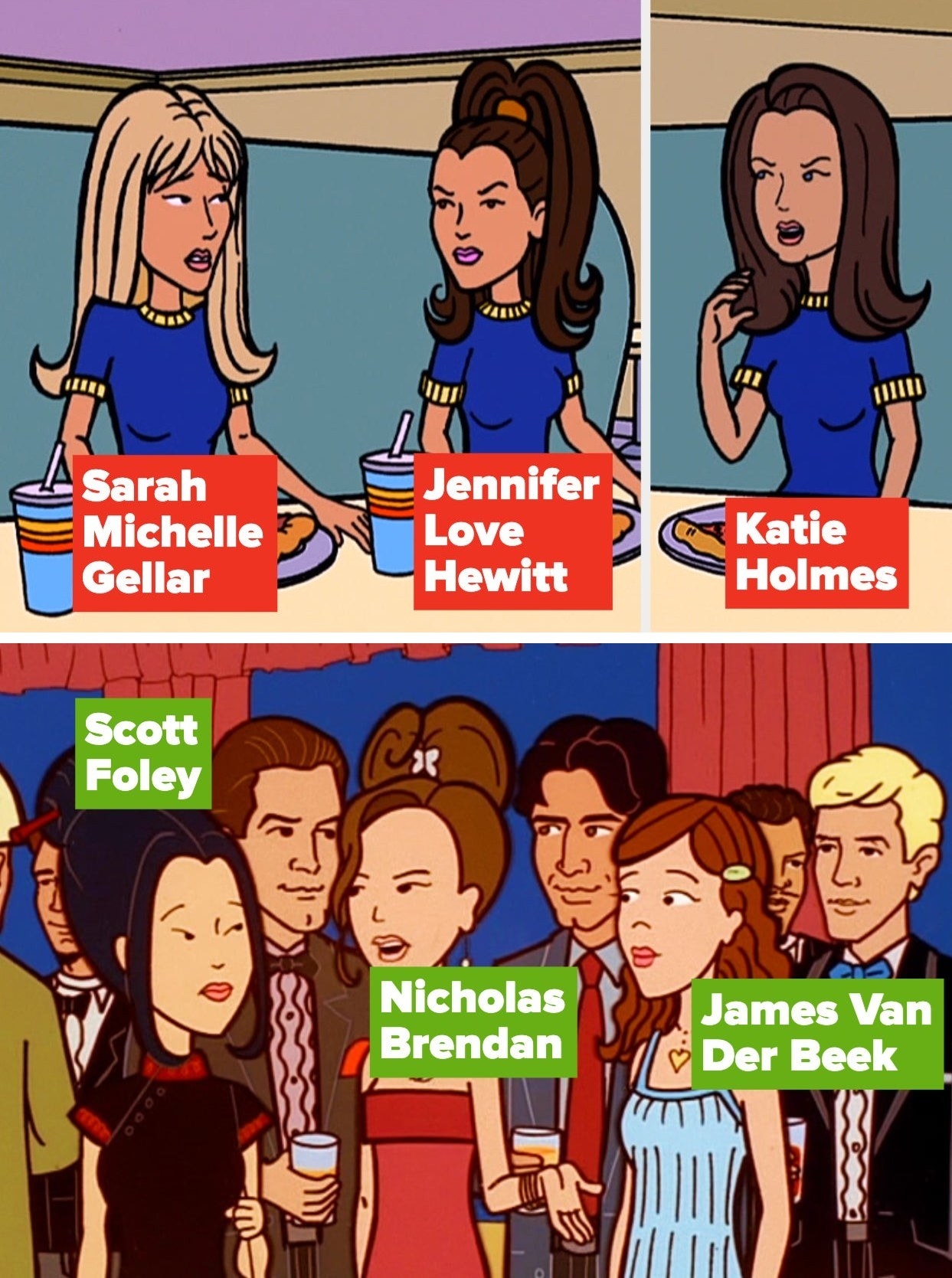 18.
The writers looked to teen magazines for slang.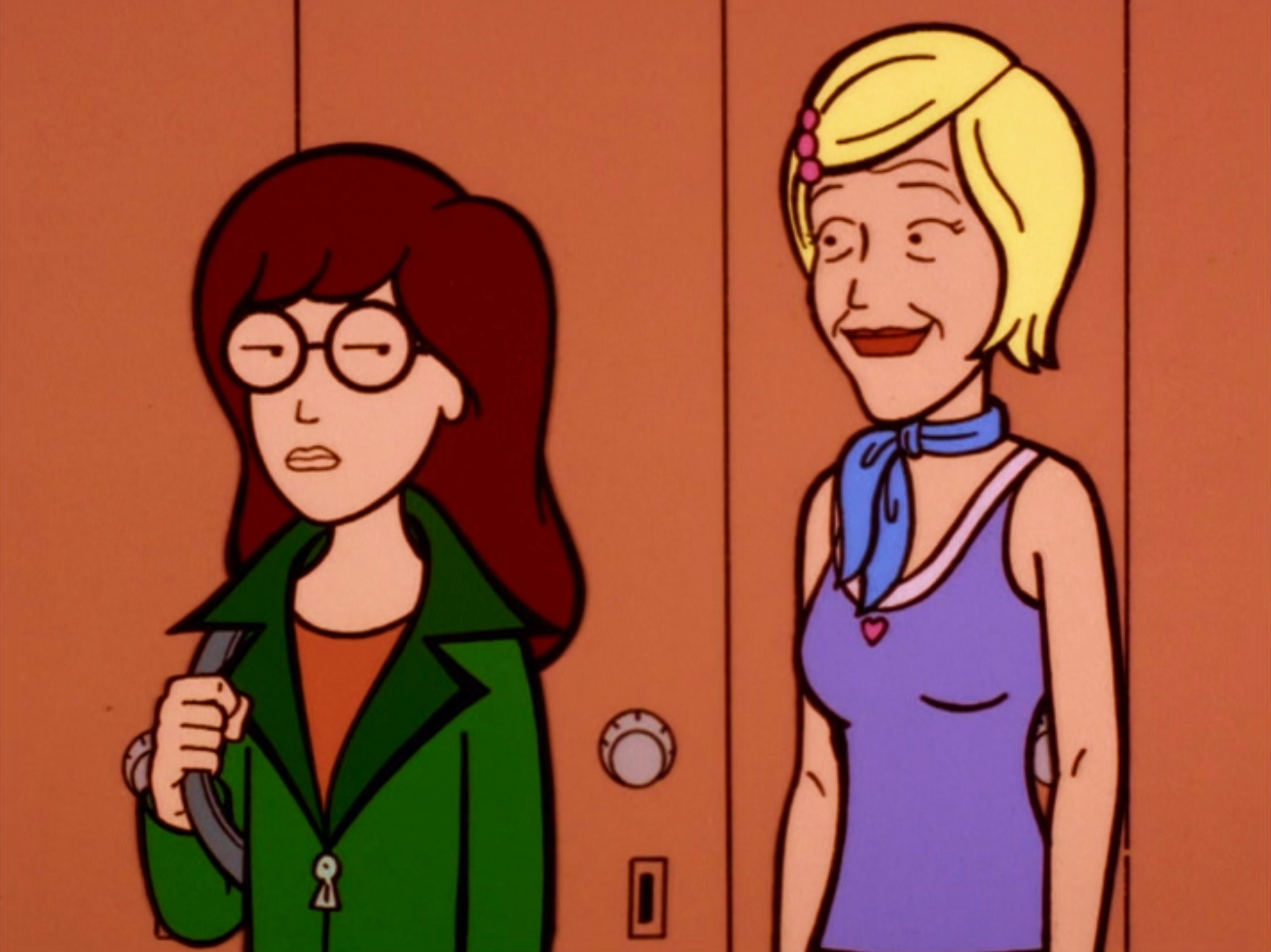 19.
The Mystik Spiral spinoff that could've been...
21.
The theme song is a family affair.
22.
There were three other options for the theme.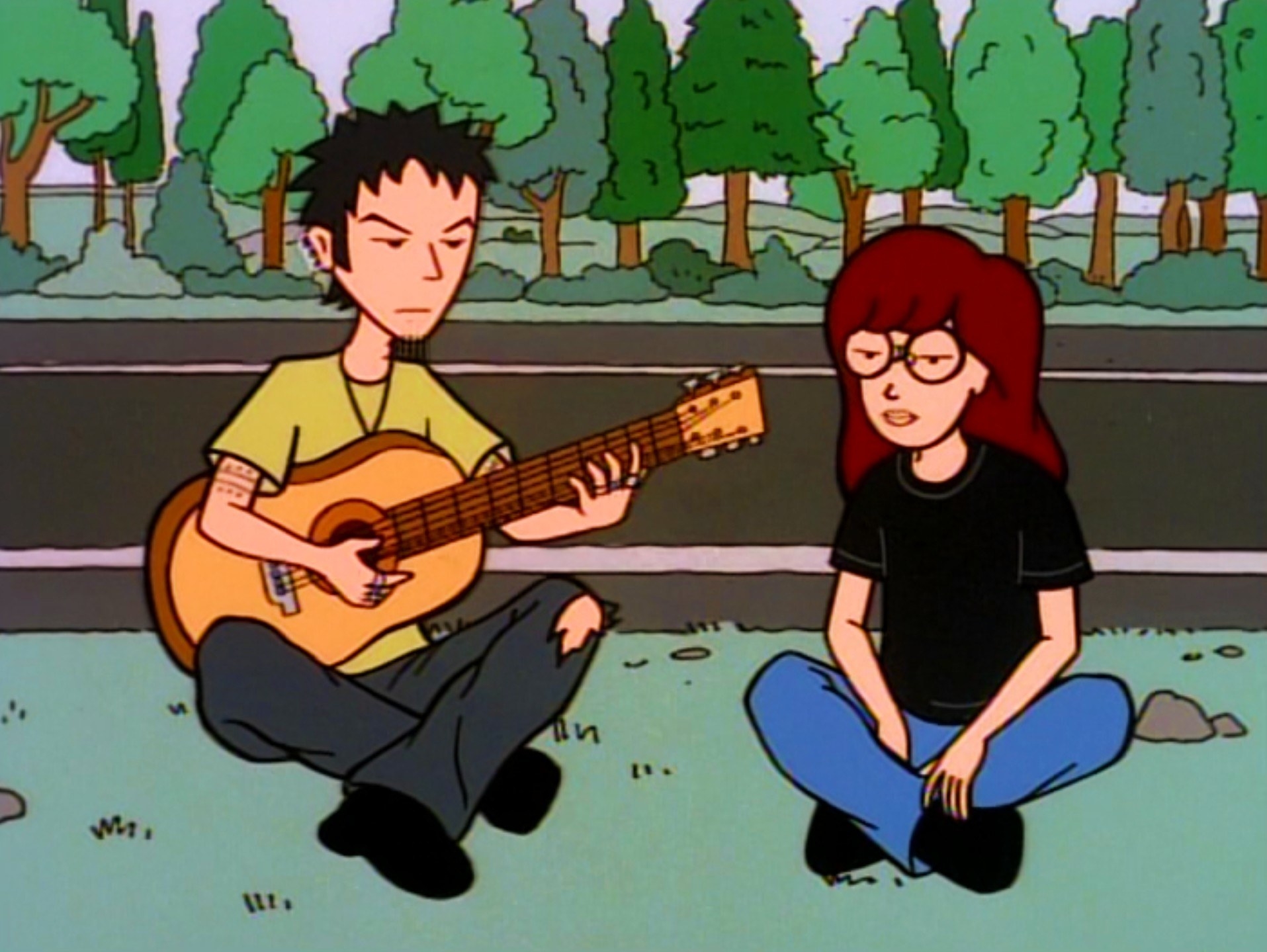 23.
Splendora created two other songs for Daria.
24.
In 2017, Susie Lewis revealed what she thinks Daria and the gang would be up to now.
25.
If you're wondering about Jodie and Mac, we'll find out soon enough.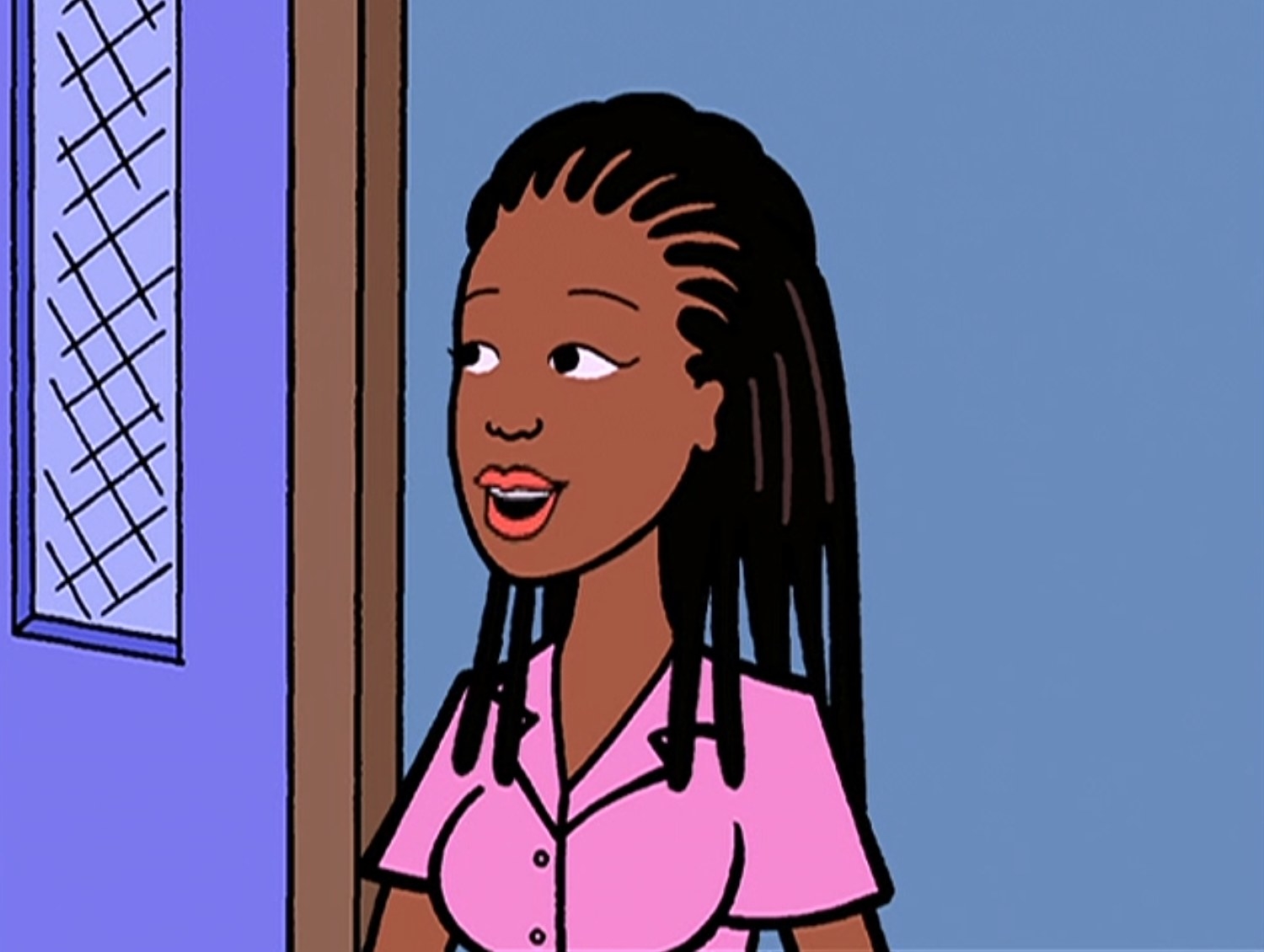 Daria officially turns 25 on March 3. Check out Daria on Paramount+ (minus the movies) or get the DVD box set here.