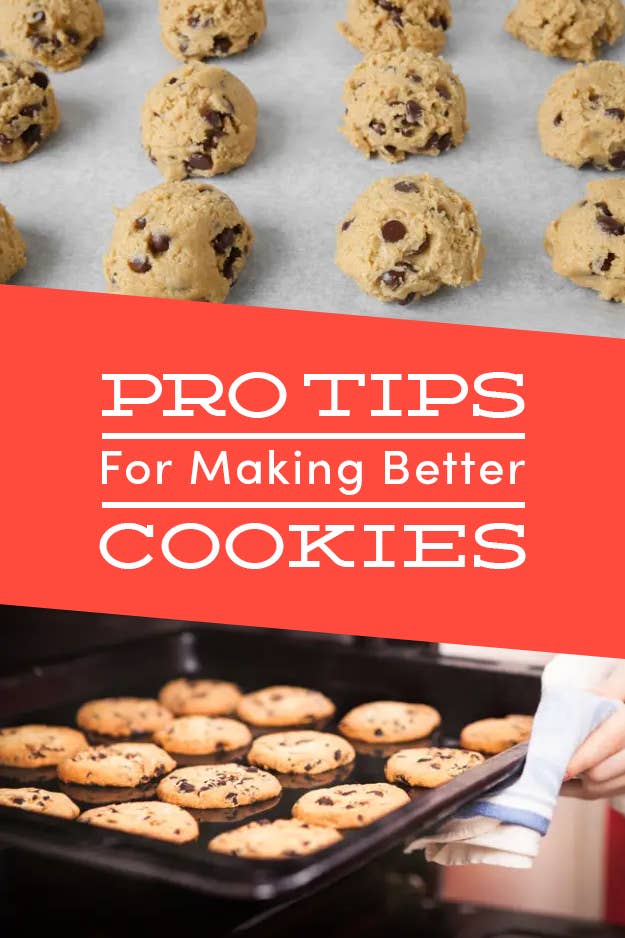 If there's anyone who knows how to make amazing cookies, it's a professional pastry chef.
1.
Double check what size eggs you're using. Most recipes call for large eggs, and anything different might mess up the recipe ratio.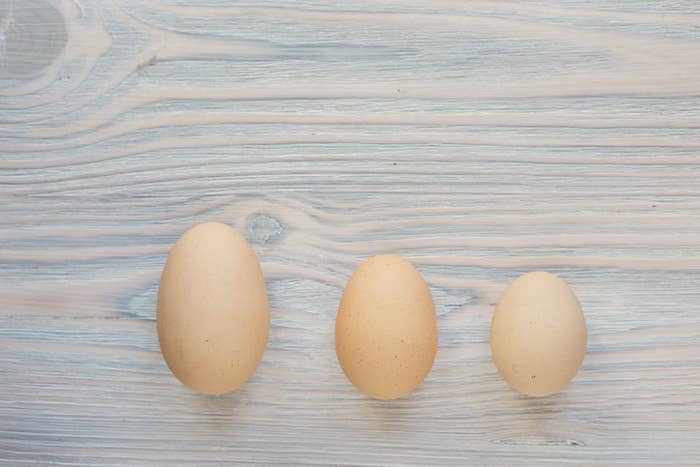 2.
If your recipe calls for softened butter, make sure your eggs are at room temperature, too.
3.
Invest in nonstick baking mats so your cookies spread evenly and don't stick...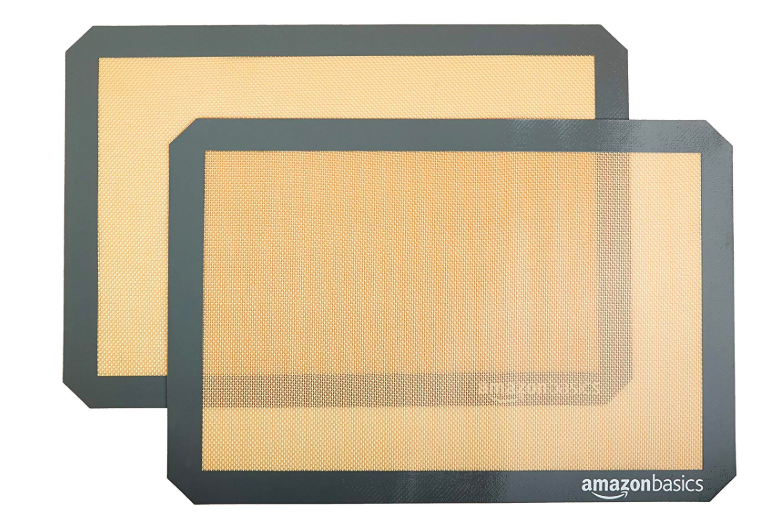 4.
But if your cookies do stick to the pan, place them back in the oven for one minute and immediately try to release them from the pan while still warm.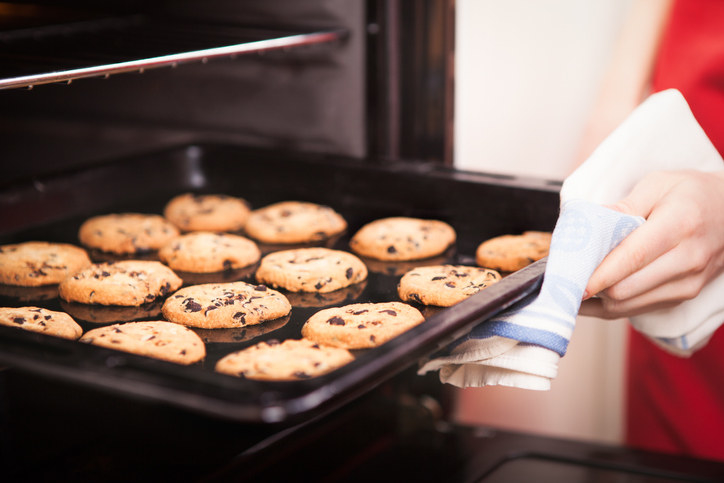 5.
Buy yourself a cookies scoop to keep your dough balls consistent.
6.
Make sure you cream your butter and sugar together for long enough — a quick mixing isn't gonna do it.
7.
After scooping your dough, add a few extra chocolate chips directly on top of the dough before baking it.
8.
Let your chocolate chip cookie dough ripen in the fridge for at least 24 hours before using it.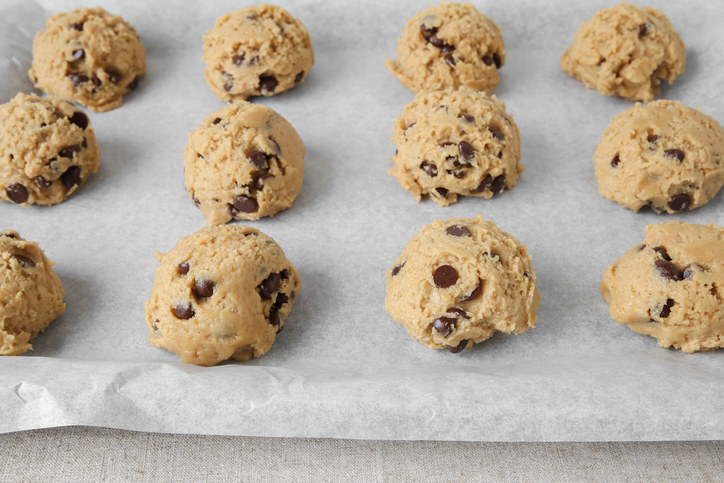 9.
Be generous with the salt when seasoning your cookie dough.
10.
For cookies that have crinkles (such as gingersnaps), giving the pan a good bang on the countertop after baking helps create deeper crinkles.
11.
If using the same sheet tray for several batches of cookies, make sure to let it cool completely before using it again.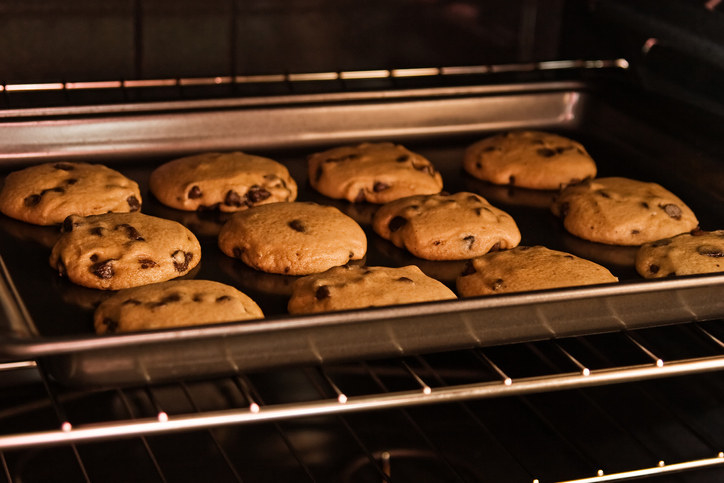 12.
If you're trying to make perfectly round cookies for decorating, use a microplane to sand the edges after baking them.