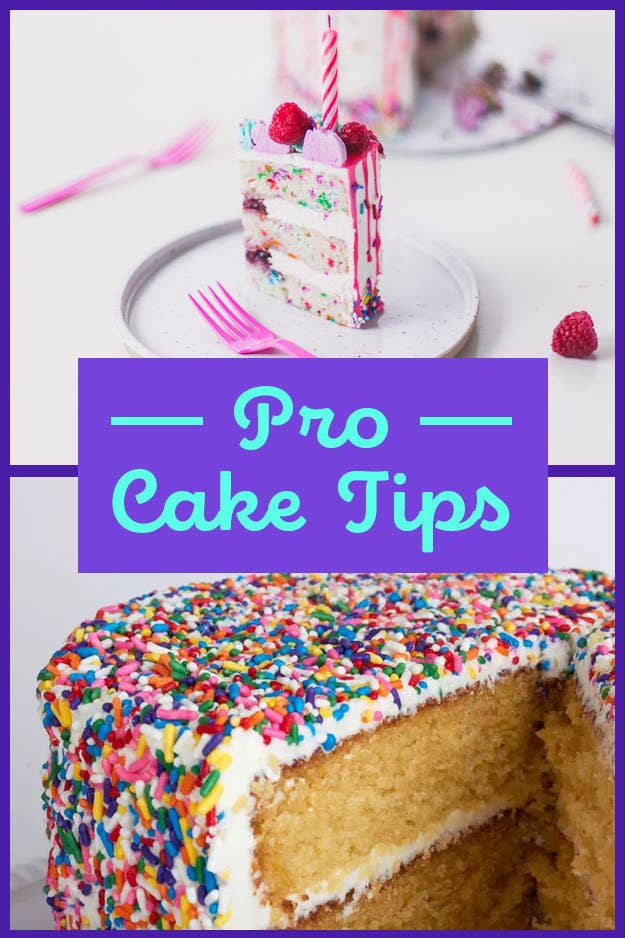 This is Lyndsay Sung, aka Coco Cake Land—and if there's anyone who knows how to make a damn good cake, it's her.
Here are 9 of her genius cake-baking tips that'll help you make the cake of your dreams:
1.
For super moist cakes, shower your layers in a flavored simple syrup before frosting them.
2.
Create a crumb coat to prevent cake pieces from getting into your frosting.
3.
Always let your cakes cool completely before attempting to frost them.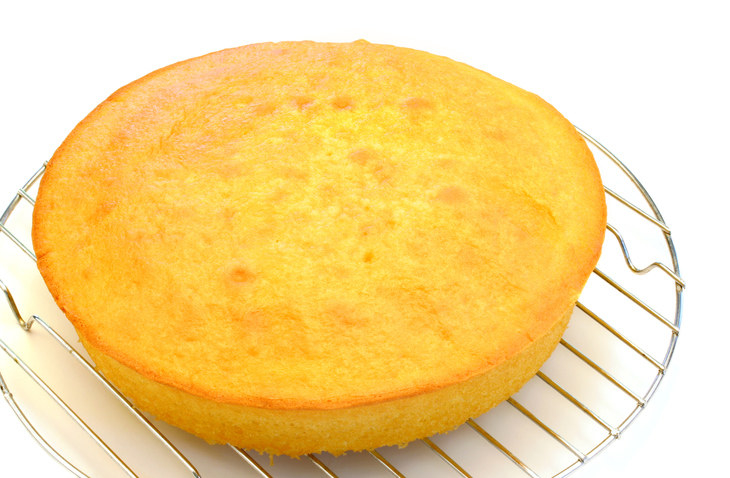 4.
For perfectly even layers, trim the tops of your cakes so they are completely flat.
5.
To make filling a piping bag easier, prop it up in a cup or deli container.
6.
To make picture-perfect cake slices, pop it in the freezer for a few minutes before cutting it.
7.
Prep your cake pans with butter and parchment paper to make sure nothing sticks.
8.
If you mess up your frosting job, just cover it in fresh berries or sprinkles — no one will know and it'll look super festive.
9.
Always check your cakes a few minutes before the recipe says they'll be done.
And if you want to learn more from the cake expert herself, you can check out her new book! Coco Cake Land is available on Amazon for $19.03.