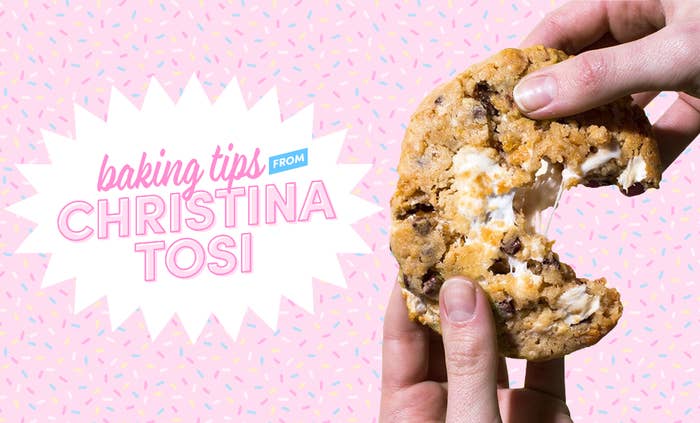 If there's anyone who knows how to transform a classic dessert into something incredible, it's chef Christina Tosi.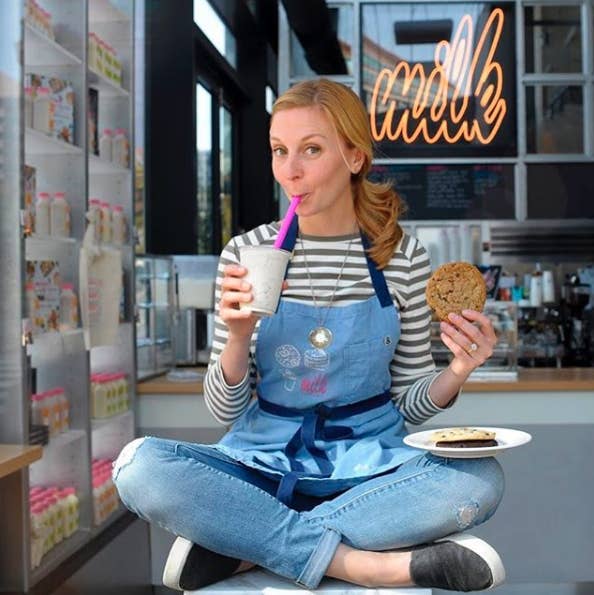 Here are 9 practical tips that'll take your baking from good to great:
1.
For better cakes, ditch the round metal tins and use sheet pans instead.
2.
Don't be afraid to keep the sides of your cake unfrosted.
3.
And invest in acetate paper to give the sides a clean, even finish.
4.
Don't skimp on the butter — and always use unsalted, European-style varieties.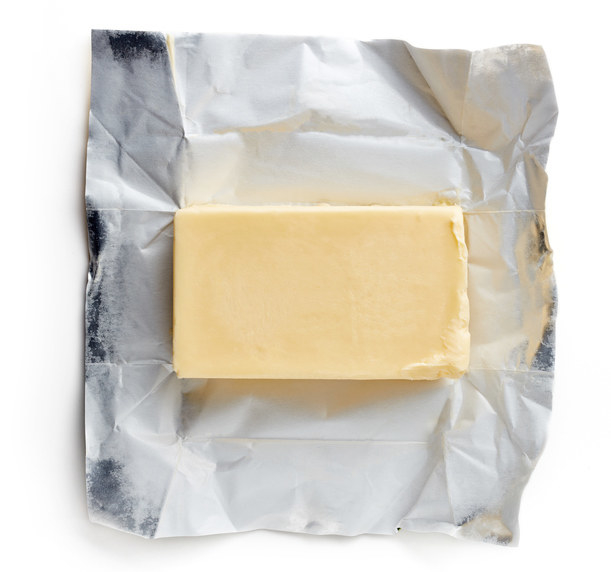 5.
Use a bent spoon to easily assemble your cakes.
6.
Use milk powder to give your baked goods an added depth of flavor.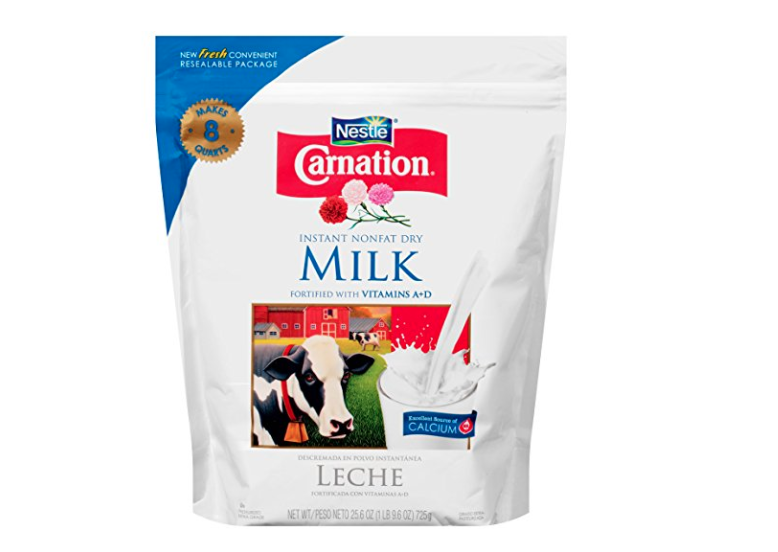 7.
Don't underestimate the power of pretzels.
8.
When layering cakes, go beyond the classic cake and frosting combo.
9.
Go beyond the classic chocolate chip cookie, too.