This is Vallery Lomas. She is the winner of the third season of The Great American Baking Show...
But that didn't stop her from becoming an instant baking icon — and she's here to share nine brilliant tips for working with dough that helped her become the winner:
1.
When using detailed cookie cutters for rolled cookie dough, chill the dough twice to make sure they don't spread and lose their shape...
2.
But make sure your ingredients are at room temperature when you're actually making the dough.
3.
For more accurate baking (and added insurance that your baked goods will turn out right), always weigh your ingredients.
4.
For a flakier and more flavorful dough, always use good butter — specifically European-style butter.
5.
When working with soft and sticky doughs, try to keep your kitchen slightly cooler than room temperature.
6.
Don't overwork your dough.
7.
Chill your dough in the fridge to give it a better flavor and prevent it from spreading too much.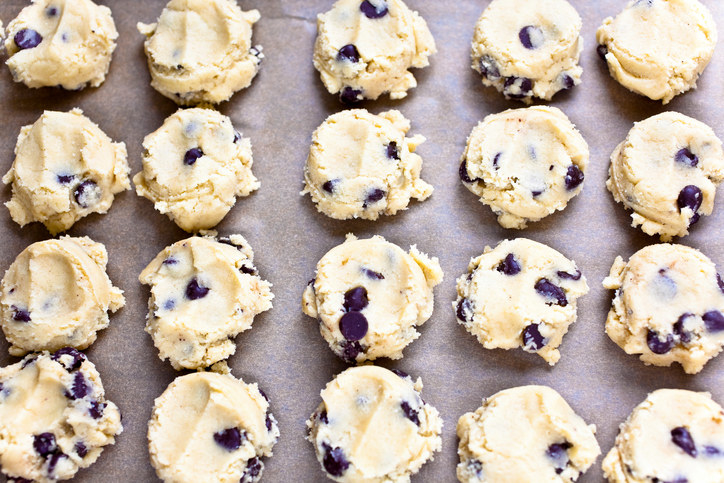 8.
Pop yeasted dough in the refrigerator for a slower rise and more developed flavor.
9.
And always remember to be flexible.