By now you know who Chrissy Teigen is. She's the model, TV personality, and cookbook author who has a lot of food opinions...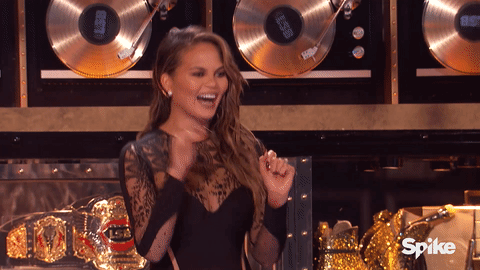 Well, as I was scrolling through her Instagram page (which is filled with food photos), I came across a video showing her clever trick (which she learned from FABLife) for quickly softening butter.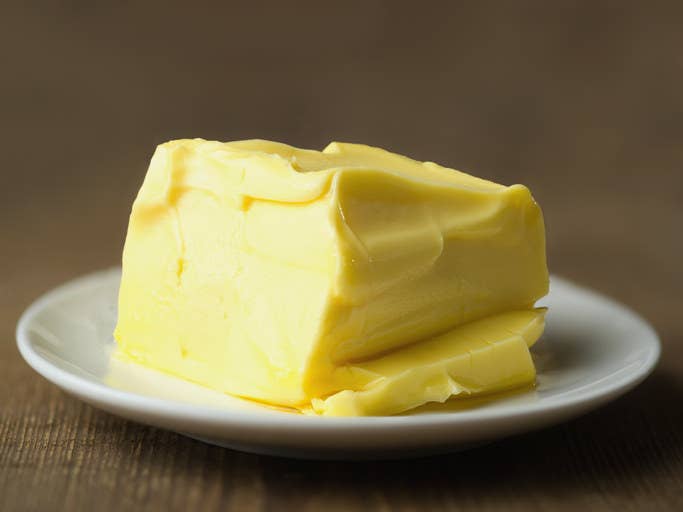 The video shows Teigen microwaving a measuring glass filled with water for two minutes, dumping the hot water out, and placing the warmed glass upside down on top of a stick of butter.
Teigen then shows how perfectly smooth the butter is as she runs a knife through it.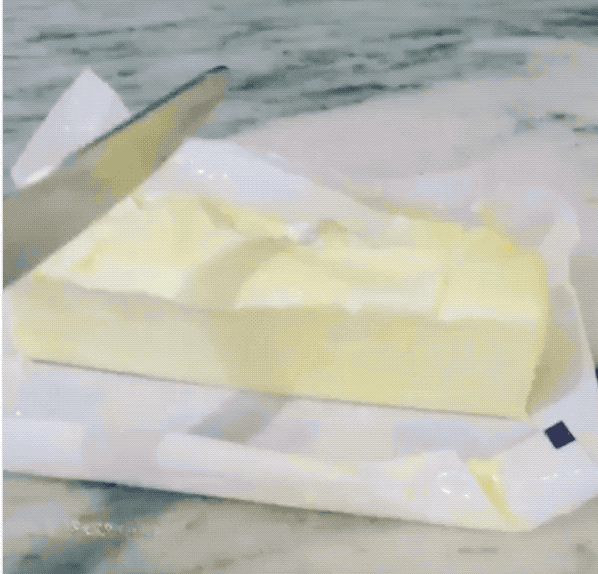 Turns out this hack is pretty legit and has been around for quite some time now.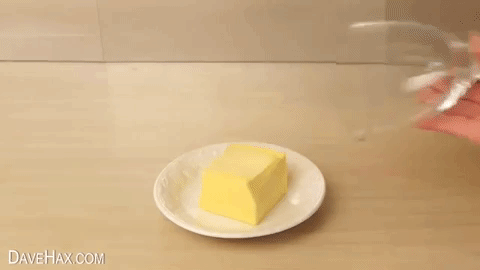 Some people also swear by grating cold butter on a box grater to quickly soften it, but that seems a bit messier.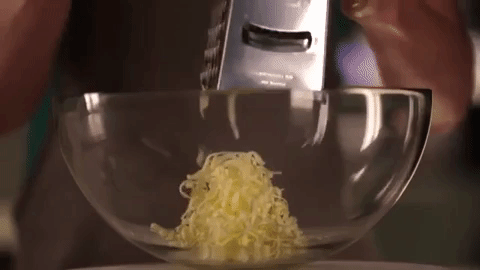 So, what do you think of Teigen's butter softening hack? Have you tried it?