Alton Brown — everybody's favorite food nerd — is known for his kooky-yet-genius cooking tips...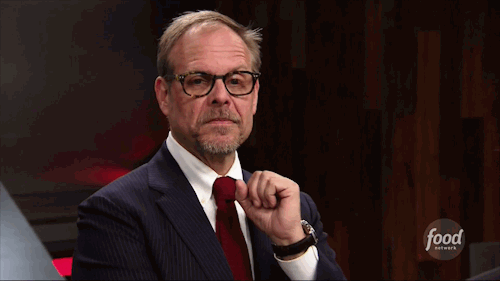 So when he posted a picture of a steak coated in mayonnaise on his Instagram page, people knew that he was onto something clever.
After some ~online research~, it turns out that cooking proteins with mayonnaise instead of oil is actually pretty common.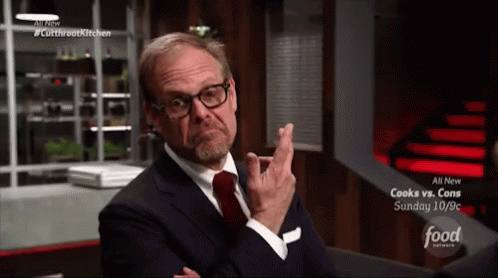 For example, Chef Michael Cimarusti of Providence restaurant swears by brushing his fish fillets with mayo before throwing them onto the grill...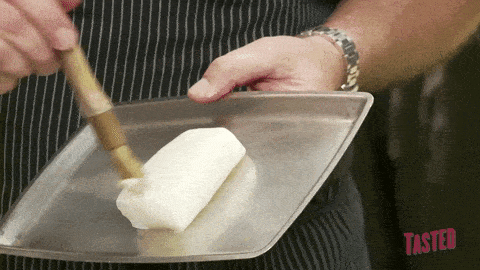 And when you think about it, the hack is not actually that weird.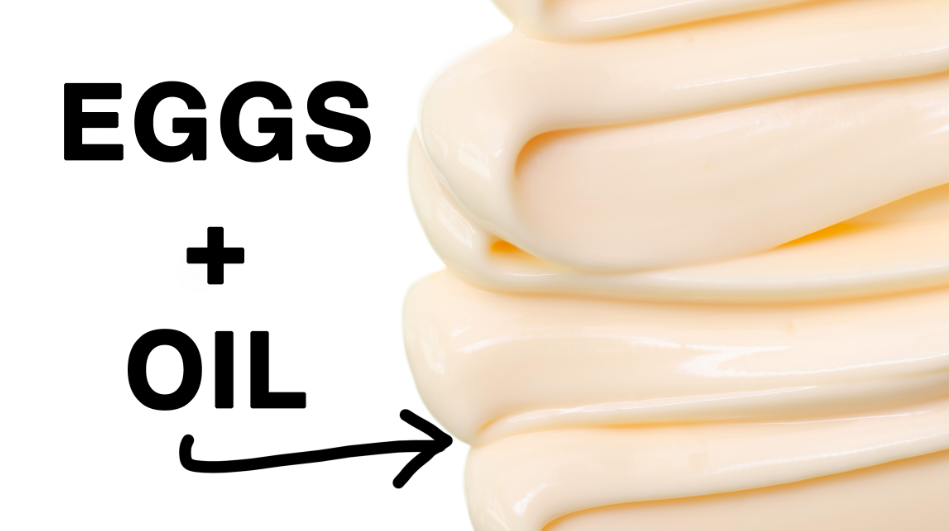 So whether you want to try something new, or you're just out of butter or oil and need a quick fix, try coating your streak in mayonnaise.
Now that's some Good Eats! Thanks Alton!