You probably remember earlier this summer when a teen's "Summer Bucket List" was supposedly found in an Urban Outfitters dressing room and went super viral.
Some items on the list seemed pretty challenging tbh.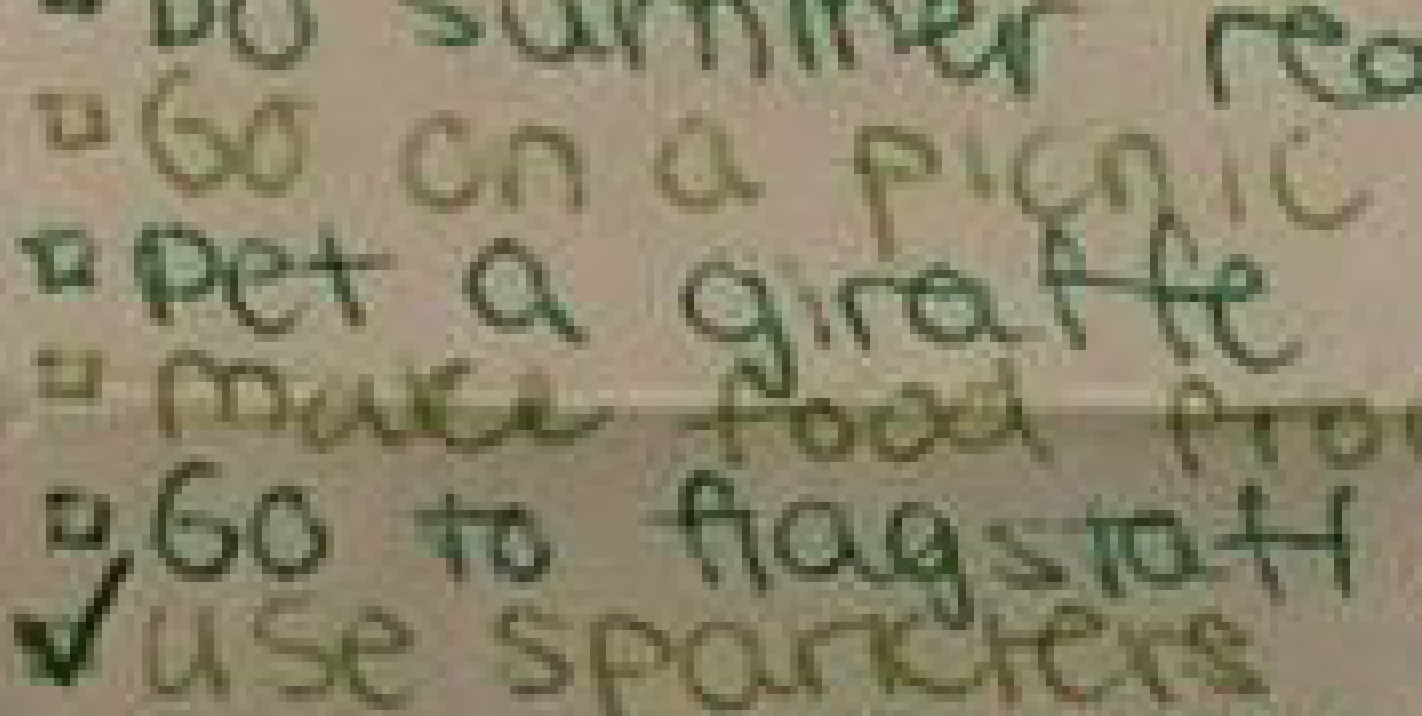 Others were straight-up confusing.
So now that summer's officially over, it's time to face the music. How much of the Summer Bucket List did you actually accomplish?
Make food from IG and Pinterest

Make a summer playlist (10 hours long)

Giant water balloon fight

Tie a message to a balloon and let it go

Have a lemonade stand w/ Zoe
Looks like there are no comments yet.
Be the first to comment!