So I have an idea for a TV show.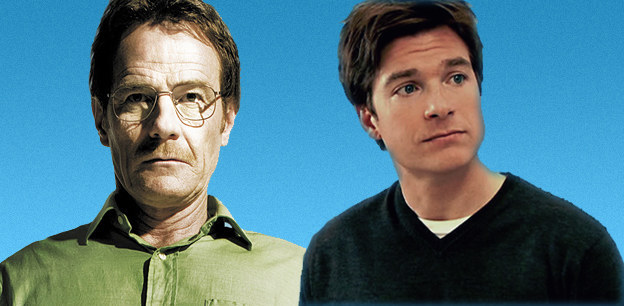 It's starring a middle aged white man who's goofy but also kind of a jerk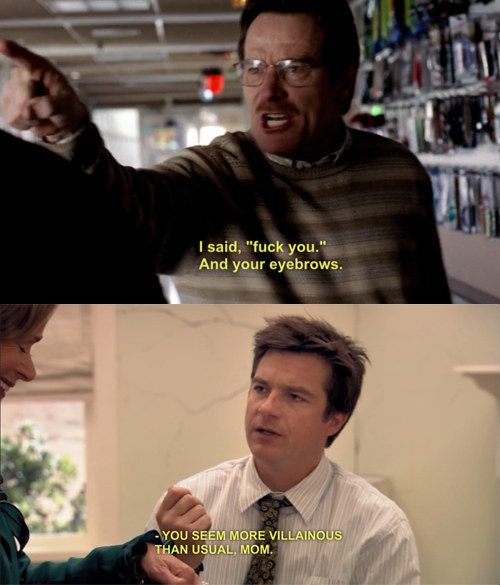 who is doing everything he can to keep his family together,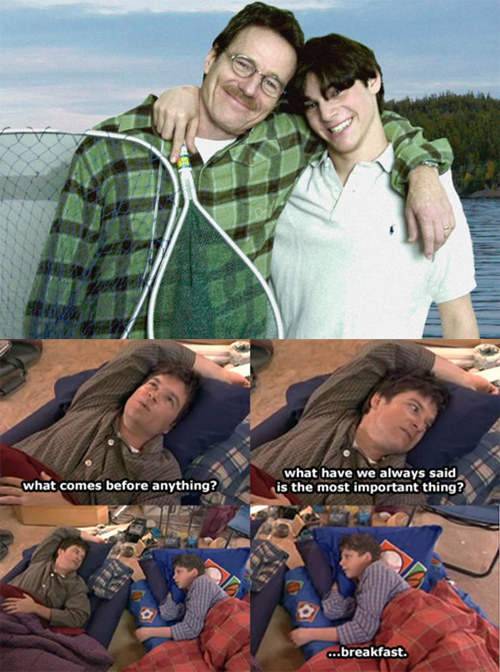 with a silly lovable son named after his father,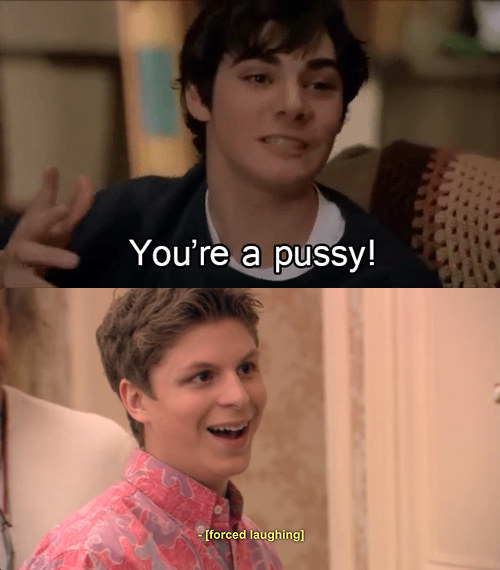 a bald brother in law who says wacky things,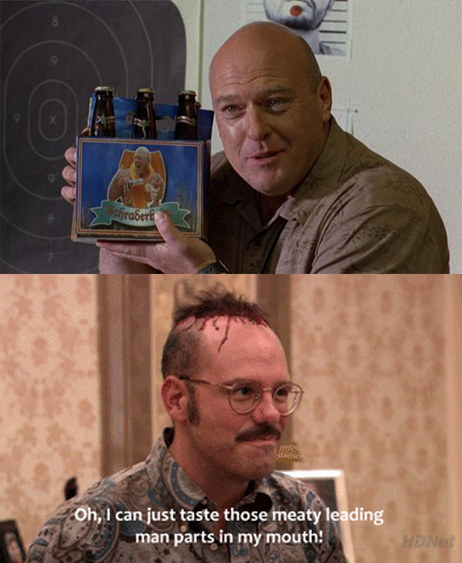 a guy who's always making "huge mistakes" but is fascinated by simple things,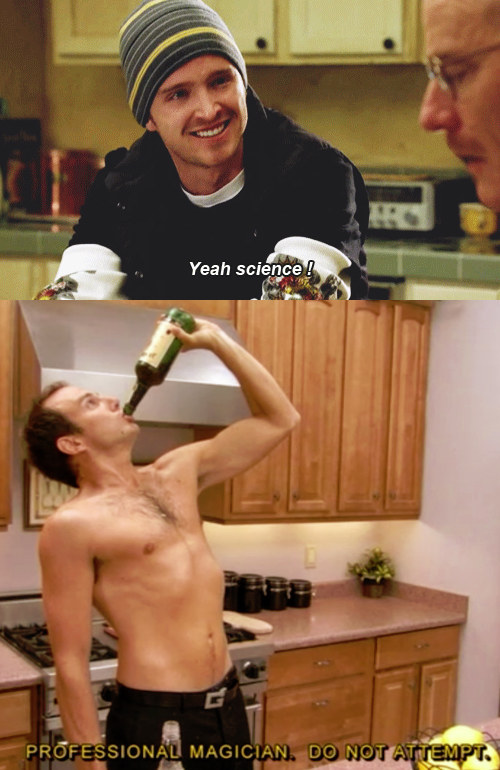 a blonde lady who we don't like because she's is mean to the protagonist even though we know he's in the wrong,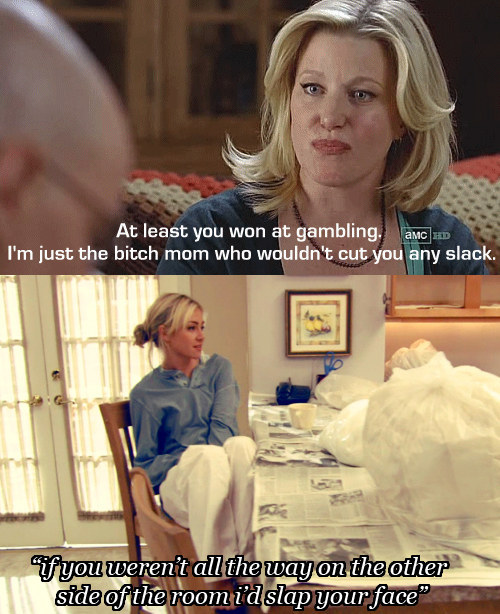 a sleazy but hilarious lawyer,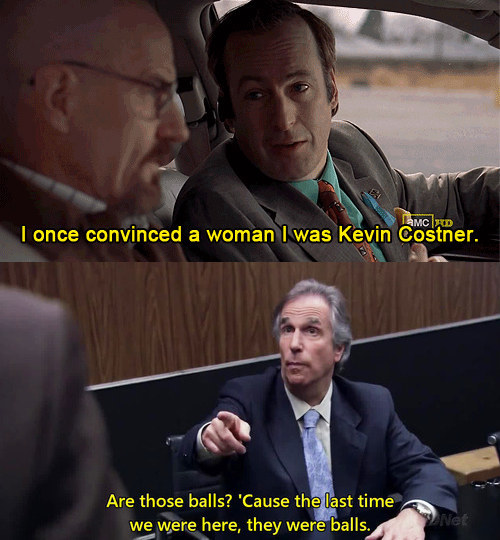 a mysterious "Mr. F",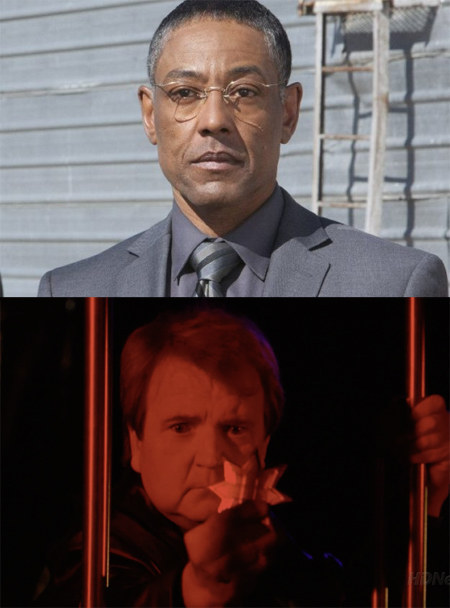 a lot of things to hide,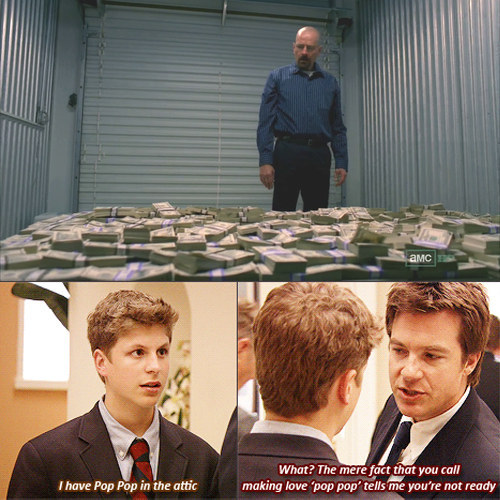 and a general distaste for Hispanic people.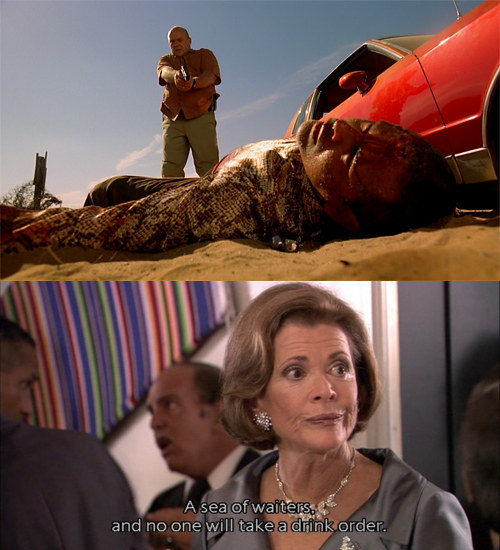 This post was created by a member of BuzzFeed Community, where anyone can post awesome lists and creations.
Learn more
or
post your buzz!