At least 93% of NFL players are reported as vaccinated, according to NFL chief medical officer Allen Sills. Given all of the Aaron Rodgers vaccine drama, we can only hope that number is as accurate as possible.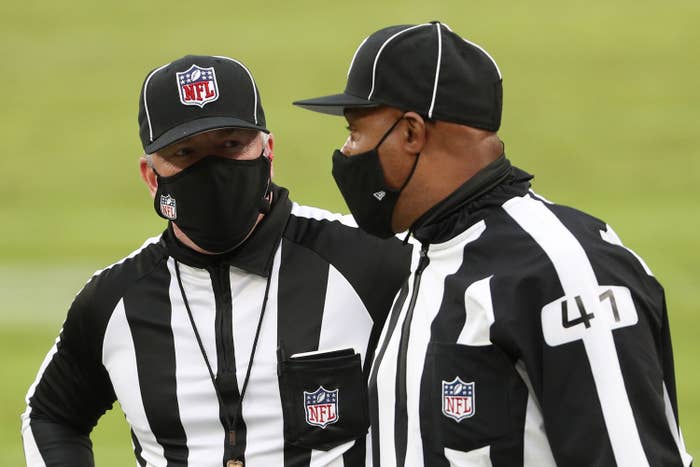 Here are some players who confirmed they are indeed vaccinated.
1.
Patrick Mahomes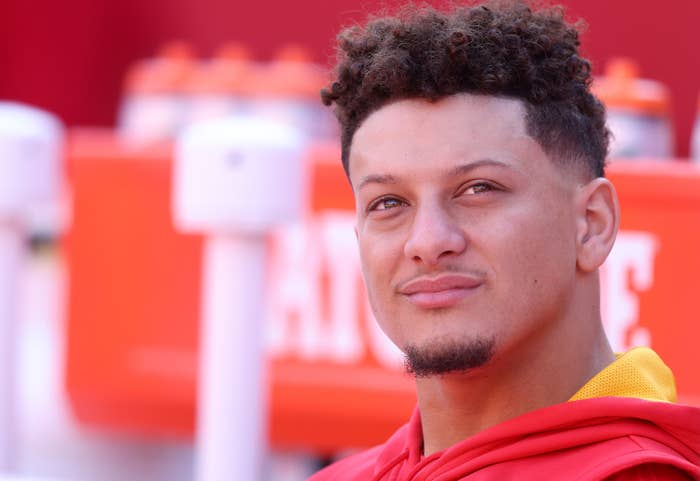 2.
Joe Cardona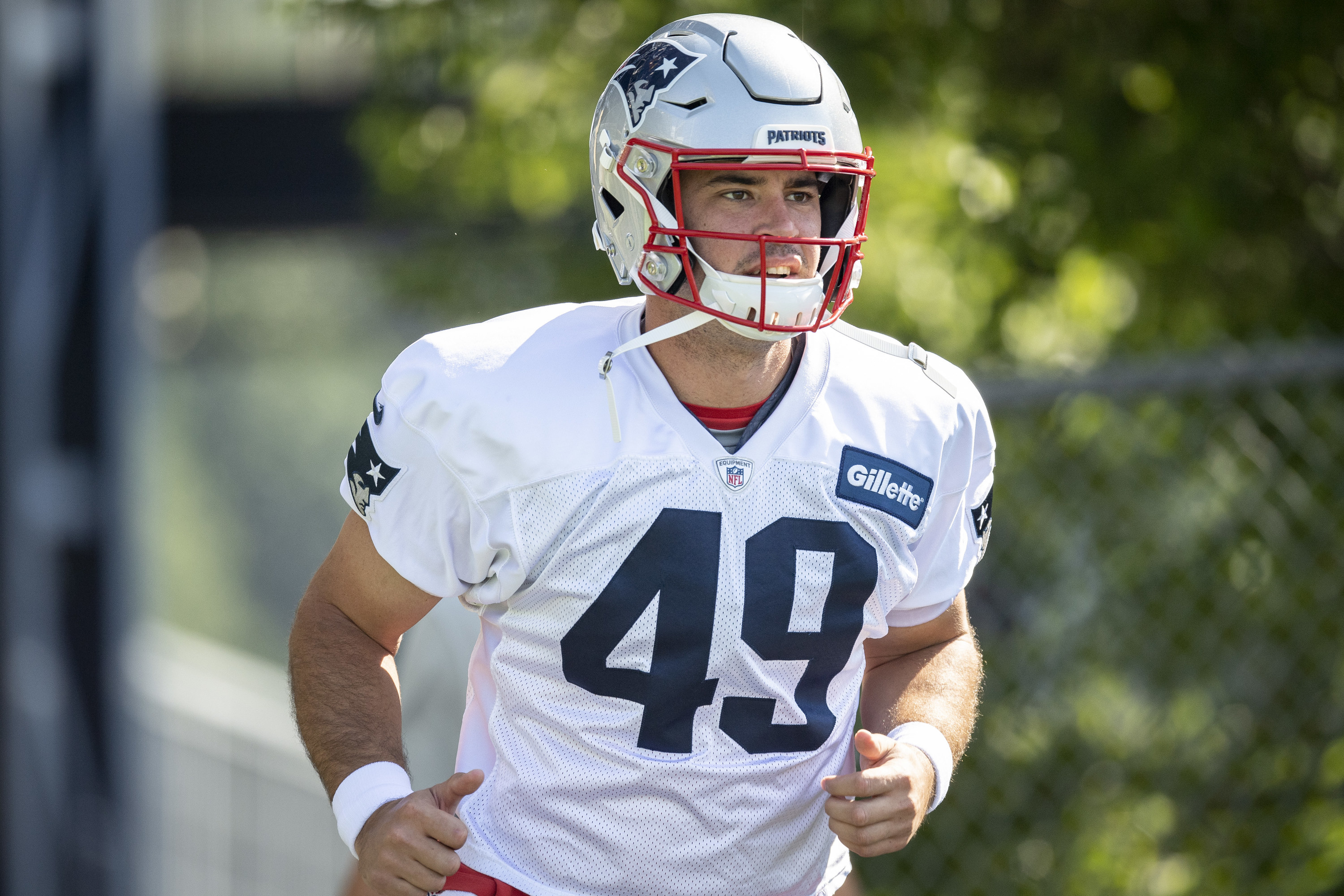 3.
Baker Mayfield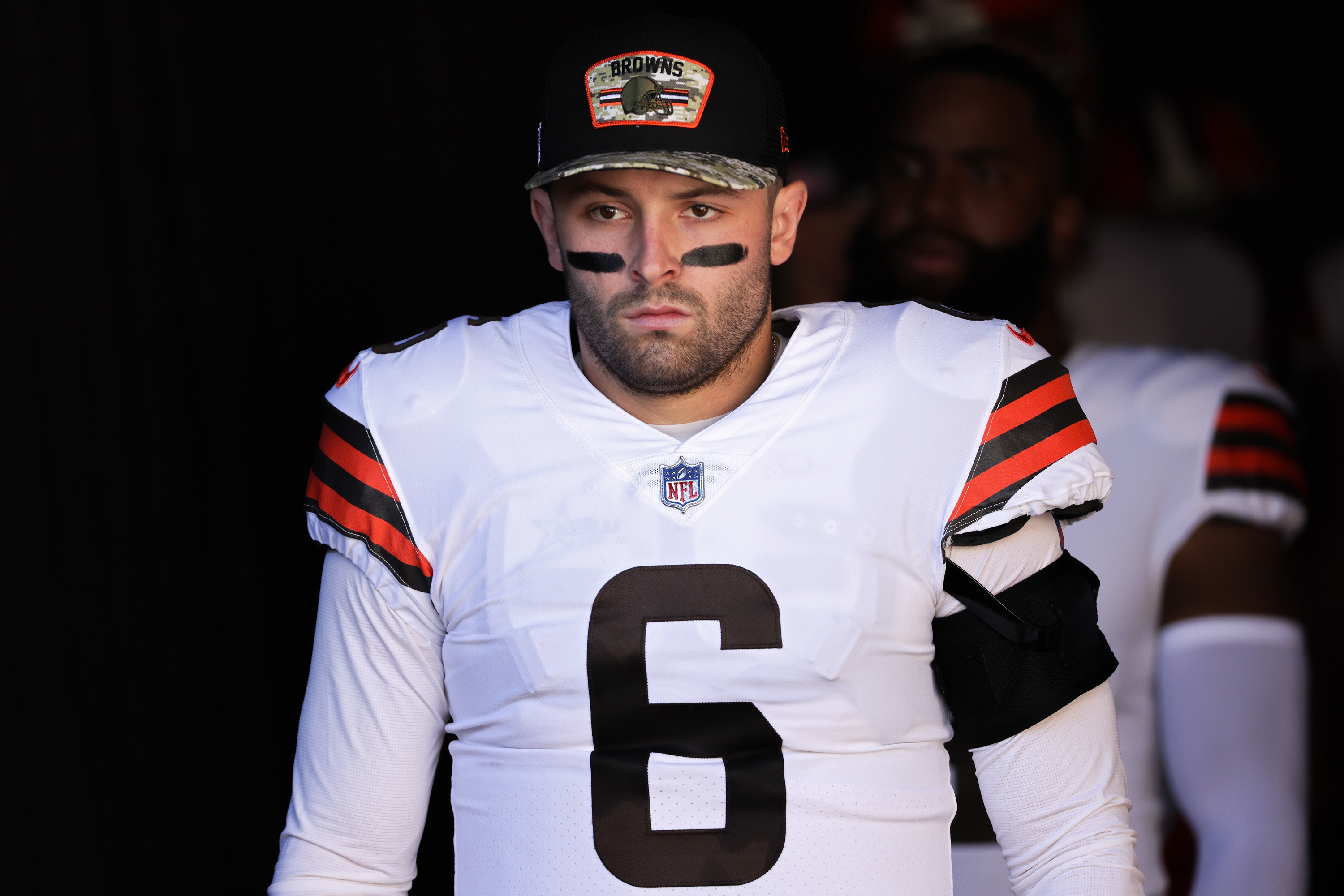 4.
Myles Garrett
5.
Matthew Slater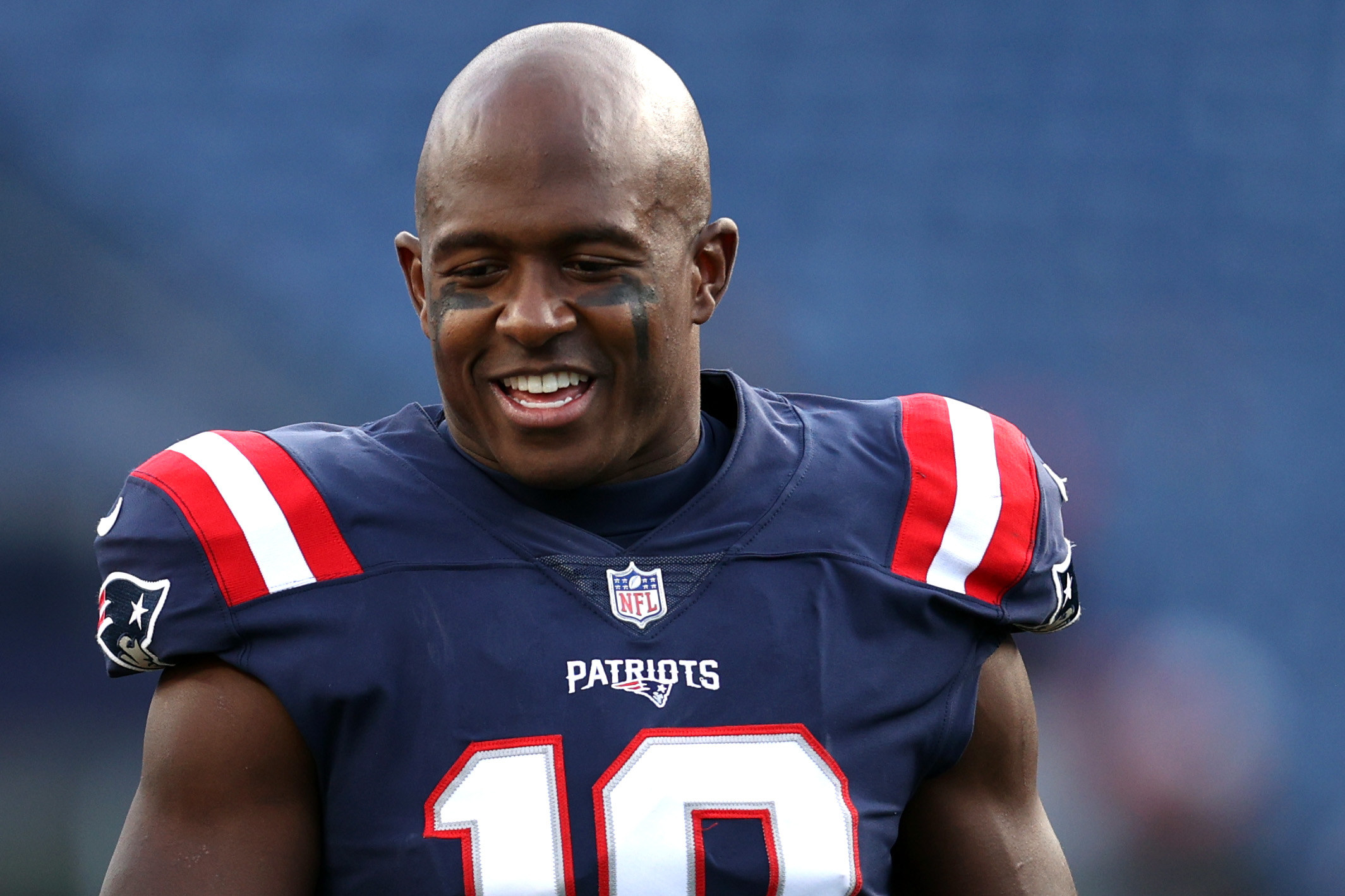 6.
DJ Reed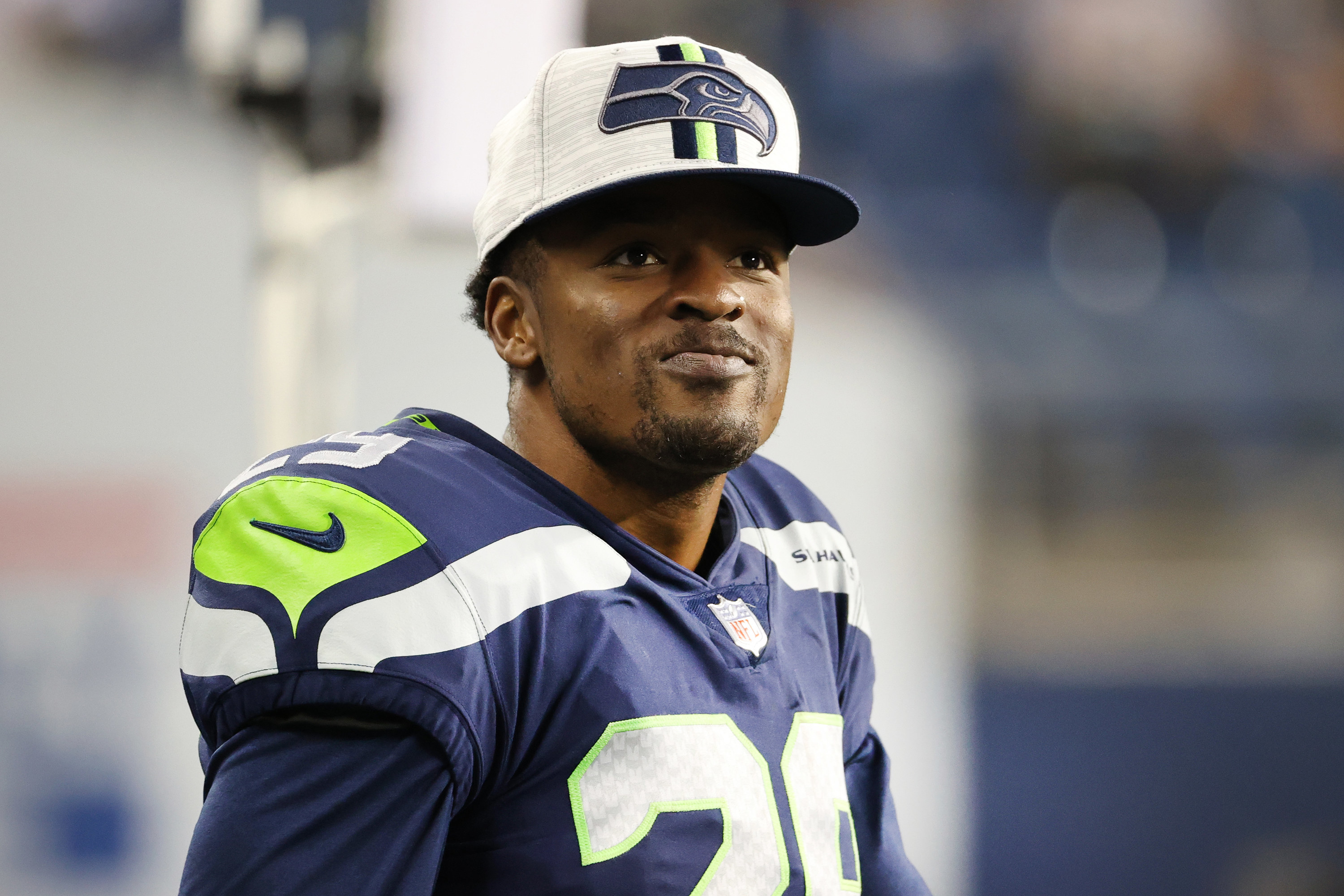 7.
Leonard Fournette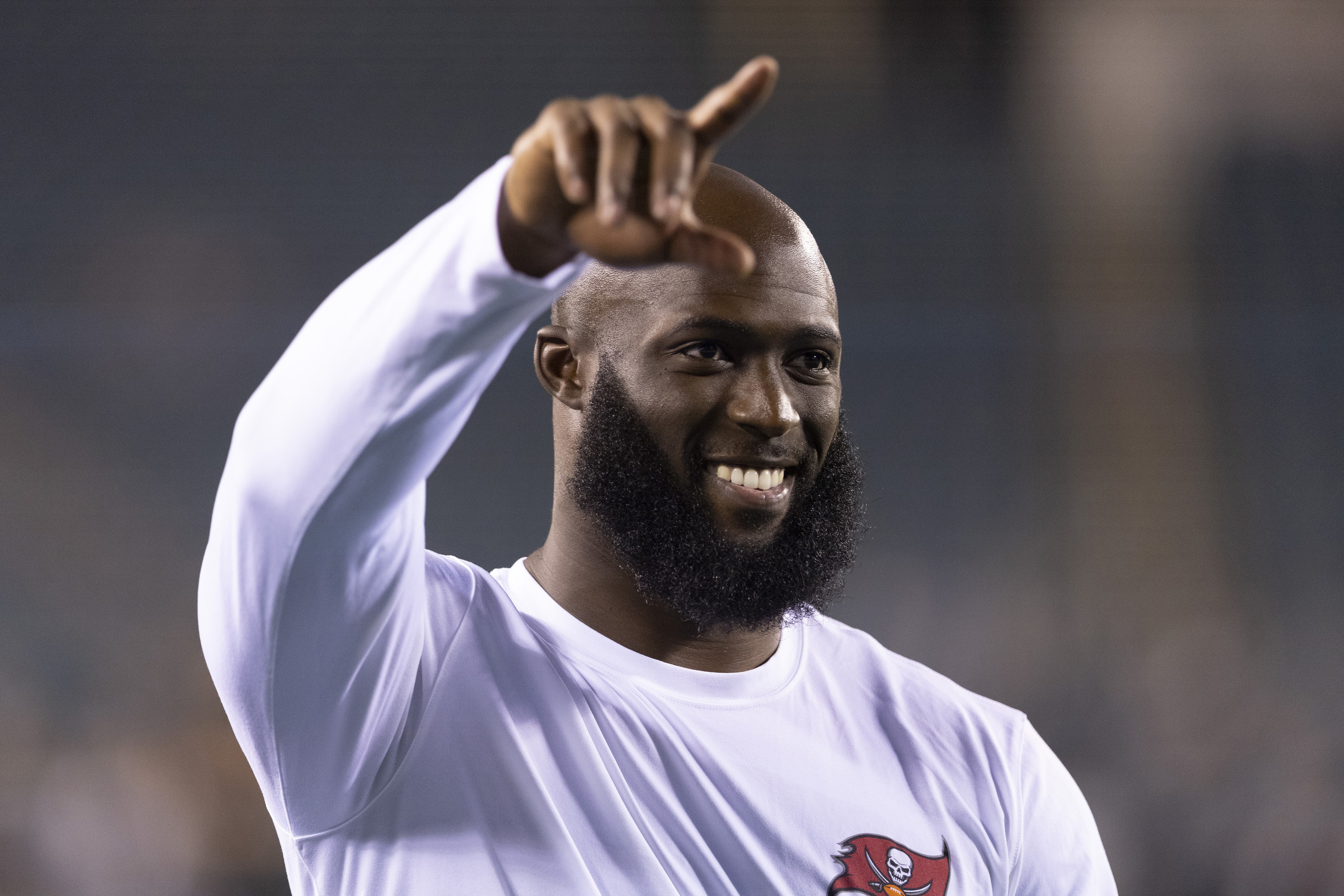 8.
Cam Newton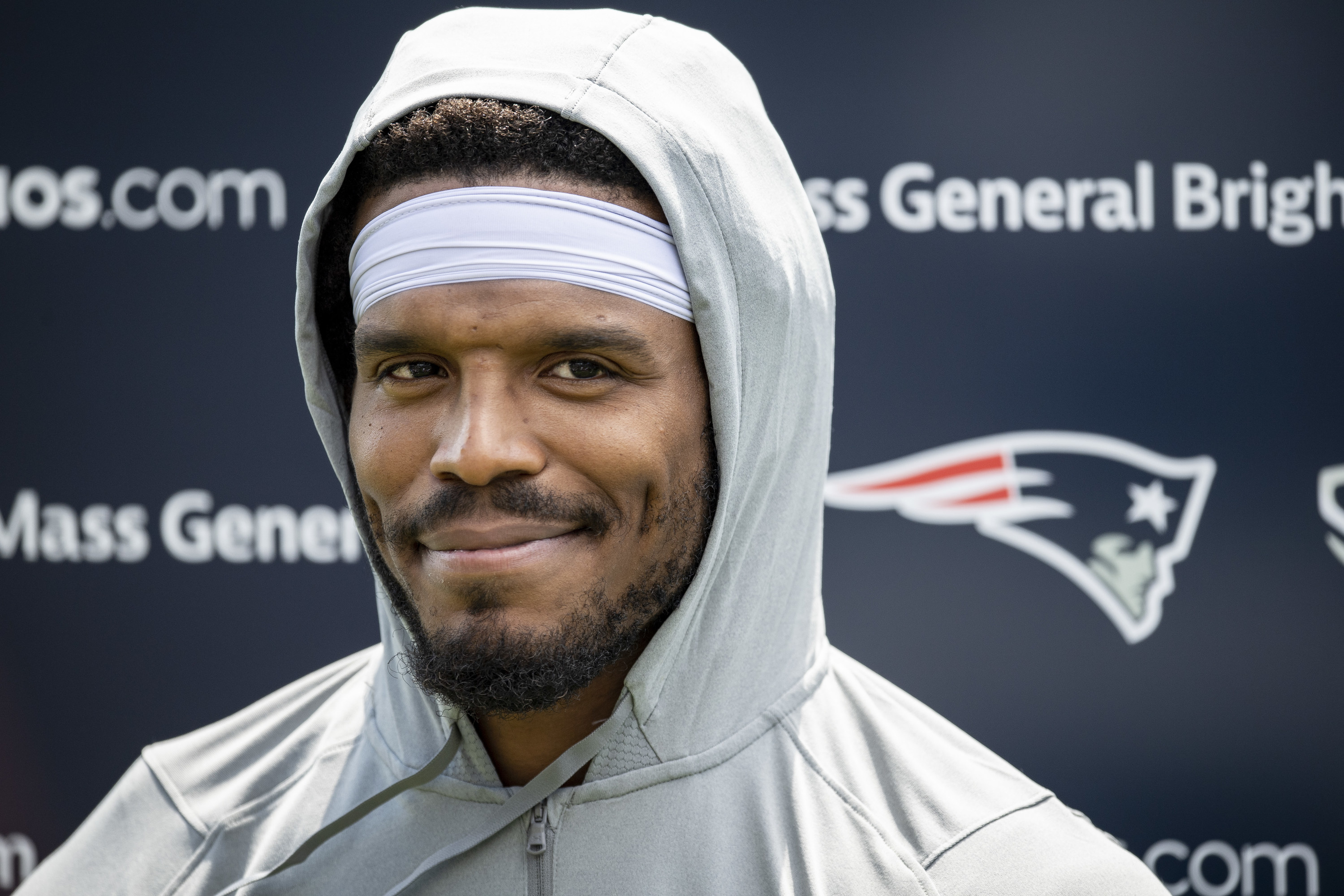 9.
Emmanuel Sanders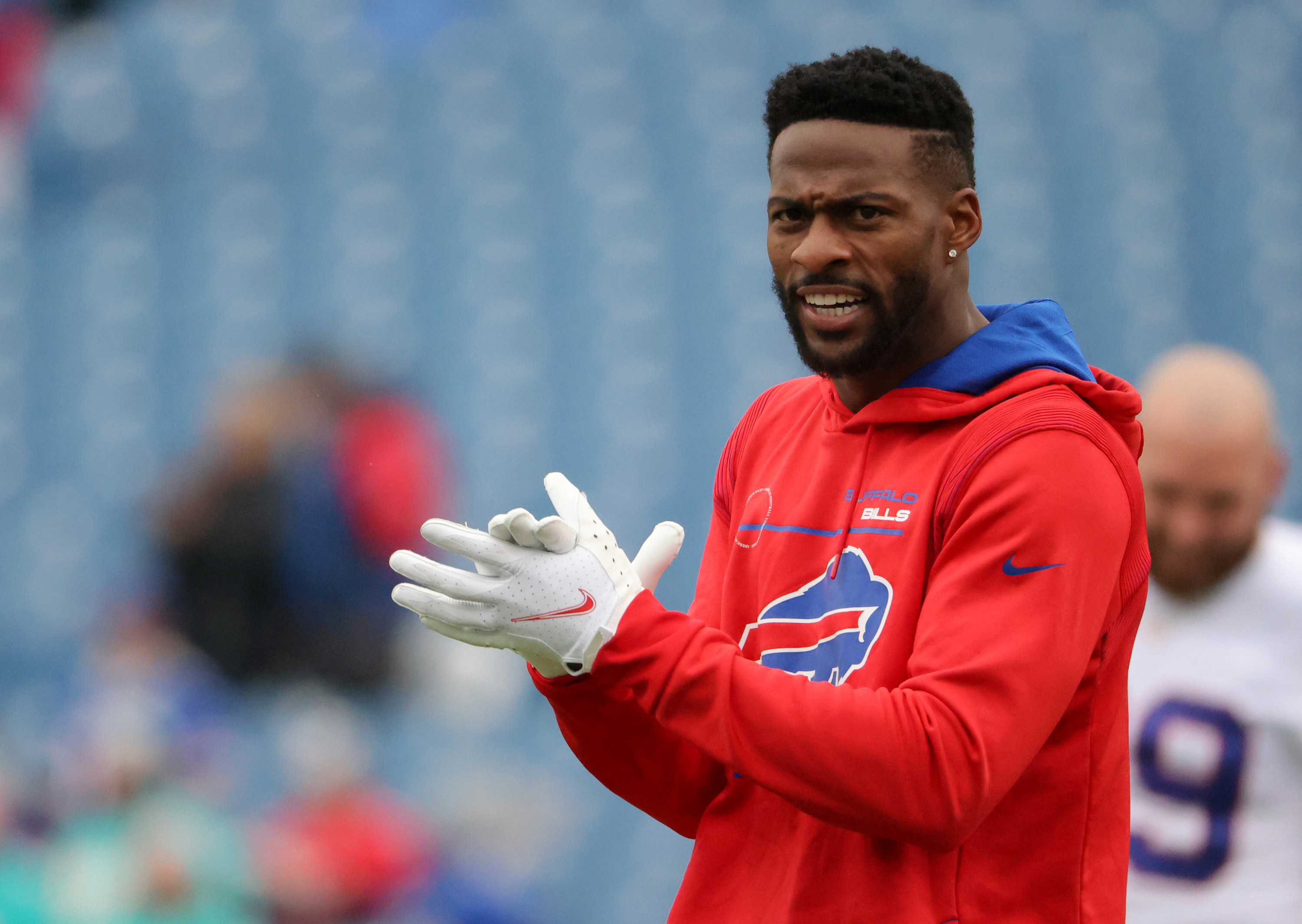 10.
Stefon Diggs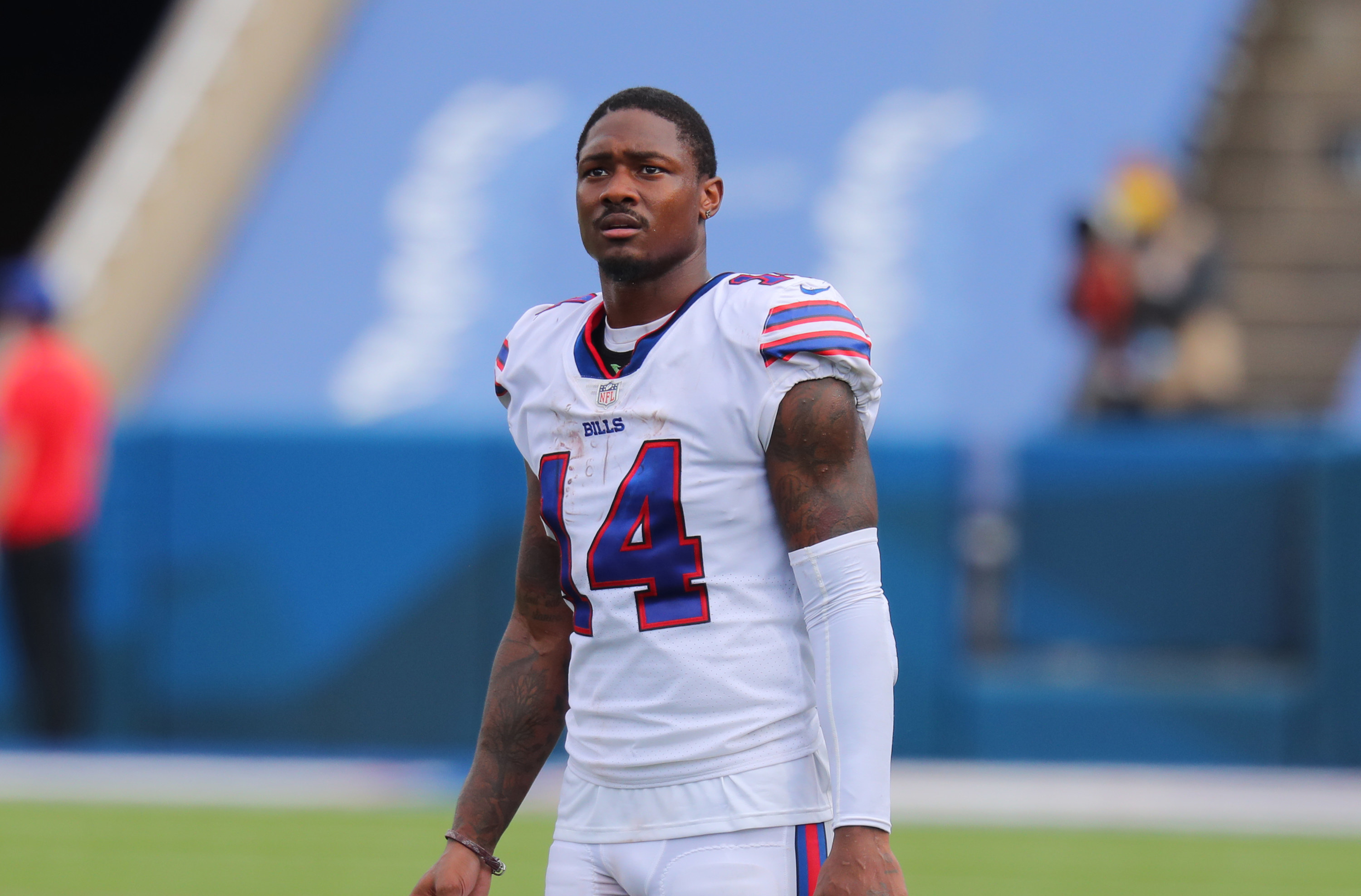 11.
Ryan Tannehill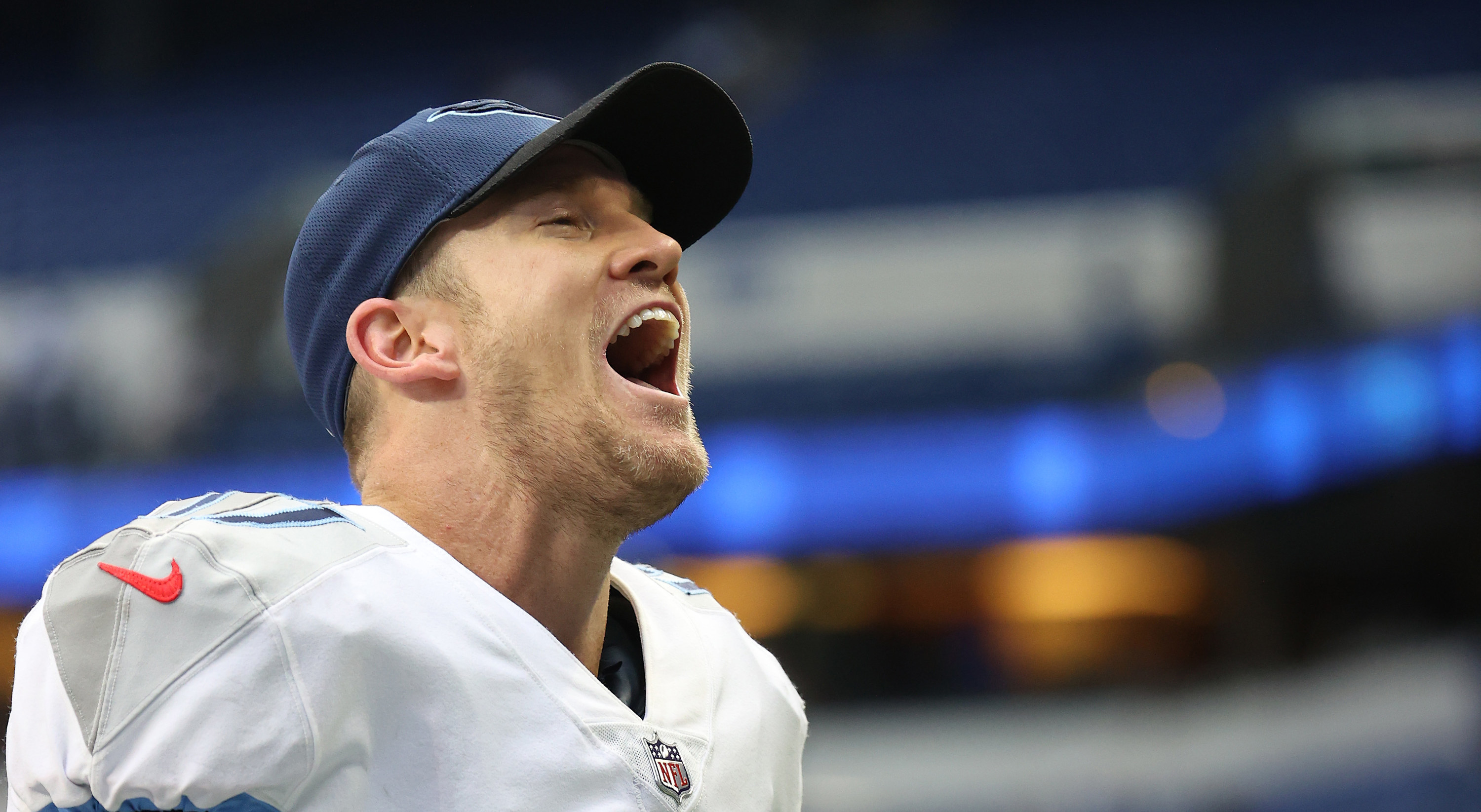 12.
Travis Kelce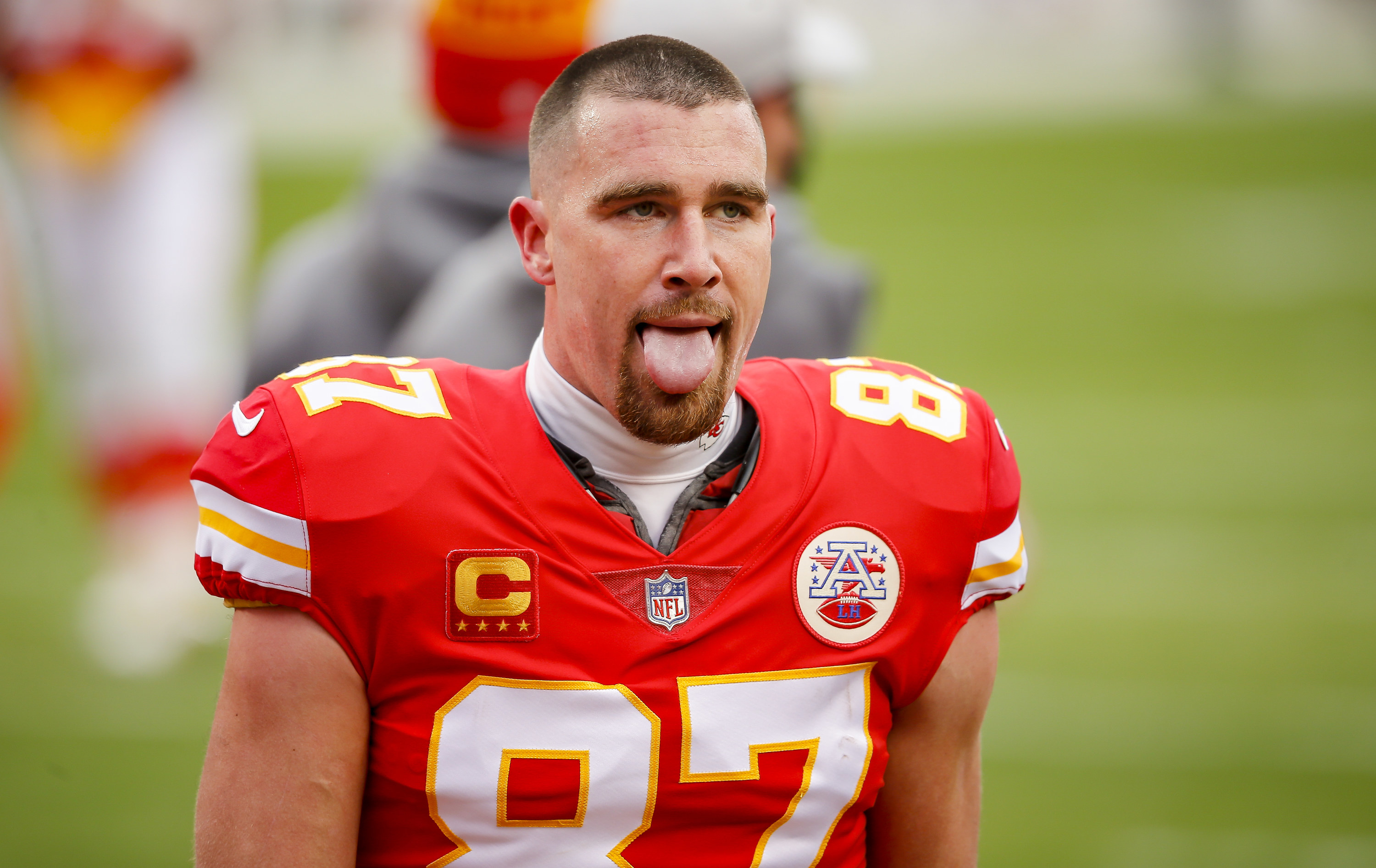 13.
Fred Warner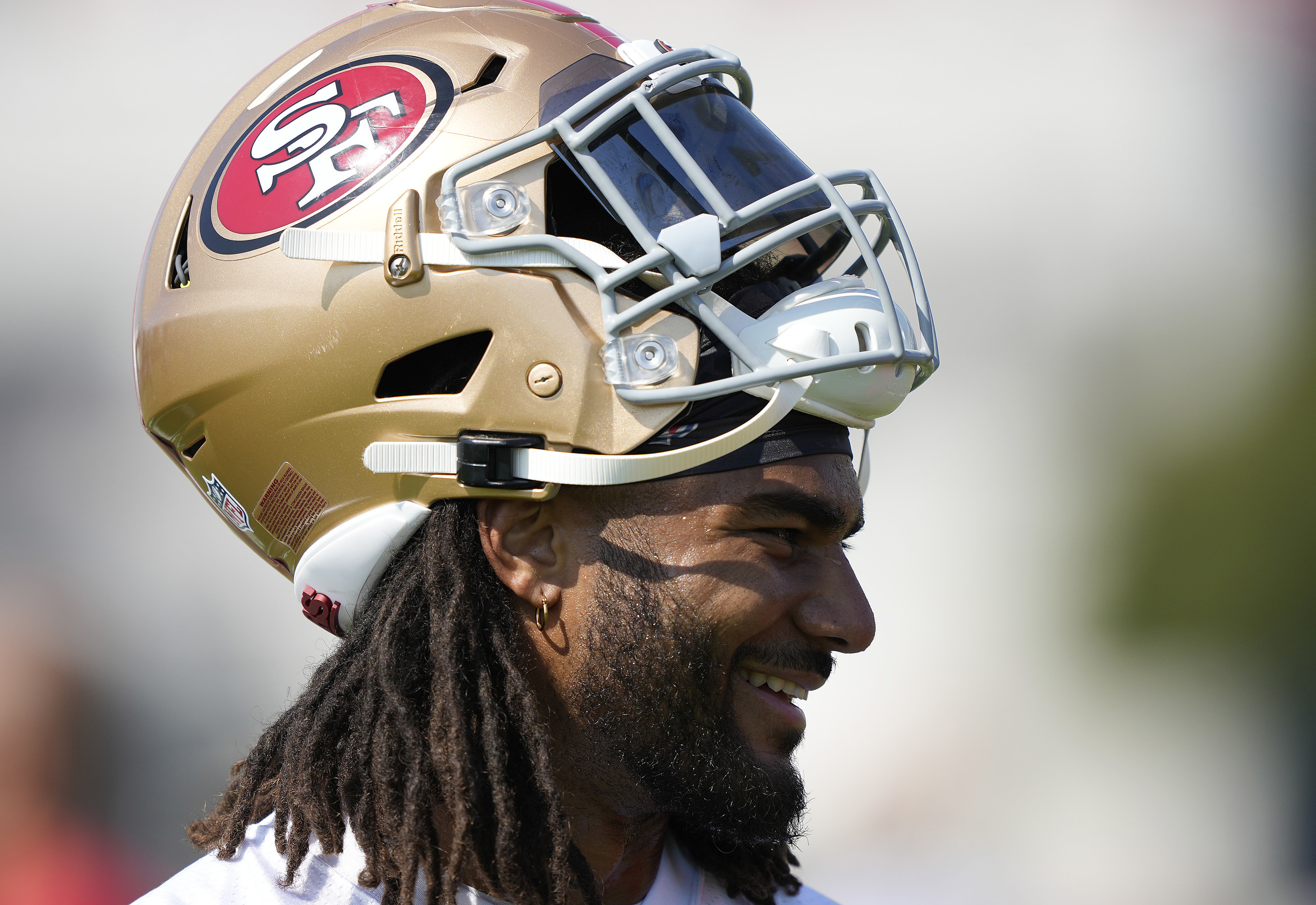 14.
Russell Wilson
Do you think the NFL will hit 100% vaccination by the end of the season? Comment below!