She's also engaged to Green Bay Packers quarterback and reigning NFL MVP Aaron Rodgers, who has had maybe more drama this offseason than an entire film.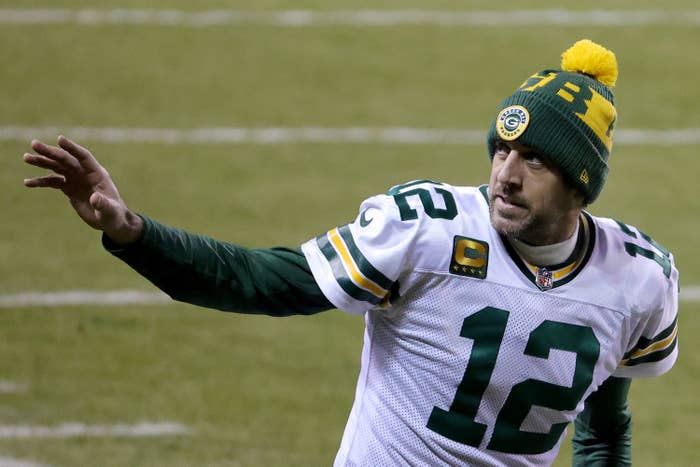 Long story short for non-football fans, all signs point to Rodgers wanting out of Green Bay due to his dissatisfaction with the team's front office over the years.
Enter Shailene. She recently retweeted a clip of ESPN pundit Stephen A. Smith saying Rodgers has been "disrespected" by the Packers organization.
"This is about the way that the Green Bay Packers have treated their star player. They have disregarded him, they have dismissed him, they have minimized him, they've disrespected him," Smith said.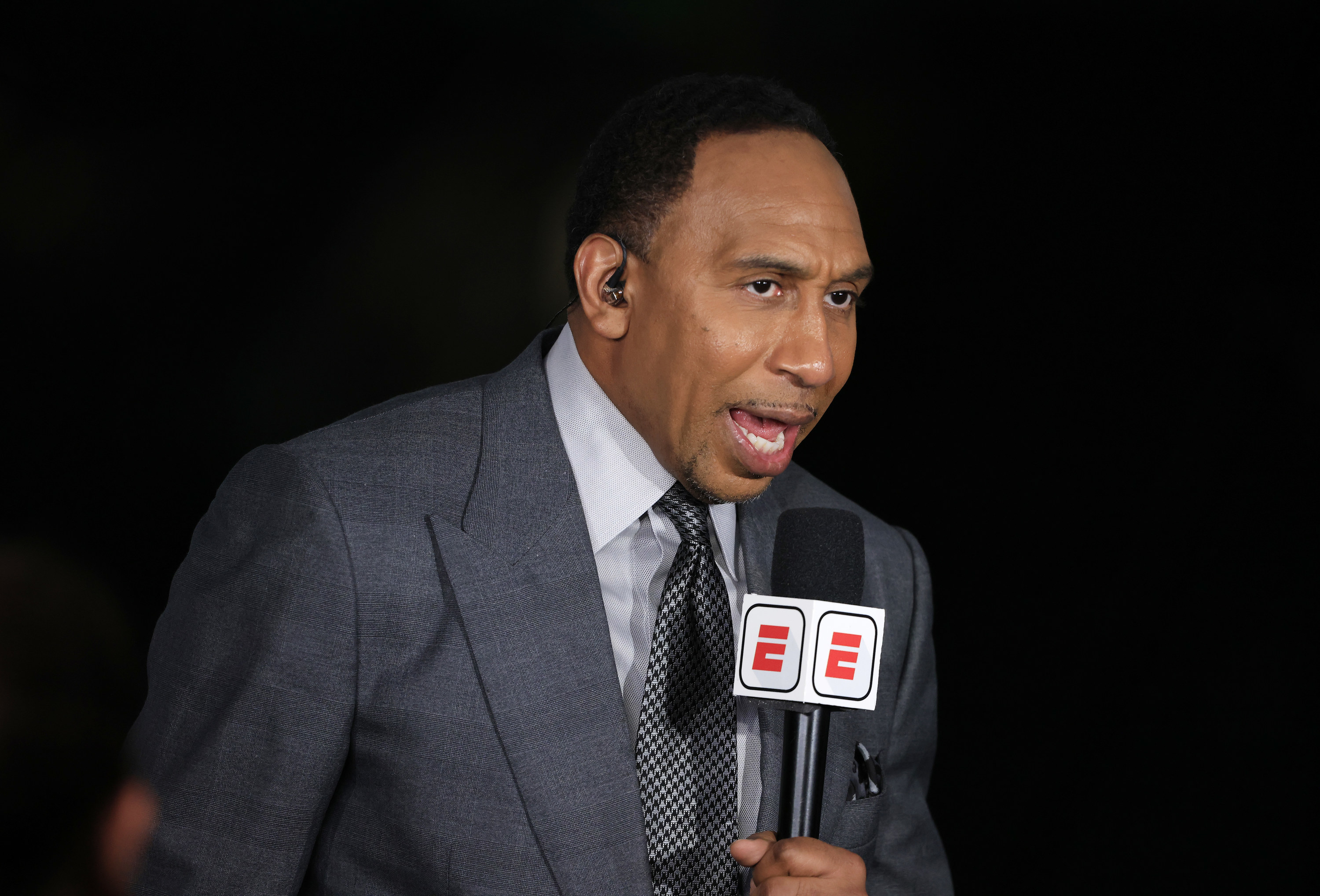 Well, message sent. Shailene isn't afraid to pass along Smith's passionate statement and it's hard to argue that he is right since there is no one closer to the star quarterback.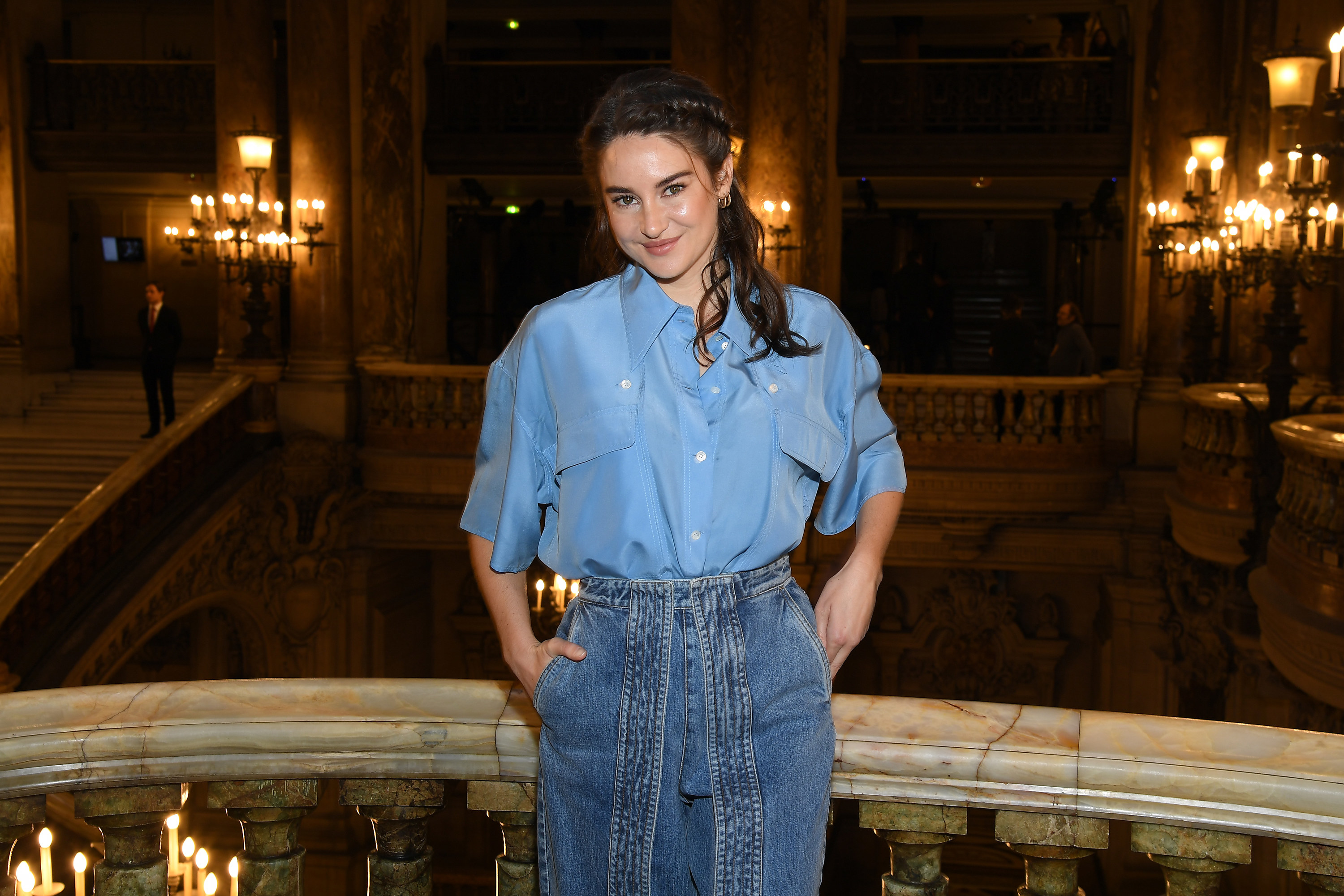 Shailene and Aaron have been engaged for months now. She's working on three new projects and he's preparing for training camp.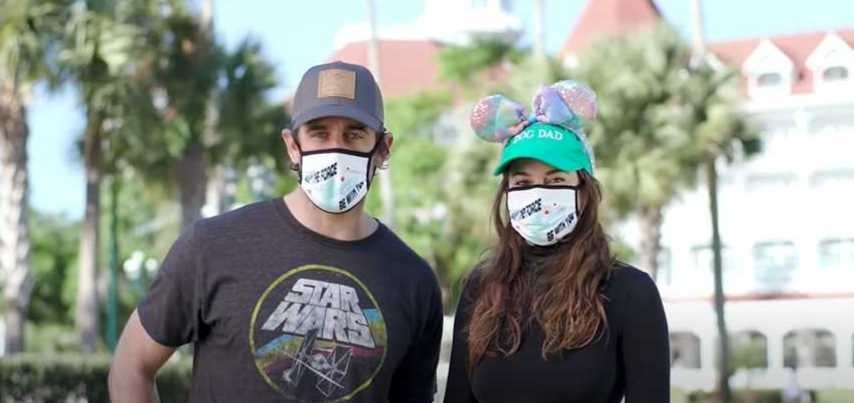 I can't recall a time a reigning MVP had this much friction with his team, so one thing is for sure: how this season unfolds will be dramatic for both the Packers and Rodgers.
What do you think about Shailene's retweet? Comment below!