22 Outrageous TV Show Ideas That Would Give "The Masked Singer" A Run For Its Money
Ghost hunting meets competitive cooking.
You can love it or hate it, but The Masked Singer has really become quite the phenomenon. Who could have guessed masked celebrities singing would captivate viewers?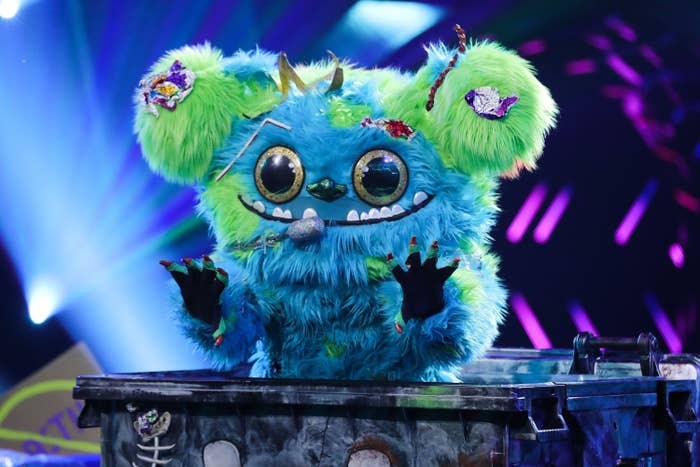 I have some elevator pitches for you Masked Singer fans, so let me know what you think:
1.
Paranormal Chef
2.
How the Sausage Gets Made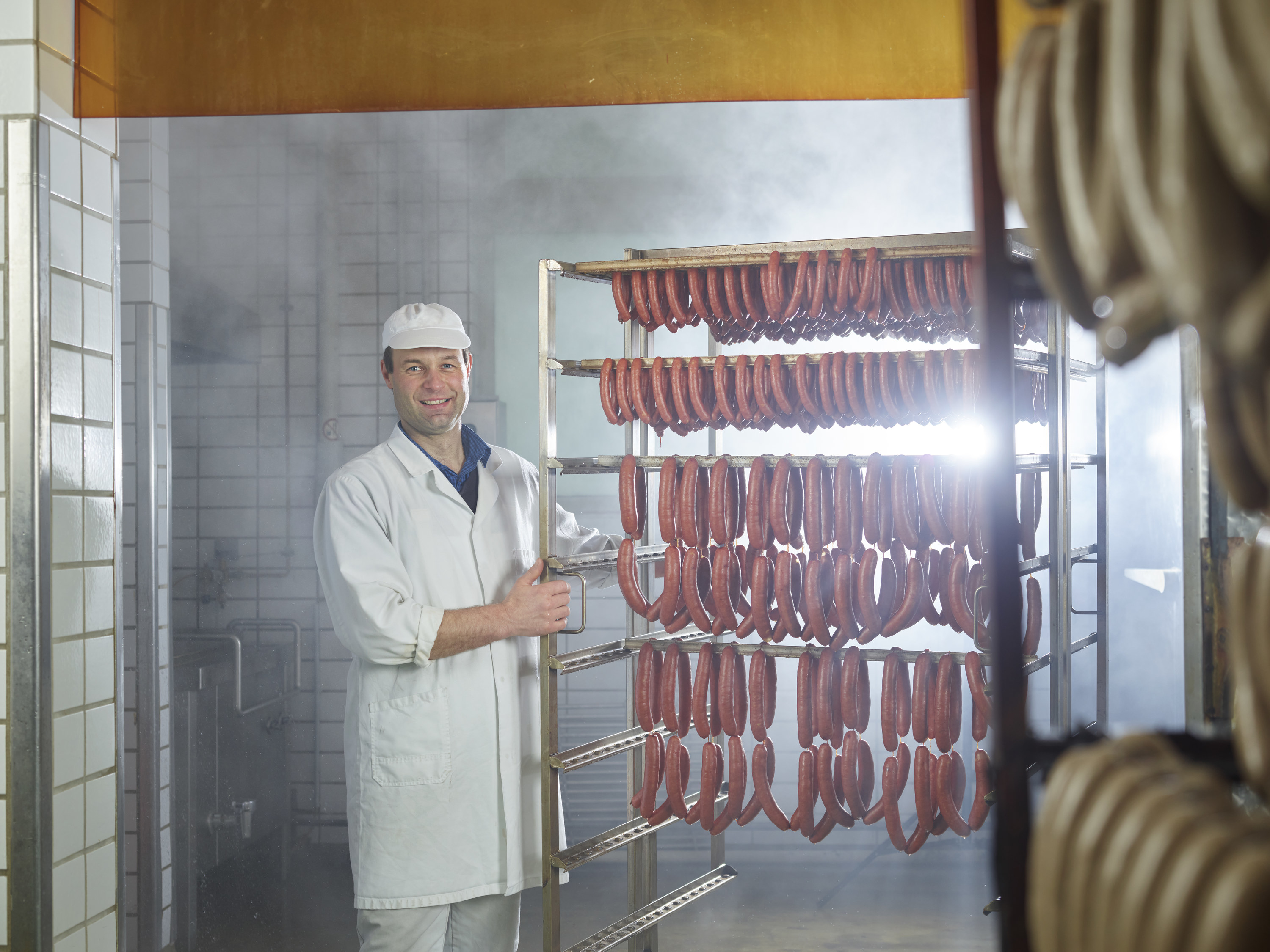 3.
Class President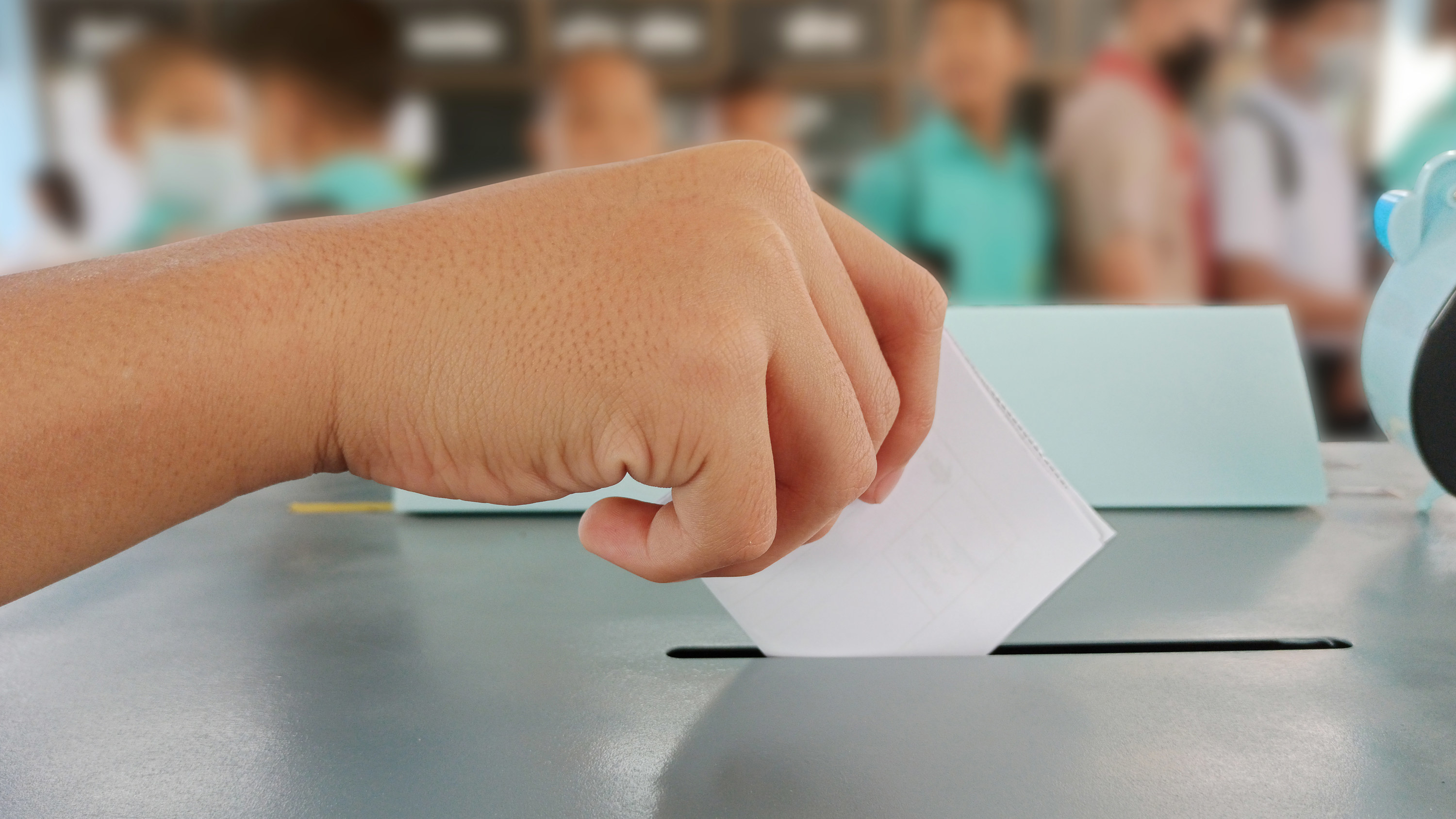 4.
Lincoln Log Experts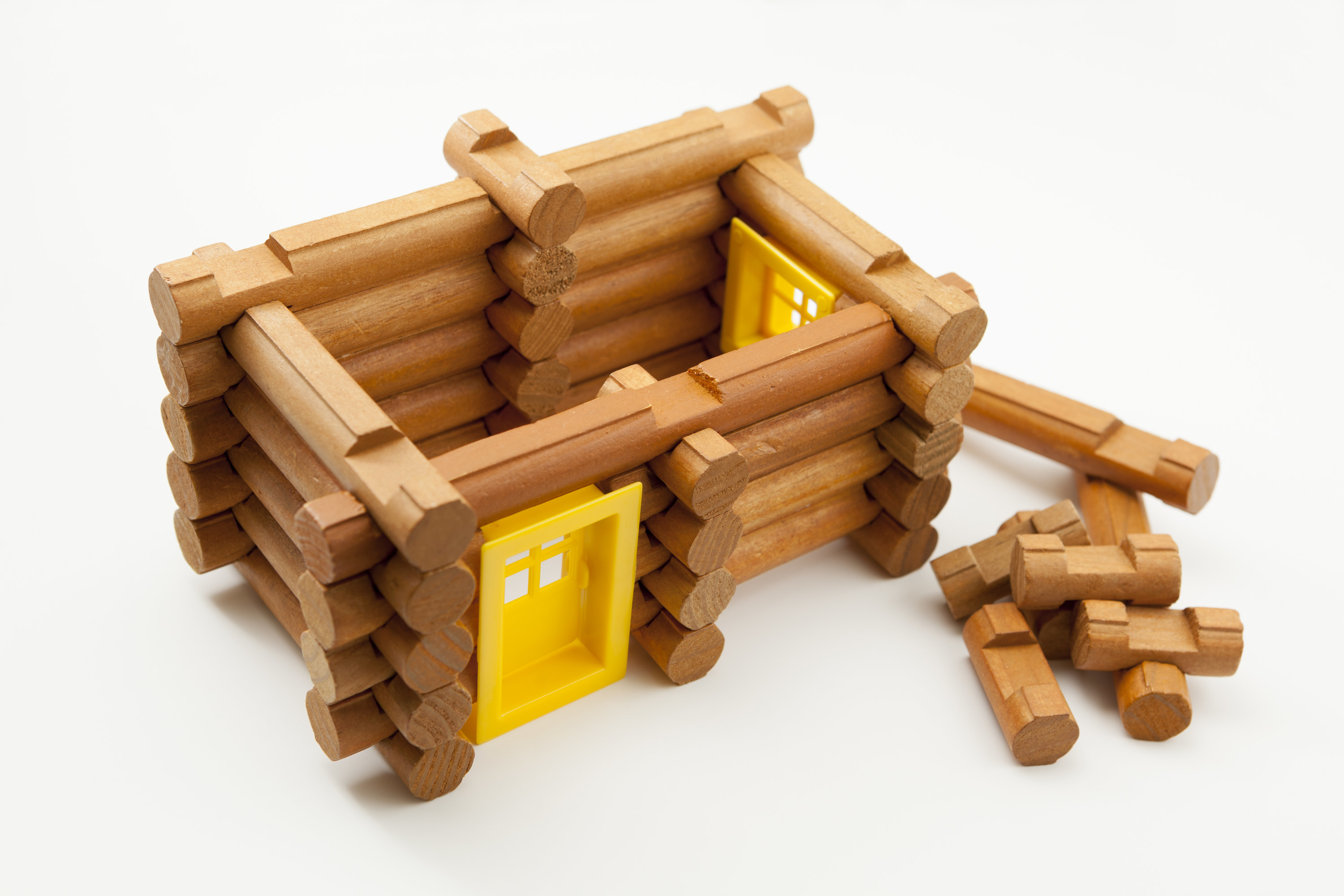 5.
My Studio Apartment Life
6.
Passive-Aggressive Master Chef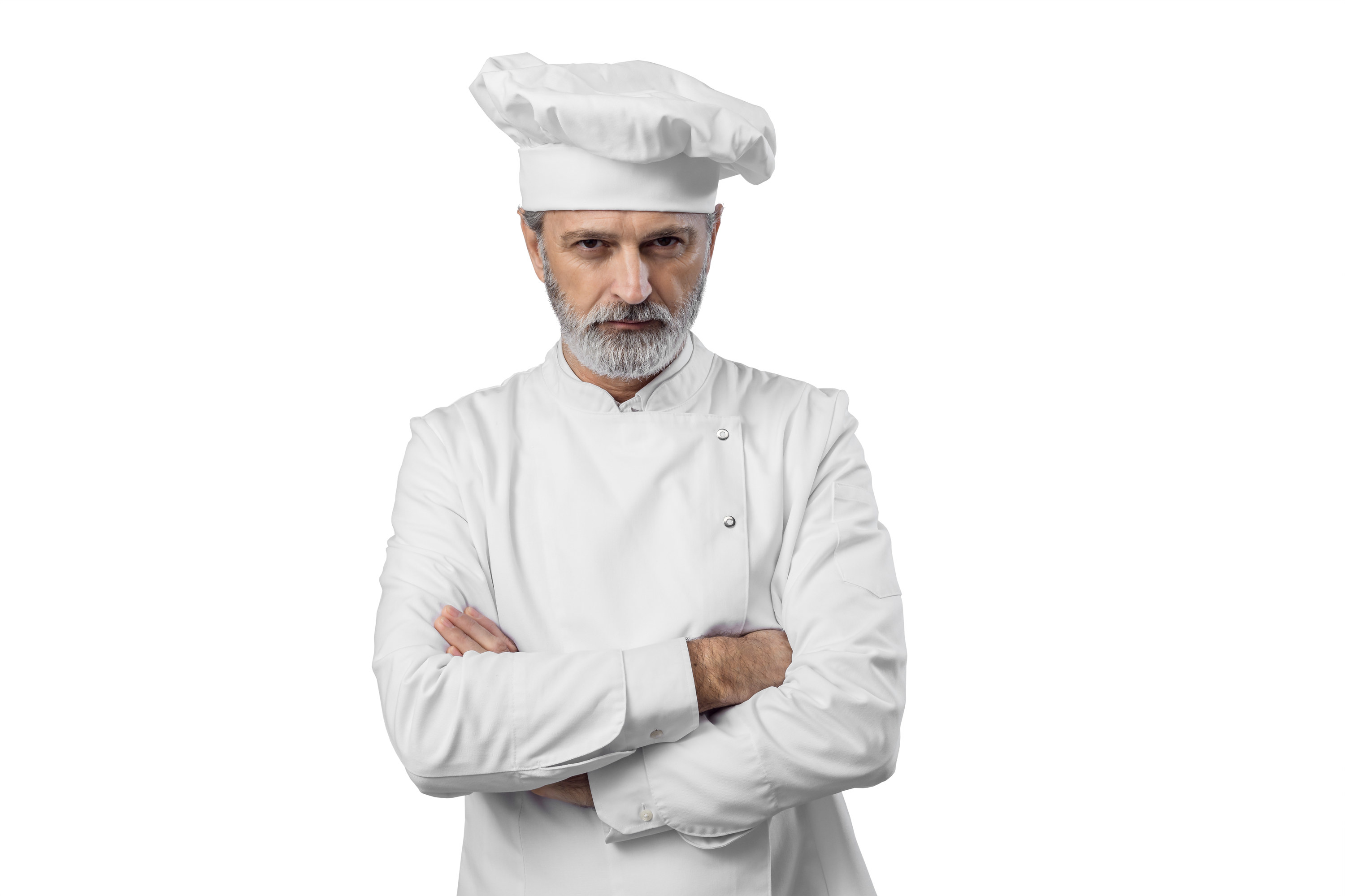 7.
Extreme Charades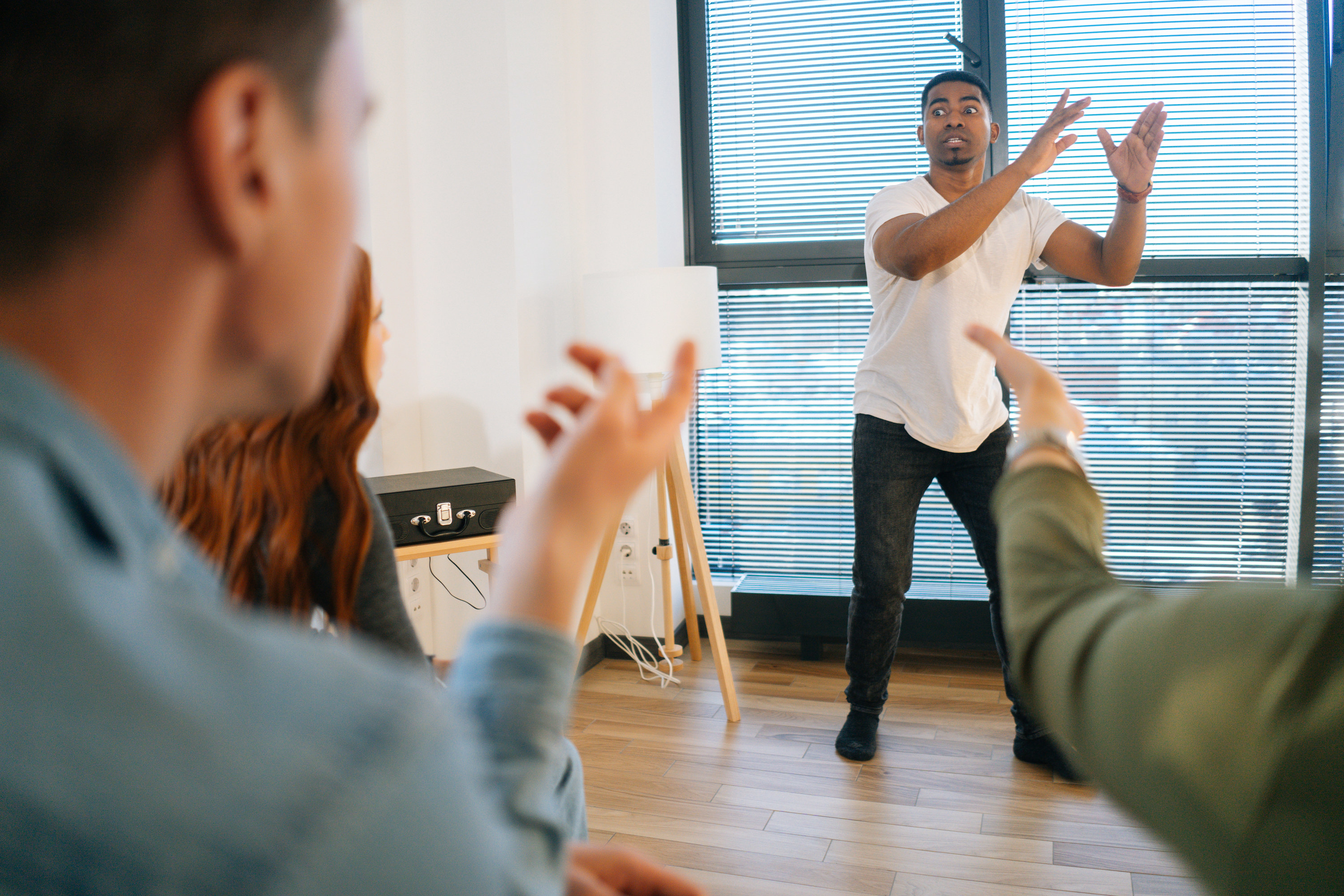 8.
Handy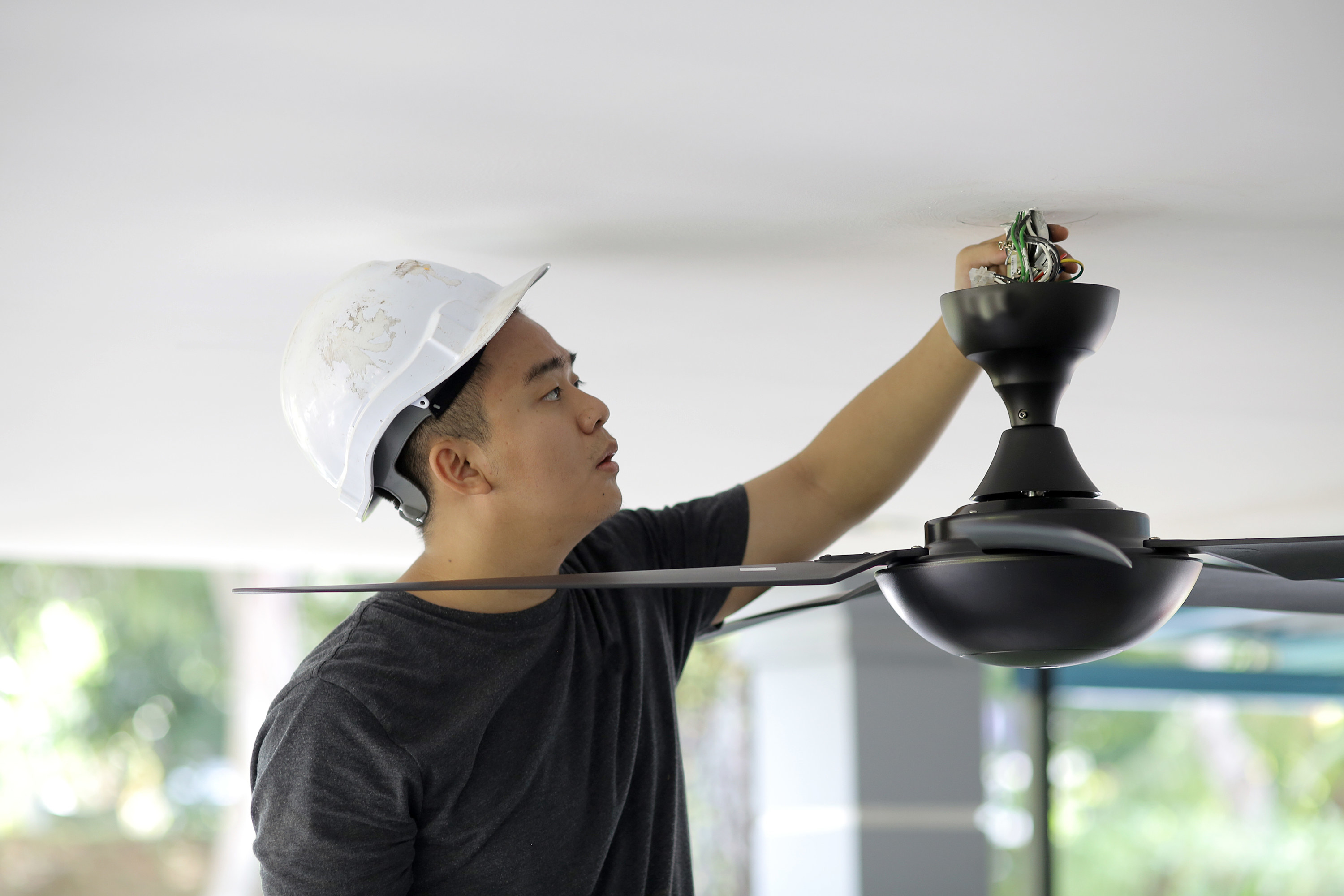 9.
America's Next Top Teacher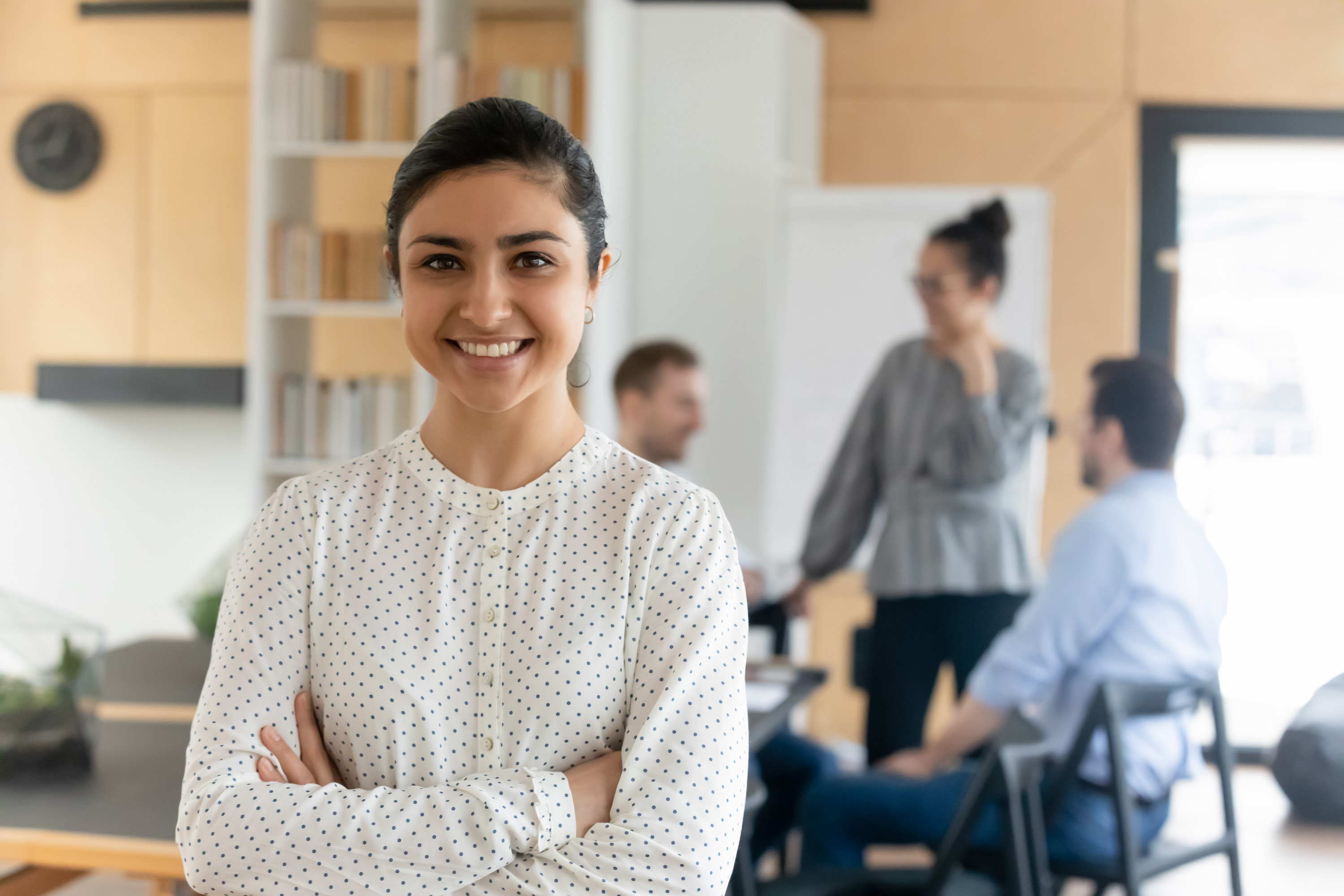 10.
Murder Mystery at the Retirement Home
11.
Waterpark 4 Dollars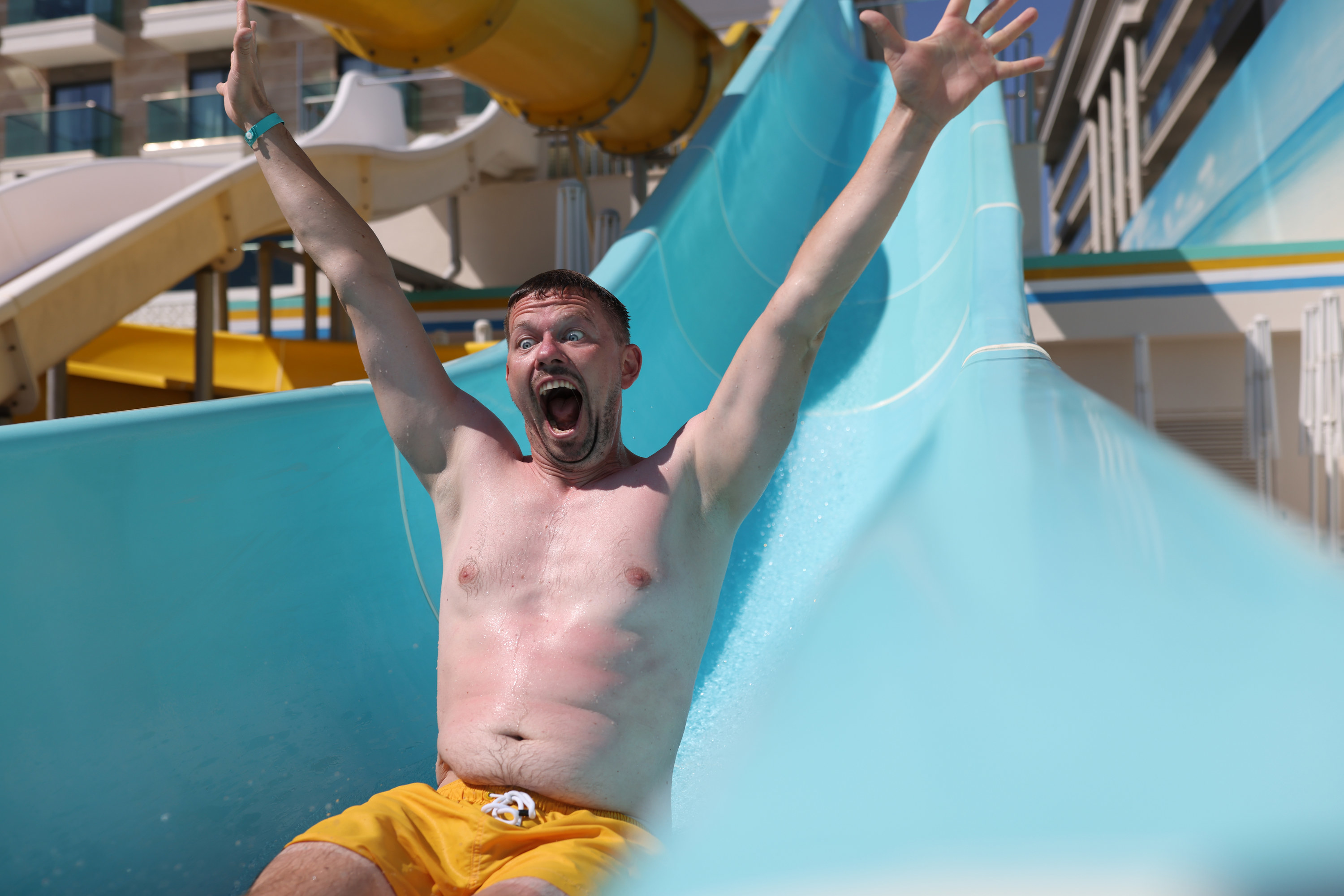 12.
I Can't Dance Dance Competition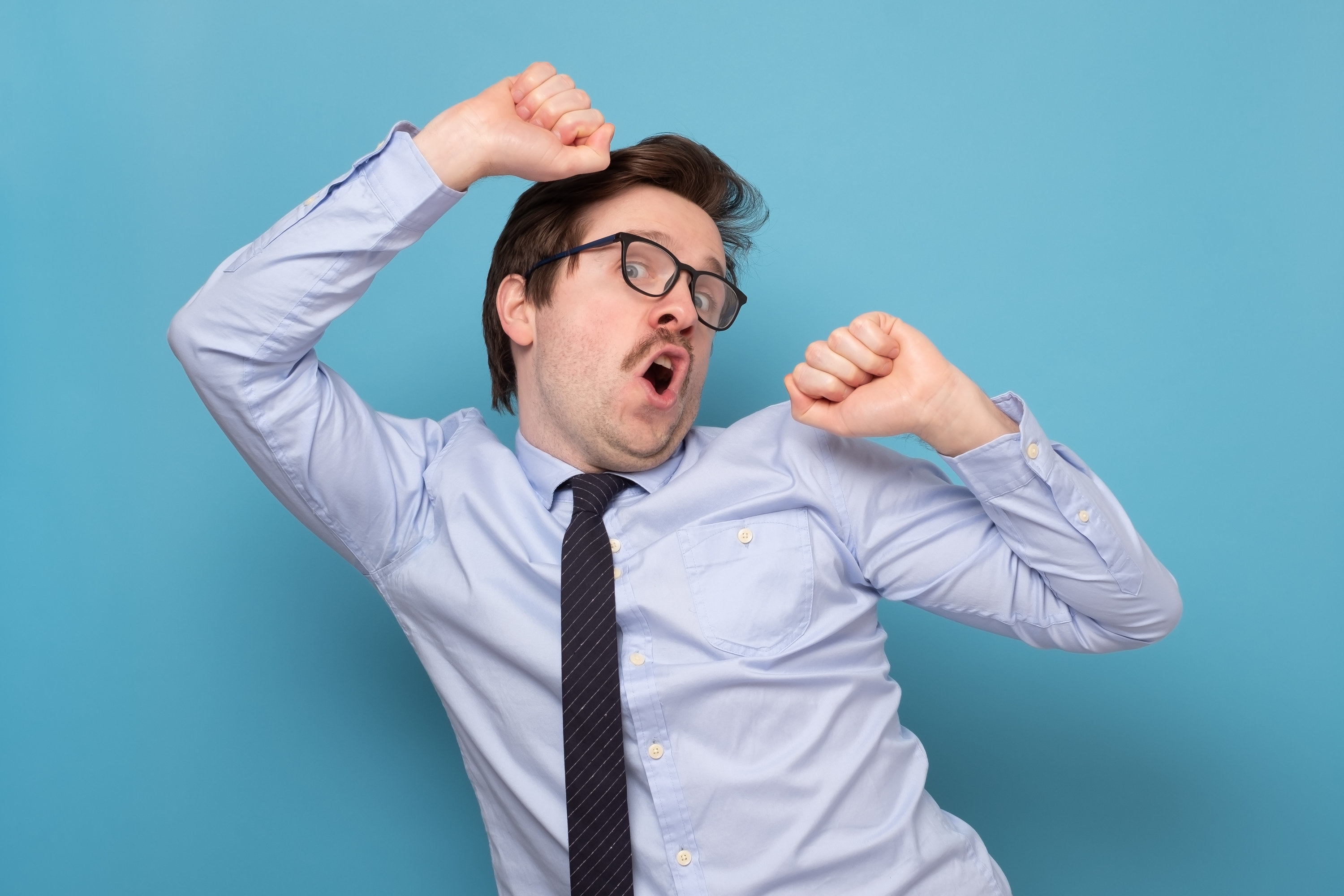 13.
Viral Hoax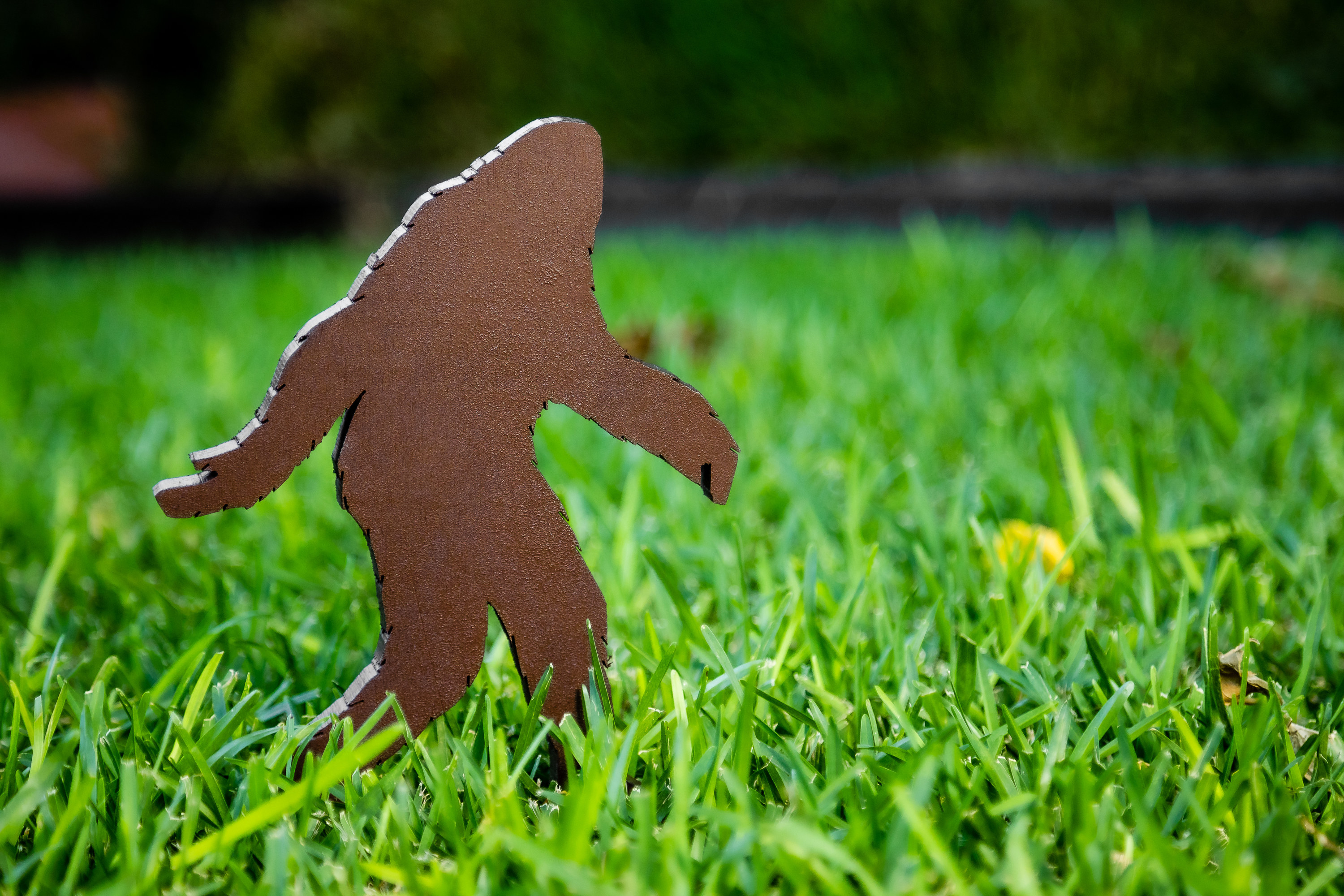 14.
Surprise Trivia!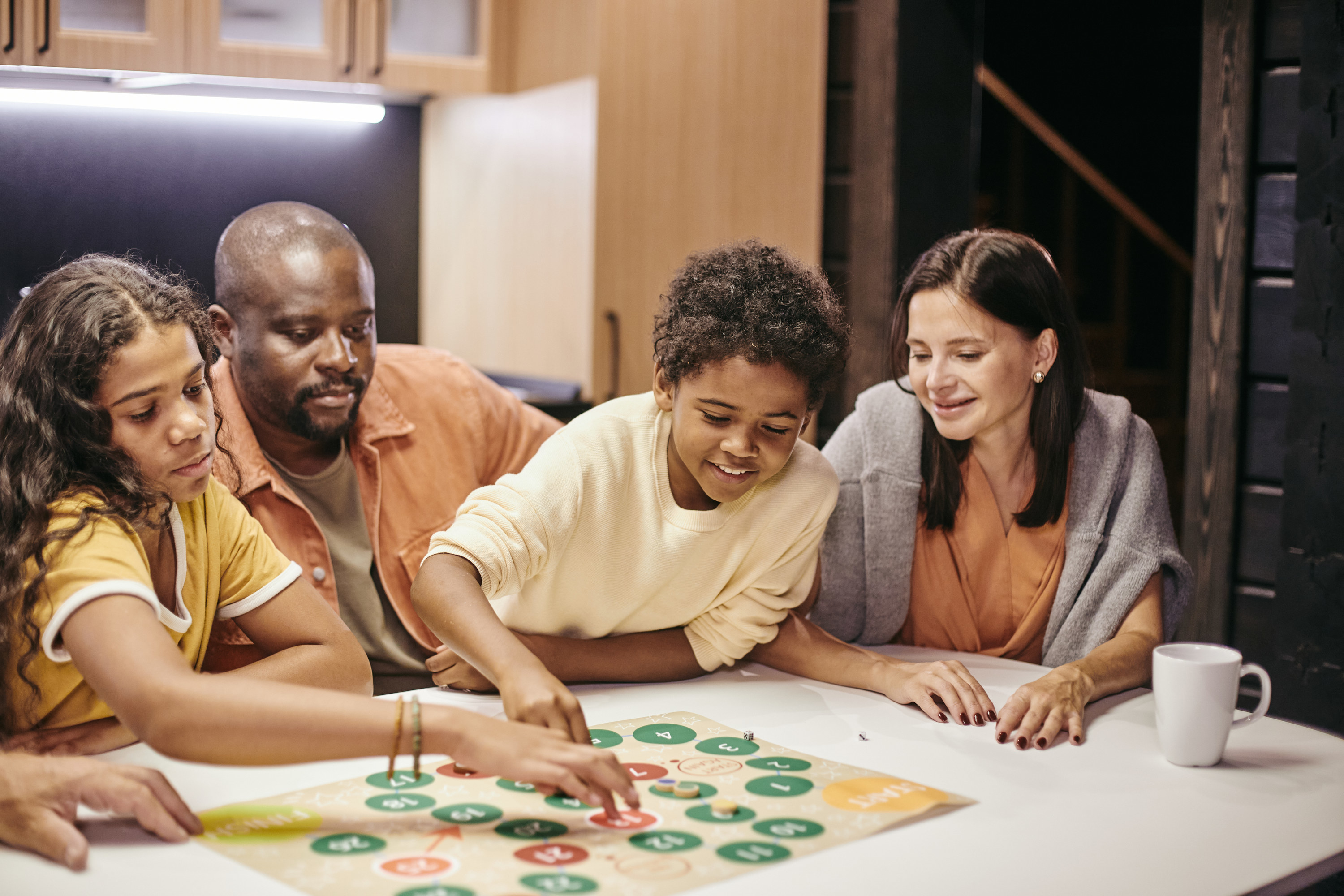 15.
My Only Child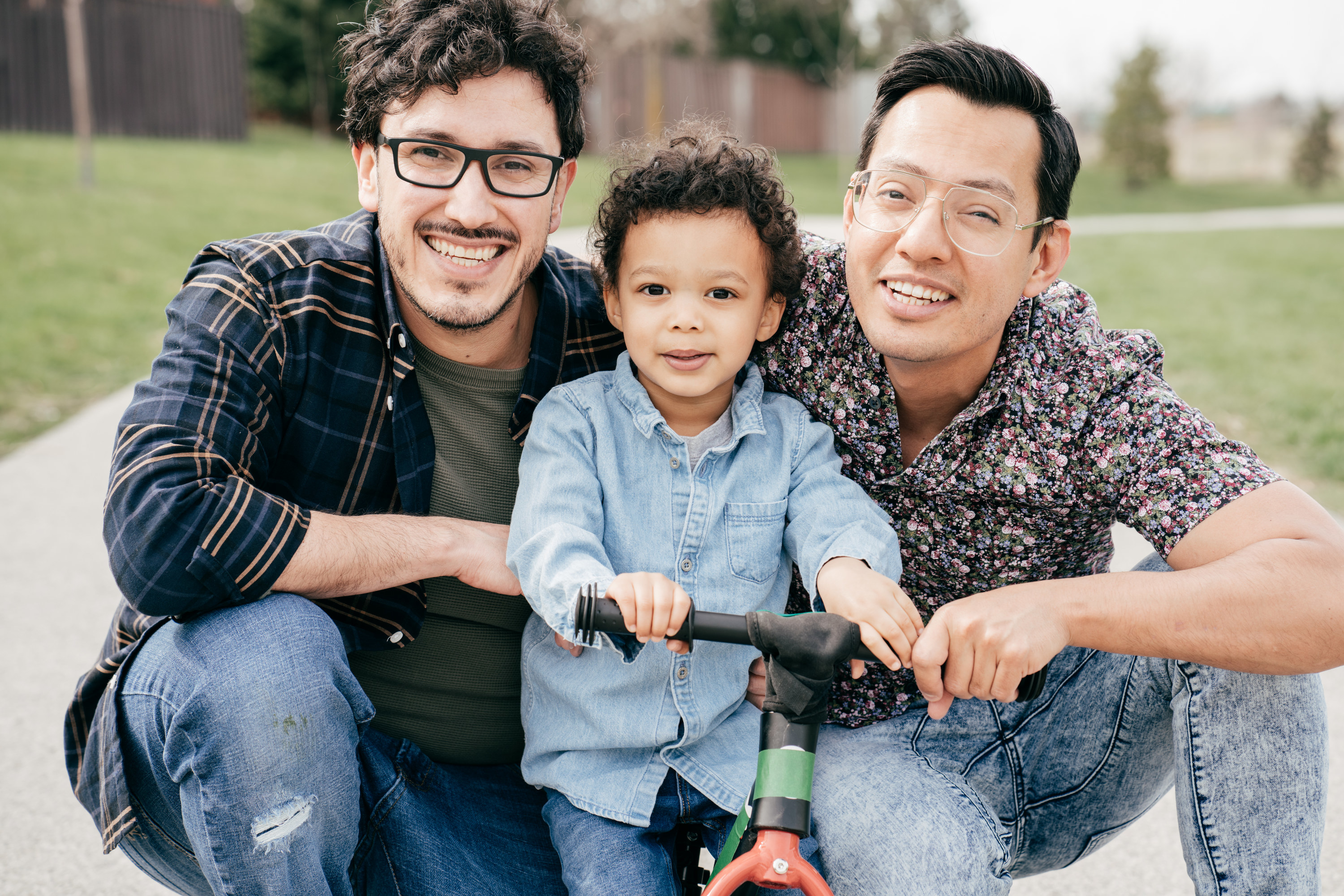 16.
Stocking Wall Street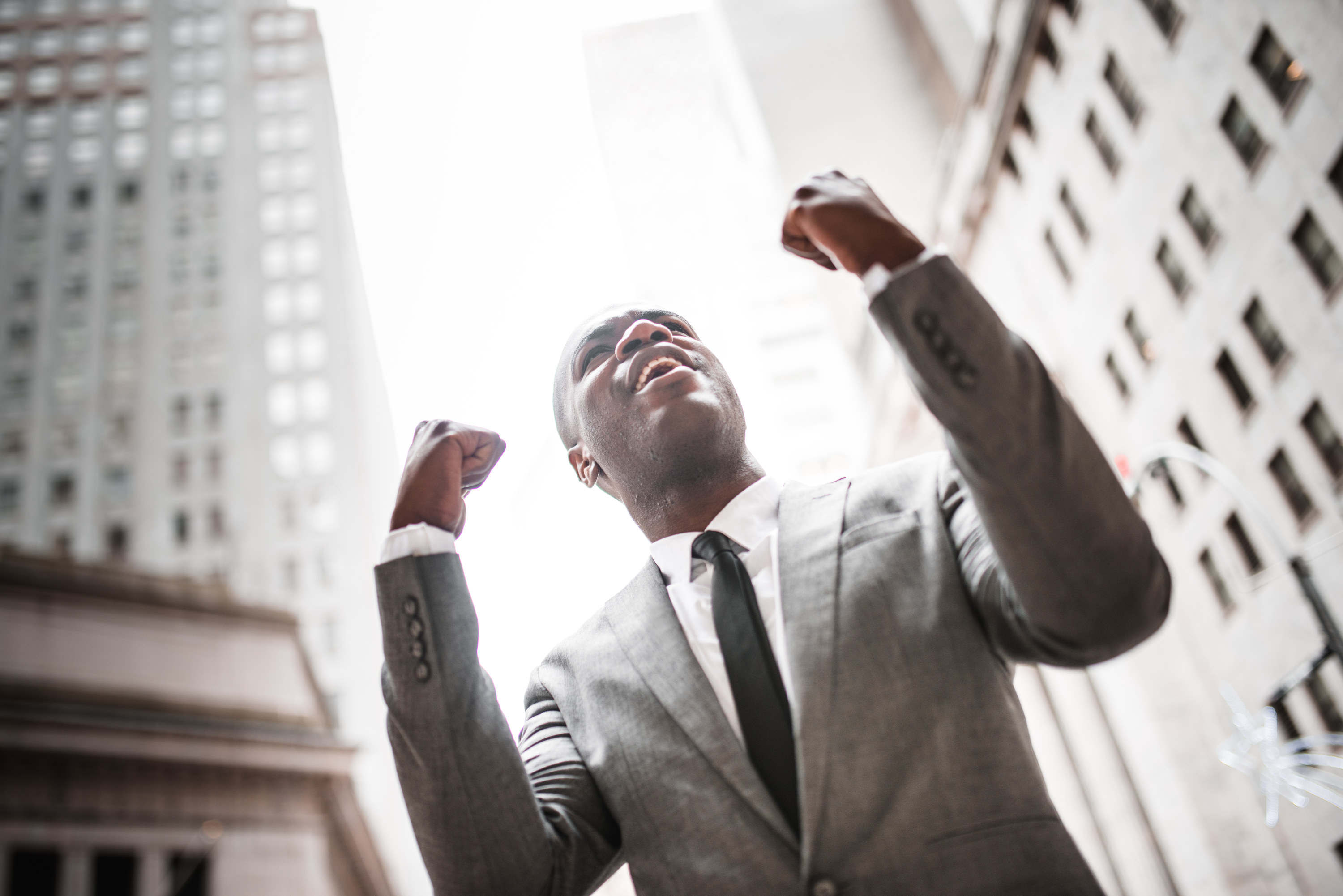 17.
Naked and Singing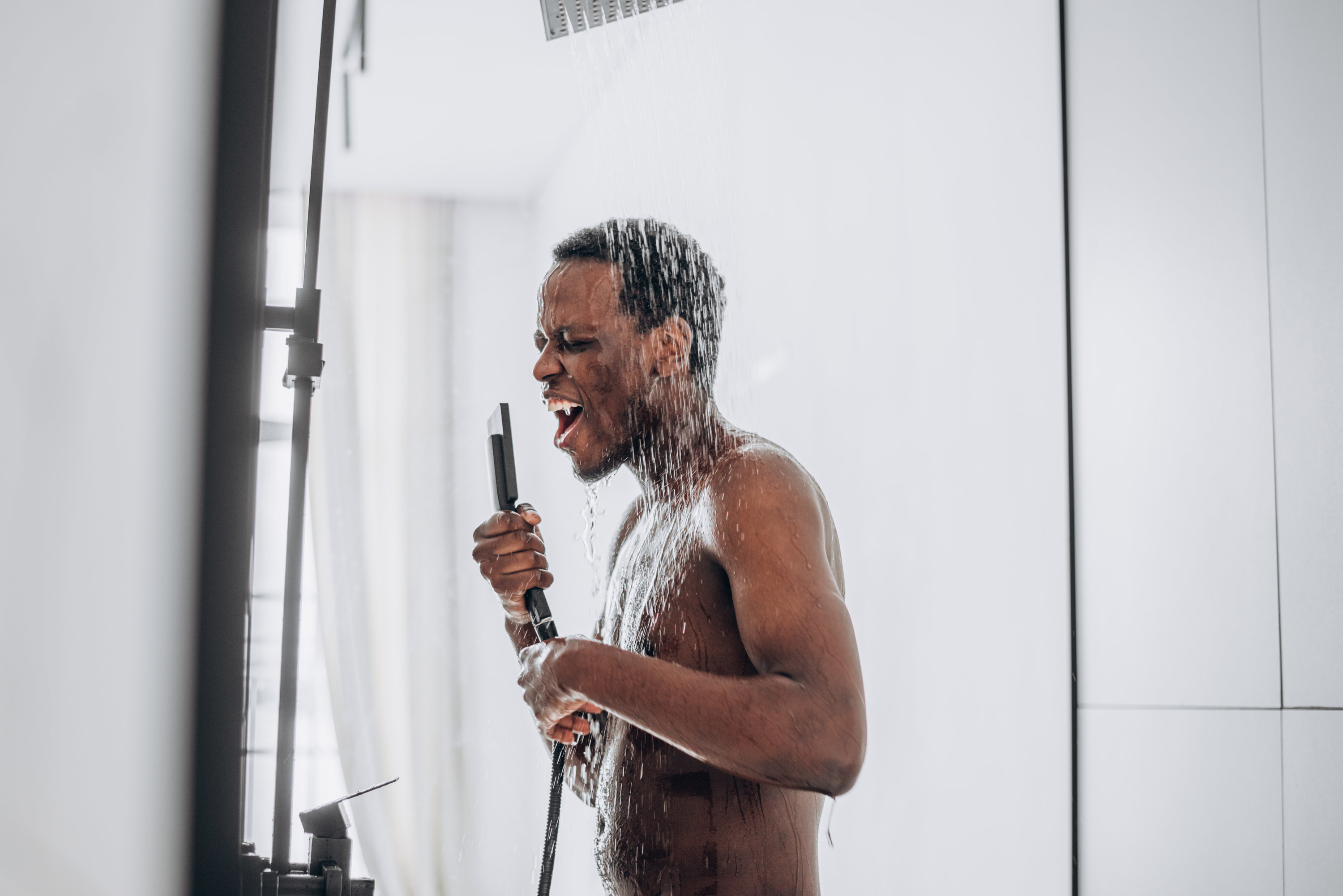 18.
All-Stars?
19.
On-the-Fly Theatre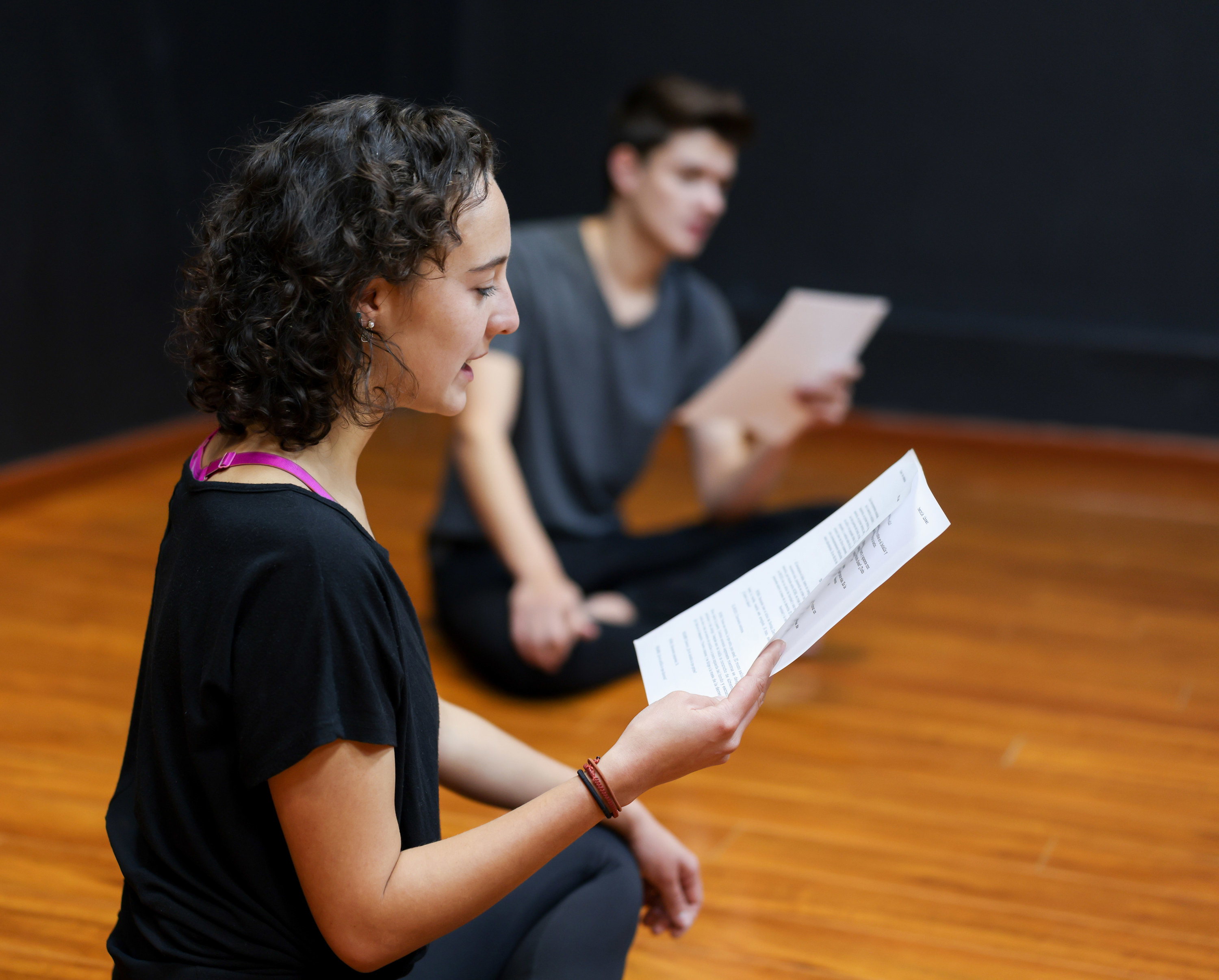 20.
Imaginary Friends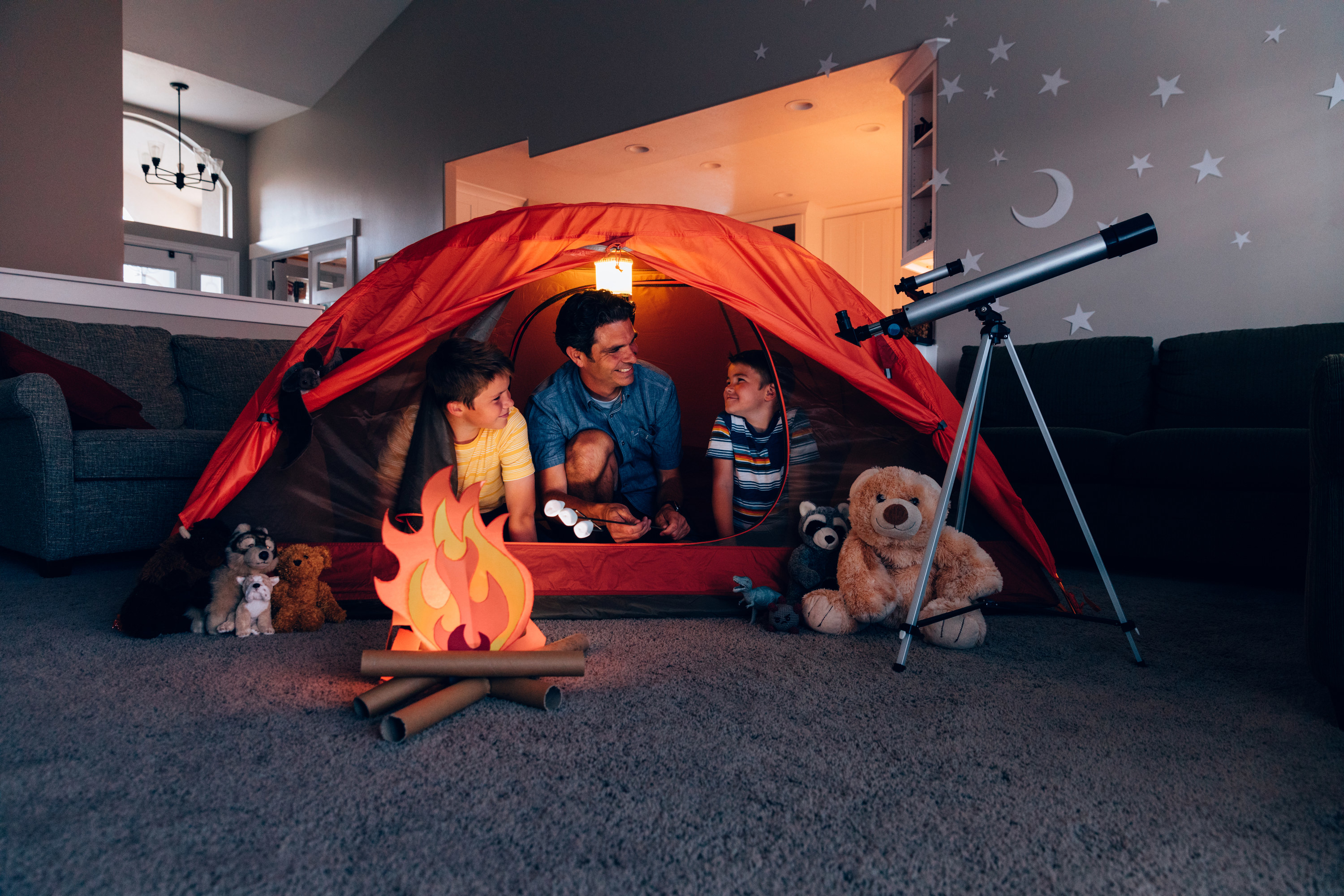 21.
Don Daycare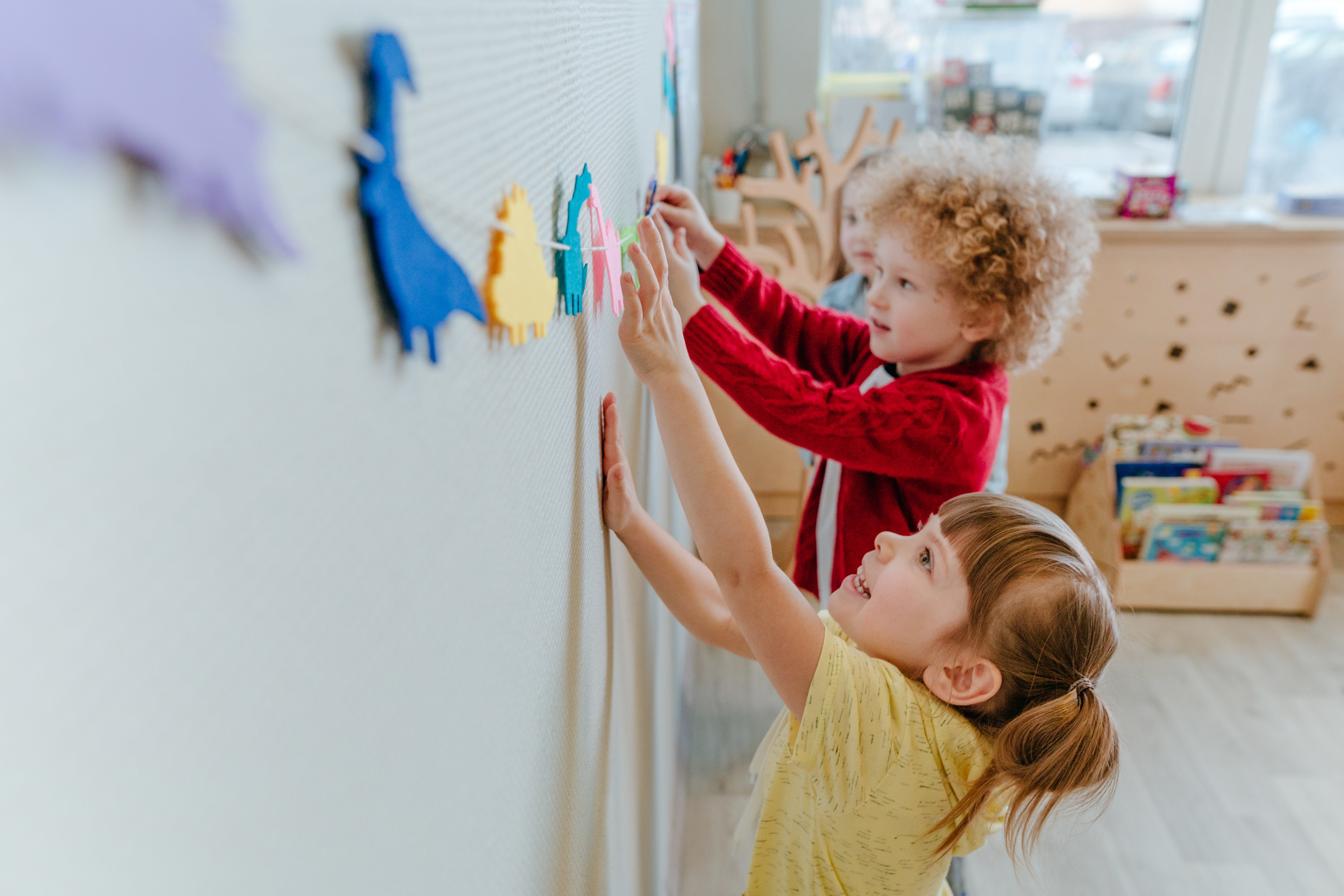 22.
I, Cat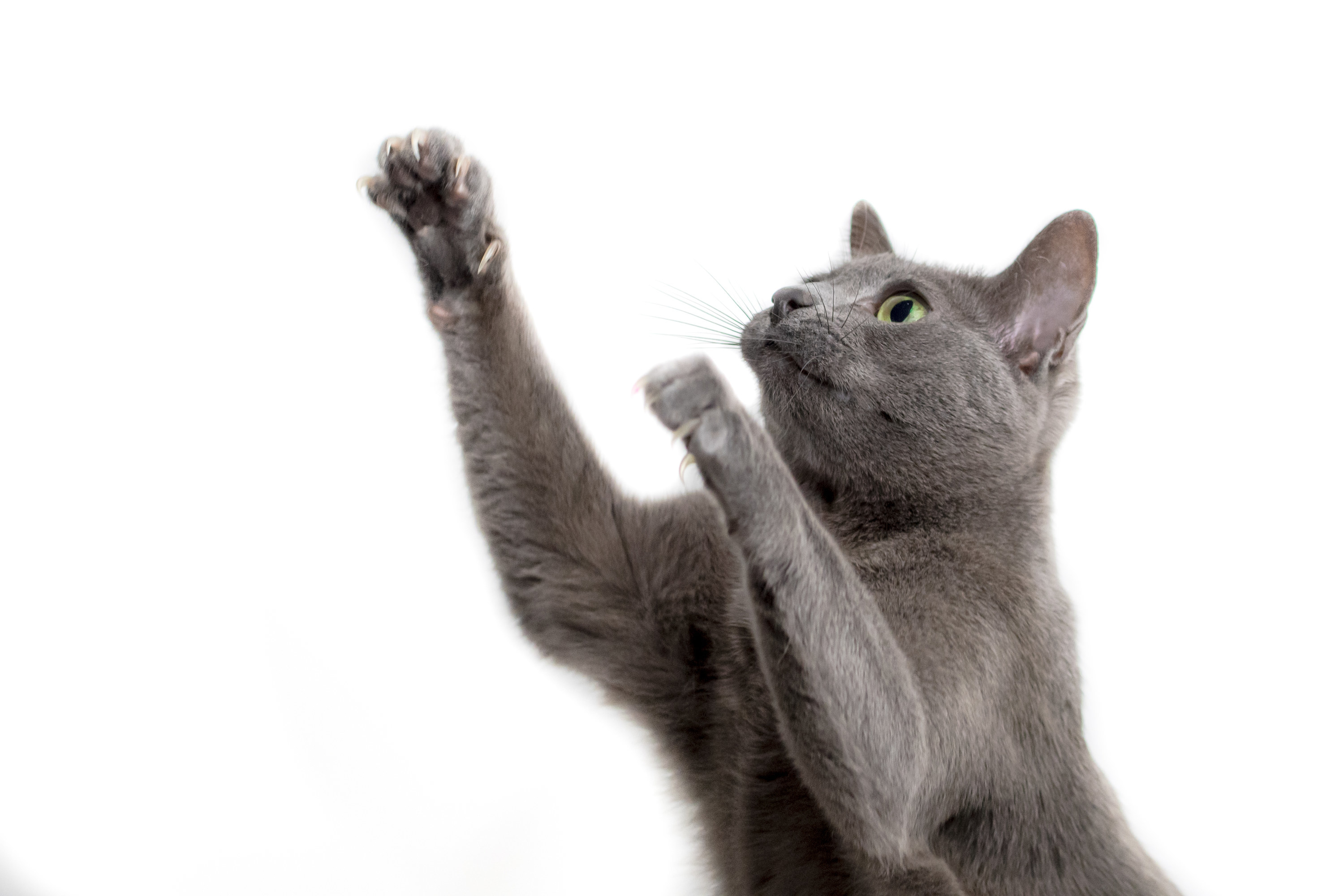 Would you tune in to watch any of these? Are any of these shows too close to something that already exists? Comment below, and share your wackiest TV show ideas!