With Halloween coming up, makeup and SFX guru Kristina Ellery transformed one lucky woman into three iconic Tim Burton characters and they're mesmerizing.
Live people couldn't ignore the strange and unusual Lydia Deetz from Beetlejuice even if they tried.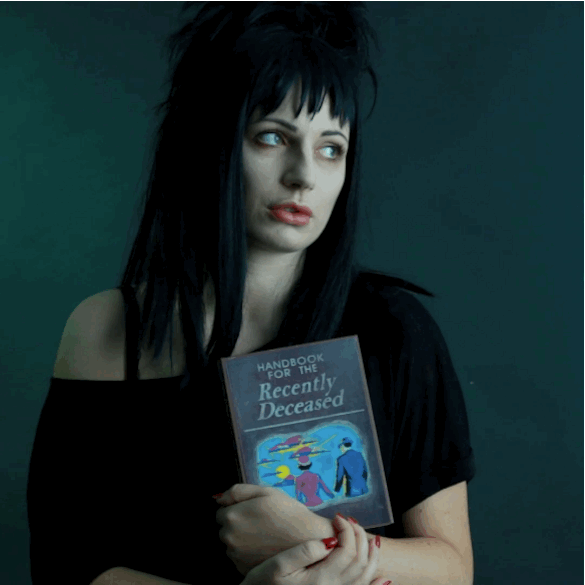 And take a look at this beautifully and artfully stitched Sally from The Nightmare Before Christmas.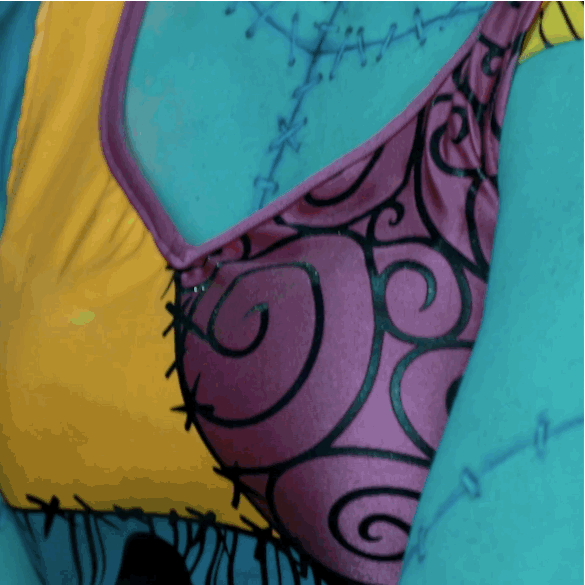 And let's not forget the lively and entrancing Emily from Corpse Bride.