Okay, so remember 13 Going on 30? Of course you do! It's an iconic film about a 13 year old who miraculously turns into Jennifer Garner!!!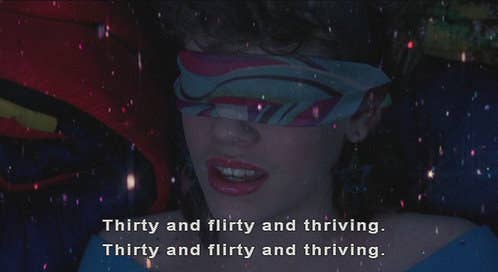 Anyway, it dawned on me that the child actors who played Young Jenna and Young Matty in the film are probably closer to 30 now than they are to 13...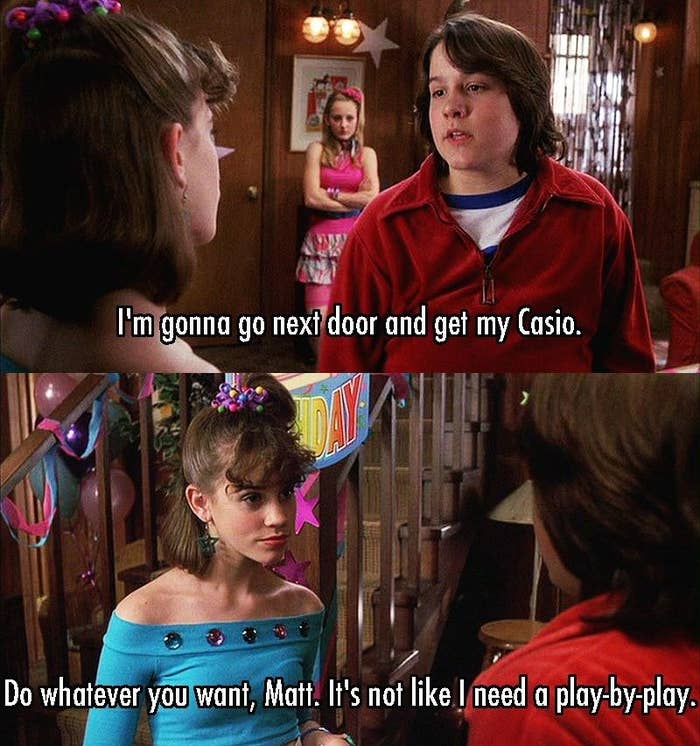 ...and lo and behold, as though I willed this to happen, Google told me that Young Matty (played by Sean Marquette) JUST turned 30 over the weekend!!!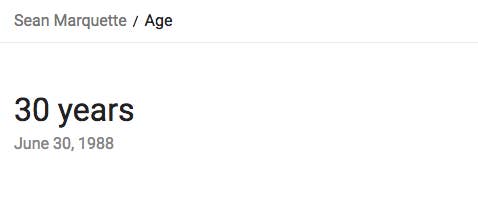 Here's what he looks like now: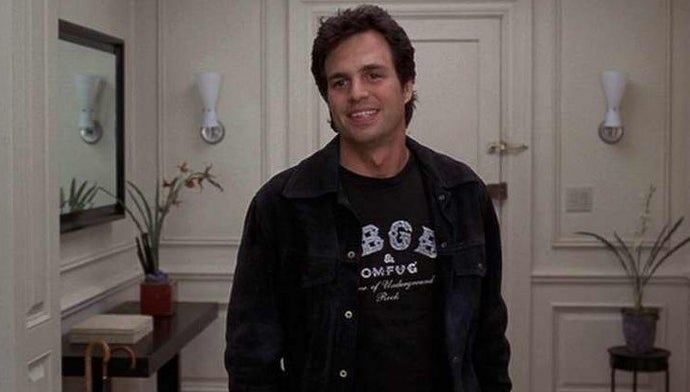 Nah, I'm just playing! But this is actually Sean all grown up, and I have to say those casting directors did a pretty darn good job:
Sean has been acting consistently ever since and has had a recurring role on The Goldbergs as Johnny Atkins since 2015: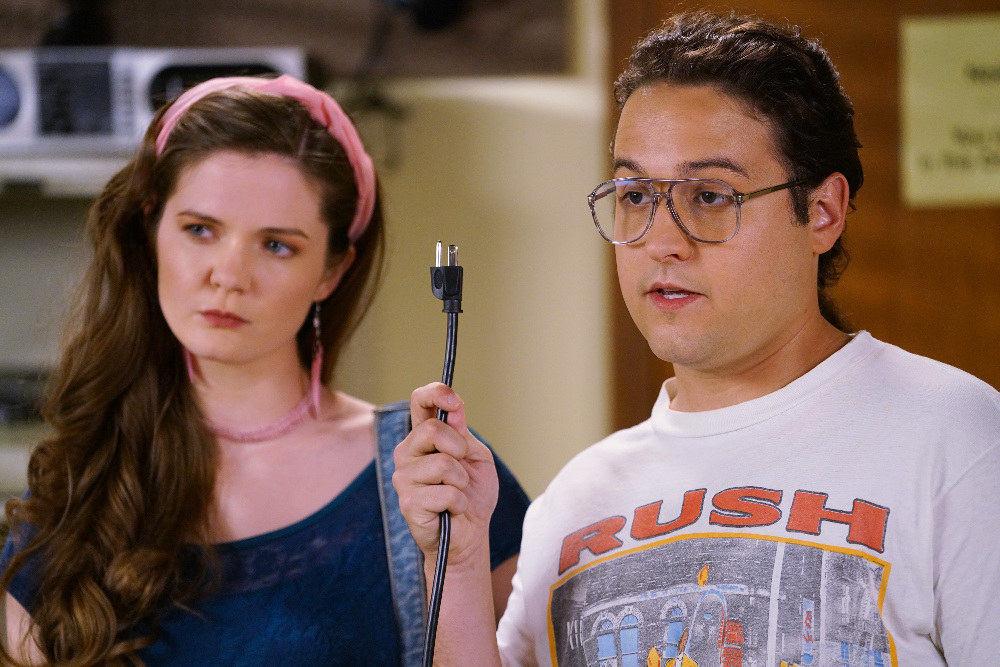 So, happy birthday, Sean!!!! Glad to see you truly are flirty (I think?) and thriving (definitely!).
And, since I bet you're wondering, Christa B. Allen who played Young Jenna won't be 30 until November 11, 2021 — so I'll see you then with some hot content, folks!!!!