10 Epic Things The "Gossip Girl" Cast Just Revealed In A New Profile
"I'm still not sure who GG was lol..."
Gossip Girl here! It's been 10 years since GG premiered on The CW, so Vanity Fair just did an amazing profile about Manhattan's elite. They interviewed S and B and many more producers and actors from the show. Here's 10 of the juiciest things I learned:
1.
Blake Lively was about to quit acting to go to college before Gossip Girl came along.
"I realized that [acting] was a business as much as a craft... People will go see your movie based on your standing and all of that, and it didn't make sense to me because I was 18 and being an artist." She decided, having deferred from college a year earlier, that she would jump off the Hollywood carousel and enroll in school.
2.
Leighton Meester dyed her hair brown on the spot so she could land the role of Blair Waldorf...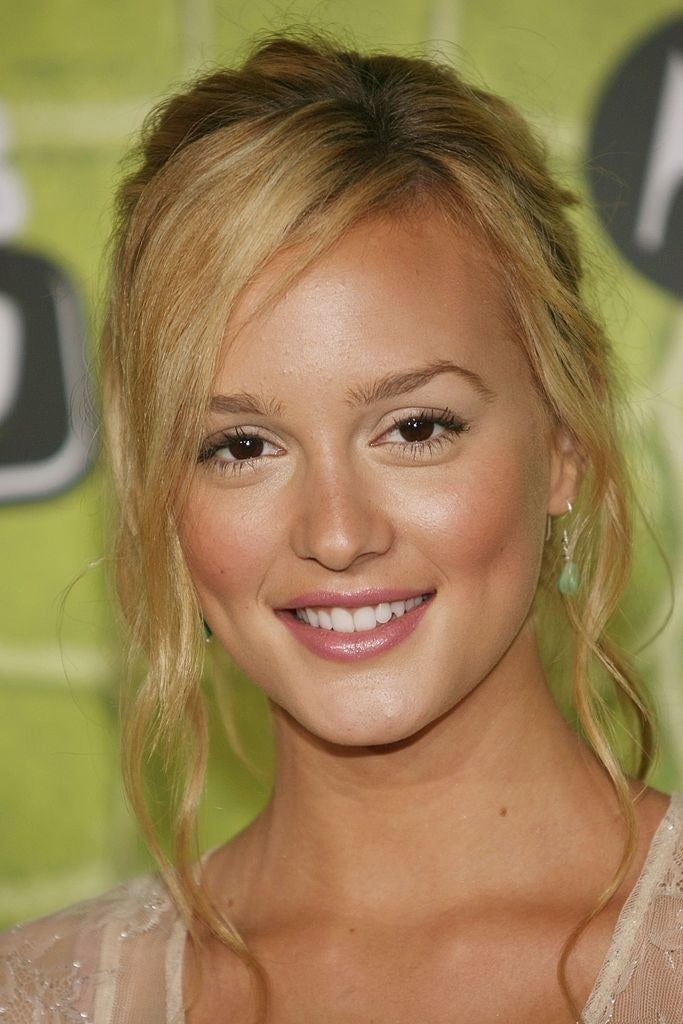 "She came in and she was really funny, and really smart and played vulnerable. But there was one problem: she was blonde. And Blake was blonde, obviously; Serena had to be blonde. So, [Leighton] went to the sink and dyed her hair. She wanted it.'"
3.
...and she originally auditioned for the role of Serena.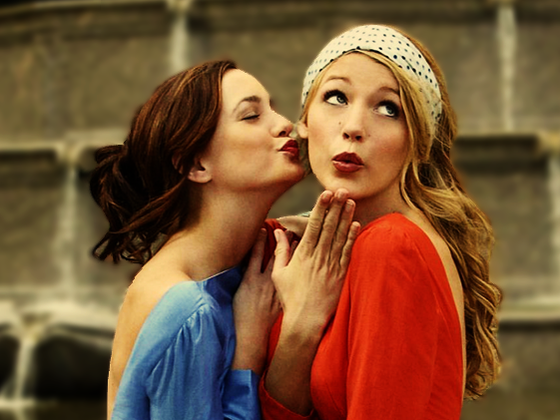 Meester, who actually auditioned first for Serena before telling the producers she felt she was a better fit for Blair, was a bit more blasé in reflecting on the project's beginnings: "I think it was just the normal, typical pilot season audition for me. . . . I auditioned and then I tested once and then we did a screen test with everybody. And then, that was it . . . I dunno. I got it."
4.
There was literally no drama between cast members behind the scenes.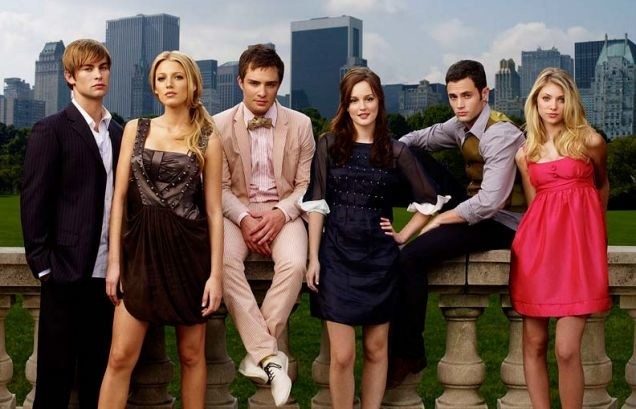 "It's funny," [Michelle] Trachtenberg said, "Because when we were filming, there was, 'Leighton hates Blake, Blake hates Leighton, everyone hates Blake, everyone hates Leighton, everyone hates Chace,' and blah, blah, blah. It really wasn't. We were all chill. It was cool."
5.
Stars Penn Badgley and Blake Lively dated IRL in the show's early days, and when they broke up no one on set knew for a WHILE.
"The shocking thing was, I found out on the set of the Season 2 finale that Blake and Penn had broken up months before," Safran said. "They kept the breakup hidden from the crew, which you could never do now. I don't even know how they did it. They kept it from everybody which is a testament to how good they are as actors. Because they did not want their personal drama to relate to the show."
6.
At a certain point, some of the cast members were pretty over being on the show...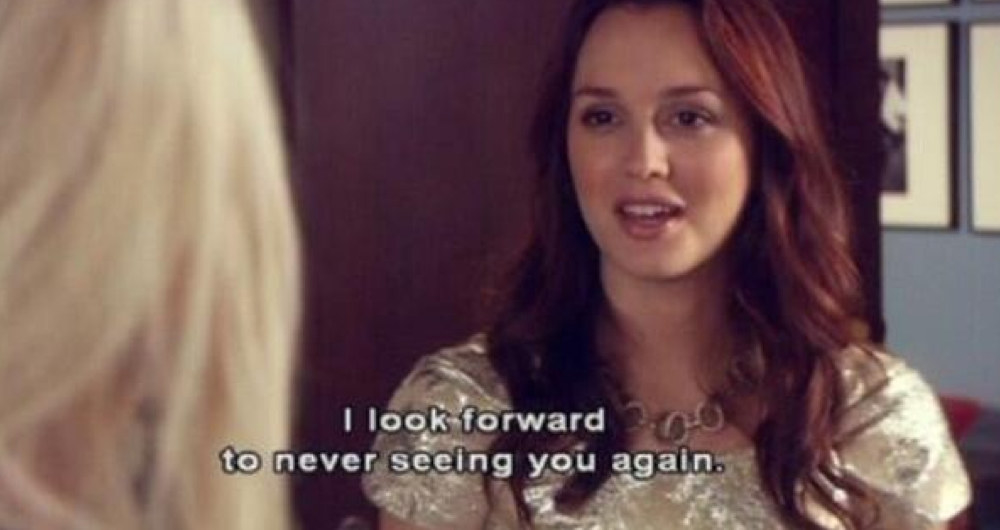 "Some of the actors were not entirely happy to be there after a certain point," Safran explained. "And no matter what we did, they were never going be happy. . . . They were kids. They were young."
7.
...and Penn Badgley has been especially vocal about disliking Gossip Girl.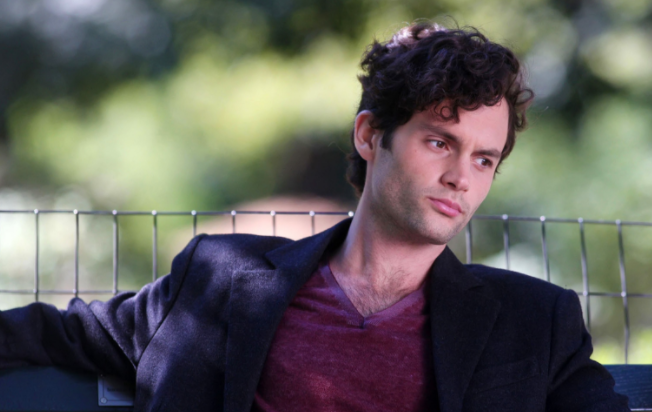 Badgley—who declined to be interviewed for this piece—has spoken publicly, since the show ended, about his displeasure with aspects of the series. "Penn didn't like being on Gossip Girl, but . . . he was Dan. He may not have liked it, but [his character] was the closest to who he was," Safran said, in reference to Badgley's sardonic, outsider, Brooklyn-dwelling character.
8.
While the show shot episodes in Los Angeles, Blake Lively was dating Leonardo DiCaprio and sent him photos of a doll... seriously. She also basically invented Instagram.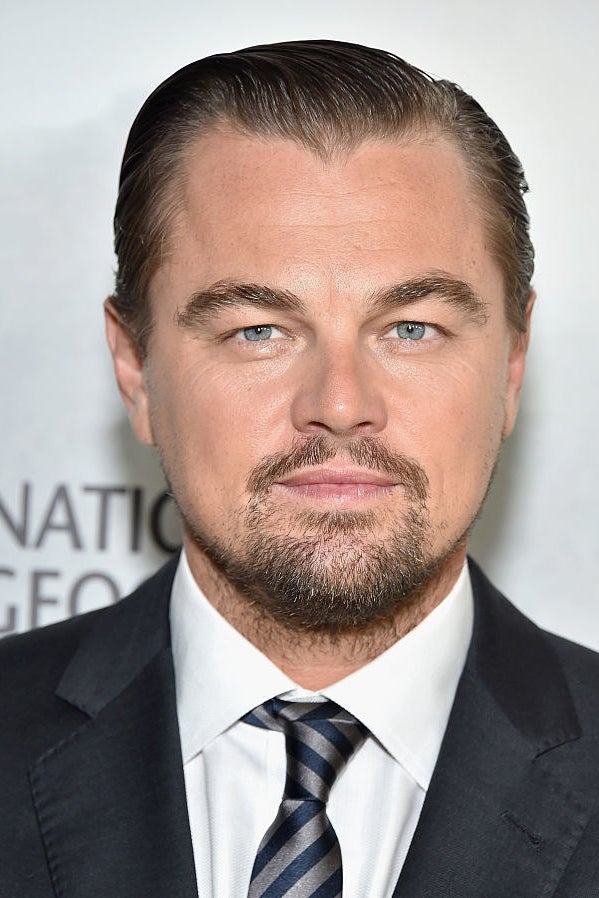 "We learned a lot from Blake," Safran said. "When I think about shooting the L.A. episodes, Blake was dating [DiCaprio] at the time, and she had this thing where she had a doll that she took photos of that she sent to Leo. Blake was way ahead of the curve. It was pre-Instagram. She was documenting her life in photographs in a way that people were not yet doing."
9.
Ed Westwick still doesn't know who Gossip Girl is.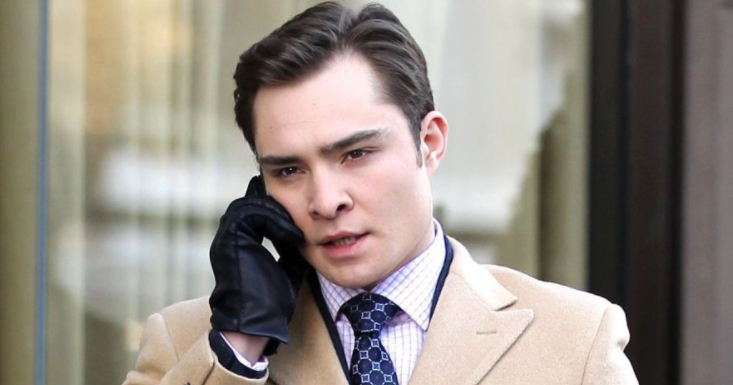 Someone should let Ed Westwick know about the Dan reveal, though. The actor e-mailed me, in response to a question about favorite plotlines or memories from filming: "I still am not sure who GG was lol."
10.
Blake Lively and Leighton Meester would consider doing more Gossip Girl if the material was right — but don't hold your breath.
Blake Lively: "Of course. I'm open to anything that's good, that's interesting, and that sort of feels necessary...I imagine we all would [consider it]. I can't speak for everyone else, but we all owe so much to this show, and I think that it would be silly not to acknowledge that."

Leighton Meester: "If everyone was into it and if the timing was right, you know?... I don't want to say, 'No, never...'"