If you're like me, you watched 13 Reasons Why in almost one sitting and looked something like this by the end: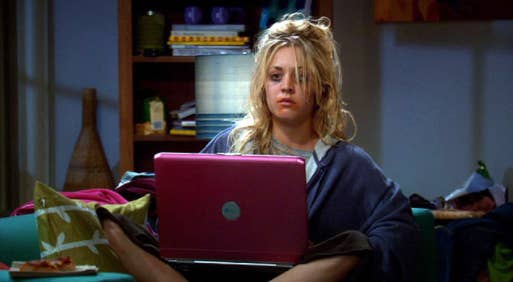 And when it ended in a way that left a number of things unanswered, your brain was like this:
Like, did Alex survive? What's Tyler planning? Will Bryce have to pay for all the harm he caused? And can Clay move on and be happy?
These big questions leave the door open for Season 2 — and there are many hints that the show will likely be picked up for more episodes.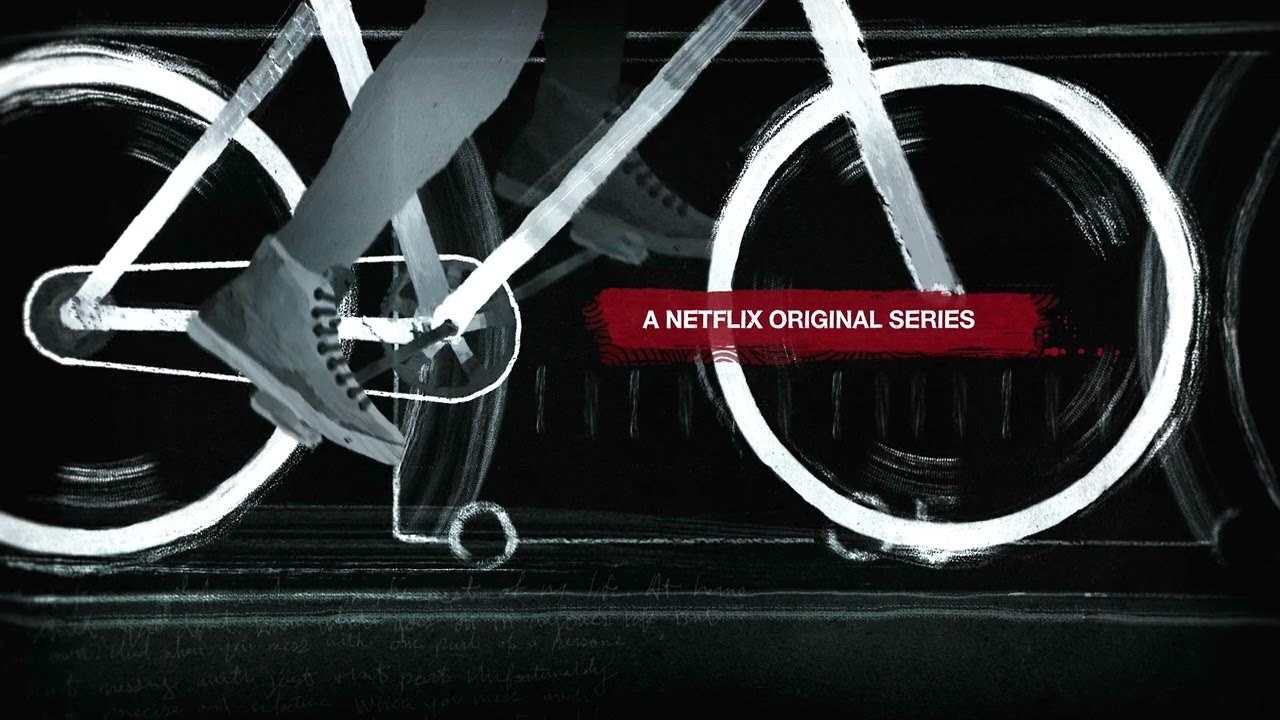 As much as I loved these characters and want some answers, I think it would ultimately be better to let the show remain as a great 13-episode project. And here's why:
1. The source material
2. The content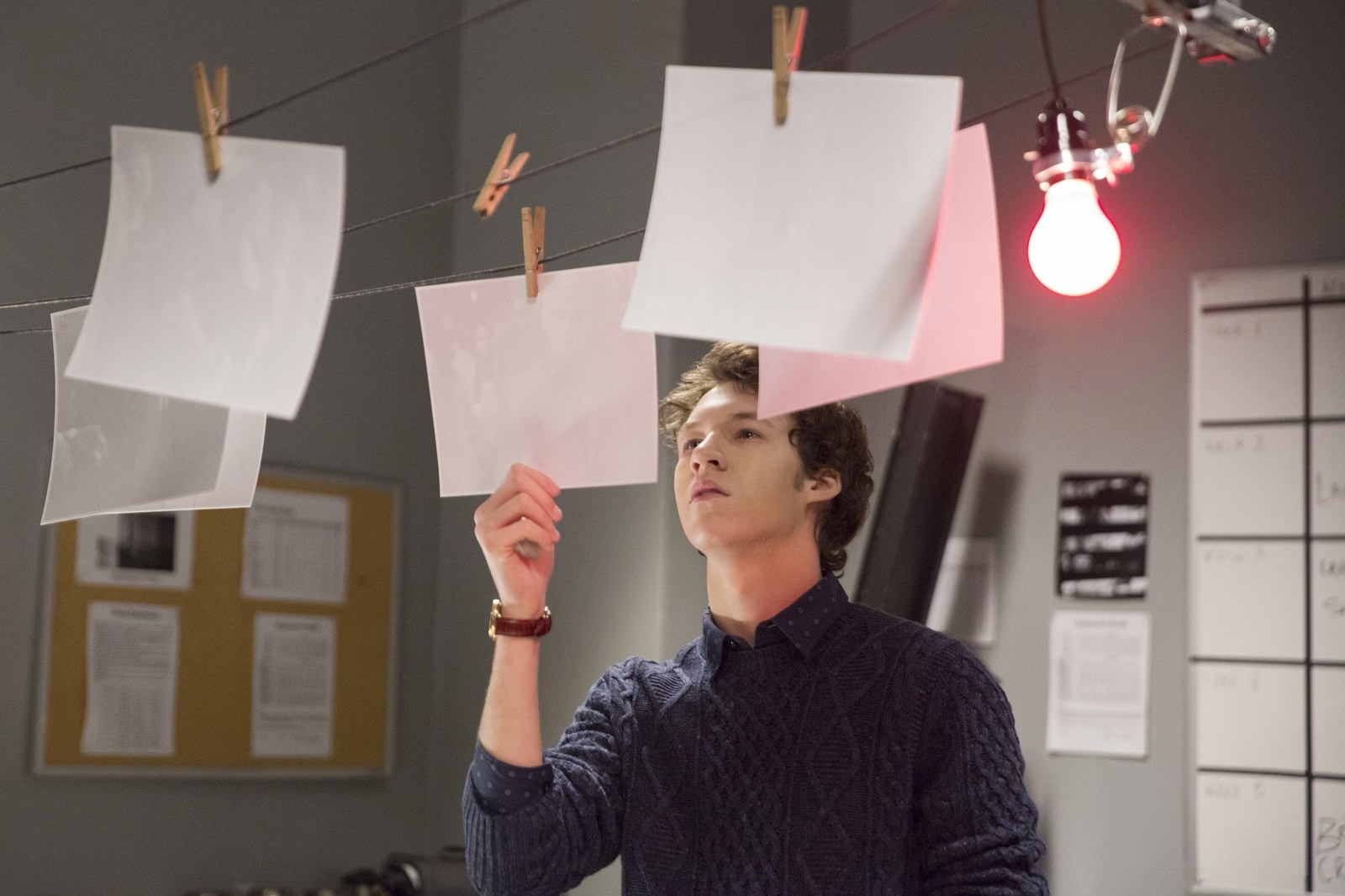 3. The star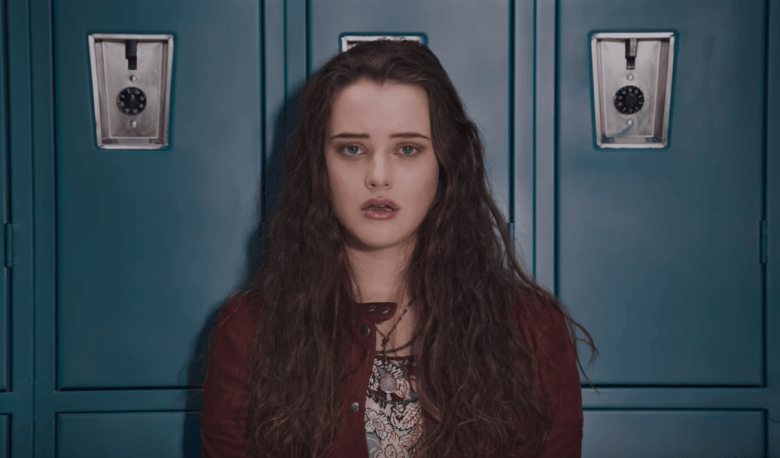 If there is a Season 2 (and it sounds like there will be), you can bet I'll give it a chance and see where the writers take things. But I personally think this story was strong enough to exist on its own, without any follow-up.
Oops. Something went wrong. Please try again later
Looks like we are having a problem on the server.
So, what do you think? Do you want a Season 2 of 13 Reasons Why?
100%, I need to see more from these characters!

Yes, but only if the storyline makes sense.

No, Season 1 is perfect and it should stay that way.

I didn't even like Season 1, TBH...