Maybe you've heard of a little film called Rocketman? It's an Elton John biopic, and both fans and critics are raving about it — and that has a lot to do with this guy right here, the one and only Taron Egerton: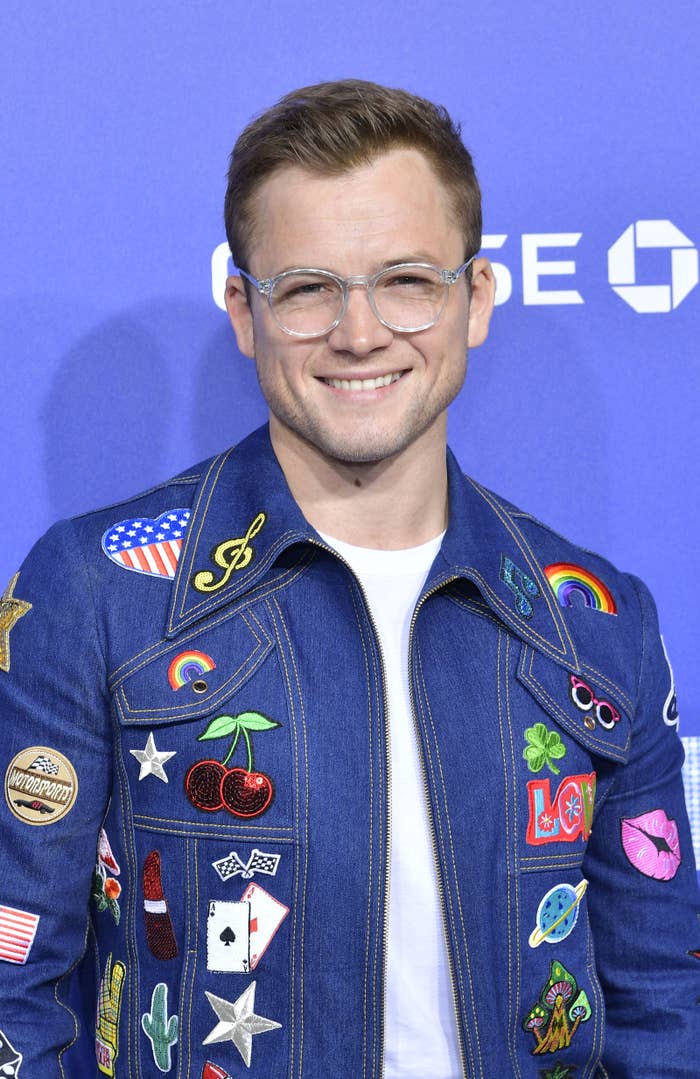 Now, this is FAR from Taron's first role. You surely know him from movies like Kingsman: The Secret Service, Eddie the Eagle, and Sing!.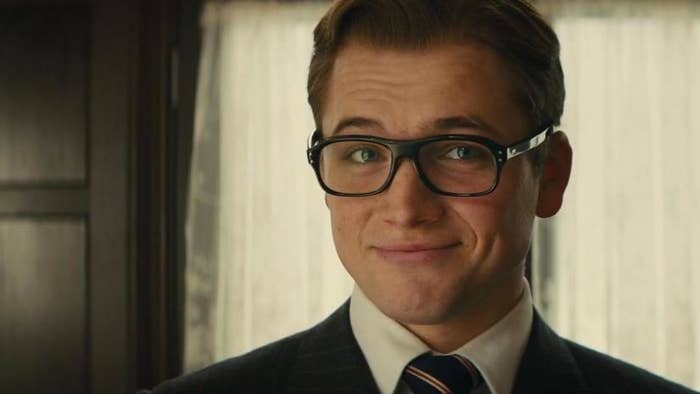 But since EVERYBODY has been talking about how amazing he is in Rocketman, I figured now was as good a time as any to celebrate him with tweets that sum up how we're all feeling right about now:
1.
2.
3.
4.
5.
6.
7.
8.
9.
10.
11.
12.
13.
14.
15.
16.
17.
18.