There's nothing '90s kids like more than remembering how much better life was in the '90s.
That's the feeling actor/director Ben Giroux and indie hip-hop artist Jensen Reed tapped into with their new music video, "Back to the '90s"—a musical love letter to everyone's favorite decade.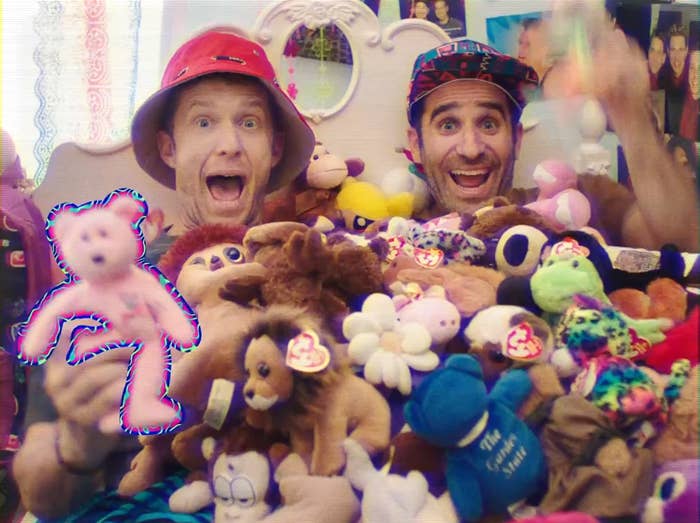 They threw it back to everything from Blockbuster...
...to Nickelodeon's Double Dare...
...to this *iconic* and magical quick fix we all did with our Nintendo games.