Ariana Grande's One Love Manchester benefit concert happened over the weekend, and it was a beautiful and emotional display of unity and love.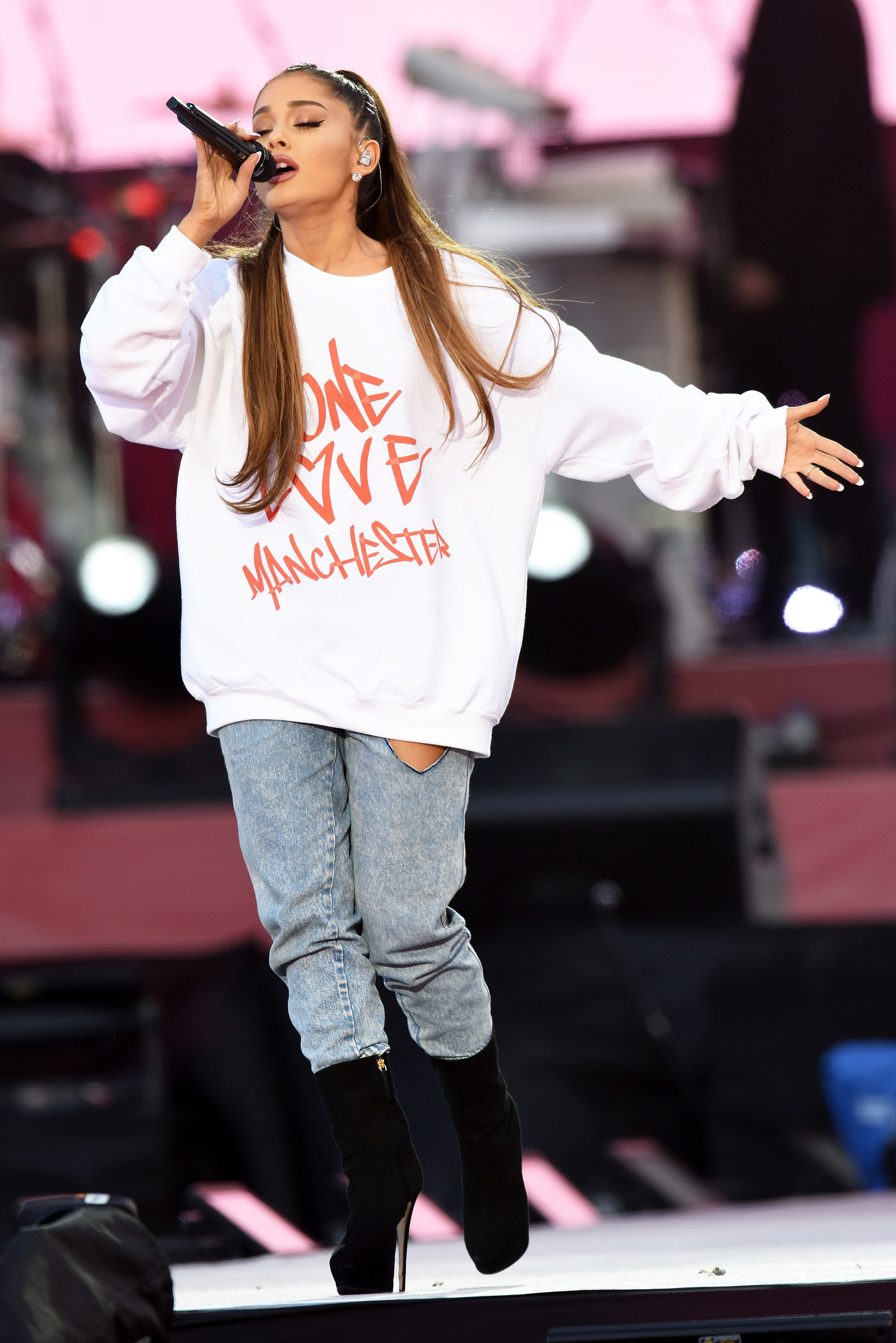 Celebs including Miley Cyrus, Justin Bieber, Katy Perry, and Coldplay participated in the big day, but a lot of people were wondering one thing: Where was Usher????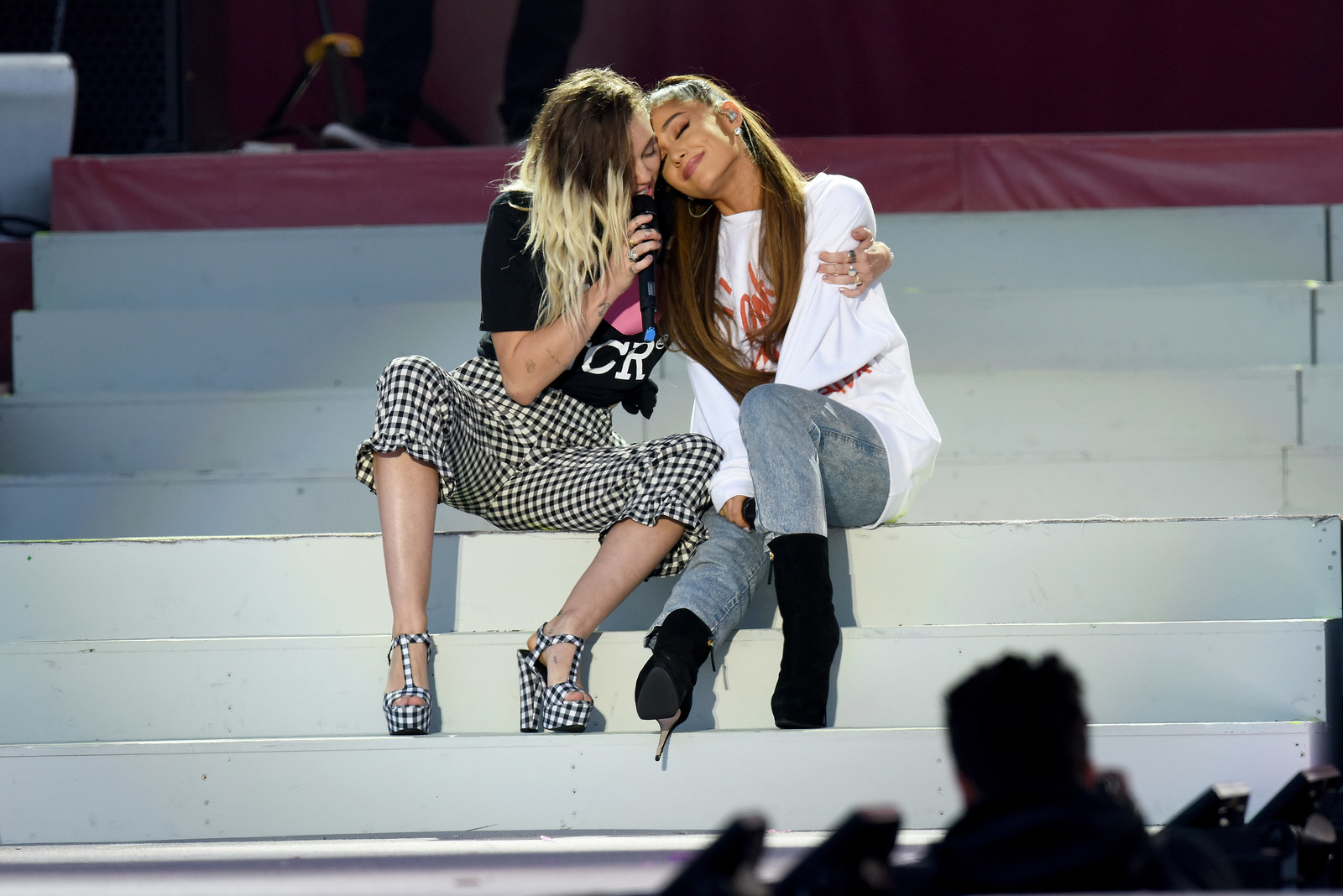 People were confused...
And sad...
And dreamed of what might have been:
It turns out that Usher had a really great reason why he wasn't able to participate. The singer took to Instagram to explain:
Yup, Usher couldn't make it because it was his son's first day at a summer camp for kids living with diabetes and he wanted to be there for him. Is he the sweetest father ever or the sweetest father ever?