People Are Freaking Out Over These Pics Of Mindy Kaling And BJ Novak
"The soup snakes are hitting the red carpet!"
Last night, soup snakes Mindy Kaling and BJ Novak attended the Vanity Fair Oscars party together and I haven't been able to think about a single thing since...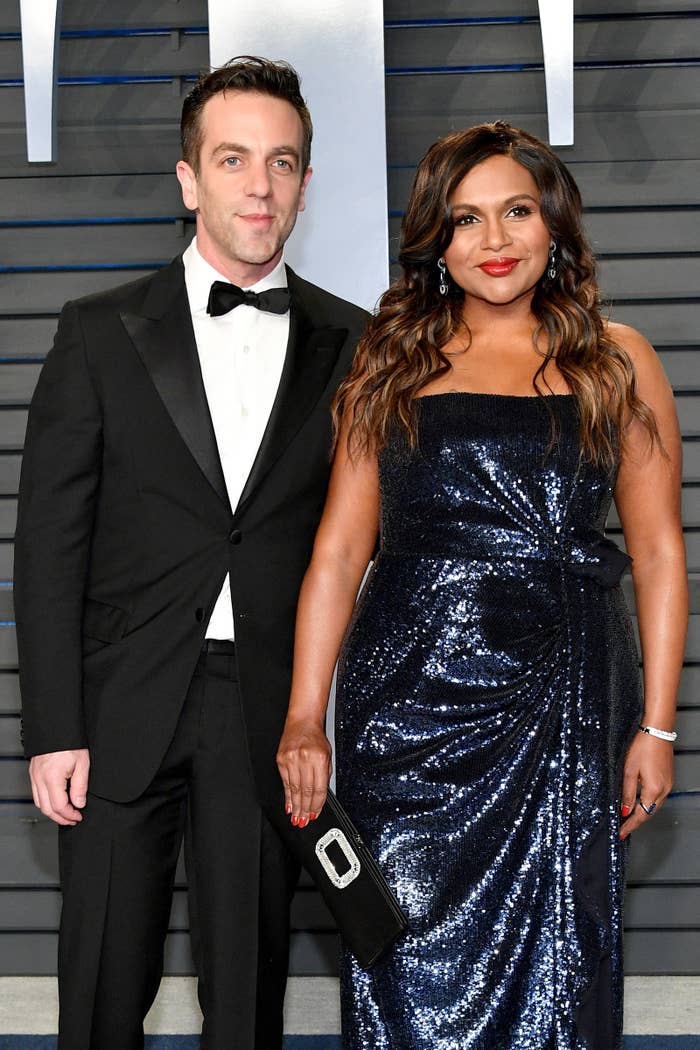 I mean, just look at this selfie which is perfect in every way, shape, and form:
LOOK AT THE WAY THEY STARE AT EACH OTHER LONGINGLY HERE:
When *the internet* was first blessed with these photos, group chats 'round the world were BLOWING UP with questions about their relationship status: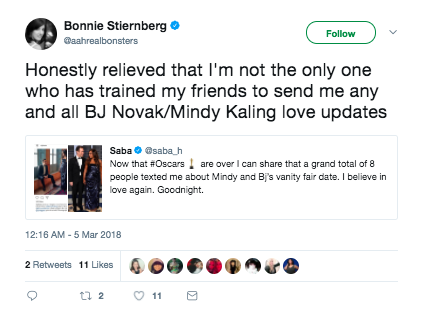 Naturally, people were freaking out...
...and dropped some hot conspiracy theories. Like this one:
And this one:
No matter what, these two are an American treasure!
And just the hint of romance between them is a big win for love everywhere:
In conclusion, soup snakes for life!!!!!