You are my fire...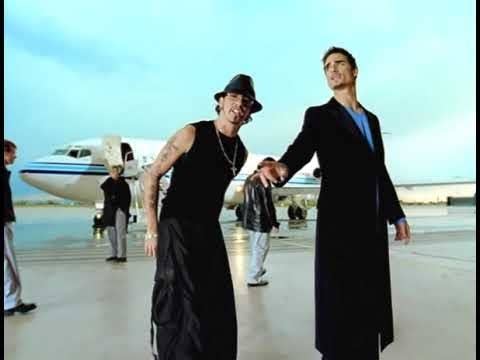 The one desire...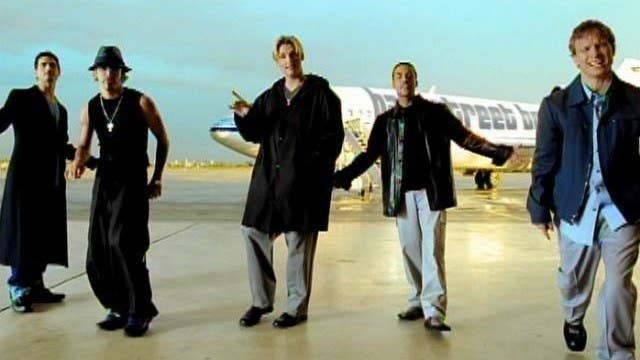 Believe, when I say...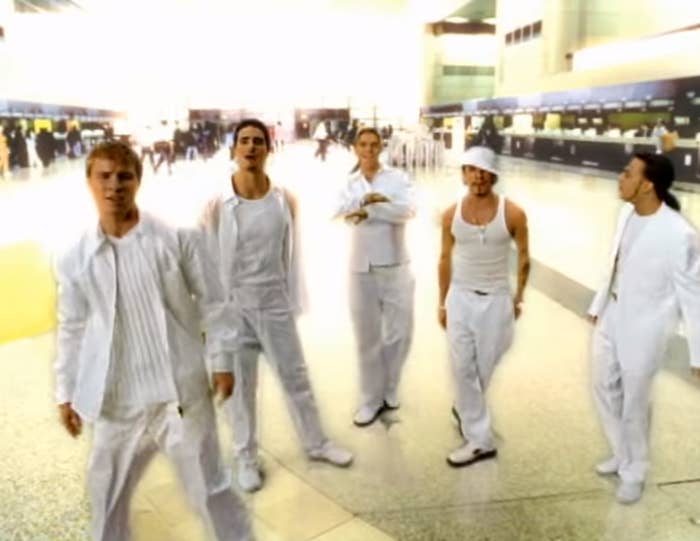 I want you to dress up as the Spice Girls on a cruise ship!!!!
Seriously, this is not a drill. Here is a photo of the Backstreet Boys dressed as the Spice Girls on their cruise ship. Nothing more, nothing less.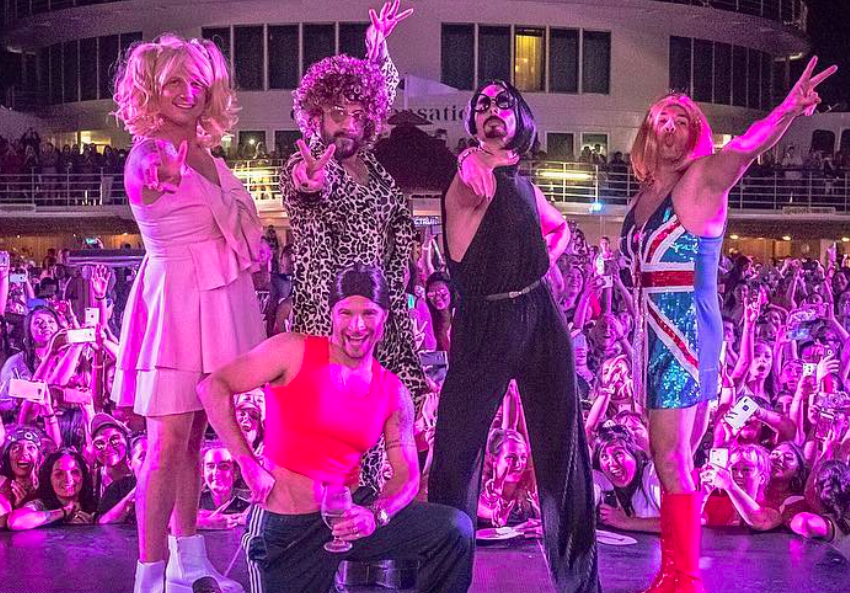 The Spice Boys treated fans aboard the BSB cruise to rousing sing-a-longs to hits like "Wannabe" and "Say You'll Be There".
People are LIVING for this unexpected and perfect '90s mashup:
Some are even converting to the RIGHT SIDE OF HISTORY over the iconic pic:
But most importantly, Nick got the stamp of approval from the person who matters most...
...Baby Spice herself!!!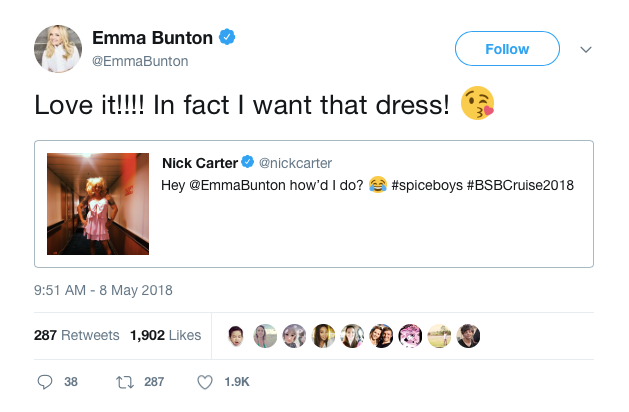 Thank you '90s gods for blessing us with this content!