The first thing I thought when I woke up this morning was, "Will Taylor Swift make a surprise appearance at the Golden Globes???" And the answer, I'm thrilled to report, was YES: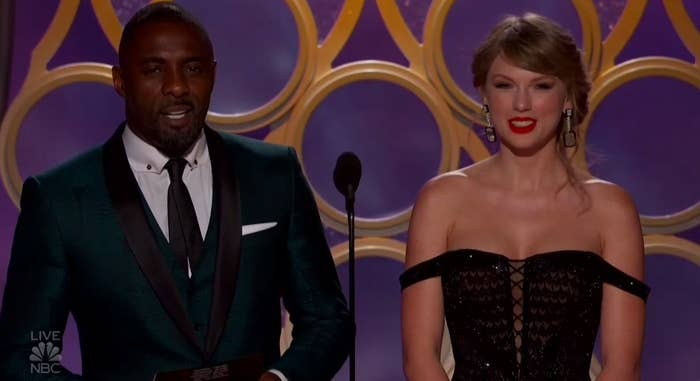 Taylor presented the award for Best Original Song alongside her Cats co-star Idris Elba and...it was honestly way too much perfection in one frame!!!!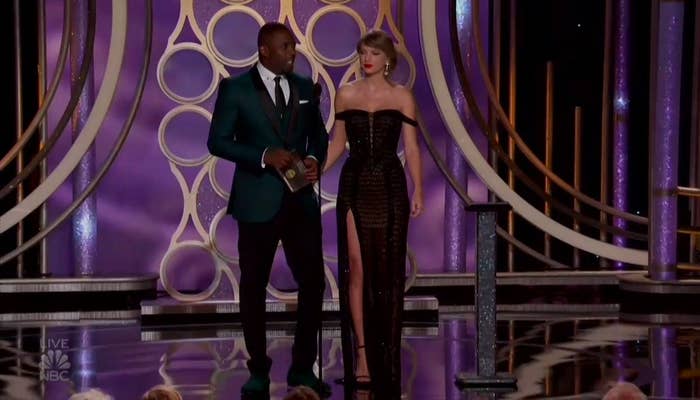 As a cherry on top, she presented the award to Lady Gaga and it was a perfectly pure pop moment...
...AND IT GAVE US THIS AMAZING HUG:
It was truly gorgeous!
The moment was *technically* Taylor's second appearance of the night — during the E! red carpet show she surprised Elisabeth Moss with a video shoutout.
To summarize: Thank you for making the Golden Globes just a lil' more Swifty, Taylor!