Last night on Dancing with the Stars, Skai Jackson turned her foxtrot into a touching tribute to her late Jessie costar and close friend, Cameron Boyce.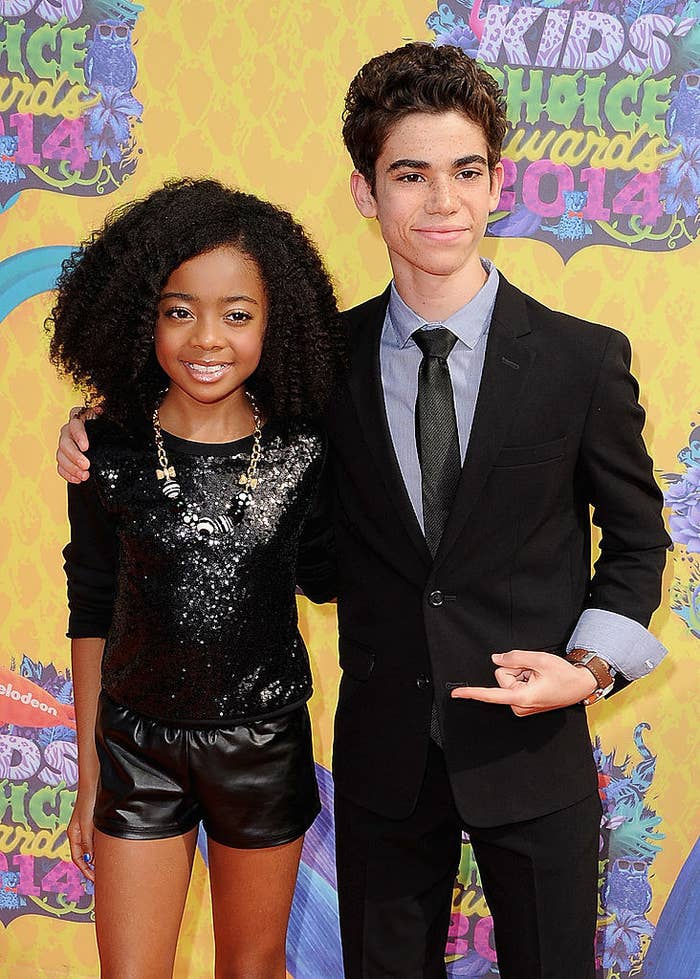 Skai chose the song "Ordinary People" by John Legend, and explained to her partner Alan Bersten that she wanted to dedicate the dance to Cameron.
Skai tearfully went on to say that she misses Cameron every day and has a picture of them together on her phone case.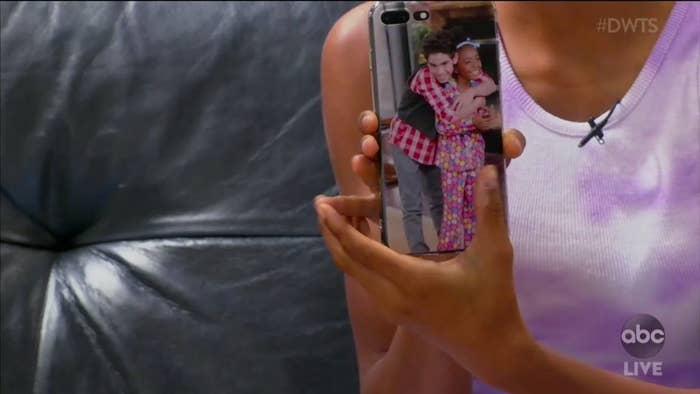 "It makes me a little bit sad, of course, that he's not here," Skai continued. "But I know that he'd be really proud of me. I know that he loved Dancing with the Stars and he loved dancing. That's why I'm really excited to do this dance, because it is for him."
"I'm really glad that he's here to watch over us and I just want to show him that this dance is for him."
After that beautiful introduction, Skai and Alan went out and danced a stunning foxtrot to rave reviews from the judges — even scoring the first 10 of the season from Carrie Ann Inaba.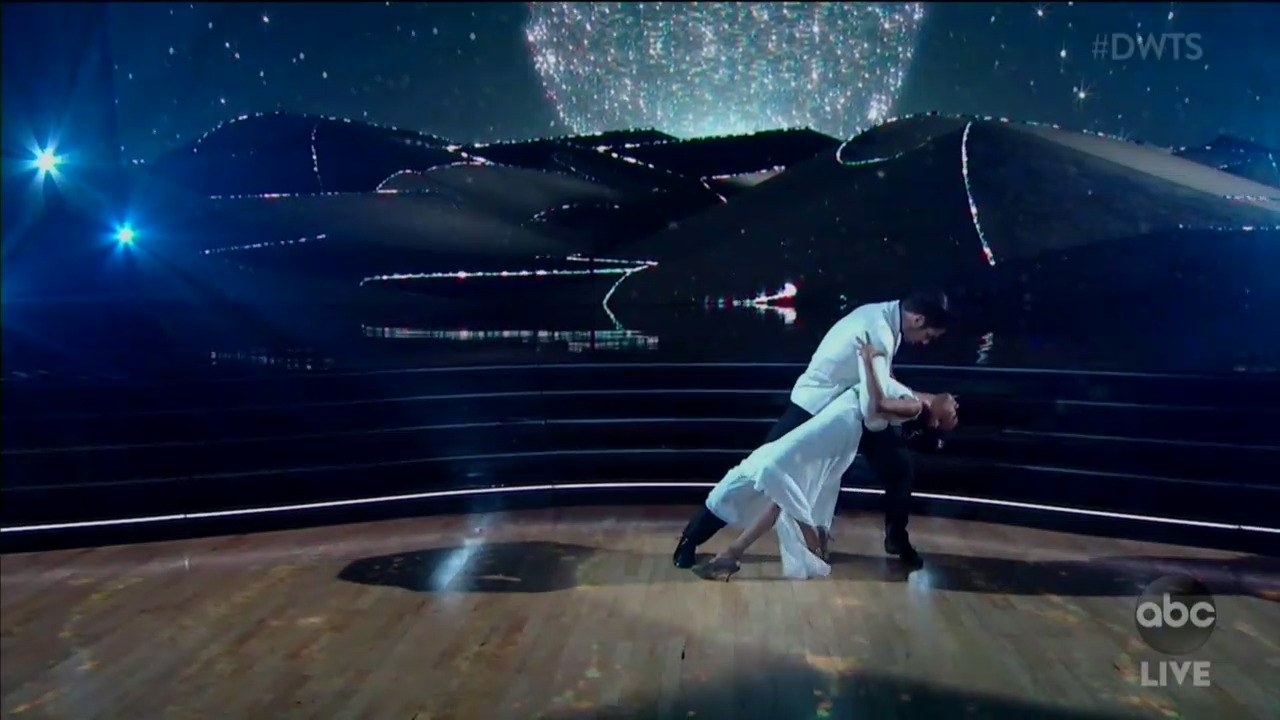 Skai also encouraged viewers to donate to the Cameron Boyce Foundation, which was extremely important to Cameron.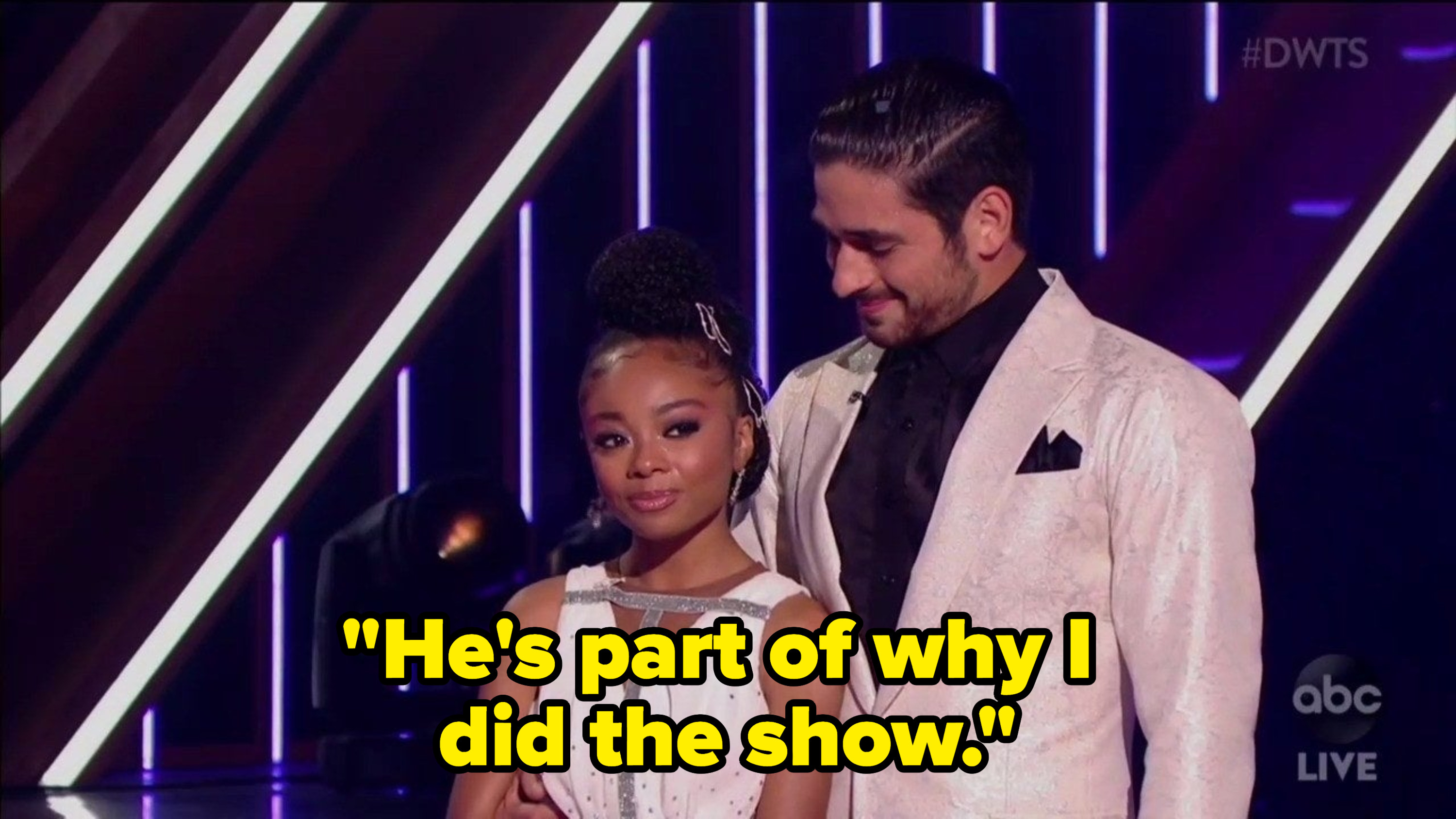 And then she followed up with another tweet about the experience right after she got off stage: