18 Stock Image People You'll Relate To If You're Falling Asleep At Work
"Man hiding under laptop."
1.
Tired businesswoman sleeping while sitting at the table with her colleagues.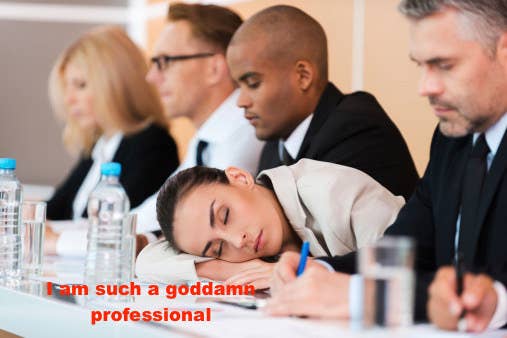 2.
Group of young business people in smart casual wear looking bored while sitting together at the table and looking away.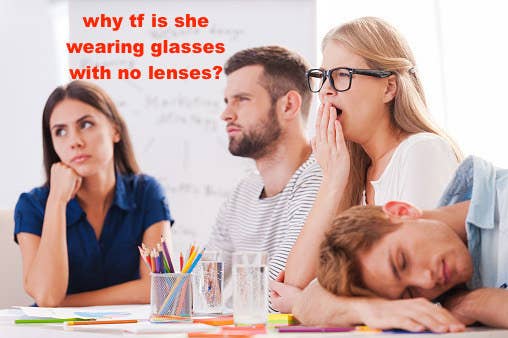 3.
Man hiding under laptop.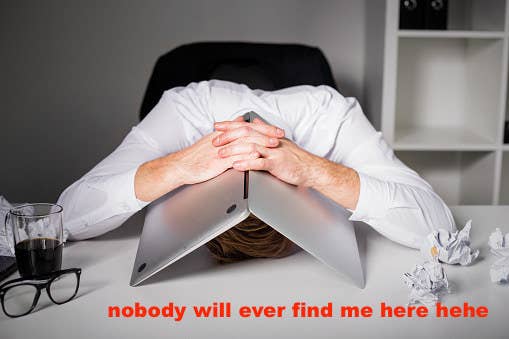 4.
Woman overloaded with stuff at work.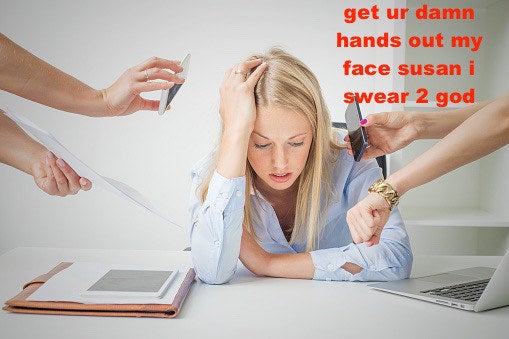 5.
Businessman sleeping on monitor of computer on gray background.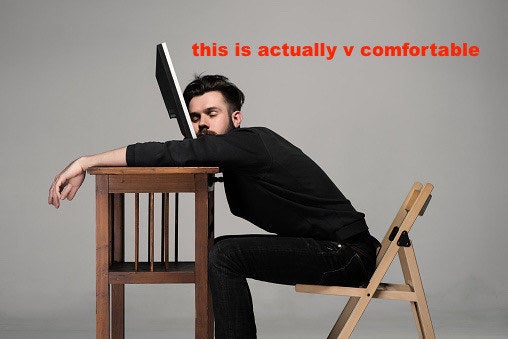 6.
Frightened businessman shielding himself with his hands from the drawings.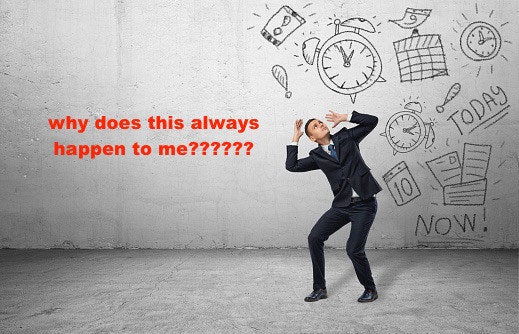 7.
Overworked, depressed and exhausted businessman at his desk with a pile of work.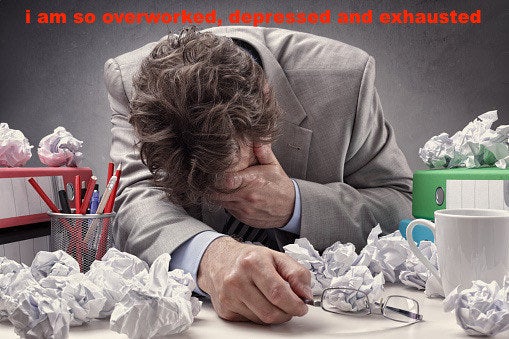 8.
Portrait of young businesswoman holding newborn crying babe while sitting with laptop and touching head with pained expression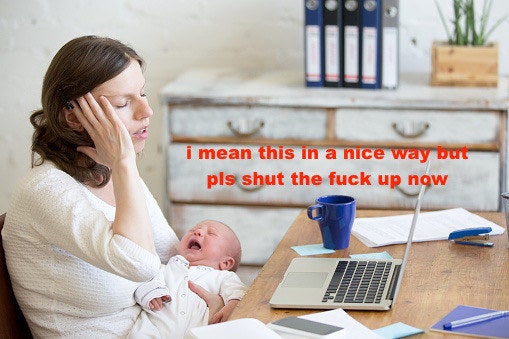 9.
Mature adult man working in the office.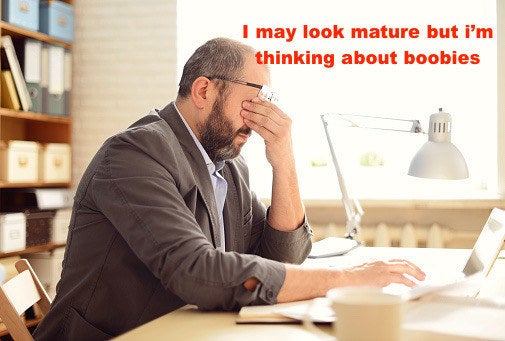 10.
Tired overworked freelancer working with a laptop in an office or home.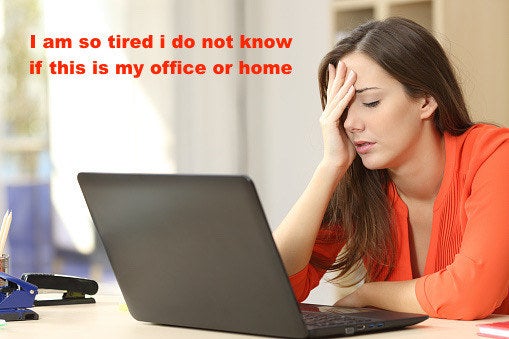 11.
Strong headache is very problematic.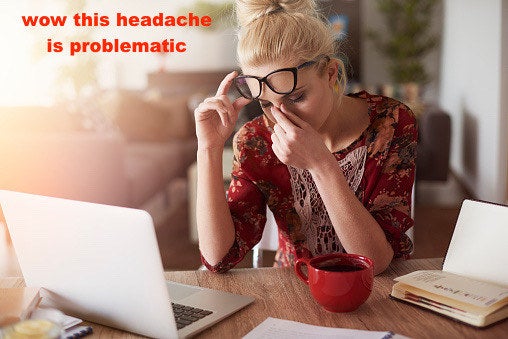 12.
Very tired business woman fell asleep leaning on her hand.
13.
Tired and exhausted young woman sleeping on printer in the office.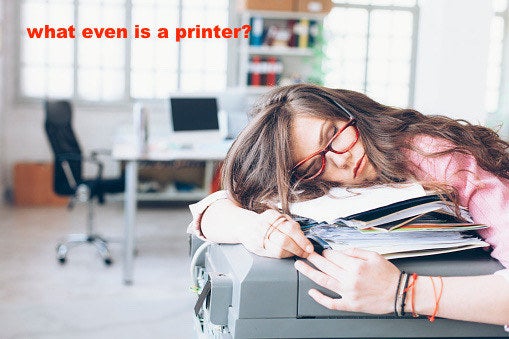 14.
She's close to her breaking point.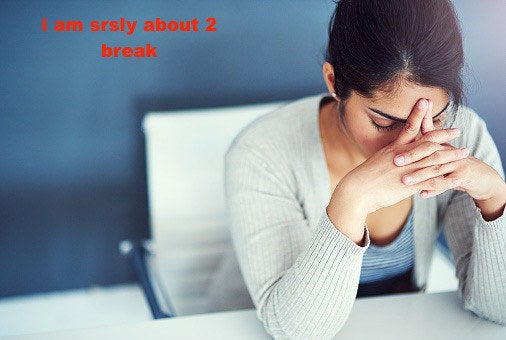 15.
Portrait of entrepreneur sleeping in the office with paperwork over her head.
16.
Businesswoman with a key winder on her back.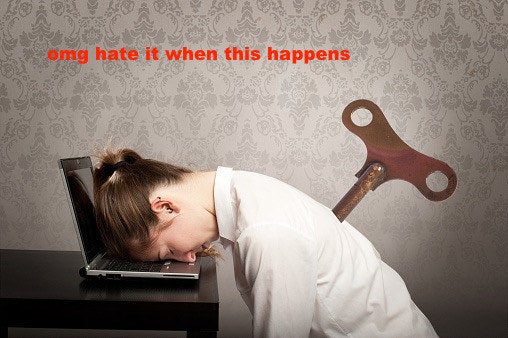 17.
Sad businesswoman.
18.
Woman exhausted of her life.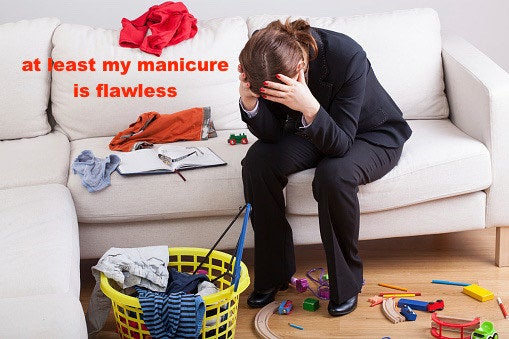 And, aren't we ALL exhausted of our lives?