In case you forgot his face, this is Ryan Reynolds. This'll be important in just a sec!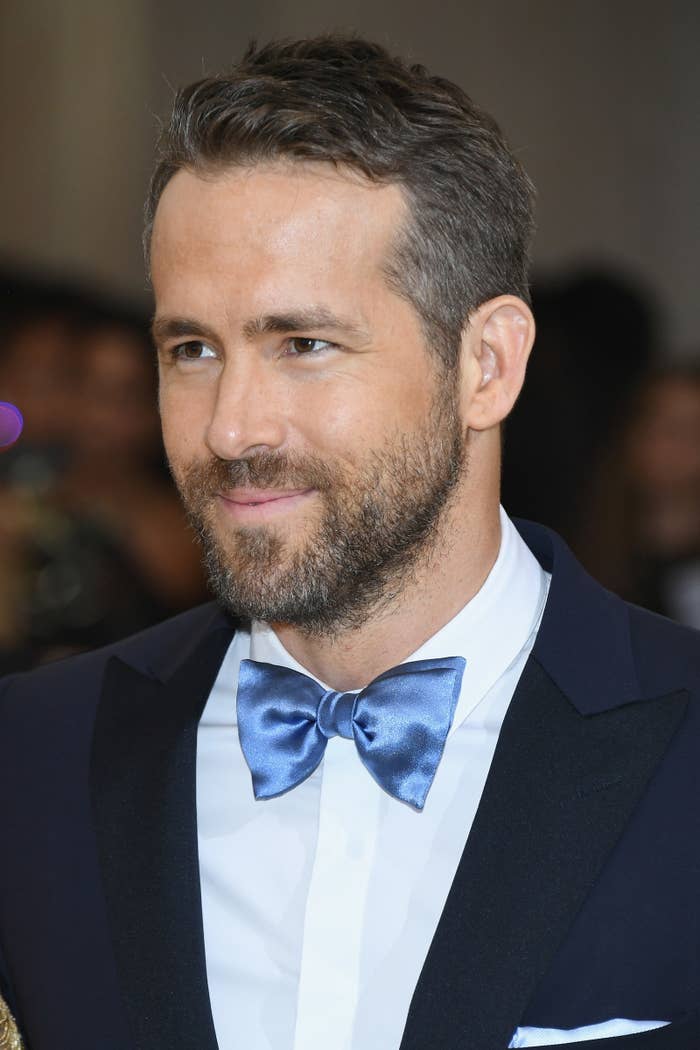 Ryan — who is now known for his silly ways on Instagram — just posted this new photo that completely obstructs his face:
It was supposed to be a funny joke about Green Lantern, I guess...

...but all I could think was how Ryan had finally fully morphed into full-on dad territory, because he was LITERALLY pulling a Mr. Napkin Head from The Holiday!!!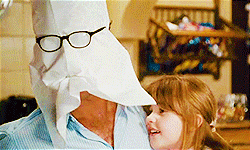 Mr. Napkin Head is so iconic that people STILL recreate it to this day...
...and I guess that includes Ryan Reynolds now. I mean, THE RESEMBLANCE IS TRULY UNCANNY.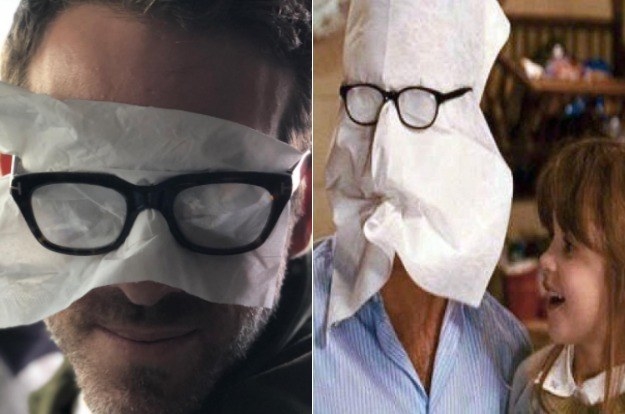 Of course, fans in the comments immediately pointed out the undeniable source material:

And I, for one, am truly thrilled to see the continued cultural IMPACT of Mr. Napkin Head after all these years!!!

Please never change, Ryan Reynolds.