People Are Freaking Out Over This Perfect Photo Of Reese Witherspoon And Emilia Clarke
"WHAT IS LIFE?!"
One of the best parts about awards season is that all of our favorite celebs have to hang out with each other and pose for photos while doing it. Which leads me to this perfect photo taken tonight at the Critics' Choice Awards: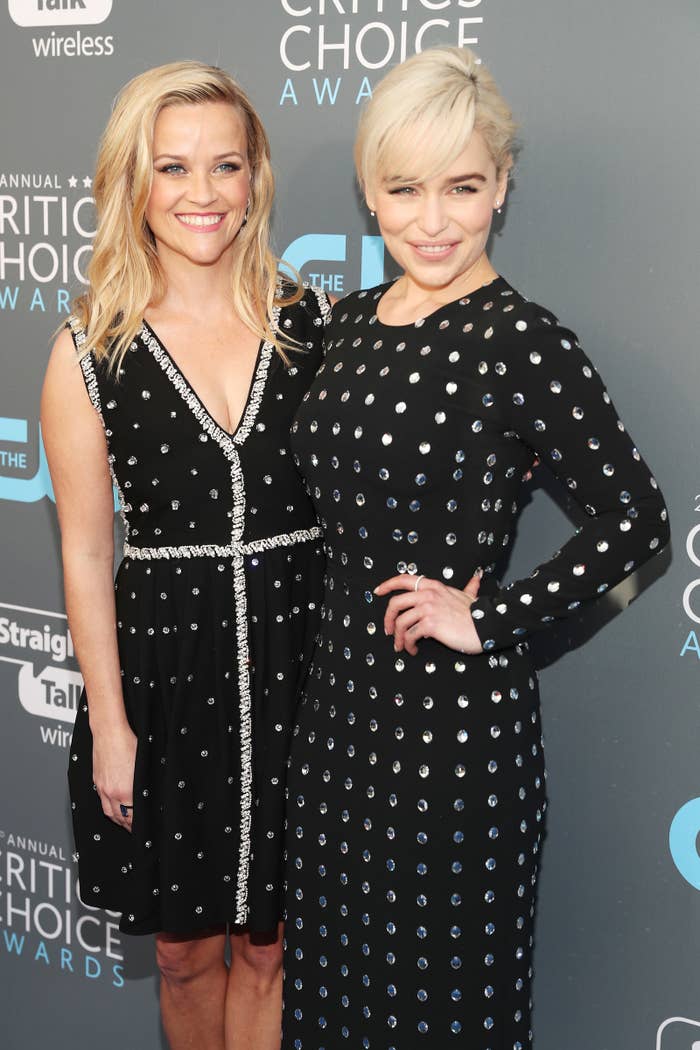 Our perfect Mother of Dragons reacted exactly the way any human would in the presence of the one and only Elle Woods: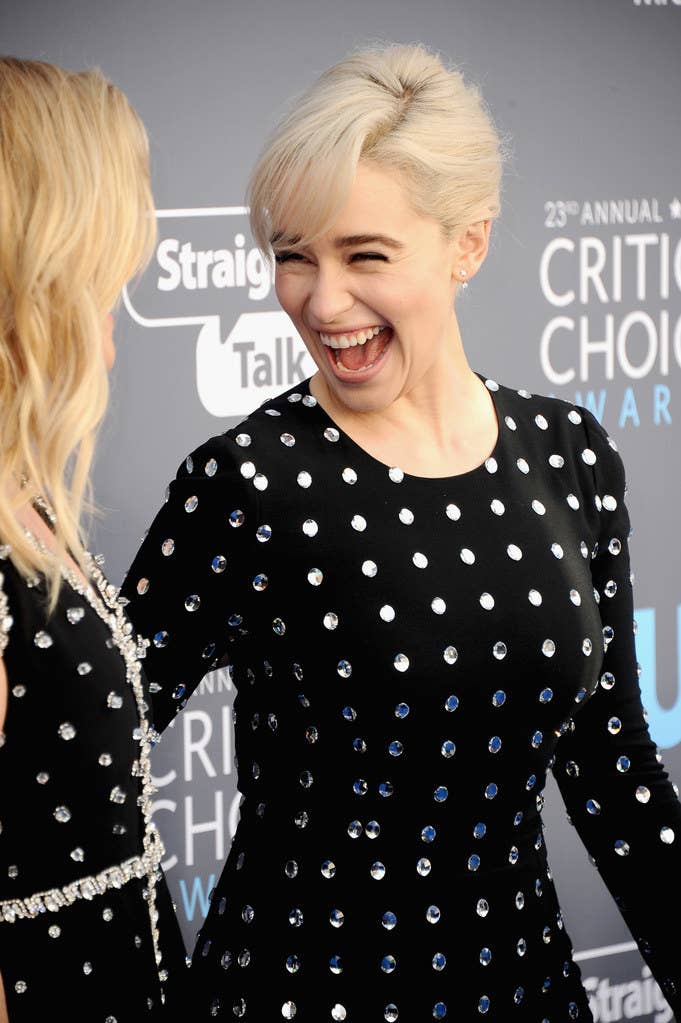 And people COULD NOT DEAL with this level of perfection:
Seriously, these two *legends* twinned tonight and it's a huge deal:
It even gave people some BRILLIANT ideas...
And if that wasn't enough for you, it's about to get fucking better. Because this is ALSO a photo that now exists in the universe:
WHAT IS EVEN HAPPENING RIGHT NOW?
WHAT. IS. LIFE???
BRB, gonna be thinking about this for the rest of this century!