Hey '90s kids, I'm about to make your whole damn day. Remember Sister Sister — aka the show that singlehandedly made you wish you had a long lost twin?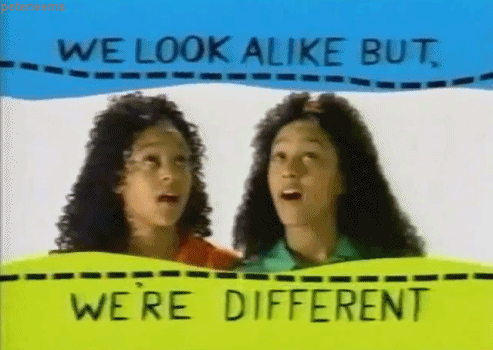 Well, in a recent interview with Nylon Magazine, Tia Mowry confirmed that our dreams of a revival are definitely still alive. Here's what she had to say:
We're looking, right now, for a producer and a writer, someone who can kind of be a leader of the pack in regards to running the show. I thought people would kind of be jumping on it, but it's a lot harder than my sister and I thought it would be. Everything in my career has always been a challenge.
Seriously, WTF people??? Here's a quick memo to every producer and writer in Hollywood: GET. ON. THIS. SHIT. NOW.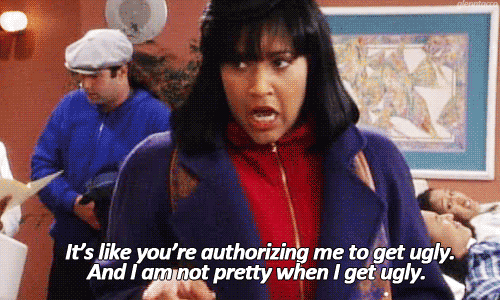 WE ARE ALL SO READY FOR THIS.
So be patient, children. Good things come to '90s kids who wait.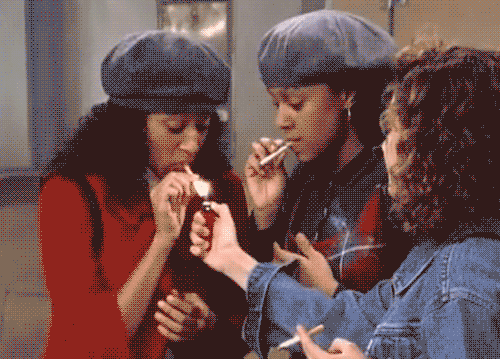 And if you're not here for a reboot of this iconic gem, well...I have some words for you: