It's been an emotional few weeks leading up to the Dancing With the Stars finale. First, Simone Biles had the best clap back ever and was shockingly eliminated from the competition the next week. In case you're wondering this is how I still feel about that: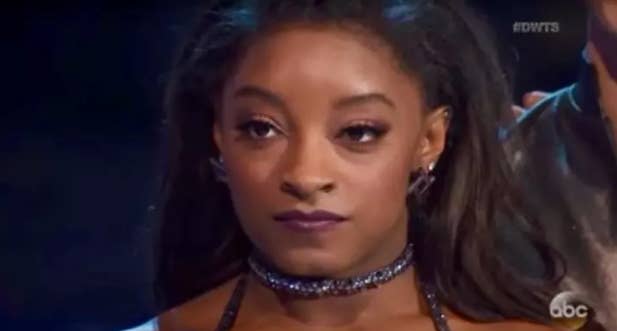 But last night's finale also had a shocking ending. Normani Kordei, who has consistently been slayyyyying the competition with perfect scores, came in third place behind David Ross and winner Rashad Jennings.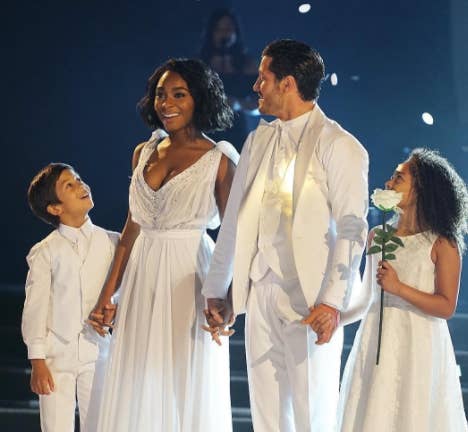 When Normani's name was called as the third place finalist, the Internet had *a lot* of feelings about it:
Celebrities even weighed in on the whole thing:
And Normani's Fifth Harmony band mate, Lauren Jauregui, was HIGH KEY PISSED:
At the end of the day, Normani crushed it and is still a winner in our hearts.