Miley Cyrus Just Reminded Us That Larry David Was On "Hannah Montana"
They're reuniting on SNL this weekend!
When you think of Disney Channel, the first thing you think about is Larry David, right? If not, then you definitely should!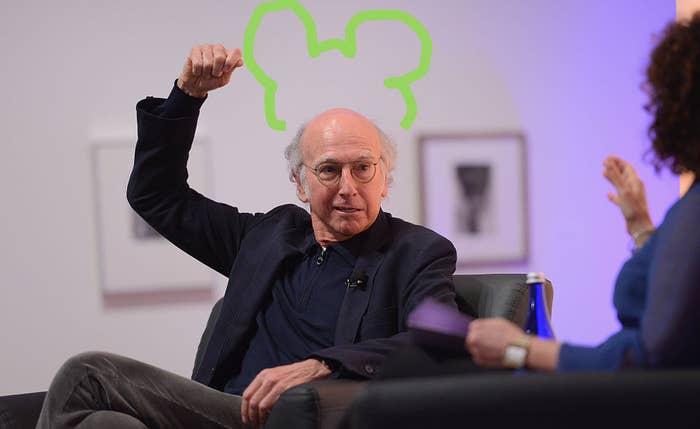 In preparation for their appearance together on SNL this weekend, Miley Cyrus just posted a throwback clip of the Seinfled and Curb You Enthusiasm creator making a cameo on Hannah Montana and it's pretty, pretty, pretty good:
Larry's real life daughters Cazzie and Romy made an appearance with him, and the joke was that Hannah Montana was actually more famous than LARRY DAVID lololol...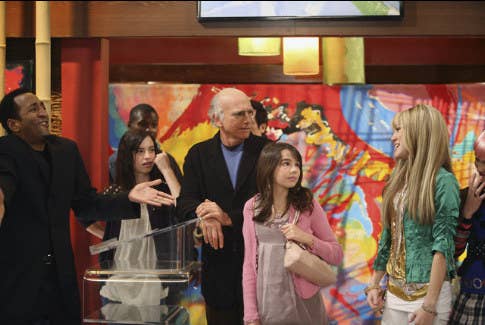 Anyways, the two will reunite this weekend on SNL and all I can do is hope they'll recreate that *iconic* moment in Disney history. THE END.