And one of the most pivotal moments of the film is when Jamie sings "Only Hope," a song that somehow fits into the plot of their high school musical…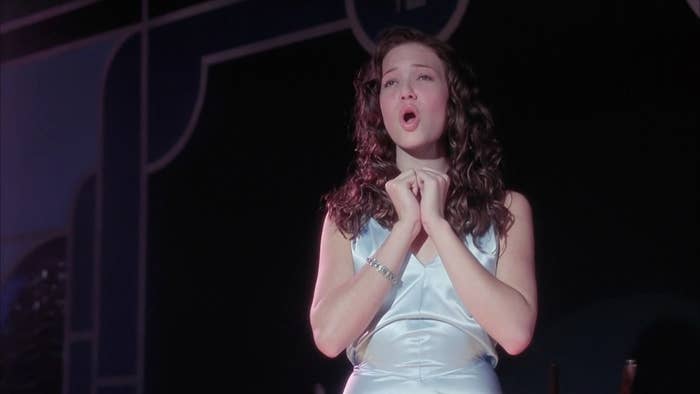 …and Landon looks at her like this, apparently just realizing she's Mandy Freakin' Moore for the first time: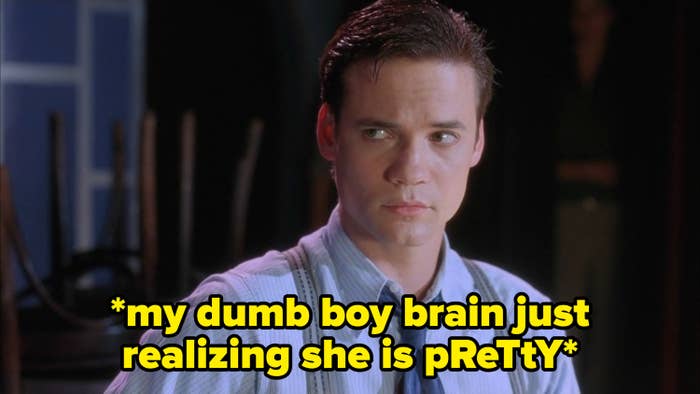 Anyway, in this time of uncertainty, Mandy Moore and her husband, Taylor Goldsmith, gifted us with a concert on Instagram Live.
And later in their set, Mandy made all of our A Walk to Remember dreams come true! "This is a song I've sung one time almost twenty years ago," Mandy explained. "I think I've sung it once in concert in the Philippines not that long after [and] I sang it once to record it."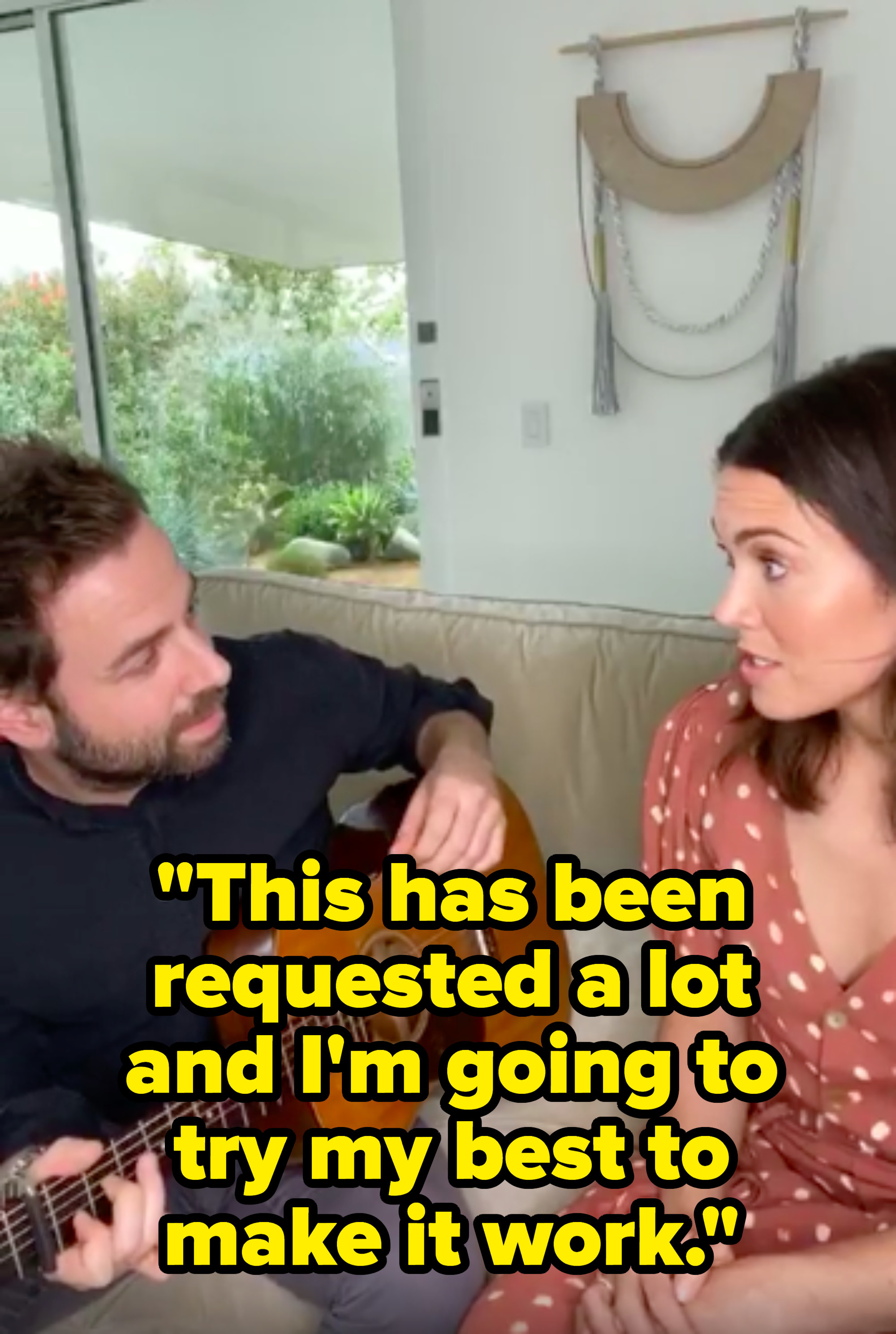 Then she delivered a rendition of "Only Hope" so perfect and beautiful that I cannot believe it's been nearly two decades since she sang it last. Please watch and try not to openly weep:
Thank you for this gift, Mandy! Now, excuse me while I proceed to listen to the A Walk to Remember soundtrack for the rest of the day.