Mandy Moore And Shane West Reunited And I'm Crying So Much, It Feels Like A Nicholas Sparks Movie
"Stars have always sort of been our thing..."
National treasure Mandy Moore finally received her star on the Hollywood Walk of Fame this week, and all I can say is it's about dang time.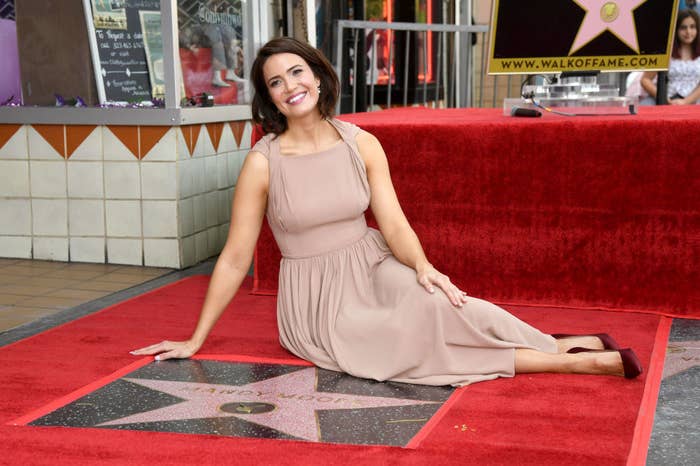 But if that weren't amazing enough as it is, Mandy's A Walk to Remember co-star, Shane West, was on hand to say some kind words about her on her big day.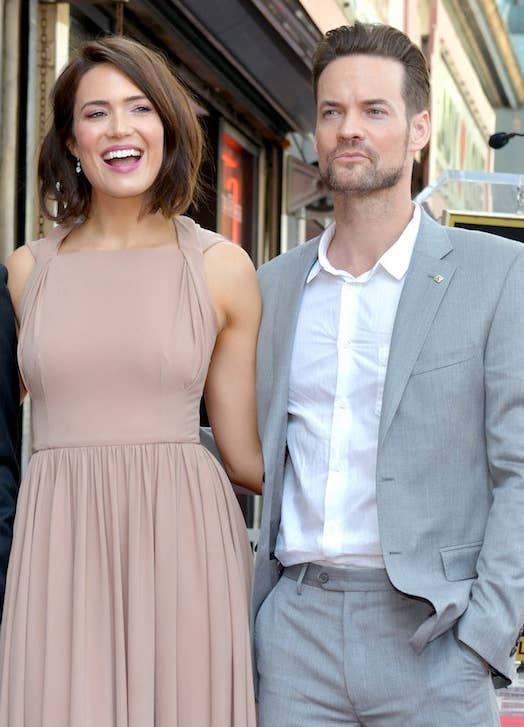 Shane not only gave a beautiful speech about Mandy, where he called her a "gem" and said that her smile "lights up a room when you walk in," but he also surprised her with a photo of them together on the set of the 2002 tearjerker.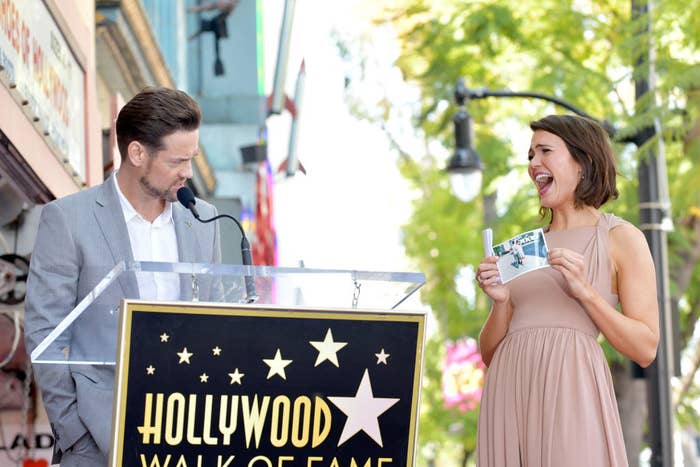 In case you somehow forgot, Mandy and Shane played Jamie and Landon — high schoolers who fall in love even though they're polar opposites — and the second half of the film is just your usual Nicholas Sparks cryfest. (17-year-old no longer a spoiler alert: She dies.)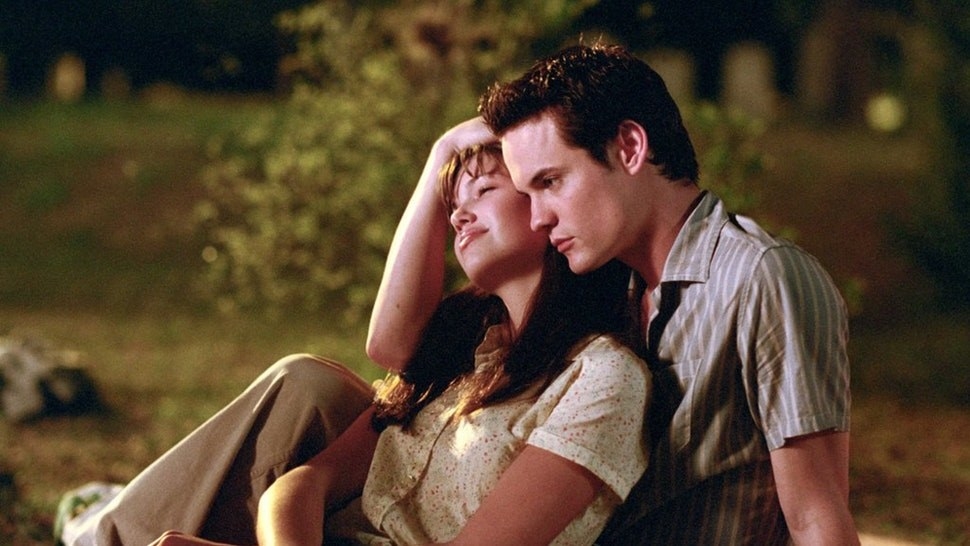 Speaking of working on the movie, Shane said: "Not only was this film a wonderful experience in every way, it also gave me the chance to fall for this fantastic woman."
And if all of that wasn't enough, Mandy posted a tribute to Shane on Instagram, saying, "Stars have always sort of been our thing." Remember when he bought her a mother-friggin' star and built her a dang telescope????
In conclusion, Jamie and Landon forever. BRB, going to down some ice cream and watch A Walk to Remember for the billionth time.