I'm just gonna cut to the chase because I don't have time for a plucky intro!!!! Lindsay Lohan is the new spokesperson for Lawyer.com and the first commercial is truly iconic:
In case you were so lazy that you couldn't watch a 41-second clip, I've pulled out the four most important parts:
1) "When lawyer dot com first reached out to me, I was confused and a little scared because I thought I was in trouble."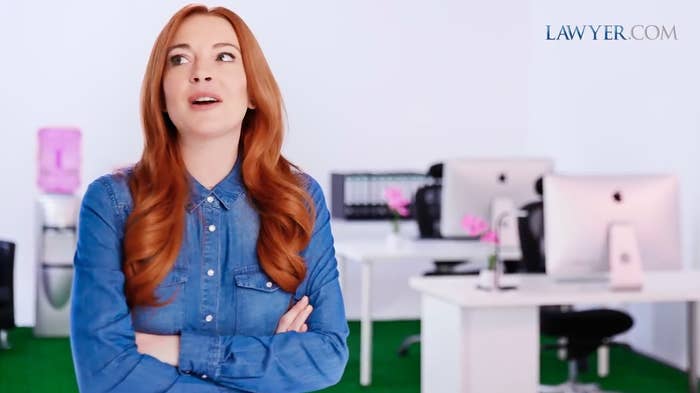 3) THIS AUTOGRAPH: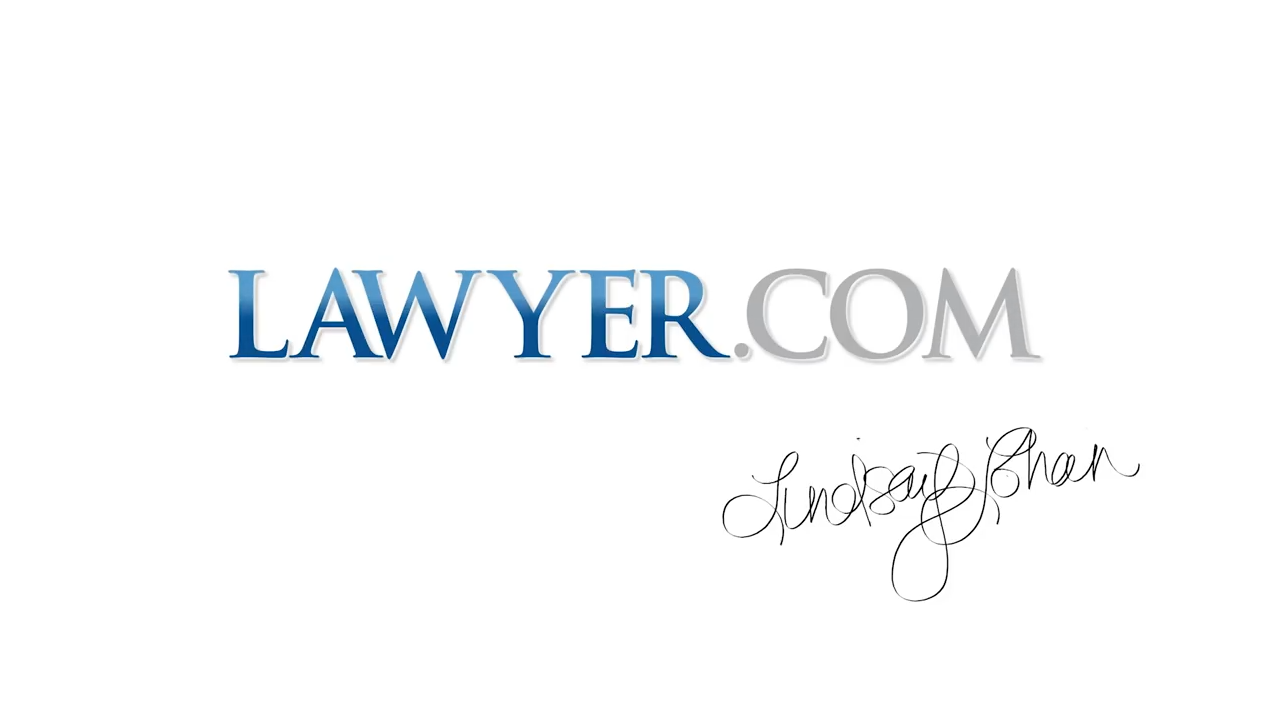 In other words, CELLINO AND BARNES ARE SHAKING IN THEIR BOOTS!!!!!!!
People have already deemed this partnership *legendary*:
To summarize: how many lawyers do I inevitably plan on booking thanks to Lindsay????