Sharpay Evans is having a MOMENT. First there was the very important theory about her actually being the hero of High School Musical, and now Kylie Jenner is even dressing like her:
And Twitter has NOTICED.
Even Queen Ashley Tisdale agreed...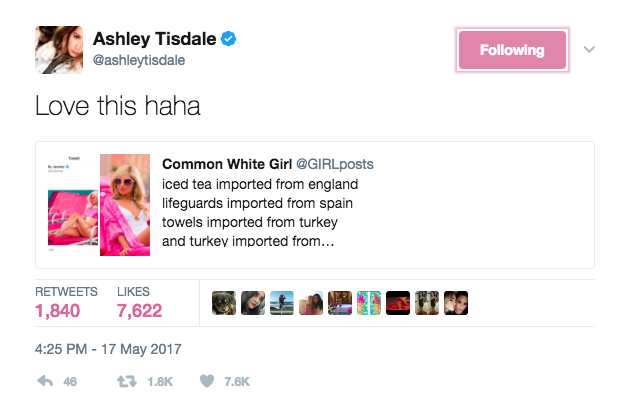 But there's obviously only one explanation:
Thank you, glorious internet, for all the wonders you behold.