One thing is clear: Timothée Chalamet is having A MOMENT. He scored his first Oscar nom for Call Me By Your Name and he's been living his best life at award shows — you might say things are peachy keen for the 22-year-old actor.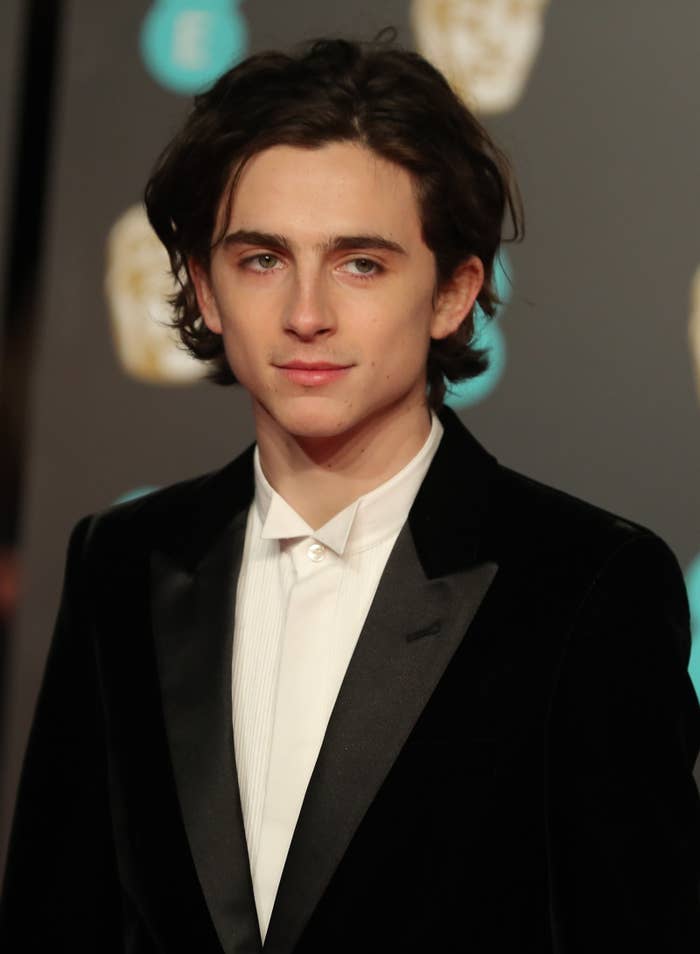 But it's about to get even better. In a recent interview with Entertainment Tonight, Jennifer Lawrence revealed that Timothée has caught her eye — with one catch.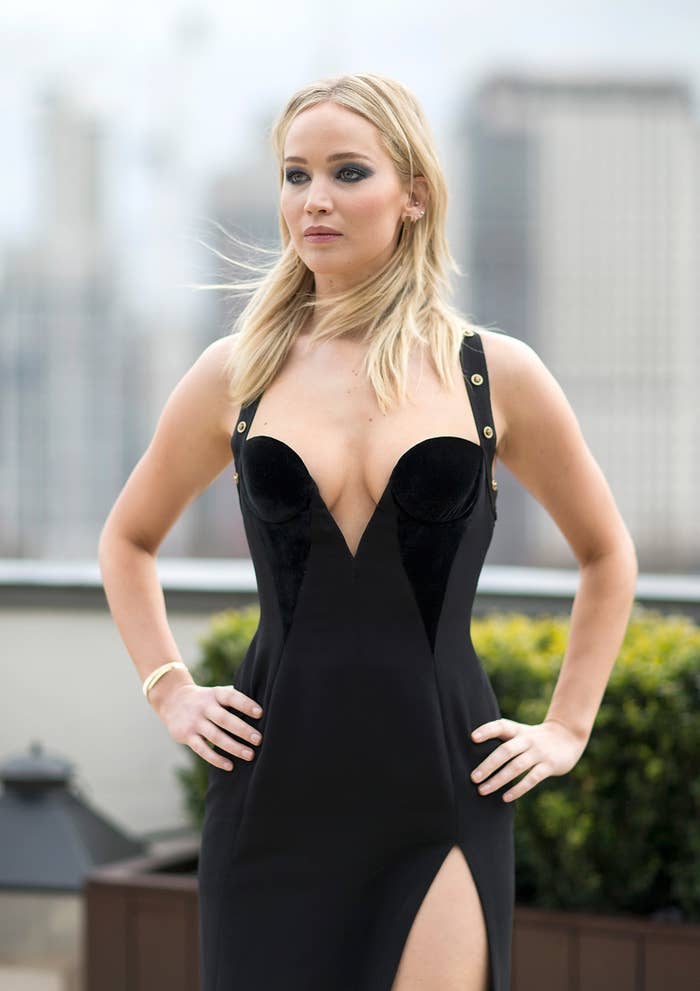 "Timothee, I'm waiting for him to get a little bit older, you know? [I'm] buttering him up like a pig for slaughter, and then I'm going to swing right in there as soon as he's, like, 30."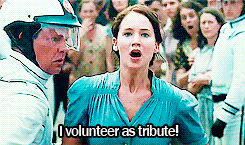 Then, J. Law had to make sure she wasn't being insanely creepy with her comments. "He's old enough to say that, right? He's over 18?... What if I was like, 'He's hot!' and he's 15?'"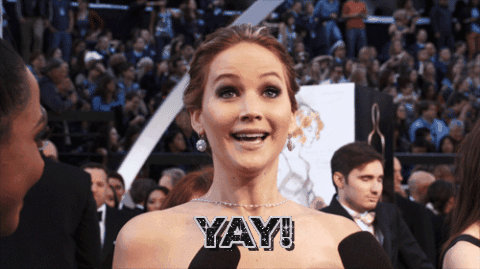 It sounds like this love connection could actually happen in the future: "I didn't realize he was so young...Tell him to wait!... [He's] so, so talented and hot!"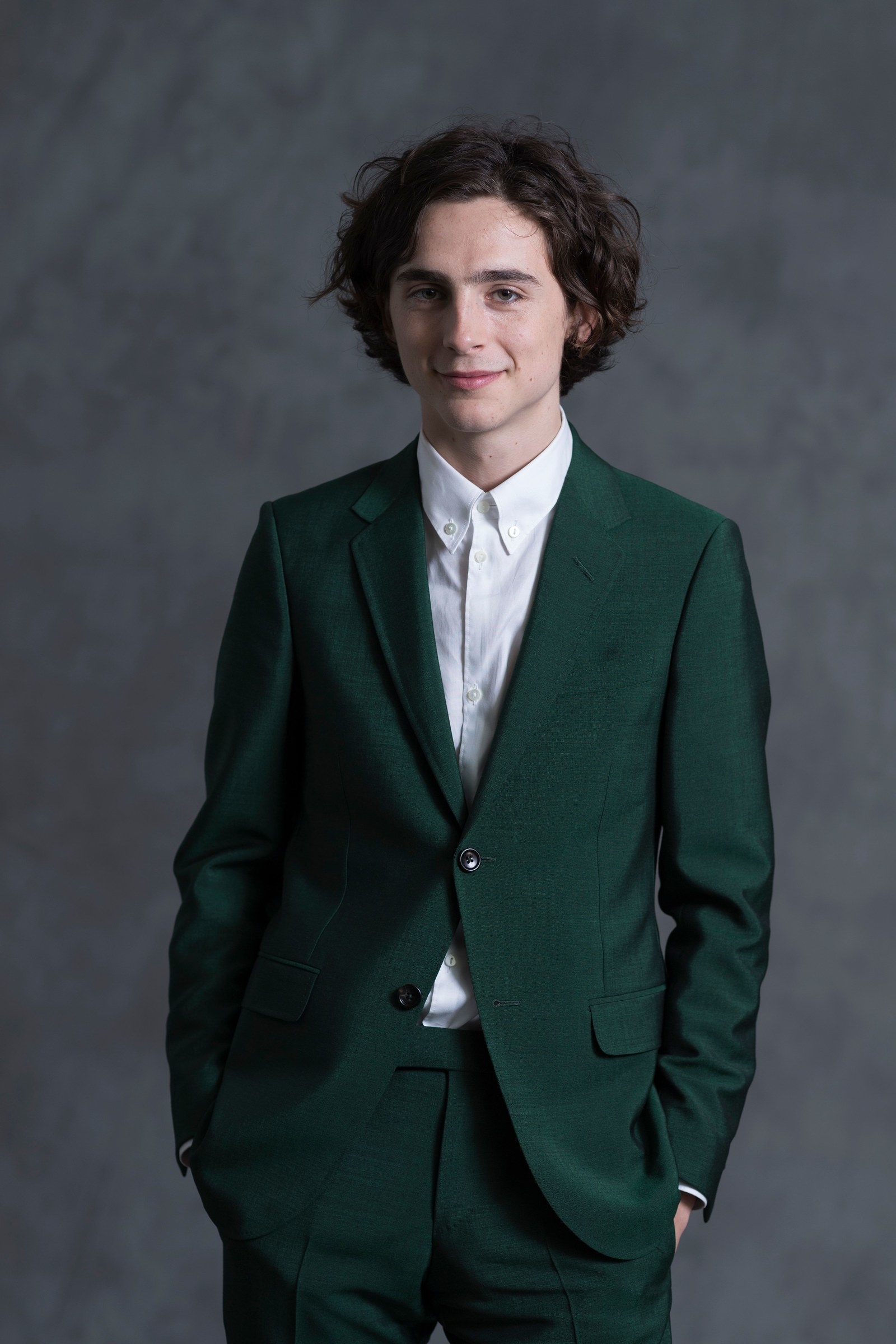 For his part, Timothée is also a huge Jennifer fan — which he told Entertainment Tonight in a separate interview: "If I saw Jennifer Lawrence — I already met her, so I don't know why I would still be geeking out — I would totally be as starstruck as if it was the first time."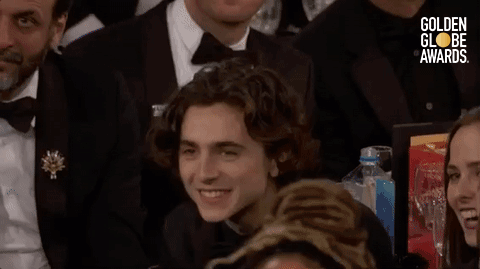 Brb, patiently waiting 8 years for Jenothée.