Timothée Chalamet Didn't Win A Golden Globe, But He Still Won The Golden Globes
He still won, goddamnit.
Yes, it's true, Timothée Chalamet didn't win the Golden Globe for Best Actor In A Motion Picture (Drama) for his performance in Call Me by Your Name. Gary Oldman won for Darkest Hour.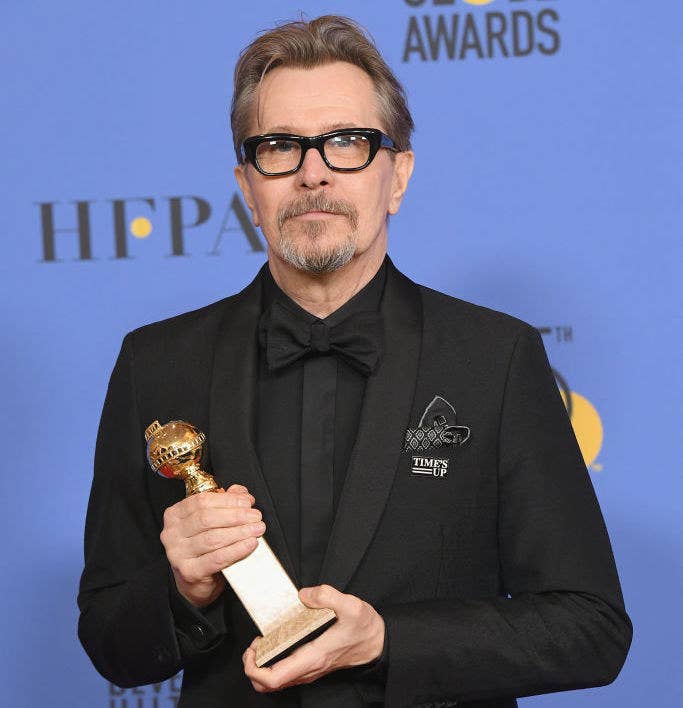 Stans aren't happy.
And yes, Timothée didn't win the Golden Globe, but he still won the Golden Globes, know what I mean? He absolutely killed the red carpet.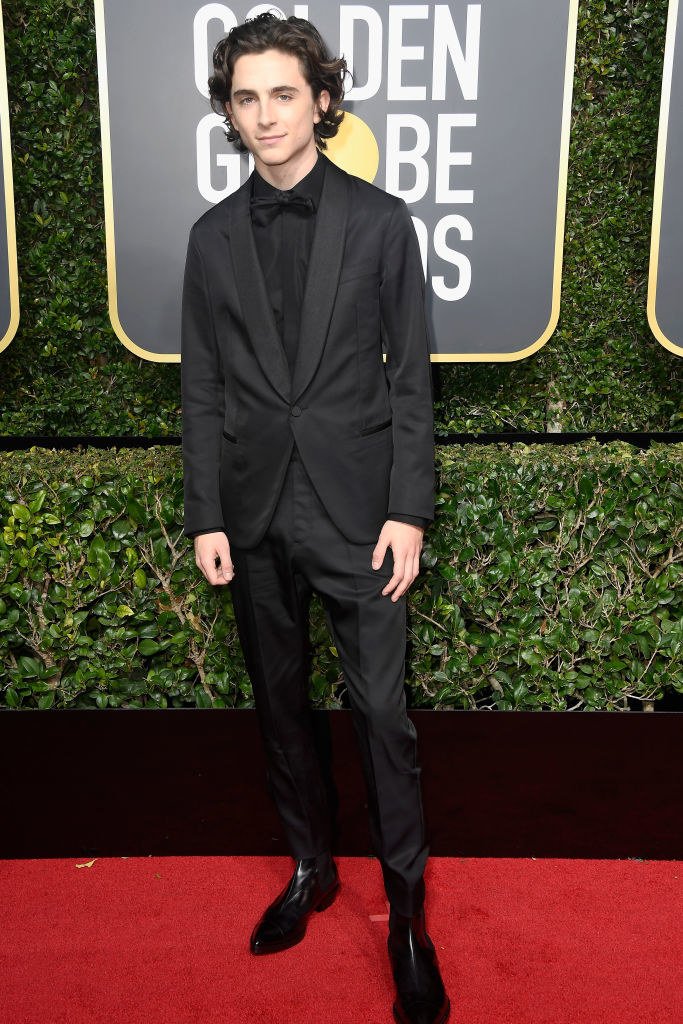 Then he killed it again with his sister, Pauline.
And then he killed it one last time with his onscreen lover and fellow nominee, Armie Hammer.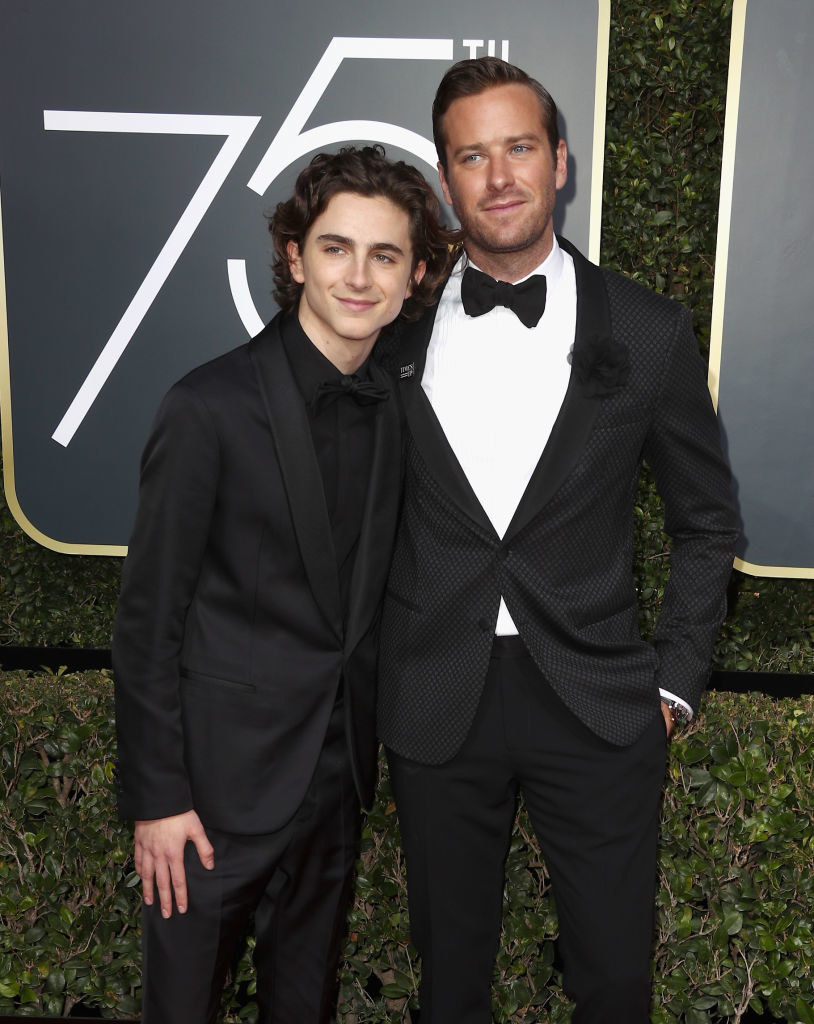 Even his pre-ceremony pout was a thing of absolute perfection.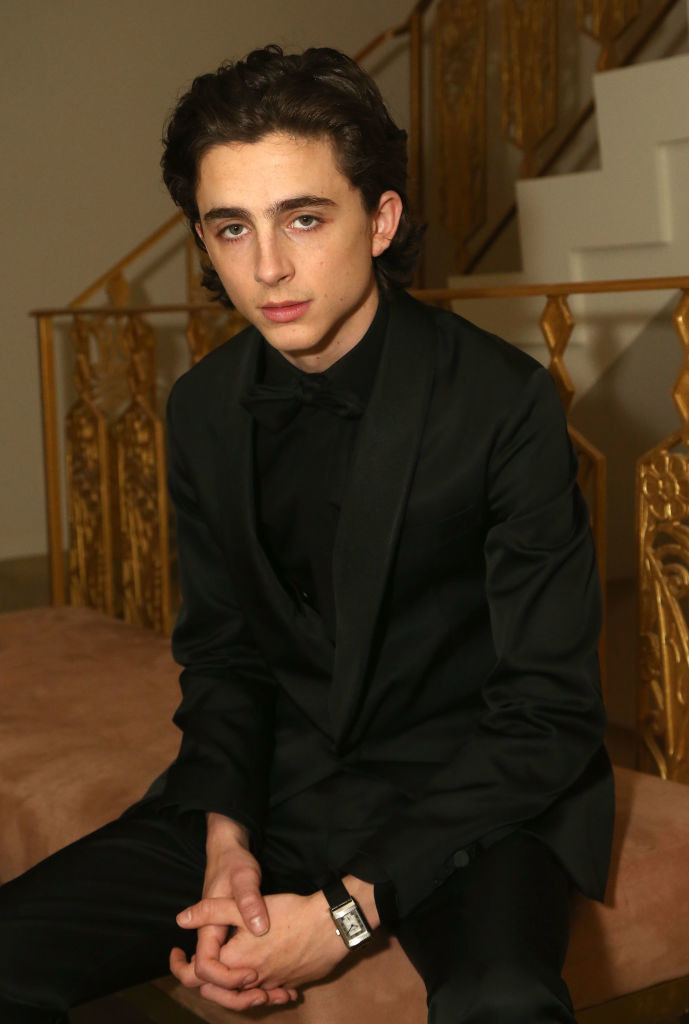 He chatted with Daniel Day-Lewis.
He giggled with Dakota Johnson.
He sat next to Tonya Harding!
And he still got to go onstage when his other nominated film, Lady Bird, won for Best Picture (Musical or Comedy).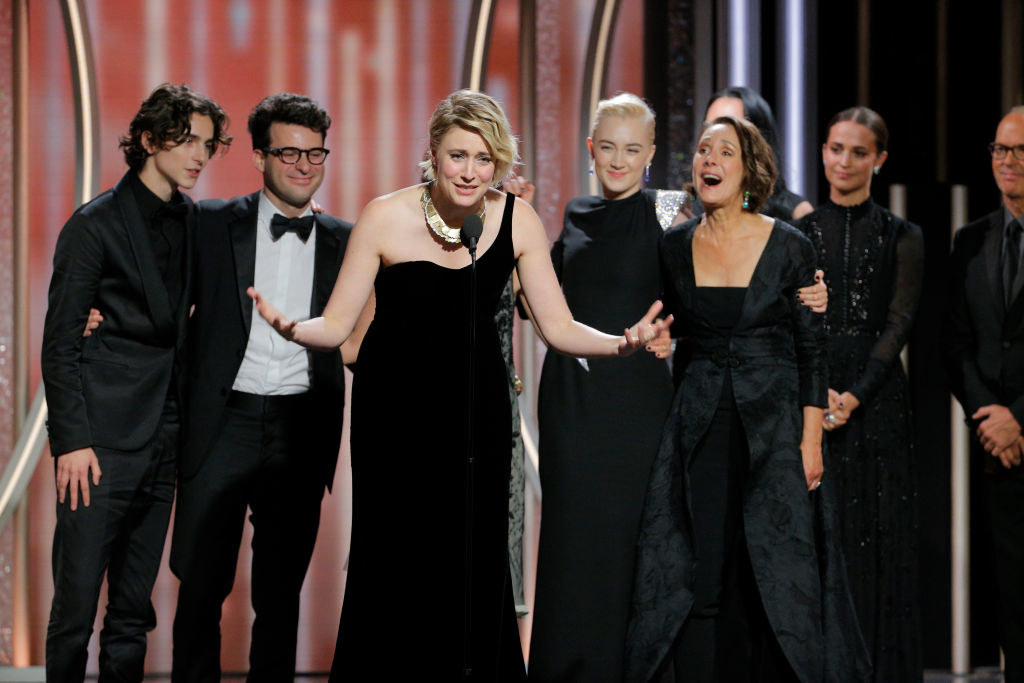 So yes, he lost, but he also really, really won.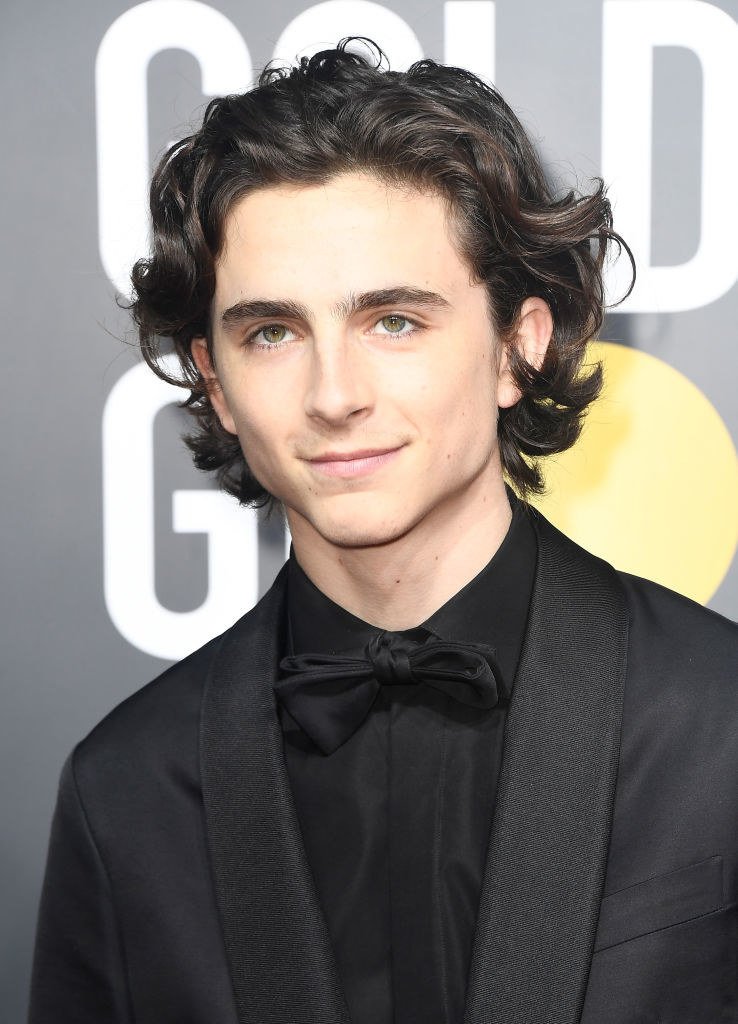 And let's be real: He's going to get another nomination in the years to come. This is just the beginning.
So congrats on winning, even though you didn't win, Timothée.