If you woke up this morning craving a truly random celebrity story, you've come to the right place. So, remember Nick Viall — Bachelor star and twice-rejected former Bachelorette finalist?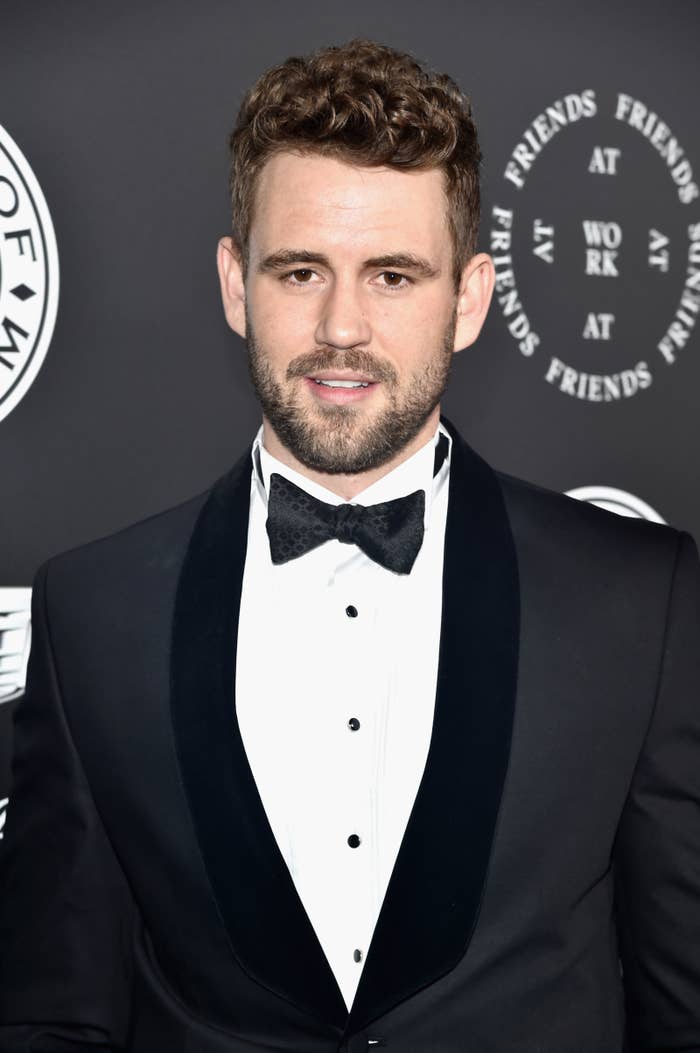 Well, last night Page Six reported that he's dating actress January Jones (of Mad Men and that very important scene in Love Actually fame).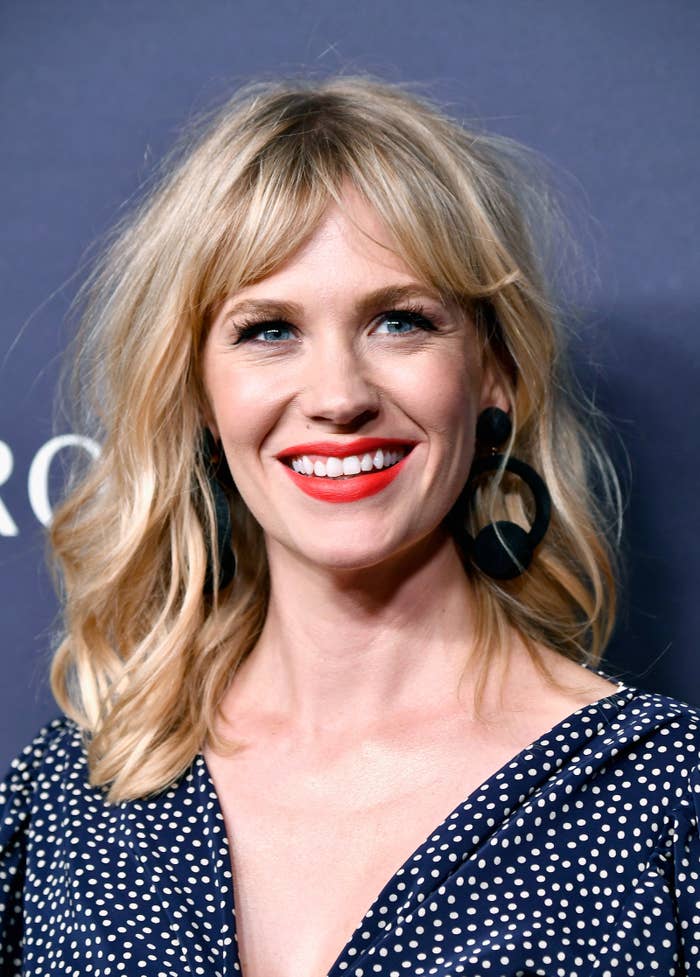 And while we won't know for sure until we hear it from either of them, the two have definitely been flirting on Instagram: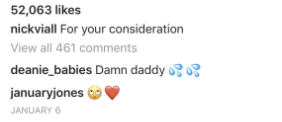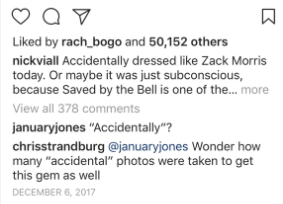 Plus, there's this: Back in November, January (a self-proclaimed Bachelor fan) went on The Late Late Show with James Corden, where she explained that he reached out to her to ask her to compete against him on Lip Sync Battle — which she declined — and said this about him: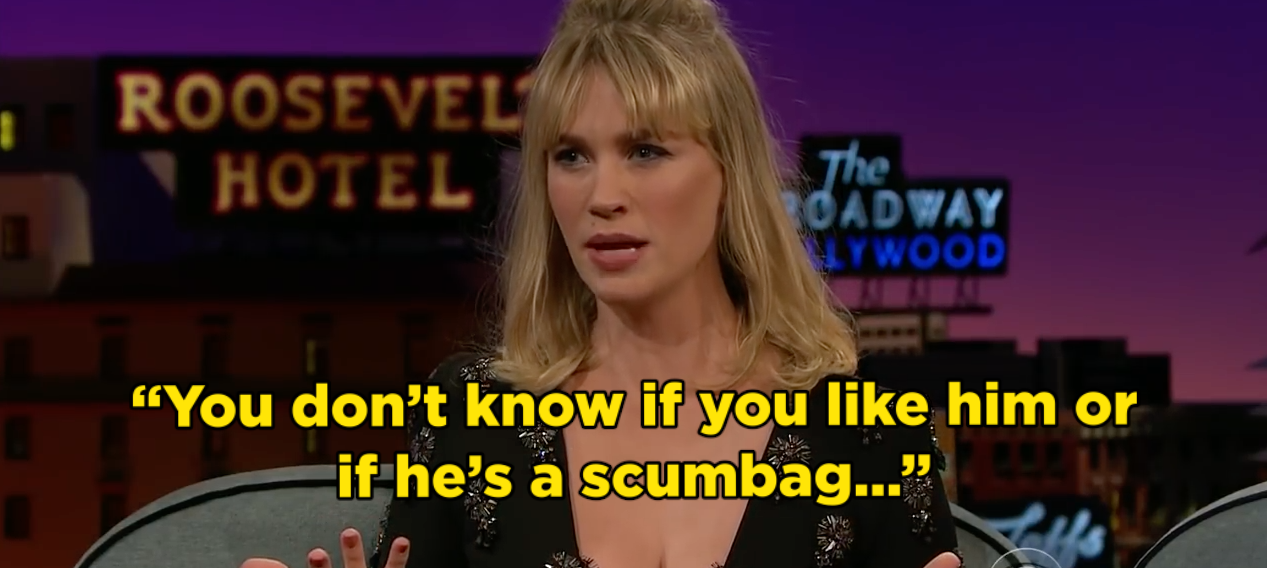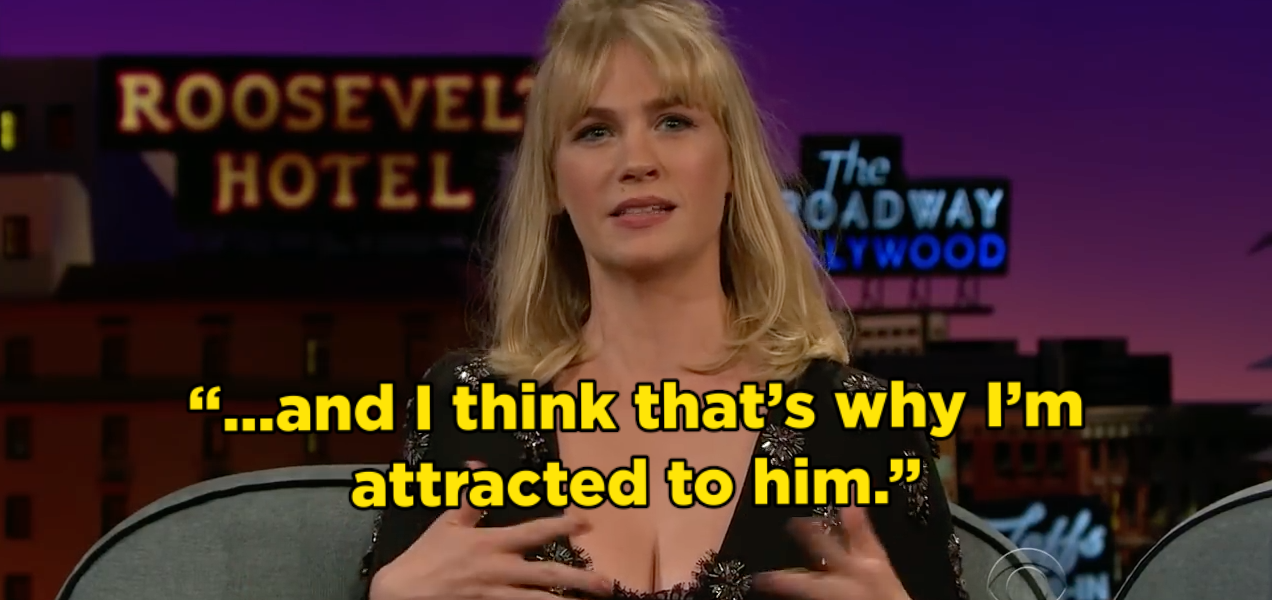 Anyways, people have a lot of thoughts on the matter. Some can only express themselves through GIFs:
Others are being a lot more vocal about their confusion:
And some are even starting a movement:
But some think the whole thing actually makes a lot of sense:
Guess we'll all just have to sit back, relax, and see what happens.