If you were a teen growing up in the wonder years of Nickelodeon, you watched Zoey 101 pretty much obsessively and dreamed of being a student at PCA.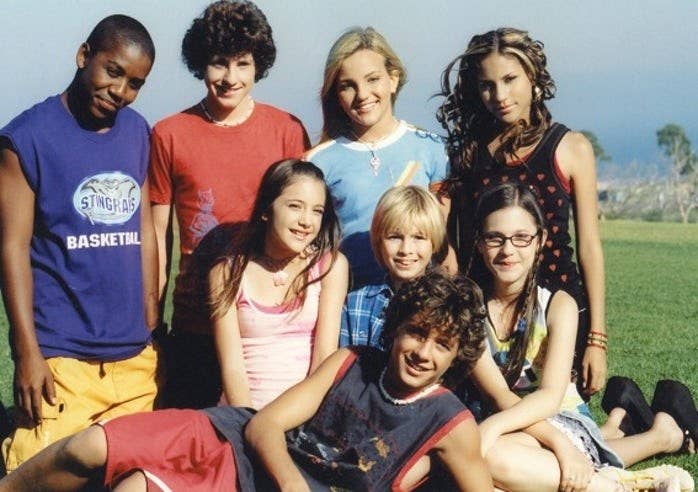 And if you were a Zoey 101 fan, you undoubtedly went through a Logan phase:
Just in case you somehow needed a reminder, this was Logan Reese — i.e. the pinnacle of hot Nickelodeon/Disney guys from our youth (and yes, I'm including Ethan Craft in that list).
Now, I don't want to send you into a crisis, but it's been a full 10 years since Zoey 101 ended and we're all friggin' old!
Because of this milestone, I decided to check in on Matthew Underwood who played Logan. I was immediately charmed because his Instagram bio says "I play Logan" in the present tense. This means that he is still currently in a state of playing Logan in the year 2018. I love it.

Much like fine wine, cheese, and George Clooney, Matthew Underwood has most certainly aged very nicely.
I don't know how to explain this, but looking at his Instagram almost feels like I'm staring at a grown-up Logan in a spin-off show called Logan's World or something.
But, the best part is, Matthew still fully embraces Zoey 101. Here he is hanging with actor Sean Flynn who played Chase on the show...
...and here he is just last month showing off this iconic PCA backpack. I'm feeling emotional!!!!