Miley Cyrus just released her new song "Malibu" and it's basically a love letter to Liam Hemsworth and the beach (but mostly Liam Hemsworth, let's be real). The on-again couple famously met while filming 2010's beachy film The Last Song together.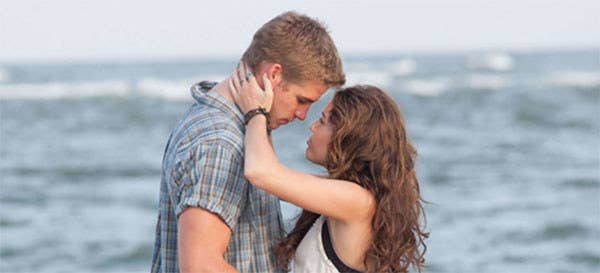 Honestly, "Malibu" kinda feels like one big throwback to that much better time — the beachy vibes, the young love, the summer fun. Take me BACK.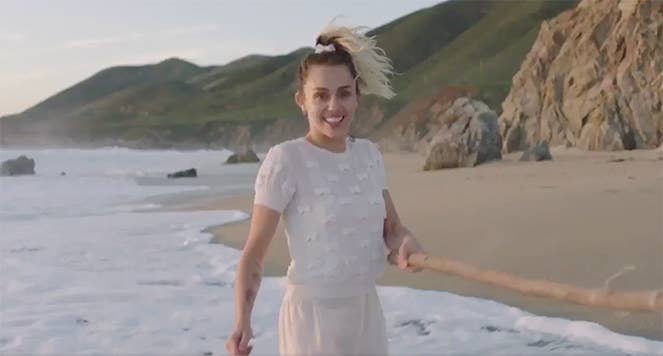 Can you tell the difference between The Last Song and "Malibu"? It's harder than you'd think.