Hello, happy Monday! Ariana Grande is on the cover of British Vogue and I'm just going to cut to the chase: It's fucking beautiful.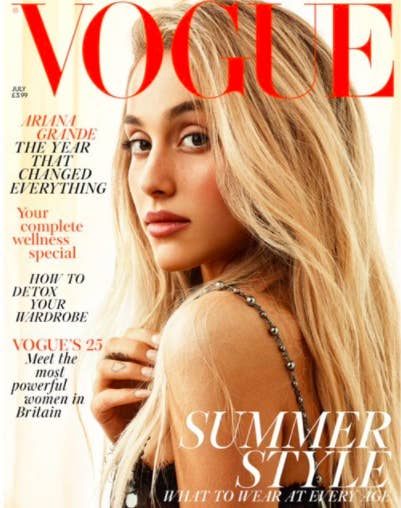 I mean, I honestly gasped! Look at this hair-down, fresh-faced LOOK!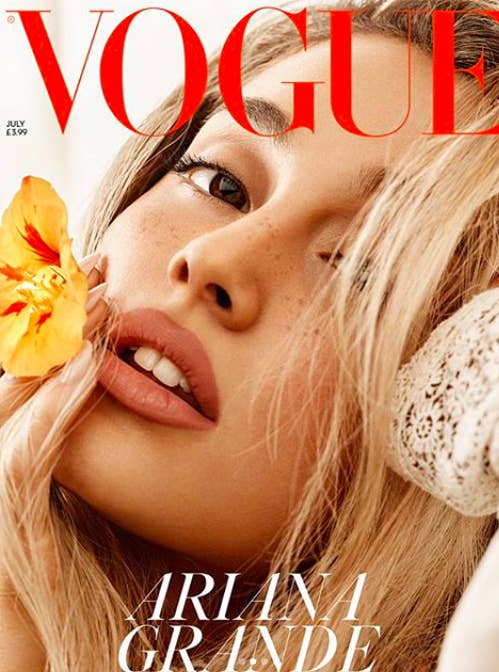 Ariana gratefully shared the news on Instagram and Twitter, and everyone collectively lost their minds immediately.
Celebs are completely shook: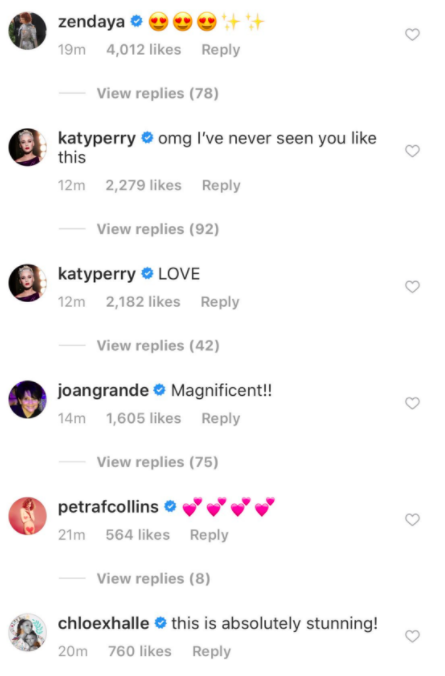 They seriously cannot get enough!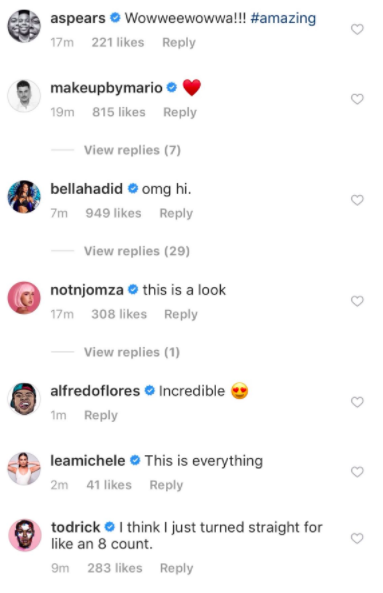 Gigi dedicated 12 exclamation points to the cause, it's that good!!!!!!!!!!!!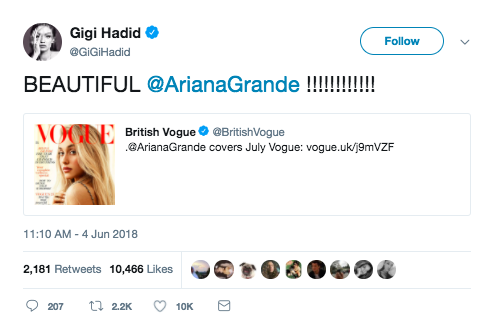 It's taking over the internet!
It's single-handedly solving problems!
It's the most beautiful growth story ever!
Okay, hope your day is just a little more blessed now! THE END!