Of course there's been a lot of talk about famous nepo babies, but some Hollywood families have actually been in the industry across multiple generations or have all become notable since one of them made it big. Here are 13 side-by-side pictures of Hollywood families across three generations:
4.
Tippi Hedren, Melanie Griffith, and Dakota Johnson: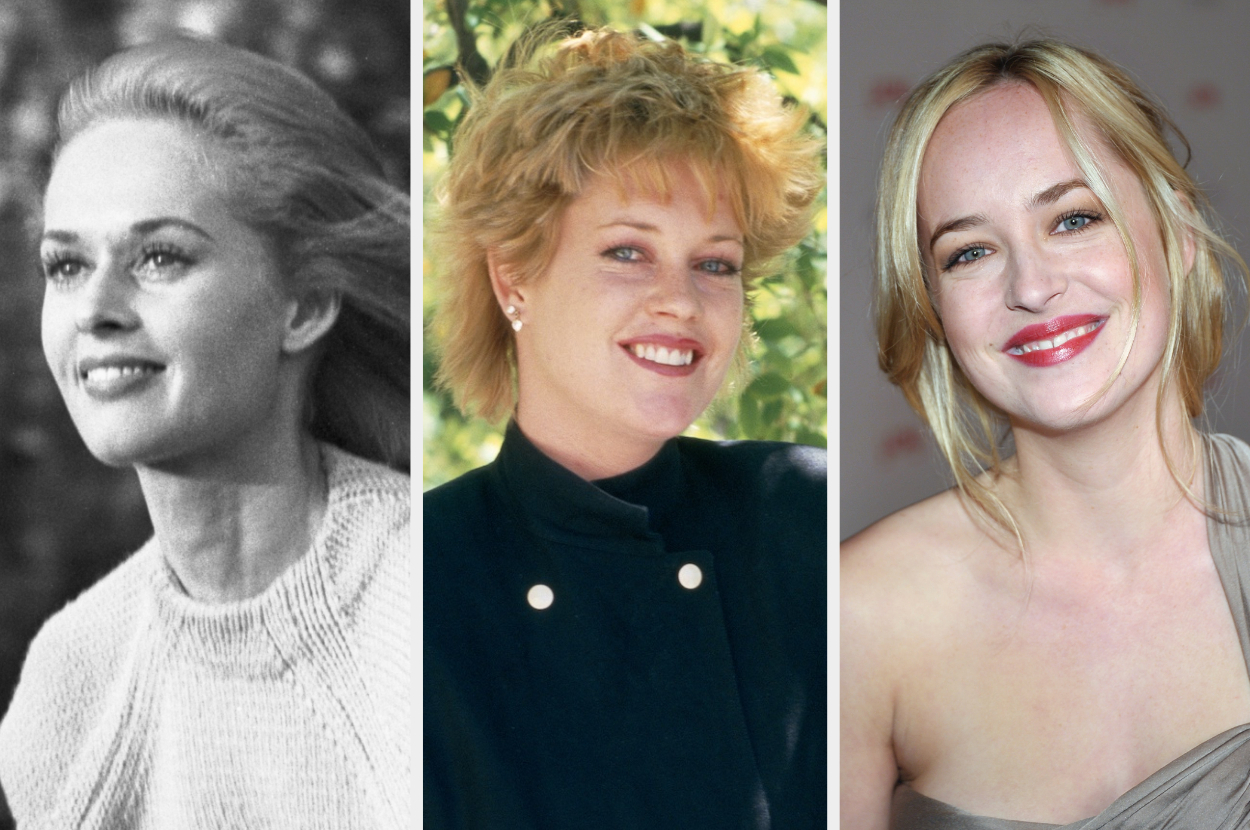 5.
Adrienne Banfield-Norris, Jada Pinkett Smith, and Willow Smith: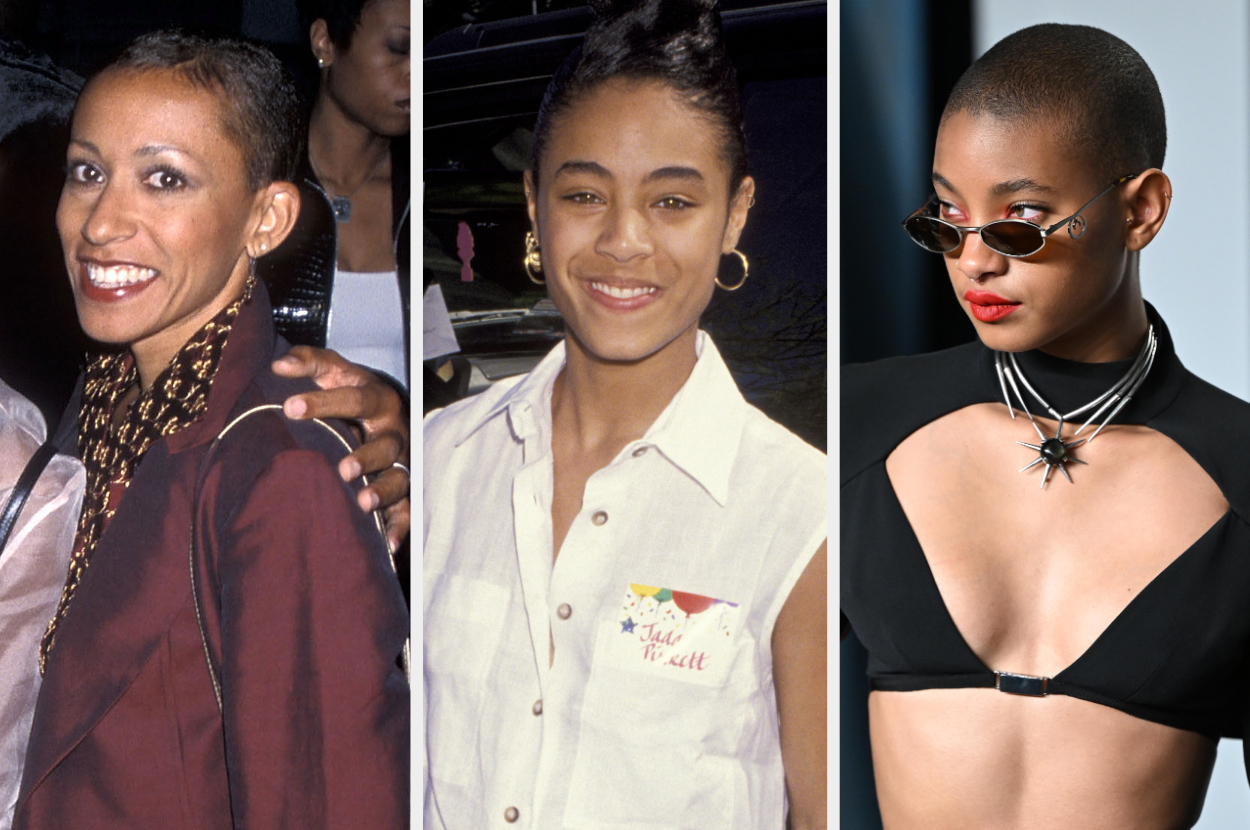 6.
Debbie Reynolds, Carrie Fisher, and Billie Lourd:
7.
Priscilla Presley, Lisa Marie Presley, and Riley Keough: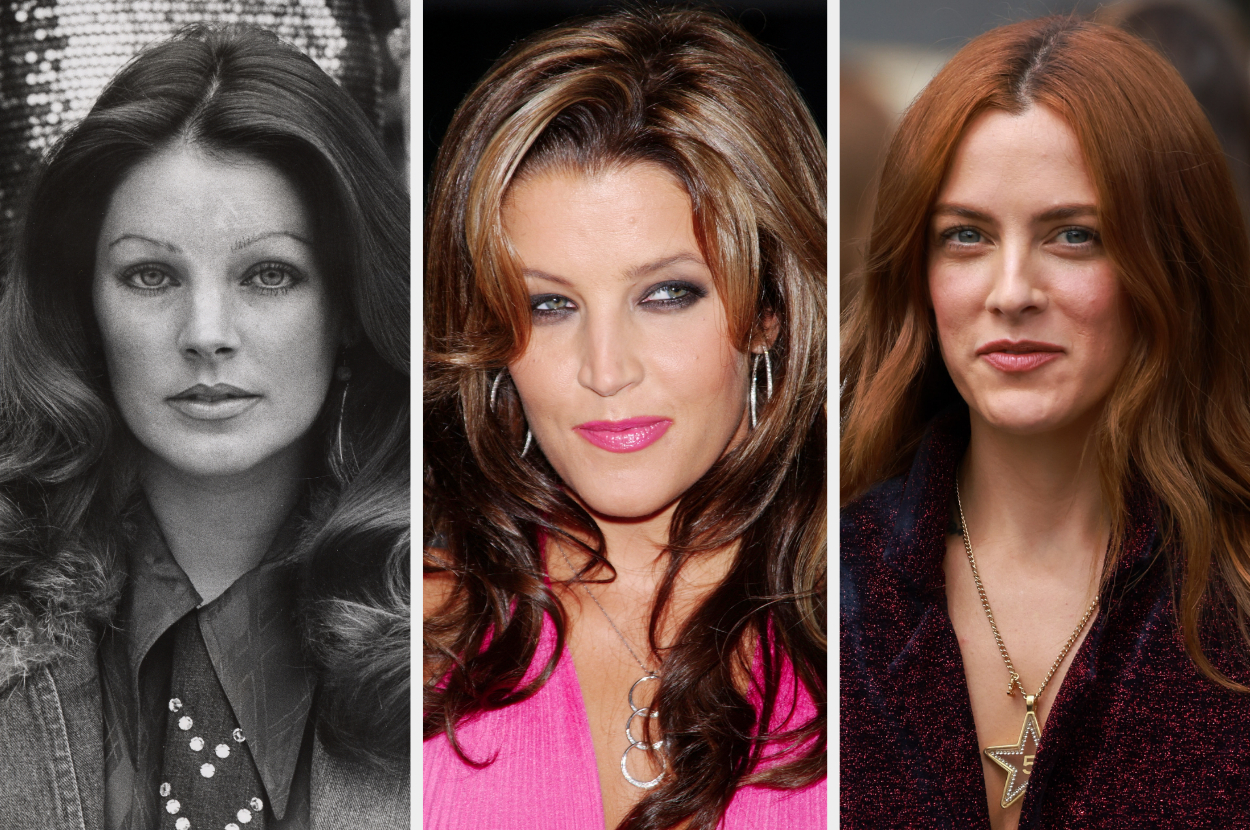 8.
Roxie Roker, Lenny Kravitz, and Zoë Kravitz: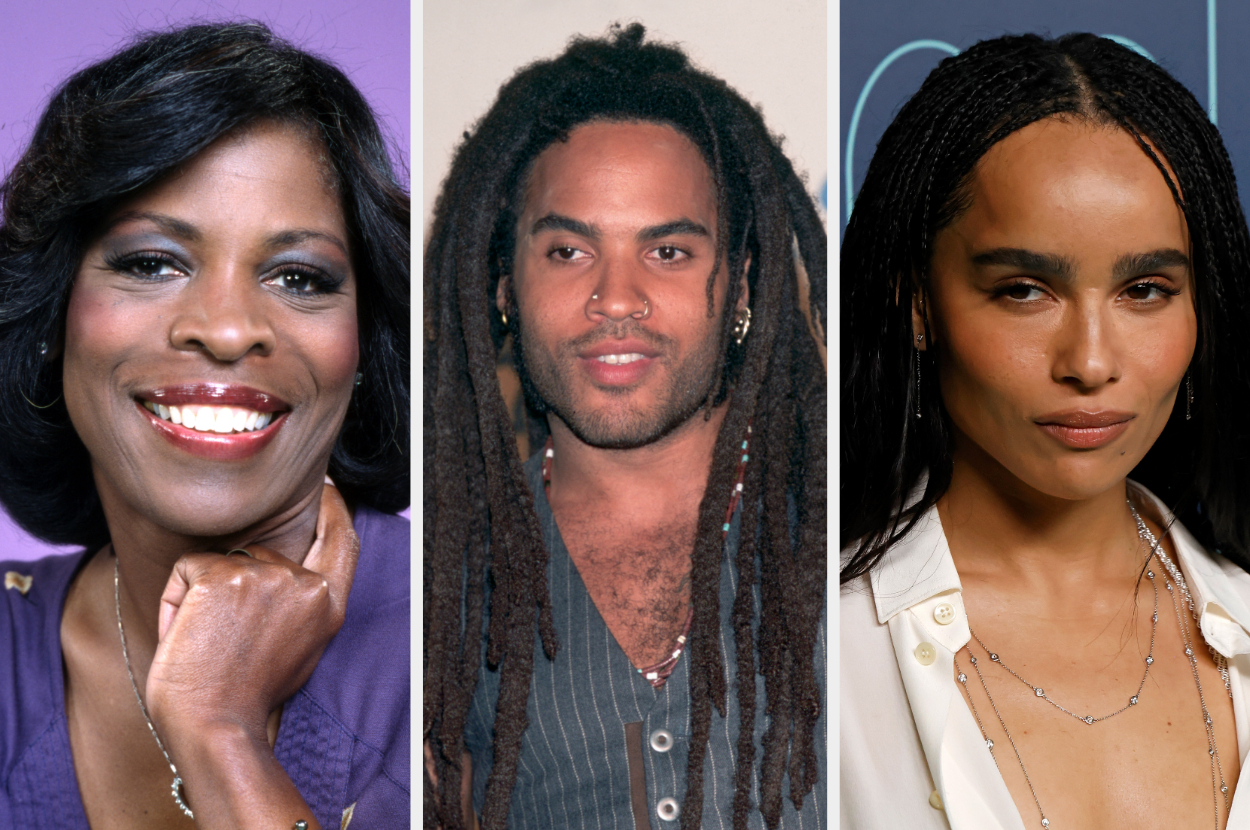 9.
Donald Sutherland, Kiefer Sutherland, and Sarah Sutherland: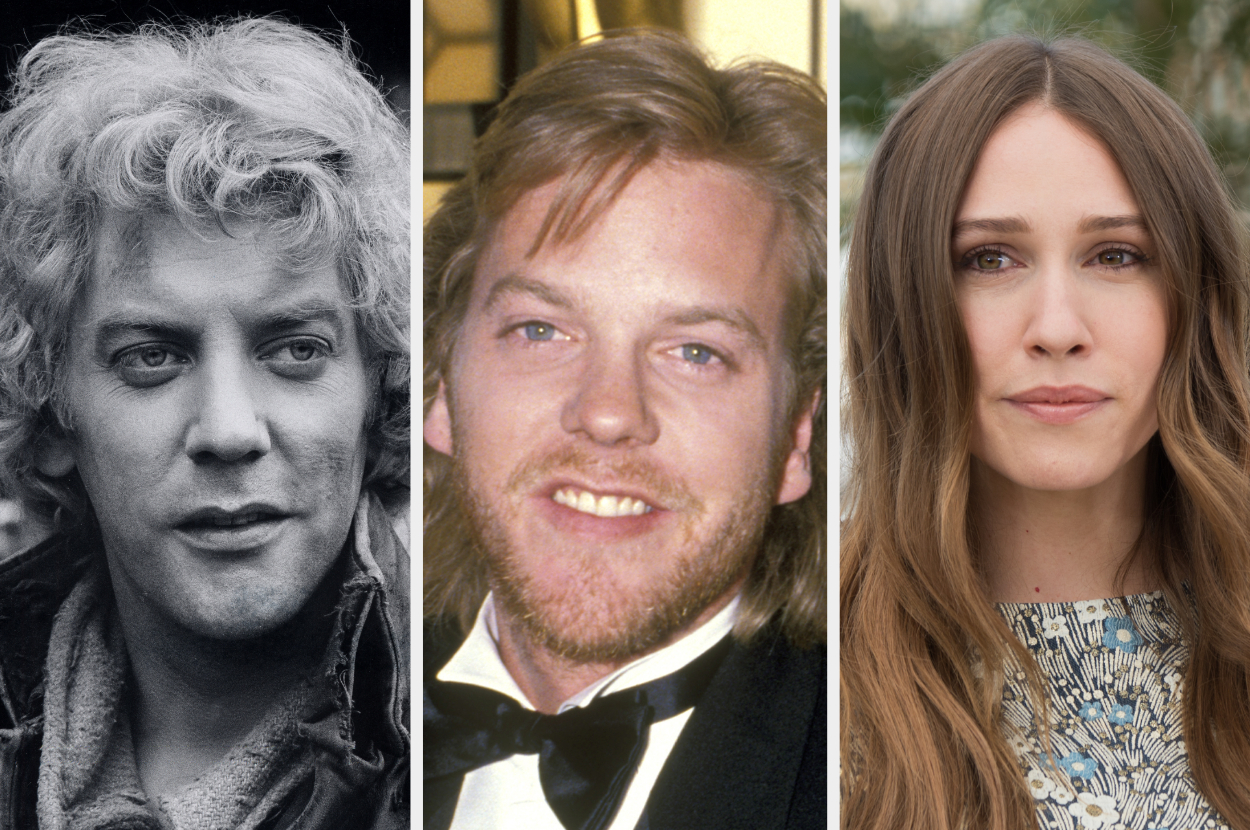 10.
Diane Ladd, Laura Dern, and Jaya Harper: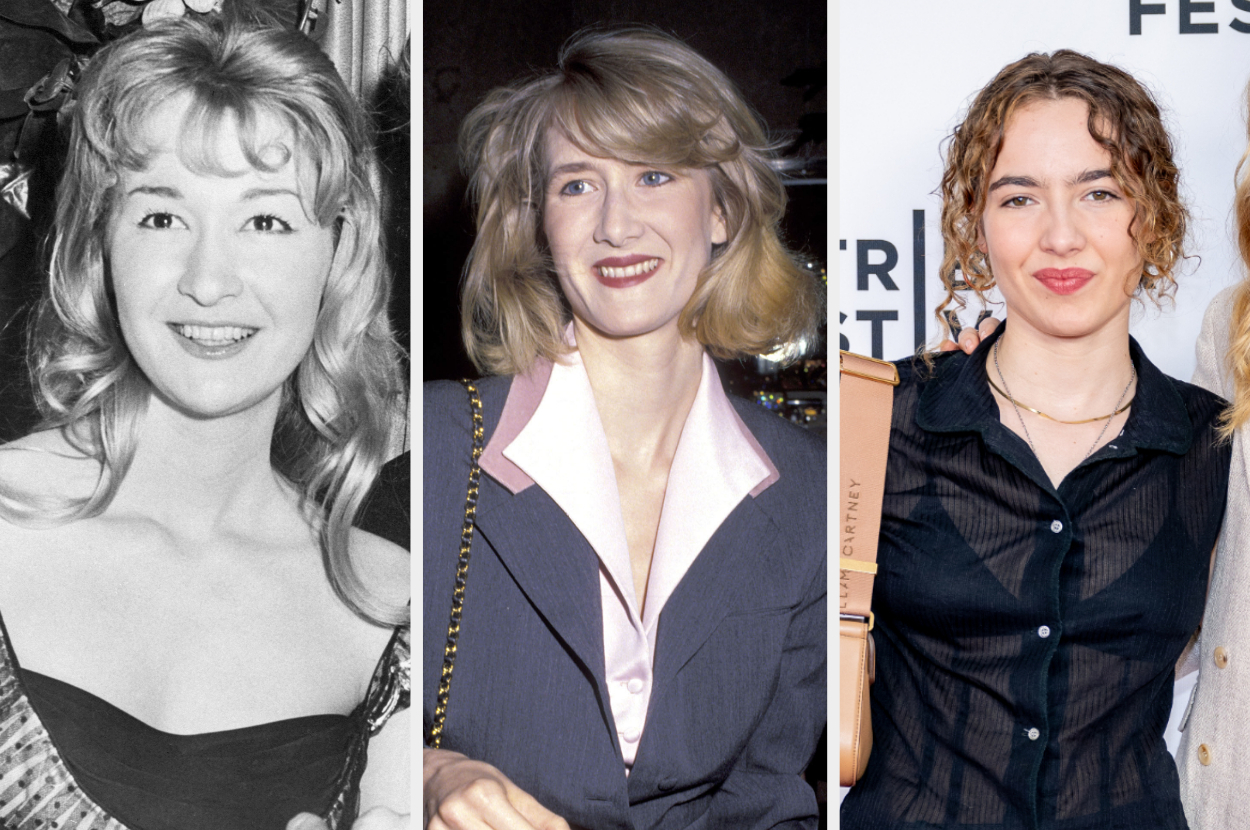 11.
Laura Hawn, Goldie Hawn, and Kate Hudson:
12.
Francis Ford Coppola, Sofia Coppola, and Romy Mars: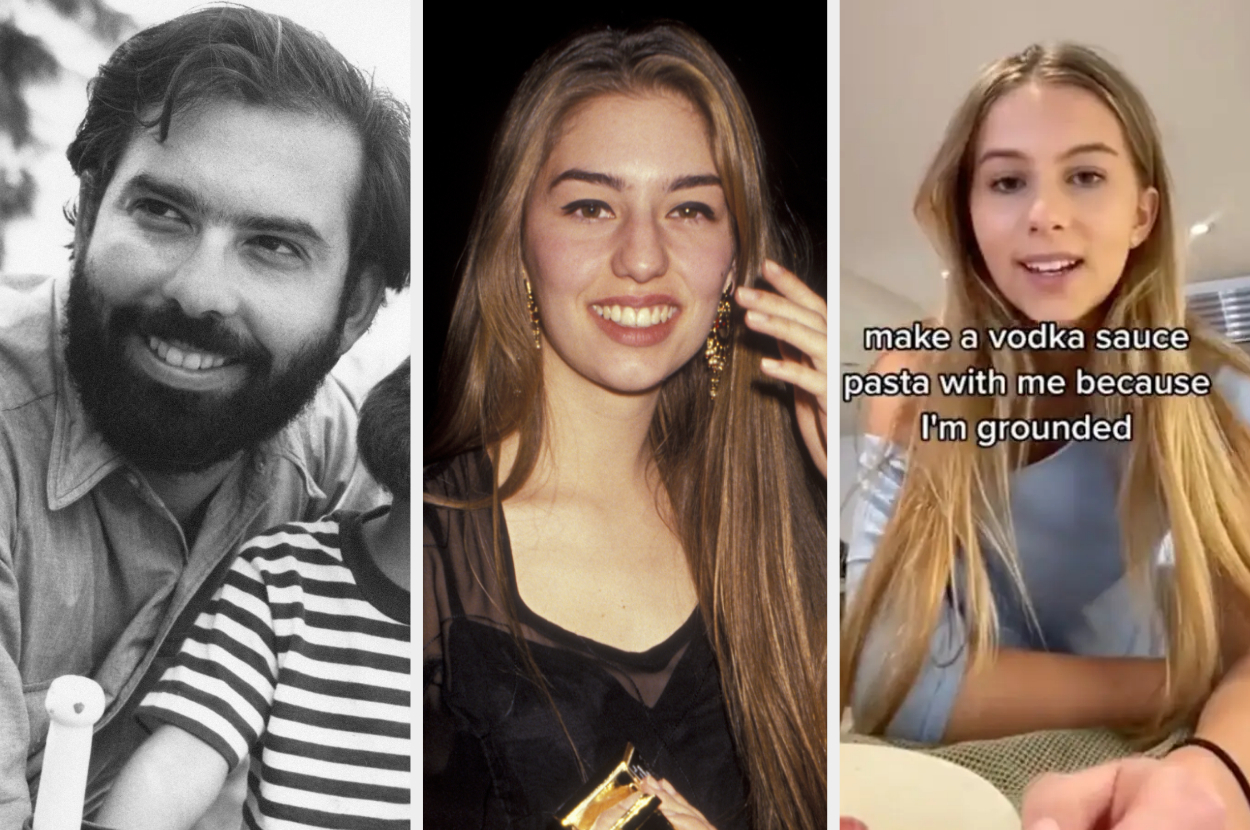 13.
And finally, Henry Fonda, Jane Fonda, and Bridget Fonda: