Greetings, friends. Do you remember where you were one year ago today, July 17, 2016 — aka the day all of that Kim Kardashian and Taylor Swift Snapchat drama went down?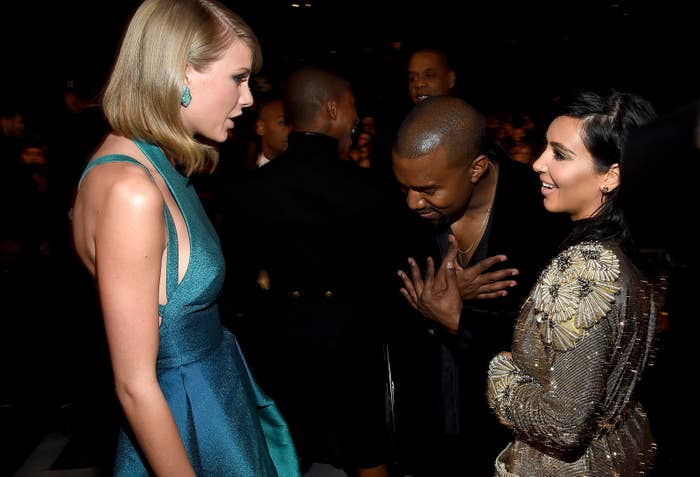 If you recall, Kim pointed out that July 17 is also National Snake Day in a pretty savage tweet:
Now that it's been one year since the biggest drama of our lifetimes, Taylor fans have found a way to reclaim National Snake Day — by changing up their Twitter profiles and tweeting out some snake-filled support for Taylor.
Some people even got pretty creative about the whole thing...
Of course, some pointed out that Taylor's career is far from over...
...and you can't ignore how massive her influence is.
And when she DOES finally put out new music, here's a preeeeettty good lyrical suggestion: